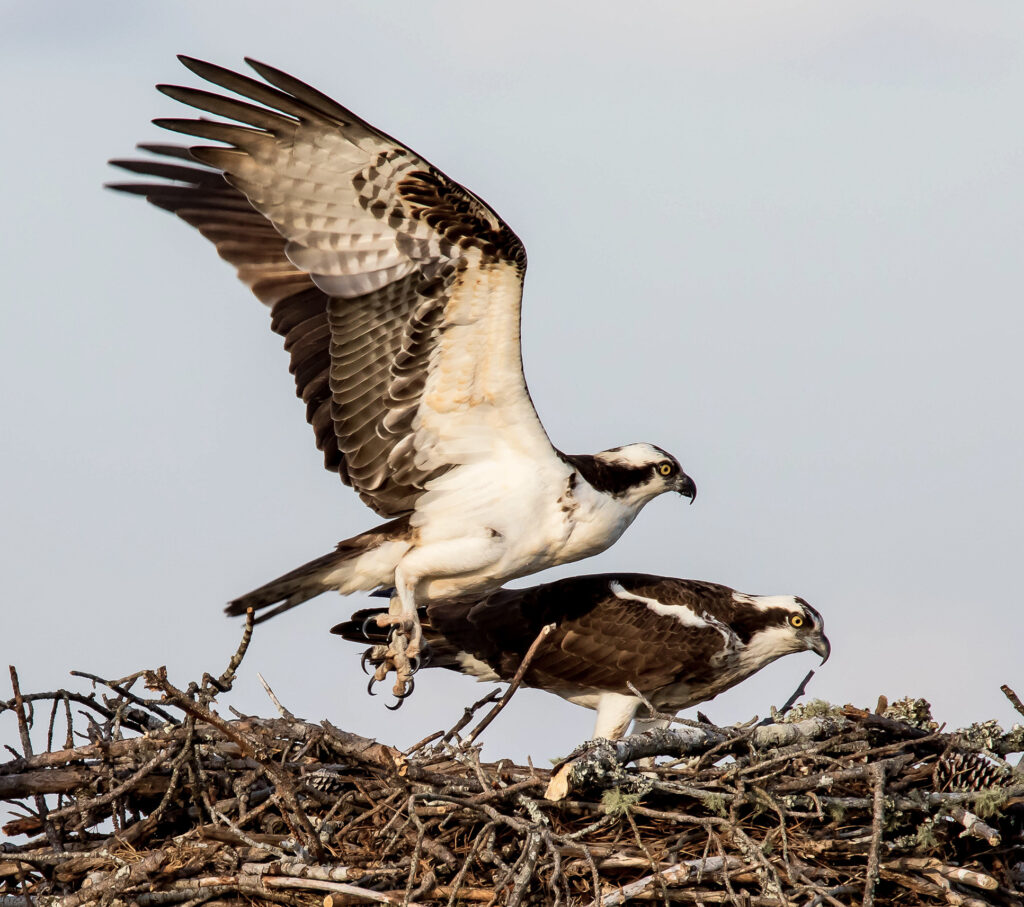 Saturday, June 1, 2019
10:00 a.m. to 12:00 p.m.
Pyne Road Park/West Point Lake Floating Classroom
Birds are fascinating, familiar, and easily found. To learn more about birding or improve your skills, consider joining us for an outing that will enhance your knowledge of our feathered friends as well as the surrounding environment.
Organized by Chattahoochee Riverkeeper, participants will step aboard the West Point Lake Floating Classroom to learn how to identify common birds by sight and call as we cruise the shorelines of West Point Lake. Instructors will share techniques for identifying new birds, recommendations for choosing binoculars, field guides and smartphone apps to enhance your birding experience. Along with learning more about the importance of water and land stewardship, your newfound birding skills are sure to enhance your enjoyment of the outdoors.
Binoculars will be provided, but you are welcome to bring your own.