5th Annual Orvis Down the Hatch Fly Fishing Festival
On October 4, 2018, join us at The Metropolitan Club in Alpharetta from 6:00 to 9:30 PM for the 5th Annual Orvis Down the Hatch Fly Fishing Film Festival.
We are thrilled to be partnering with our friends at Orvis and SweetWater Brewing Company again for this night of fresh films, a silent auction, cool swag and giveaways, food and heady brews.
The night will start with the Quality Hooch Pre-Party where guests can enjoy food, free happy hour courtesy of SweetWater Brewery, silent auction, a BOTE raffle (package valued at $2,000) and a variety of vendors, fly shops and outfitters who will be showcasing their goods.  Come mingle with CRK, the good folks at Orvis, fly anglers, and other outdoor enthusiasts who are committed to a forever clean and sustainable Chattahoochee River.
The film festival will begin around 7PM. Seats are limited, so get there early or else it's standing room only for the night! We're showing the best fishing films from around the world to get you revved up and ready for the fall.
And don't forget the silent auction! Check out Orvis Atlanta on Instagram for more details on items. Auction items include sweet new Orvis equipment and awesome gear from our Down the Hatch friends and partners.
Entry for the BOTE raffle is included in your ticket price, so kick back and enjoy the show but be ready to sit on the edge of your seat come raffle time.  We will be selling additional raffle tickets at the event so bring your cash!   1 for $5, 5 for $20, or an arm's length for $100.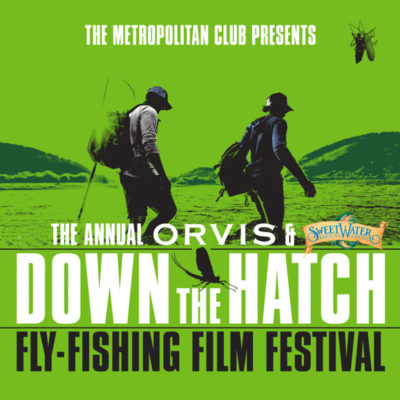 Helios 3 (donated by ORVIS)
Value $850
1 Raffle ticket – $20
Arms lengths of tickets – $100
48-Hour Tesla Rental (donated by Tesla)
$1,500 value
1 Raffle ticket – $10
*Visit the CRK booth to buy tickets
Multi-item Raffle:
1 Raffle ticket – $2
3 Raffle tickets – $5
Arms lengths of tickets – $20
Helios 2 (donated by ORVIS) – This item is branded with the Quality Hooch and SweetWater Brewing Company logos (valued at $500)

Hydros II SL Fly Reel (donated by ORVIS) – The Hydros SL delivers a 12% increase in line-retrieval rate, has a narrow spool to eliminate line stacking, and offers increased backing capacity.  To top it off, it has a fully sealed drag mechanism, which means it's good to go for fishing the salt (valued at $198)

KULA (donated by KULA/BOTE) – A round cooler for your BOTE stand up paddle board and a 12-pack of SweetWater beer (valued at $260)

CRK Schwag Bag  (donated by CRK) – "Go Jump in the River" hoodie, CRK t-shirt, CRK long sleeve, CRK hat, CRK buff, and CRK tumbler presented in a CRK re-usable grocery bag (valued at $150)

Men's Cotton Quilt Snap (donated by Patagonia) – This diamond-quilted, heritage-inspired version of the classic Snap-T Pullover is made of a soft 72% organic cotton/28% polyester jacquard fabric for everyday layering warmth. Size L (valued at $149)

Women's Classic Synch Marsupial (donated by Patagonia) – Build from recycled polyester fleece, the Marsupial is excellent in casual contexts where the temps might be cool, but you're not facing down Snowmageddon from the top of the Sierra Crest.  Size L (valued at $89)

Men's Refugio Pack 28 L (donated by Patagonia) – A midsized classic backpack with two main compartments and one external stash is perfect for managing your daily grind (valued at $89)

Women's Braiden Sunglasses (donated by Native Eyewear) – Frame color is shiny black and pink, with bronze reflex lenses (valued at $149)

Men's Sightcaster Sunglasses (donated by Native Eyewear) – Matte Brown Cyrstal frames with brown lenses (valued at $109)

Redmond Sunglasses (donated by SMITH) – Redmond frame with ChromaPop Polarized Brown Lenses (valued at $249)

Guided Full Day Fly Fishing Trip (donated by River Through Atlanta) – Full day trophy head-hunt guided trip for two with lunches, beverages and all gear (valued at $550)

½ Peg at Pursell Farms (donated by Orvis Pursell Farms) – ½ peg at a Continental Pheasant Shoot this season for one person (valued at $425)

Angler Ace Paddle (donated by Bending Branches) – This kayak fishing paddle combines performance and comfort in one awesome, all-carbon paddle (valued at $215)

Guided / Day Fly Fishing Trip (donated by River's Edge) – A ½ day guided trip on private waters on the Soque (valued at $250)

½ day unguided trip on private waters (donated by Unicoi Outfitters) – 2 angler rod fee for fishing at Nacoochee Bend (valued at $360)

½ day guided trip (donated by Cohutta Fishing Company) – Guided float trip on the Etowah River with drinks, flies and tackle (valued at $350)

Tacky Predator fly box (donated by Tacky) – Extreme gripping power with zero memory so your biggest, and most expensive, flies stay right where you want them. Each predator box also includes a set of "Tacky Wishbones" which corral your articulated flies and can be placed anywhere in the box for customizeability (valued at $50)

Tacky dry fly box (donated by Tacky) – This award winning dry fly box is designed with hackle and tails in mind (valued at $30)

Full Day guided trip (donated by Alpharetta Outfitters) – Full day float on the Taccoa.

Hopper Flip 12 (donated by Yeti)– Leak proof, tough-as-nails, carry-the-day soft cooler than can withstand serious abuse in the field, even with everyday use.  Its wide-mouth opening makes for easy loading and access to your food and drinks.  Plus, its compact, cubed body allows for the ultimate portability, never slowing you down.  It's the only personal cooler that's game for full days in the tree stand, early mornings in the duck boat or afternoons on the water (valued at $249)
BECOME A SPONSOR!
With continued threats to our river, CRK needs your support more than ever. If you are interested in sponsoring this event, please contact Becca Klein at (404) 352-9828, ext. 19 or bklein@chattahoochee.org. View or download our event sponsor packet here.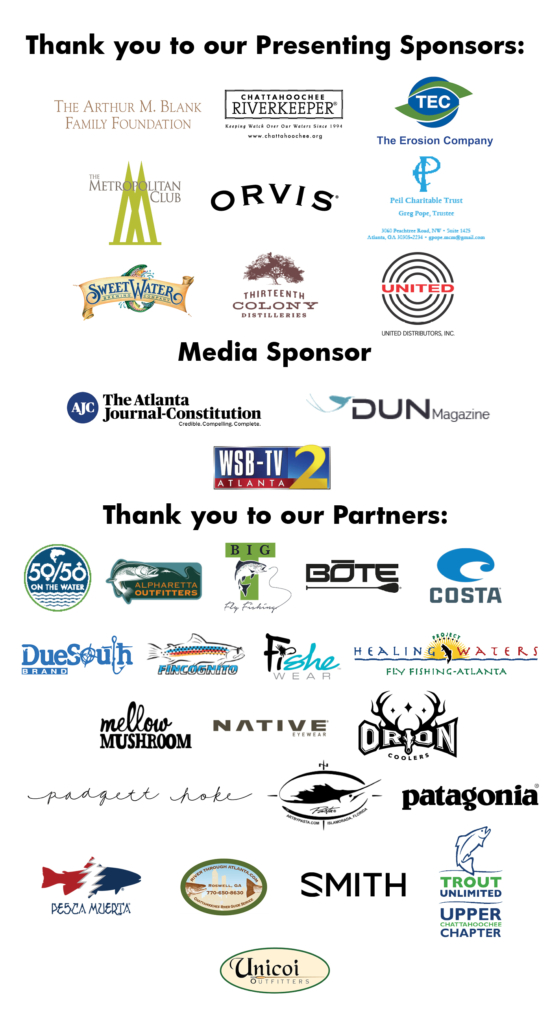 Thank you to our partners: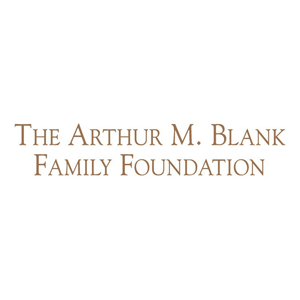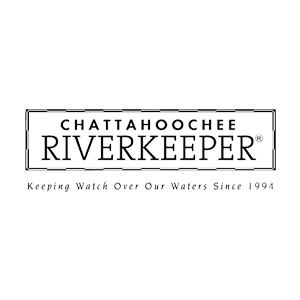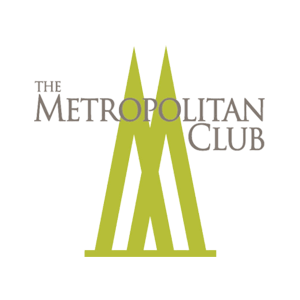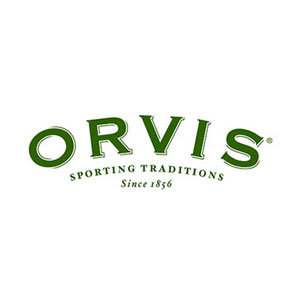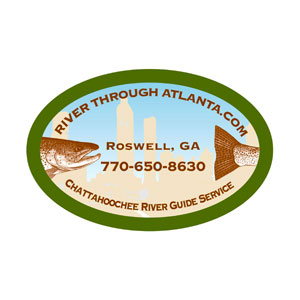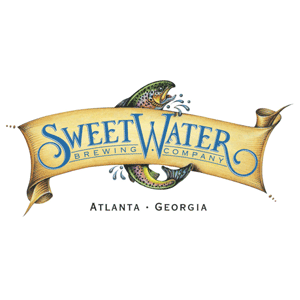 Thank you to our media sponsor: