6th Annual Orvis Down the Hatch
Fly Fishing Film Festival
On Sunday, September 29, 2019, join us at The Metropolitan Club in Alpharetta from 3 p.m. to 7 p.m. for the 6th Annual Orvis Down the Hatch Fly Fishing Film Festival.
We are excited to celebrate our 25th Anniversary with a new twist on this partnership with our friends from Orvis, SweetWater Brewing Company, DUN Magazine, and United Women on the Fly.
No more weekday traffic blues, as we've moved the event to a Sunday; and we now invite you to make it a family affair. The late afternoon event will include:
International Fly Fishing Film Festival films
"Keep 'em wet" short film competition
silent auction and raffle
cool swag and giveaways
exhibitors from across the fly-fishing industry
nonprofit partners showcasing their important work in the community
celebrity guests
young women in fly fishing panel discussions
delicious food
heady brews
and more!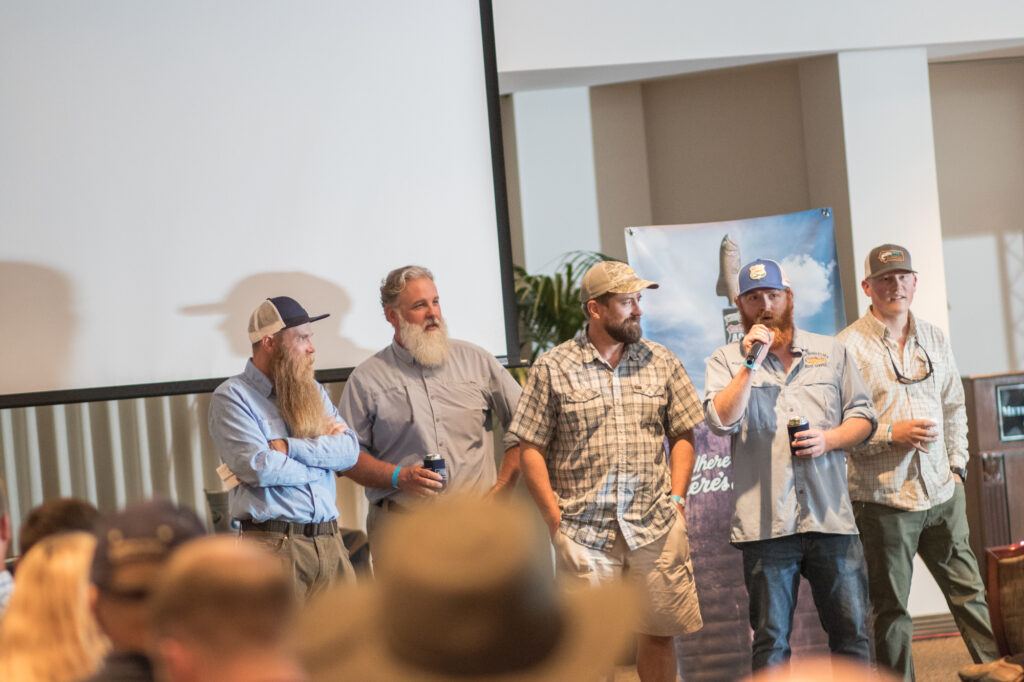 TICKETS AVAILABLE AT THE DOOR
Tickets are $45 including food and access to a SweetWater happy hour. Tickets also include a one-year membership to CRK, a 25th Anniversary CRK decal, deals on cool merch and gear, and five raffle tickets. Tickets for children age 17 and under are also available for $20.
Young Women in Fly Fishing
Celebrating the next generation of fly anglers…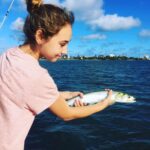 Emma Mauri
14 years old, FL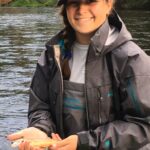 Sydney Abbott
18 years old, KY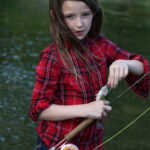 Deighan Cherry
8 years old, TX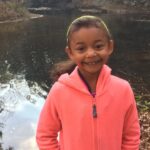 Jess Palmer
10 years old, GA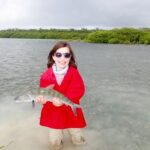 Isabella Polansky
11 years old, NJ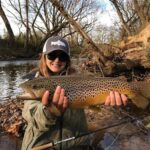 Jordyn Powell
15 years old, FL
HOSTED BY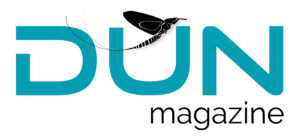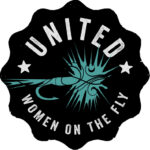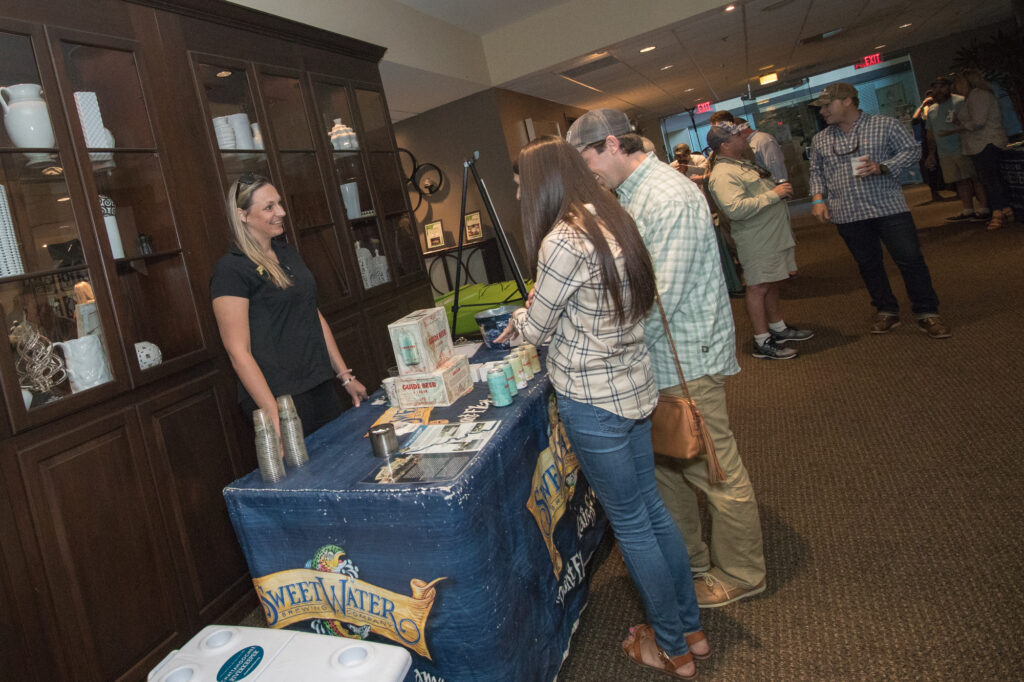 Interested in exhibiting?
We love our community partners and look forward to hosting you at this year's event. In order to showcase your goods in front of 350+ members of the fly angler community, we offer the following partnerships:
One time partner:
Donate a silent auction item valued at $500 or more OR
Join us as a cash sponsor at the $250 level
Annual supporter:
Donate a silent auction item valued at $350 AND
Participate in another CRK event with cash or in-kind support (i.e. Sweep the Hooch, Patron Dinner, etc.)
With continued threats to our river, CRK needs your support more than ever. If you are interested in sponsoring this event, please contact Becca Powell (formerly Becca Klein) at (404) 352-9828, ext. 19 or rpowell@chattahoochee.org. View or download our event sponsor packet here.
Thank you to our 2019 sponsors and partners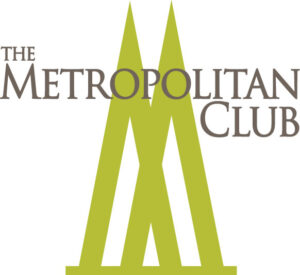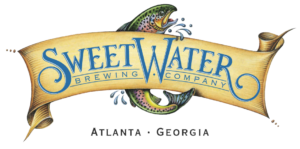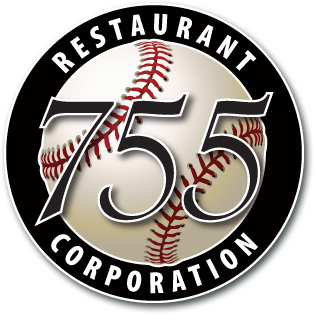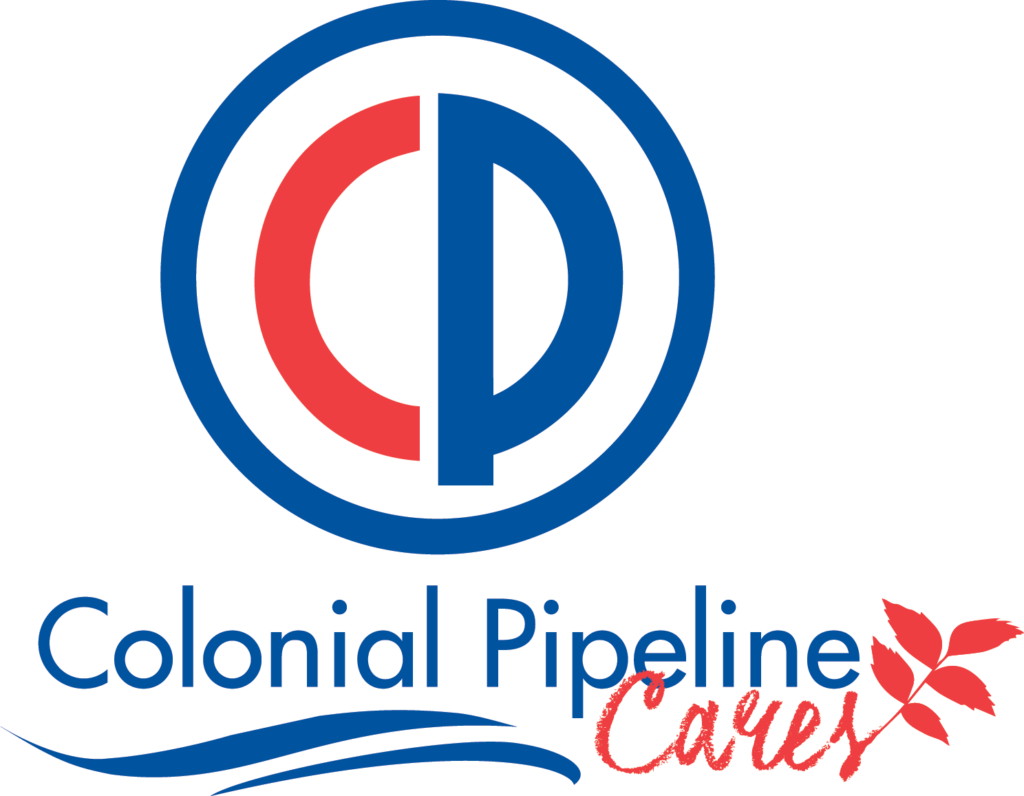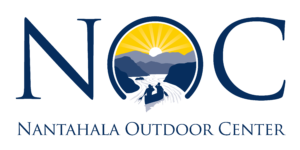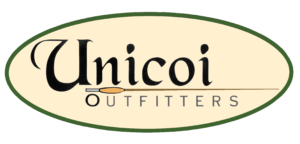 Alpharetta Outfitters
Bending Branches
ClackaCraft Drift Boats
Cohutta Fishing Company
Costa del Mar
Dirt Road Wares
Eric Estrada
Georgia Wildlife Federation
Hanalei SUP Yoga
Henry Cowan Fly Fishing
Kayak Fishing Destin
Keen Footwear
Mauri Fly Fishing
Mountain Man Beard Company
Native Eyewear
Nantahala Outdoor Center
Orion Gear
Orvis Alpharetta
Orvis Atlanta
Orvis Corporate
Orvis Pursell Farms
Patagonia
Pesca Muerta
Rep Your Water
River Through Atlanta
River's Edge on the Soque
Smith Creek
Smith Optics
Soulful Yoga
Suspenz
Tacky Fly Fishing
Trout Unlimited Upper Chattahoochee Chapter
Unicoi Outfitters
Wes Ashcraft Art
Winged Reel
Yeti