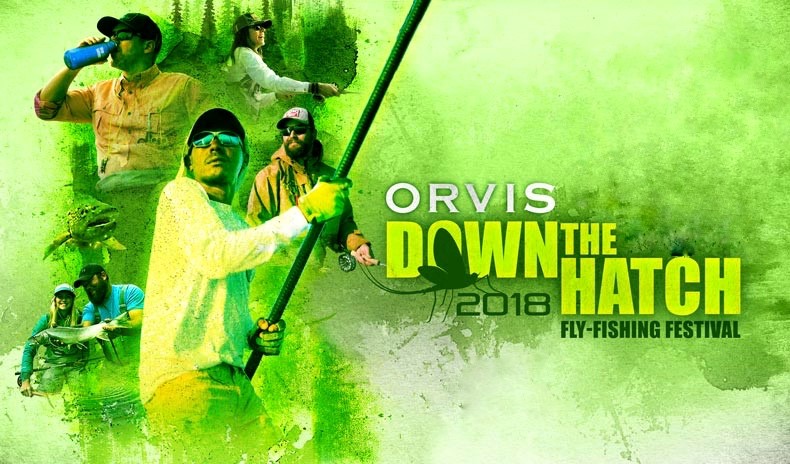 Last Chance to Register for Down the Hatch!
TODAY is the last day to purchase tickets for the Down the Hatch Flying Fishing Festival! Tickets include great food, happy hour courtesy of SweetWater Brewery, and fly fishing films from around the world!  Guests will enjoy a silent auction with the latest in outdoor and fly-fishing gear, a BOTE raffle (package valued at $2,000) and a variety of vendors, fly shops and outfitters showcasing their goods. Come mingle with CRK, the good folks at Orvis, fly anglers and other outdoor enthusiasts who are committed to a forever clean and sustainable Chattahoochee River.
A limited number of tickets will be available at the door for $35.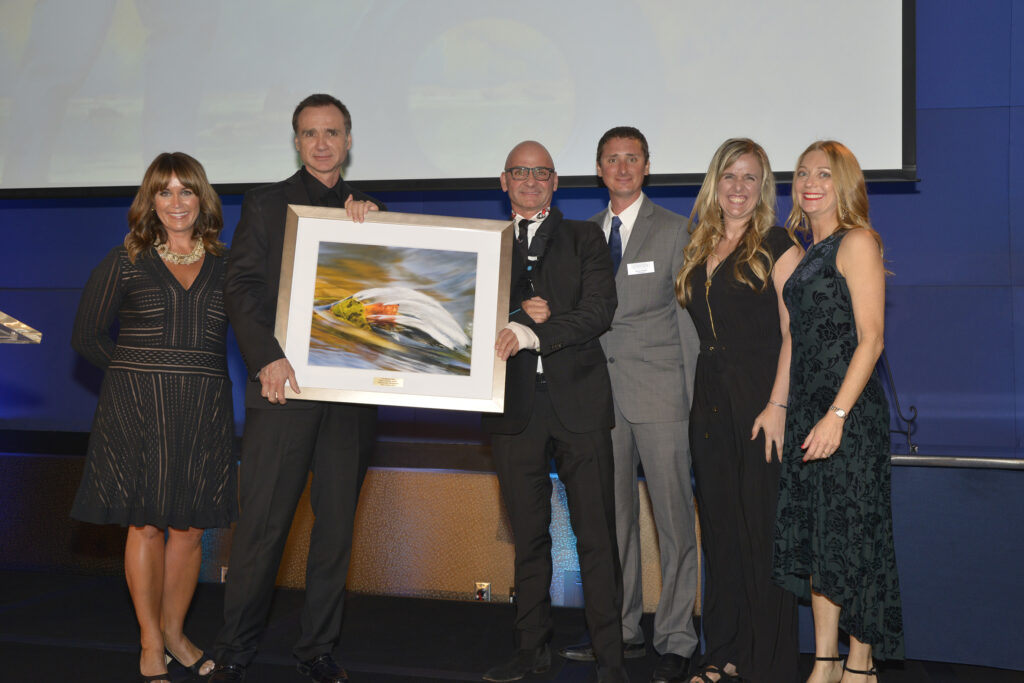 500 People Stand Up for Clean Water at CRK's 24el Cena Patronal
The 24el Annual Patron Dinner was a tremendous success raising $322,000 for CRK's education, enforcement and stewardship programs! The seated dinner and awards program was held at the Georgia Aquarium and attended by 500 guests on September 26.
Chattahoochee Riverkeeper honored Salón Van Michael with the River Guardian Award (pictured here), Agnes Scott College with the River Sustainability Award, and Bonnie Jackson with the River Steward Award. See the Van Michael Salon River Guardian Award video aquí. View the event photo album aquí.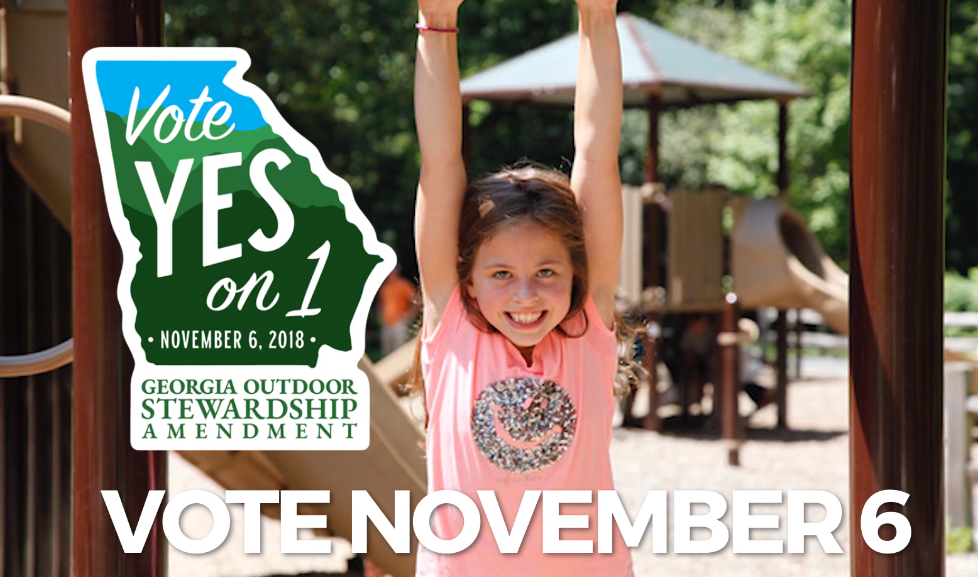 Vote to Protect Clean Water on Nov. 6
When you pull your ballot in November, you have the opportunity to vote for clean water if you vote YES on Amendment One – the Georgia Outdoor Stewardship Amendment.
This is the first time Georgians have a chance to dedicate funding for conservation and it can be done without a tax increase. The amendment will allow up to 80% of the existing sales and use tax on outdoor sporting goods to go toward the protection of Georgia's land, water and wildlife. If passed, this funding could directly benefit the Chattahoochee River and be used to protect lands critical to clean drinking water.
You can read more about Amendment 1 in the Marietta Daily Journal.
Artículos Relacionados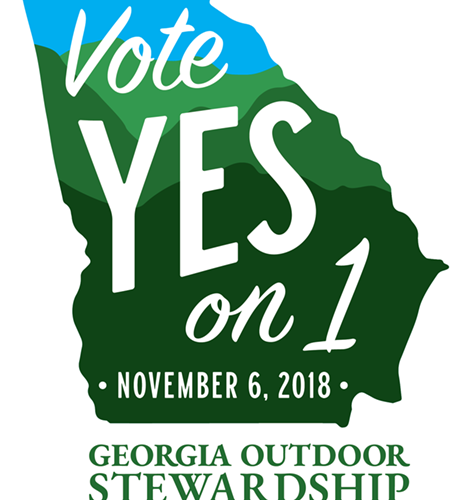 RiverFLASH: 24 de octubre
¡Vota por Parques y Conservación de Tierras! La Enmienda de Administración al Aire Libre de Georgia está en la boleta electoral el 6 de noviembre como Enmienda Uno. La enmienda dedicaría una parte de las ventas existentes...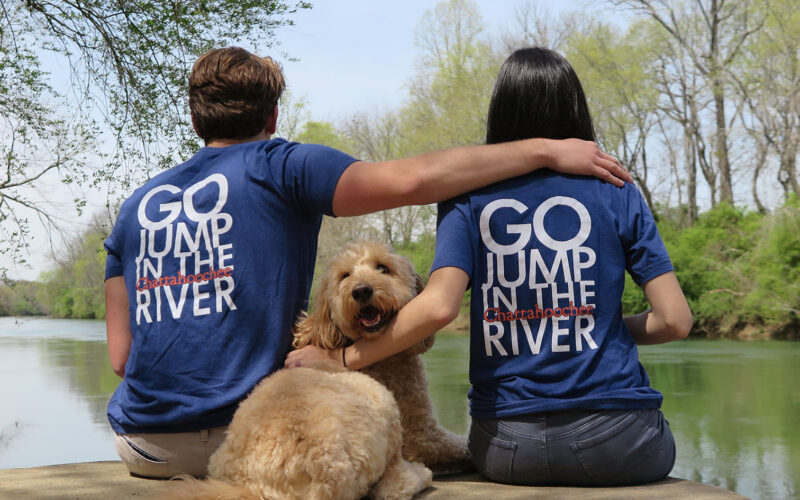 RiverFLASH: 18 de octubre
¡Down the Hatch recauda $23,000 para CRK! El 5º Festival Anual de Cine de Pesca con Mosca Orvis Down the Hatch, celebrado el 4 de octubre, fue un gran éxito, recaudando más de $23,000 para...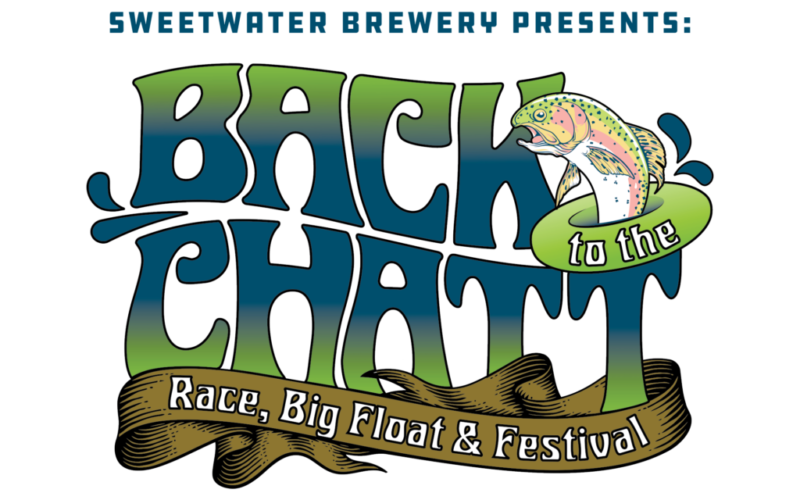 RiverFLASH: 30 de julio
¡Solo quedan tres días para registrarse en Back to the Chatt! ¡Regístrese hoy para Back to the Chatt! El sábado 4 de agosto, llévate al río para Back to the…