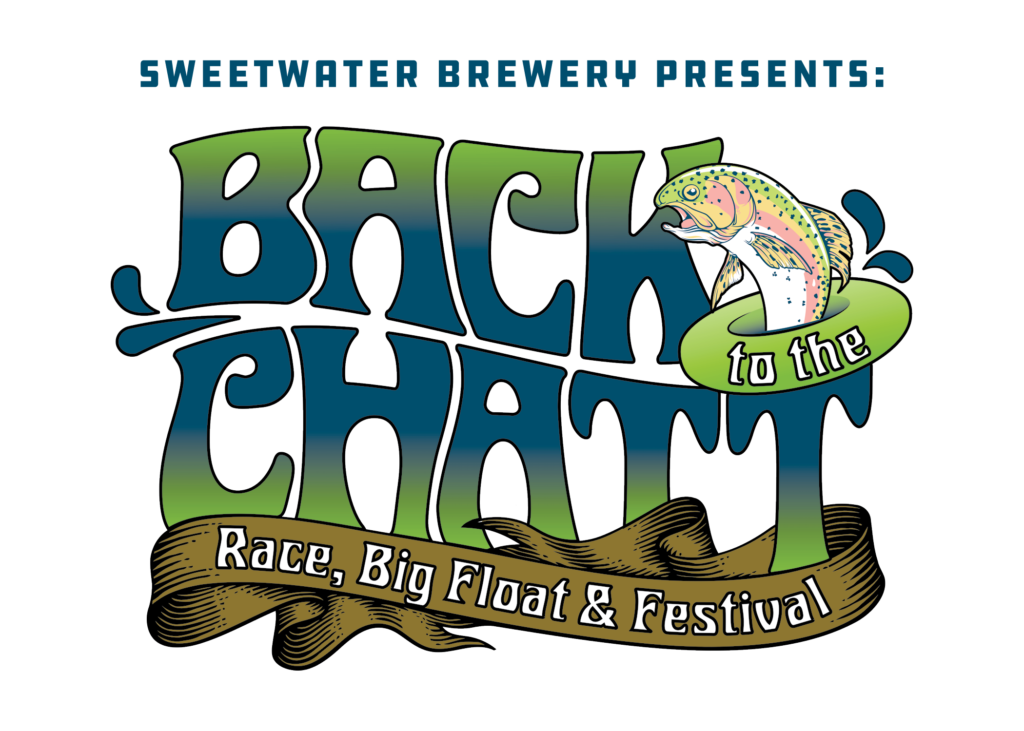 Join us as we celebrate our community and the liquid lifeline that flows through our cities. Back to the Chatt combines a competitive river race, a leisurely paddle and float, and a free, family-friendly celebration including live music, food trucks, artisans and environmental exhibitors. See you on the river, as we bring it BACK TO THE CHATT!
This annual event is organized and presented by Chattahoochee Riverkeeper (CRK) in partnership with the Chattahoochee River National Recreation Area, SweetWater Brewing Company and Nantahala Outdoor Center.
Click here to register or learn more.