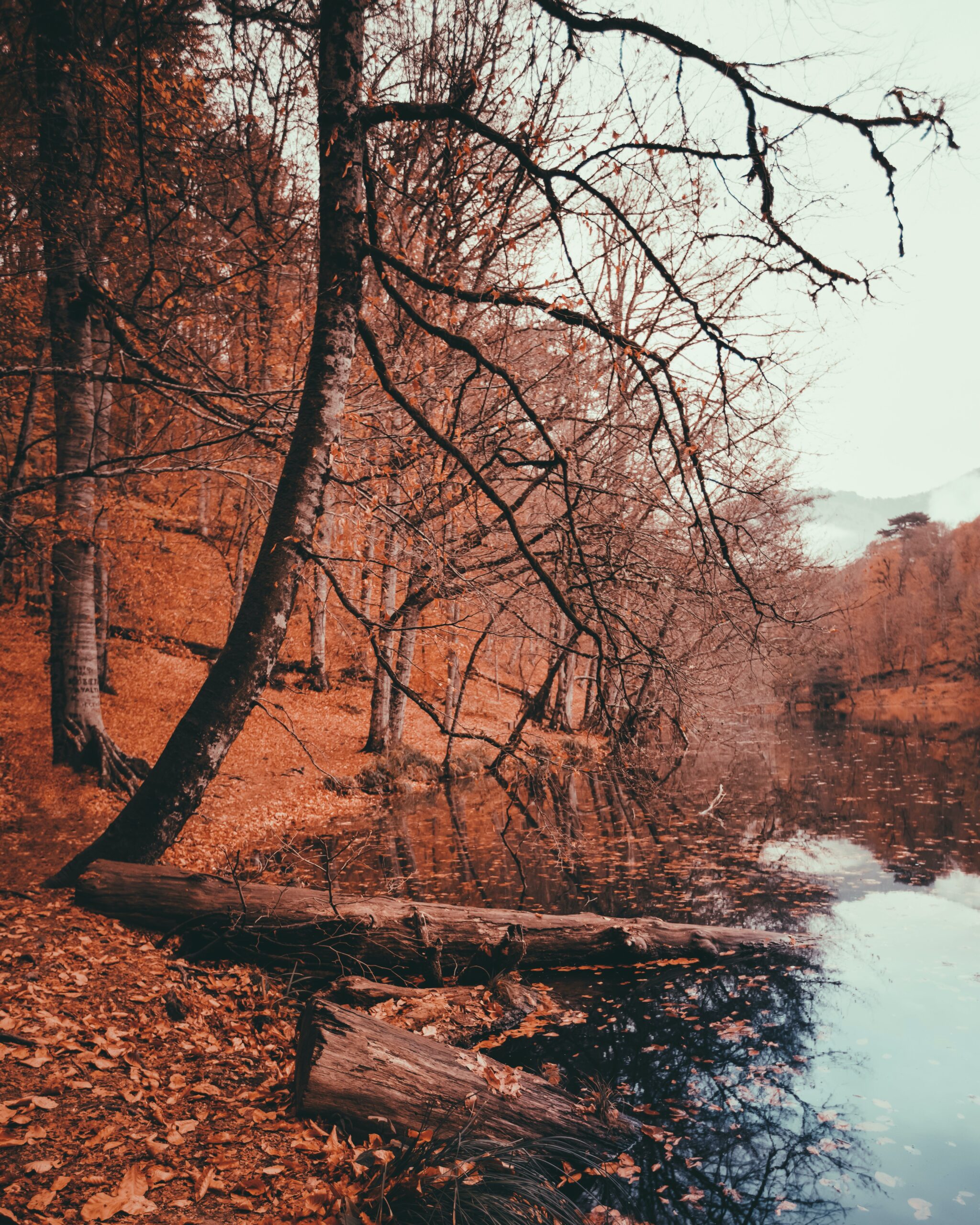 Halloween Paddle
October 31 @ 8:00 am

-

4:00 pm

|

$35
Let's get spooky on the Chattahoochee! Chattahoochee Riverkeeper has organized a faBOOlous Halloween paddle trip on Oct 31st. Enjoy one of the longest stretches of the Chattahoochee still untouched by bridges and river-front development below Atlanta from Chattahoochee Bend State Park to the U.S. 27 Bridge in Franklin.
This 15-mile journey is primarily a flatwater paddle with several small shoals and rapids rated Class I in difficulty. Daniel Shoals, our final rapid of the trip, is the largest and involves navigating a 2-foot ledge. We'll also pass by Hilly Mill Creek, site of a spectacular waterfall, Red Bone Creek Falls and the newly developed Bushhead Shoals Park.
Finally, our journey will end where the river is said to have gotten its name. Modern-day Franklin is believed to sit on the site of the Creek Indian town of Chattahoochee. In 1799, Benjamin Hawkins, the U.S. Indian Agent for the area wrote: "The name of the river derived from 'Chatto,' a stone, and 'hoche,' marked or flowered; there being rocks of this description in the river above Hoithletigua at an old town Chattahoochee." Read more about the history of the Hooch in Joe Cook's 2014 narrative about the Chattahoochee River.
And Halloween wouldn't be complete without getting into the spirit! Paddlers are encouraged to wear your costume and/or decorate your boat. For safety reasons, costumes must not interfere with your ability to paddle or wearing your PFD. All boat decorations must remain attached to your boat at all times to prevent littering.
For planning purposes, we will meet at Chattahoochee Bend State Park at 8 a.m. and should complete our journey no later than 4 p.m. Additional details will be provided in your confirmation email. Specific trip details will be emailed to you one week prior to the trip date.