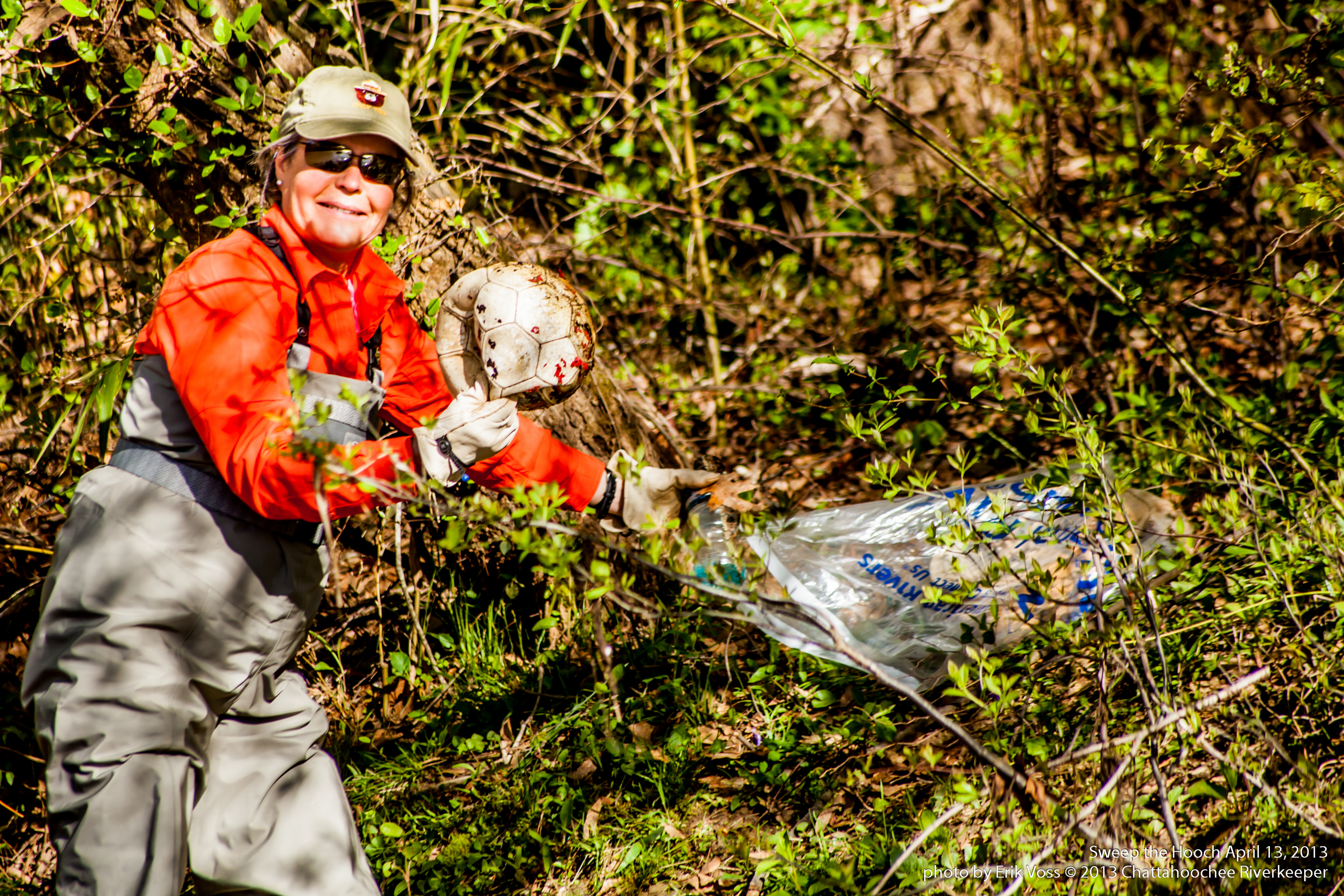 In celebration of our 25th year, we are increasing our efforts to clean our Chattahoochee River and its tributaries. This is your opportunity to help protect one of our most precious resources by volunteering.
Besides the deep satisfaction of helping keep our waters clean, volunteering with CRK grants you a year long membership to our organization. As an added bonus, we are grateful to SweetWater Brewing Company for donating tasty beverages as a reward for our 21+ volunteers.
There is no charge to participate in a cleanup. Registration is required, and we encourage you to register early to ensure participation, as each trip has a limited capacity.
More information and registration details can be found here.