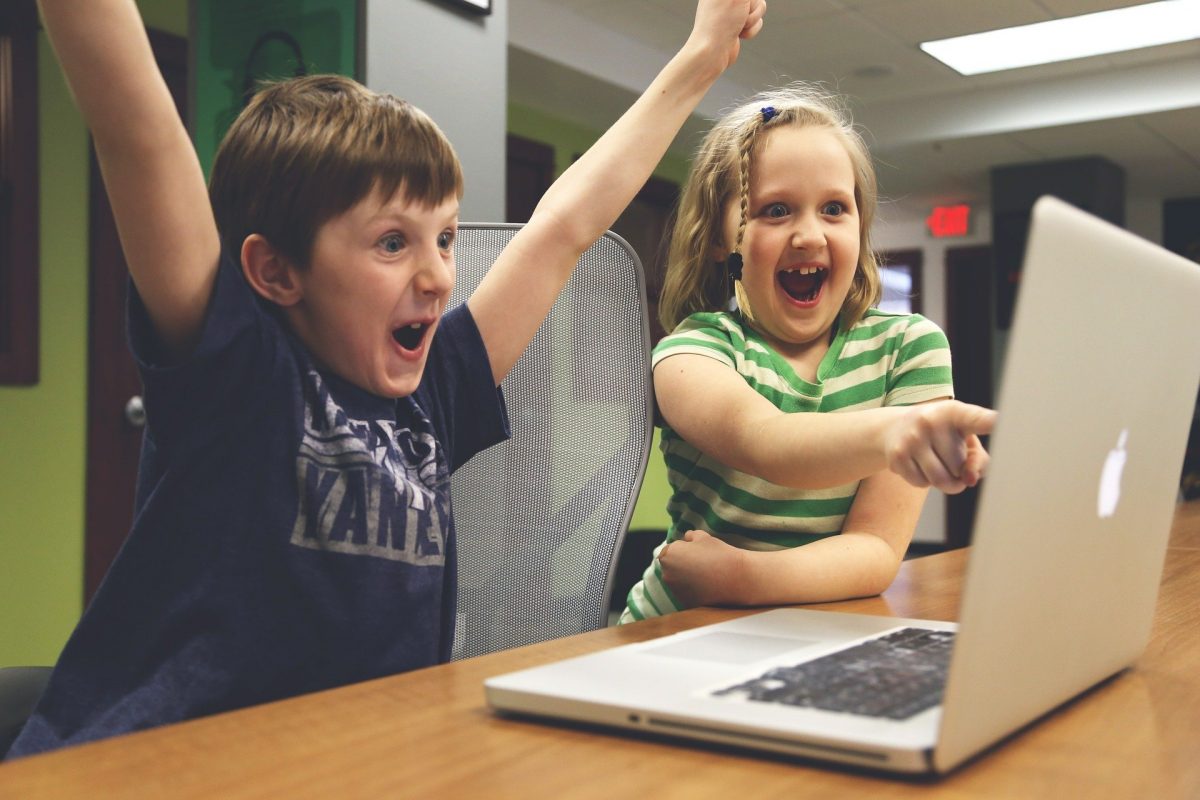 Wild & Scenic Film Festival
The Wild & Scenic Film Festival inspires environmental activism and a love for nature through film. Whether online or in-person, the festival always brings together a unique community to share in our appreciation for the natural world.
Attendees can expect to see award winning family-friendly films about nature, community activism, adventure, conservation, water, energy, climate change, wildlife, environmental justice, agriculture and more! We do our best to choose a variety of films – some with local interest, some "feel good" films, some "call-to-action" films, and some that make us feel connected as a global community. 
The festival is a natural extension of CRK's year-round efforts to encourage protection of our river and other natural resources. Funds raised through this event will be used to grow and sustain the Clean Lanier Equation – an initiative focused on pollution, education, and resilience in Lake Lanier communities.  
Click here to purchase tickets and learn more about the Wild & Scenic Film Festival.