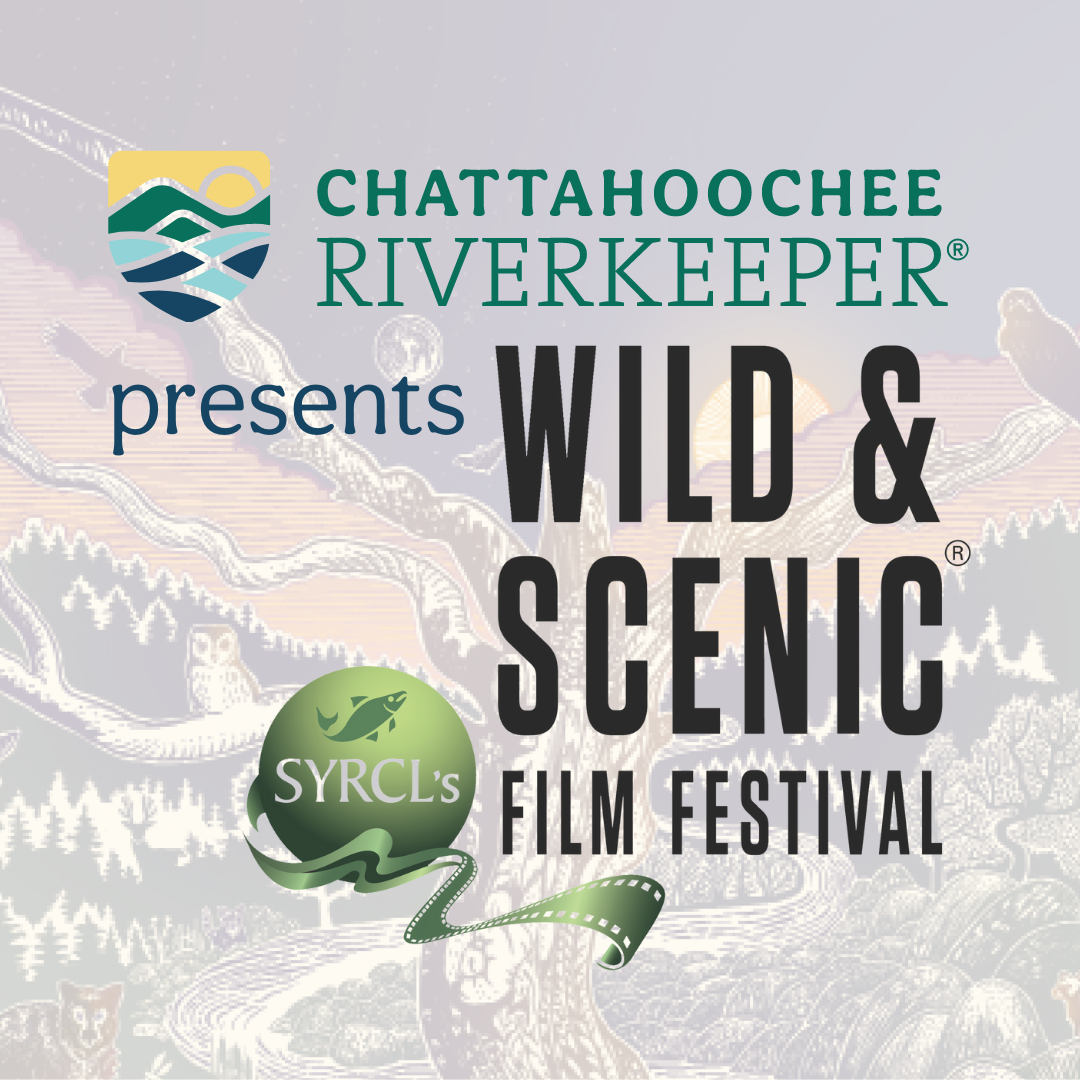 Wild & Scenic Film Festival
The Wild & Scenic Film Festival inspires environmental activism and a love for nature through film. Whether online or in-person, the festival always brings together a unique community to share in our appreciation for the natural world. In May 2021, more than 180 households tuned in online to watch 14 carefully curated award-winning films. $4,000 was raised through ticket sales and nearly $3,000 was donated through our silent auction. Overall, $16,000 was raised to support a healthy Chattahoochee.
Save the date for our next Wild & Scenic Film Festival on Saturday, June 11, 2022!