Winter 2018 Newsletter, New Outings and SweetWater Party!
Read our Winter 2018 RiverCHAT Newsletter
Catch up with CRK by reading our Winter 2018 RiverCHAT Newsletter edition online!
Highlights include: An update on handling coal ash in Georgia, our lawsuit to keep dirt out of the river park, a feature on CRK Board of Directors member Gerard Gunthert, our 2018 legislative priorities and more!
New 2018 Outings!
We have a huge list of outings for 2018 – some new and some returning favorites!  View full details and register for you favorite outings by visiting our website.
$5 to CRK When You Attend SweetWater Party!
CRK Partner SweetWater Brewing Company's 21st Anniversary Party is tomorrow, February 17! Get $5 off your tickets by using PROMO CODE: CRKhigh5. WAIT there's more! Any ticket bought using the PROMO CODE: CRKhigh5, SweetWater will donate $5 back to CRK!  The party will feature a full day of music including: Dirty Heads, Twiddle, and People's Blues of Richmond, plus Souvenir 6pk of our GABF medal winning TripleTail Tropical IPA and a bevy of food trucks featuring tasty options.
Related Posts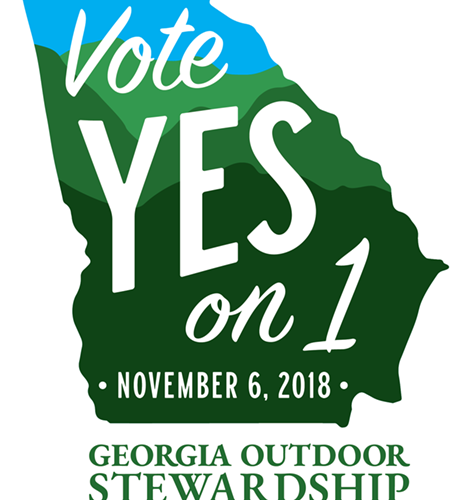 RiverFLASH: October 24
Winter 2018 Newsletter, New Outings and SweetWater Party! Read our Winter 2018 RiverCHAT Newsletter Catch up with CRK by reading our Winter 2018 RiverCHAT Newsletter edition online! Highlights include: An…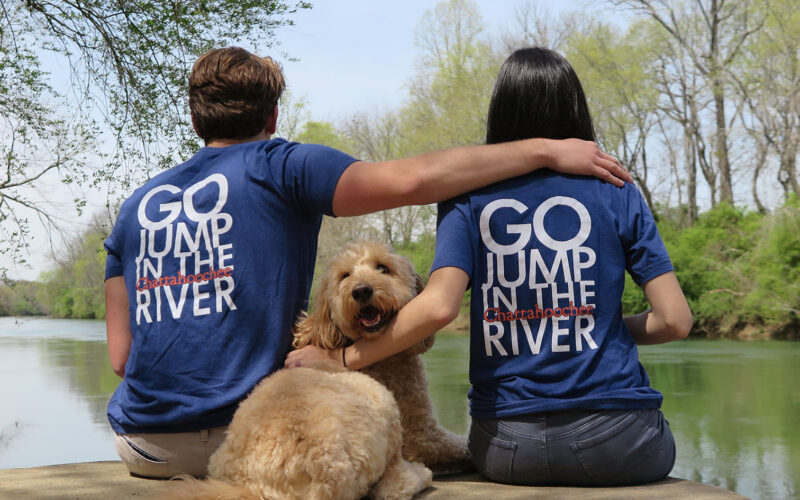 RiverFLASH: October 18
Winter 2018 Newsletter, New Outings and SweetWater Party! Read our Winter 2018 RiverCHAT Newsletter Catch up with CRK by reading our Winter 2018 RiverCHAT Newsletter edition online! Highlights include: An…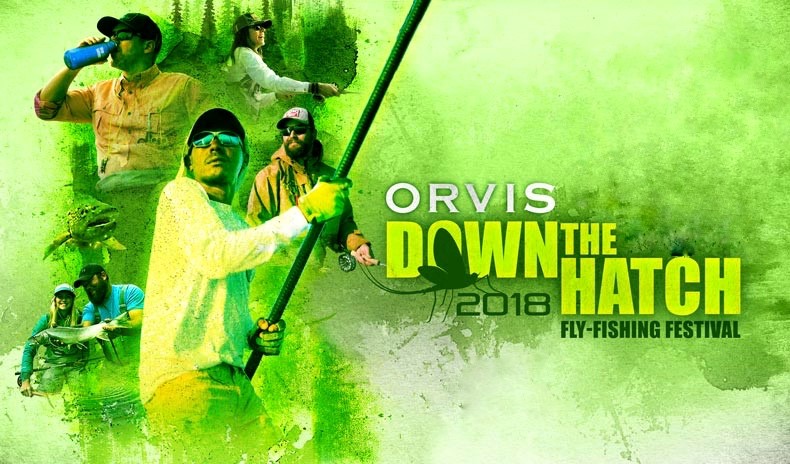 RiverFLASH: October 3
Winter 2018 Newsletter, New Outings and SweetWater Party! Read our Winter 2018 RiverCHAT Newsletter Catch up with CRK by reading our Winter 2018 RiverCHAT Newsletter edition online! Highlights include: An…