Join CRK at Clean 13 Celebration and Capitol Conservation Day!
Join Us at the Clean 13 Celebration
Please join us at the Georgia Water Coalition's (GWC) inaugural Clean 13 Celebration to be held on March 8, 6:30-9:30pm, at the Mason Fine Arts Center in Atlanta. The Clean 13 Report recognizes the extraordinary efforts of 13 businesses, industries, local governments, non-profit organizations and individuals to protect the water and natural resources of Georgia.
Congratulations to CRK partners and supporters for receiving this honor: City of Atlanta, Georgia Tech, UPS, Cox Enterprises, Mark Masters, South Fork Conservancy and others.  Register now!
Register for Capitol Conservation Day
Join CRK and the Georgia Water Coalition, Thursday, March 1 from 8:00am-12:00pm, for a day at the Georgia State Capitol to advocate for protecting our most precious resource – WATER!  You will have the chance to learn about the timeliest legislative bills and meet with YOUR state legislators to talk about important issues affecting Georgia's water resources. You may find your state elected officials at Open States.  FREE BREAKFAST SERVED from 8:00-9:00am. Register now!
Related Posts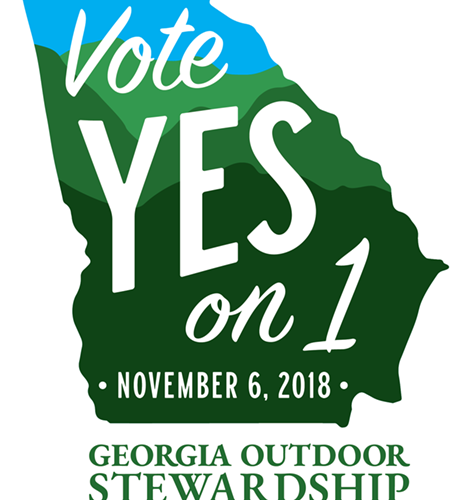 RiverFLASH: October 24
Join CRK at Clean 13 Celebration and Capitol Conservation Day! Join Us at the Clean 13 Celebration Please join us at the Georgia Water Coalition's (GWC) inaugural Clean 13 Celebration…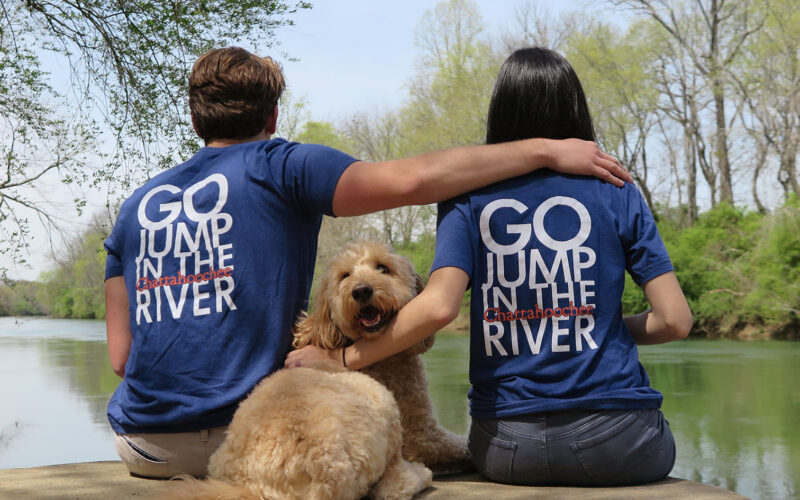 RiverFLASH: October 18
Join CRK at Clean 13 Celebration and Capitol Conservation Day! Join Us at the Clean 13 Celebration Please join us at the Georgia Water Coalition's (GWC) inaugural Clean 13 Celebration…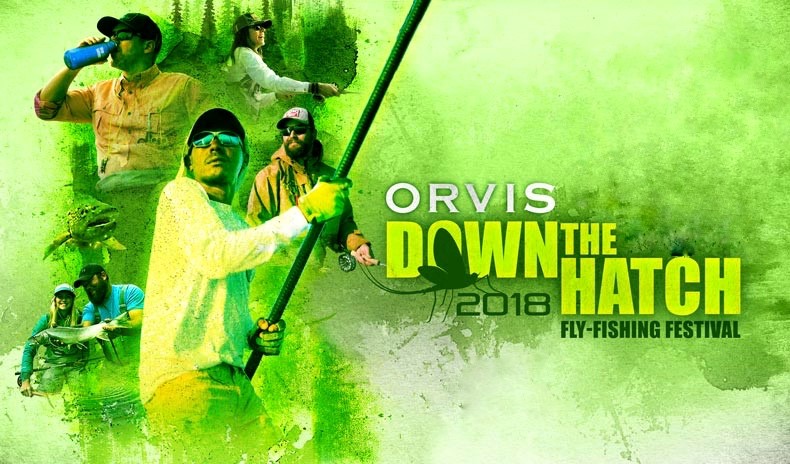 RiverFLASH: October 3
Join CRK at Clean 13 Celebration and Capitol Conservation Day! Join Us at the Clean 13 Celebration Please join us at the Georgia Water Coalition's (GWC) inaugural Clean 13 Celebration…