Jump into June and Save $10 on Back to the Chatt Registration
Register today for Back to the Chatt! 
Sweetwater Brewery presents Back to the Chatt: Race, Big Float and Festival, a Waterkeeper Alliance Splash Series presented nationally by Toyota!
Join us Saturday, August 4 as we celebrate our river community and the liquid lifeline that flows through us. Paddlers and floaters will take to the river at two NOC locations, ending at Paces Mill for a free, family-friendly festival.  See you on the river, as we bring it BACK TO THE CHATT! 
Early registration is now open, REGISTER NOW during the month of June for $10 off.
For more information on the SPLASH Event Series, presented nationally by Toyota, please visit www.splashseries.org.
Thank you to our sponsors! Presenting Sponsors: SweetWater Brewing Company, Toyota USA, Waterkeeper Alliance; River Advocate: Arthur M. Blank Family Foundation, Nantahala Outdoor Center, River Through Atlanta, Victor Haydel, Weed Man Lawn Care; River Conservator: Rain Barrel Company
Related Posts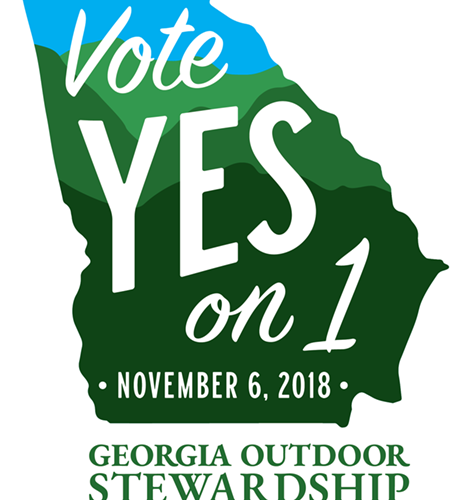 RiverFLASH: October 24
Vote for Parks & Land Conservation! The Georgia Outdoor Stewardship Amendment is on the ballot on November 6 as Amendment One.  The amendment would dedicate a portion of existing sales…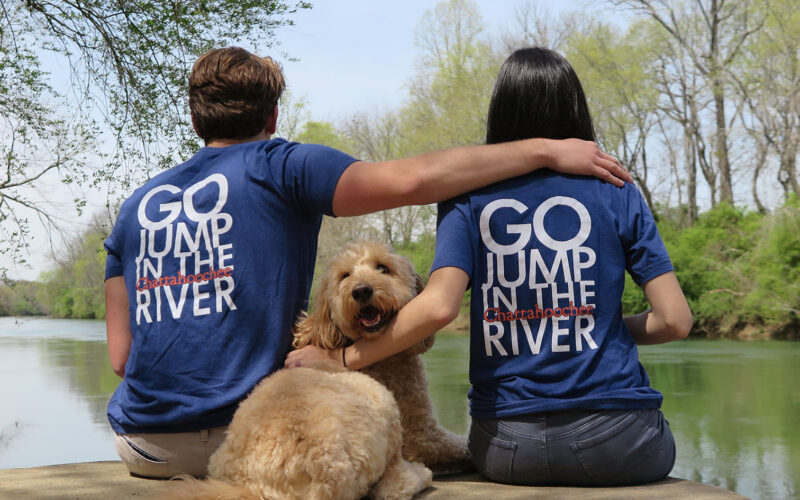 RiverFLASH: October 18
Down the Hatch raises $23,000 for CRK! The 5th Annual Orvis Down the Hatch Fly-Fishing Film Festival held on October 4, was an outstanding success, raising more than $23,000 for…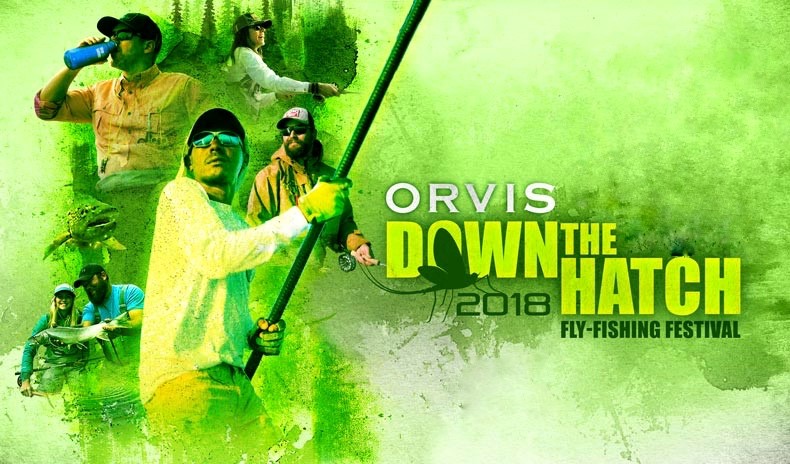 RiverFLASH: October 3
Last Chance to Register for Down the Hatch! TODAY is the last day to purchase tickets for the Down the Hatch Flying Fishing Festival! Tickets include great food, happy hour…