Last Chance to Help Clean Up Tire Dumps, Sweep the Hooch and more!
Before it's too late – Help Clean Up Tire Dumps and Leaky Landfills

CRK wants the Solid Waste and Hazardous Waste Trust Funds to receive 100% of fees that are collected so that tire dumps, leaky landfills and contaminated properties can be cleaned up.
BUT the Georgia Constitution does not allow legislators to "dedicate" fees. So tire fees (and other fees) paid by everyday people and collected by the state are not always spent for their intended purpose; 40% of the fees collected are diverted from these funds.
You can make a difference here. Call Lt. Governor Casey Cagle at (404) 656-5030 and ask him to urge a Senate vote on HR 158.
Click here for more information on this issue.
Sweep the Hooch with us on April 7
More than 650 volunteers have signed up so far for the 8th Annual Sweep the Hooch, the spring cleanup to be held on Saturday, April 7 with partners Chattahoochee Riverkeeper (CRK), Upper Chattahoochee Chapter of Trout Unlimited and the Chattahoochee River National Recreation Area. Last year, 730 volunteers pulled more than 15 tons of litter and nearly two tons of recycling from the river and its tributaries.
Don't feel left out – register today!
Thank you to our sponsors: River Benefactor: The Home Depot; River Advocate: Arthur M. Blank Family Foundation, Brown Bag Marketing, Collective Insights, Kimberly-Clark, The Kroger Company Foundation, Ruby Collins, Inc., Southwire Company; River Conservator: David B. and Gail Chester; River Patron: Archer Western, Chattahoochee Parks Conservancy, GeoSyntec Consultants; Media Sponsors: The Atlanta Journal-Constitution, Family2Family
Charity Navigator's Cross Country Tour: Georgia
Don't miss this! Charity Navigator is sharing love for nonprofit organizations in Georgia on their blog and recognizing CRK as one of our state's highly-rated charities.
Read the blog here.
Related Posts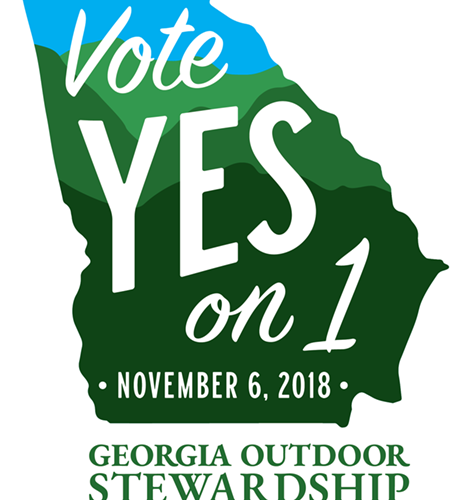 RiverFLASH: October 24
Vote for Parks & Land Conservation! The Georgia Outdoor Stewardship Amendment is on the ballot on November 6 as Amendment One.  The amendment would dedicate a portion of existing sales…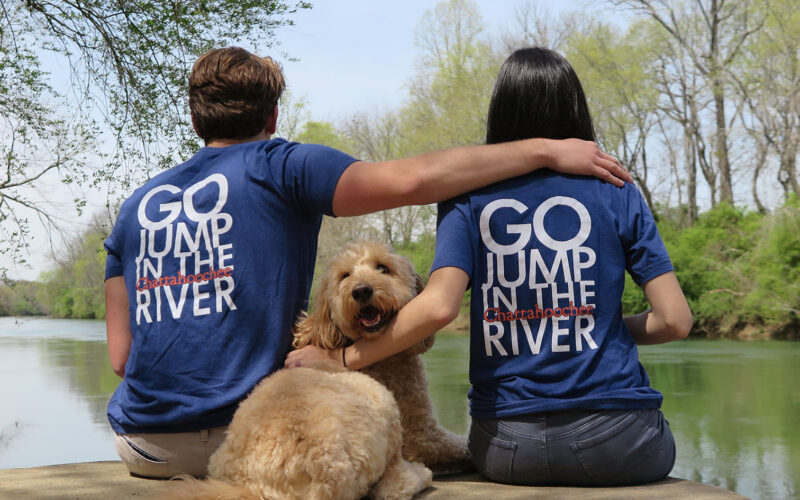 RiverFLASH: October 18
Last Chance to Help Clean Up Tire Dumps, Sweep the Hooch and more! Before it's too late – Help Clean Up Tire Dumps and Leaky Landfills CRK wants the Solid…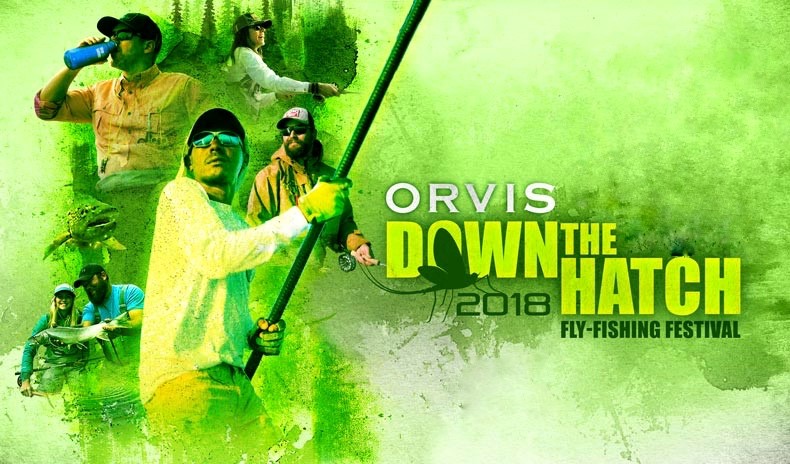 RiverFLASH: October 3
Last Chance to Register for Down the Hatch! TODAY is the last day to purchase tickets for the Down the Hatch Flying Fishing Festival! Tickets include great food, happy hour…