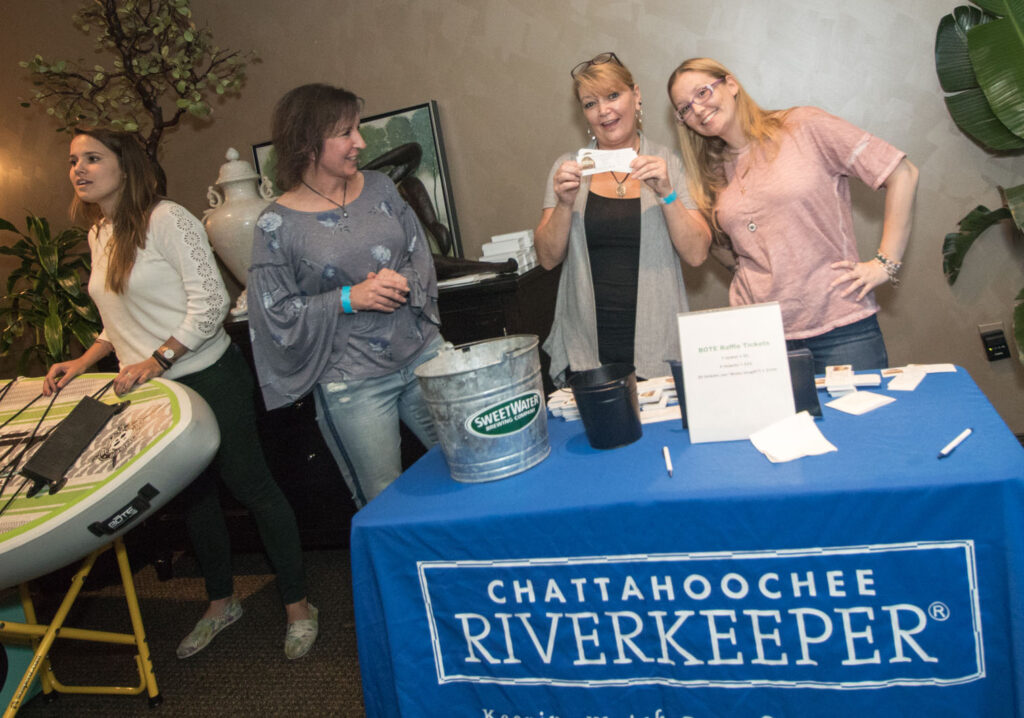 Down the Hatch raises $23,000 for CRK!
The 5th Annual Orvis Down the Hatch Fly-Fishing Film Festival held on October 4, was an outstanding success, raising more than $23,000 for CRK's BacteriALERT program.  A special thanks to all of the anglers and guests who came out to show their support for this year's Quality Hooch campaign!
Check out the photo album from the event HERE.
SAVE THE DATE for October 17, 2019! We hope to see you there as we bring the best in fly-fishing films from across the globe back for year six!!!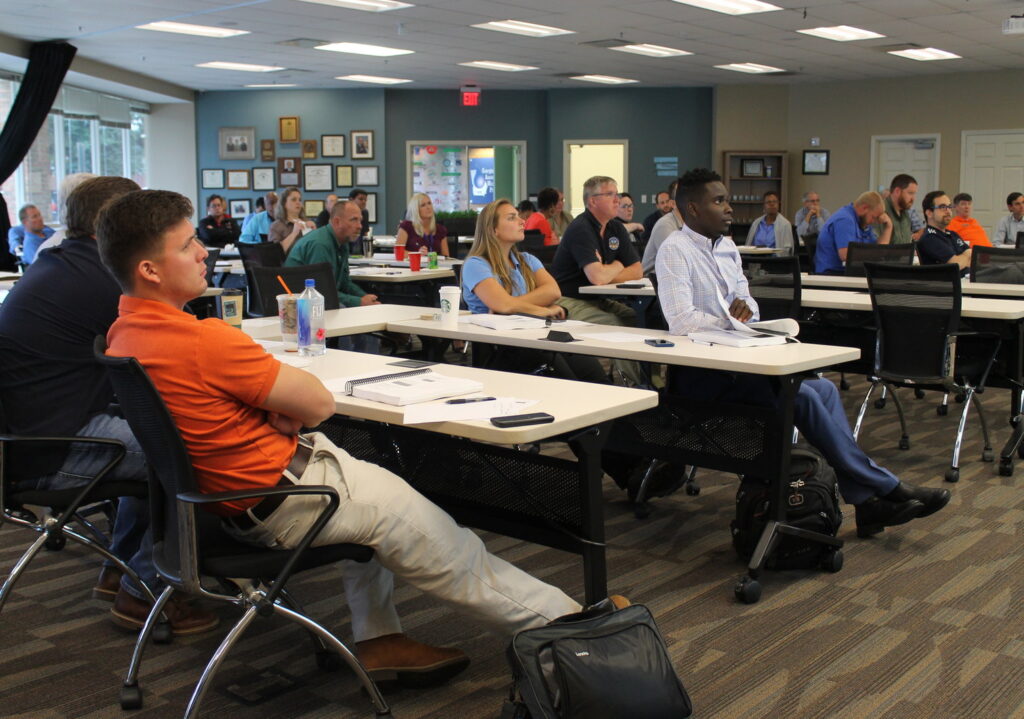 CRK Holds Industrial Stormwater Pollution Training Course
This week, CRK held its first industrial stormwater pollution training course with our partners Atlanta Regional Commission and Georgia Association for Water Professionals. This training compliments our Protecting Streams and Communities from Industrial Pollution (PSCIP) program, where CRK is working with hundreds of industrial facilities to bring them into compliance with clean water laws. To learn more about our work with industrial stormwater pollution, visit our website.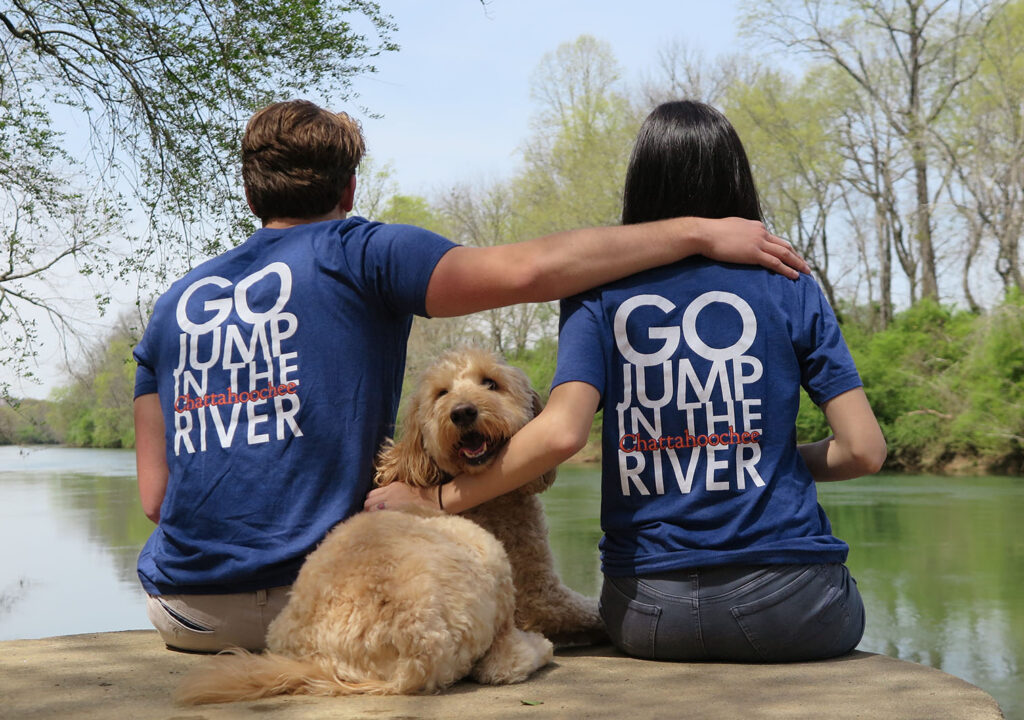 Check out our store online and spread some CRK love. We have graphic t-shirts (sizes range from small to extra-large), hats, tumblers and more to show your support for Chattahoochee Riverkeeper.
The best part? All proceeds from CRK merch support our important water education and enforcement programs!
MEMBERSHIP SALE: Buy $50 worth of merchandise and receive a one-year membership.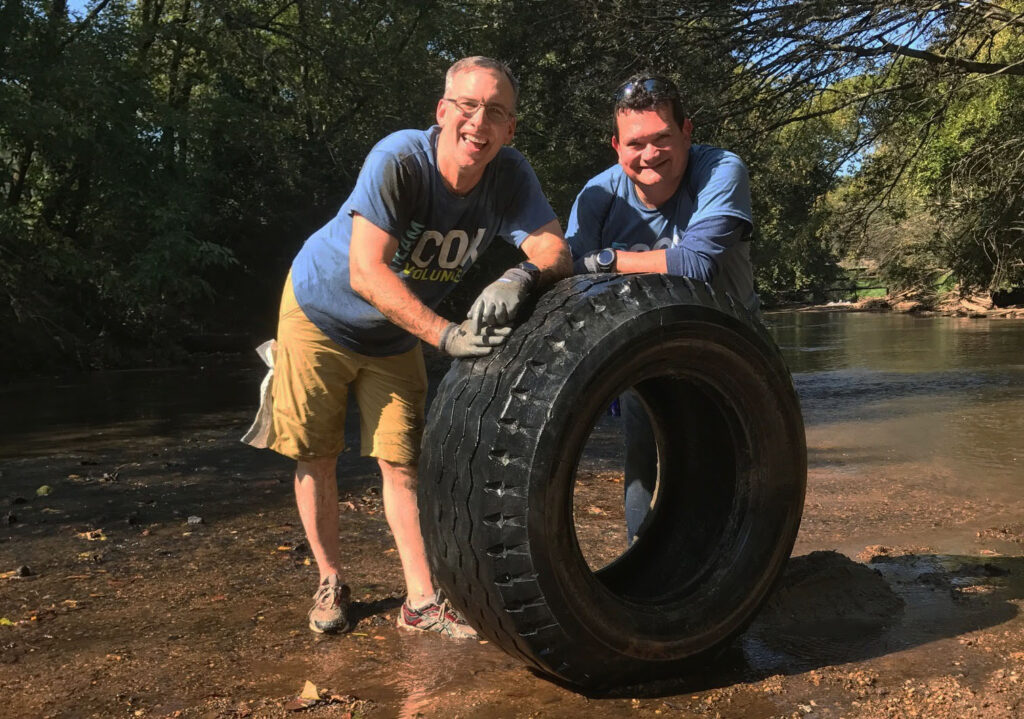 Cox Enterprises Cleans Up Peachtree Creek
More than 70 volunteers from Cox Enterprises converged at Atlanta Memorial Park last week to clean up Peachtree Creek. This amazing group collected 1.5 TONS of trash and recycling plus 16 tires.  Thank you to Cox Enterprises for their continued support!
Related Posts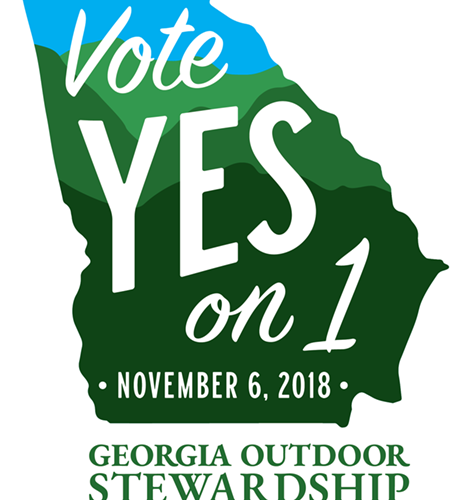 RiverFLASH: October 24
Vote for Parks & Land Conservation! The Georgia Outdoor Stewardship Amendment is on the ballot on November 6 as Amendment One.  The amendment would dedicate a portion of existing sales…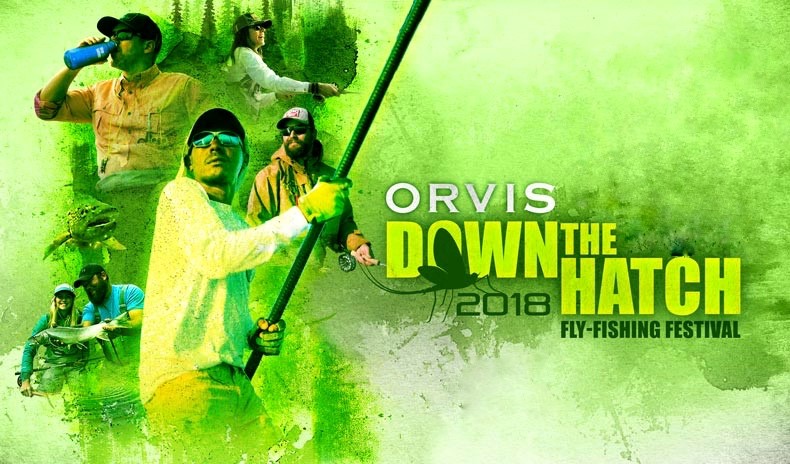 RiverFLASH: October 3
Last Chance to Register for Down the Hatch! TODAY is the last day to purchase tickets for the Down the Hatch Flying Fishing Festival! Tickets include great food, happy hour…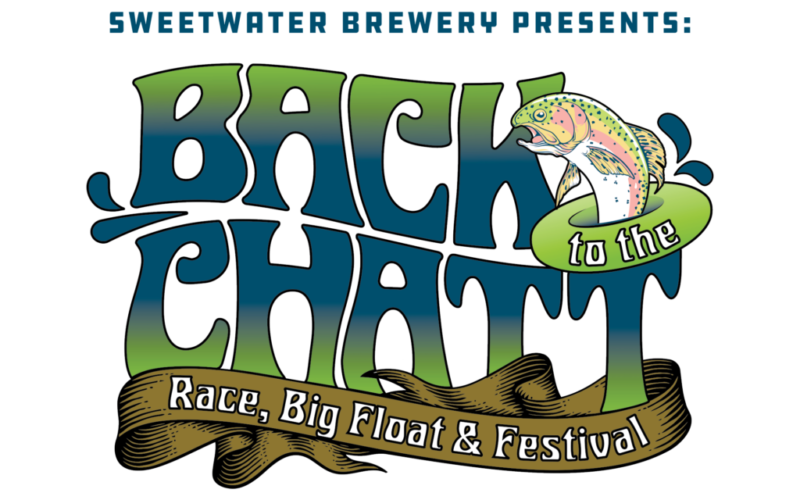 RiverFLASH: July 30
Only Three Days Left to Register for Back to the Chatt! Register Today for Back to the Chatt! On Saturday, August 4, take to the river for Back to the…