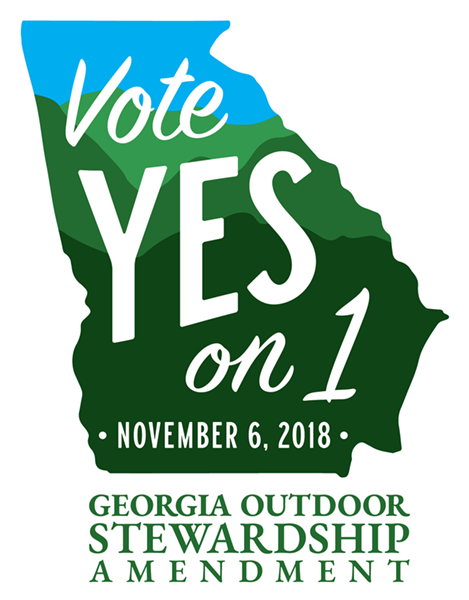 Vote for Parks & Land Conservation!
The Georgia Outdoor Stewardship Amendment is on the ballot on November 6 as Amendment One.  The amendment would dedicate a portion of existing sales tax on outdoor sporting goods to the protection of the state's land, water and wildlife. There would be no new taxes or fees.
The Amendment would raise more than $20 million every year for the next ten years. This funding could not be used for any other purpose and would be subject to strict accountability provisions and public disclosure. Only projects consistent with the state's established goals for conservation would be approved.
If passed, this funding would:
Protect lands critical to clean drinking water and the quality of Georgia's lakes, rivers and streams;
Acquire and improve parks and trails; 
Maintain and improve access to wildlife management areas and create new opportunities for hunting and fishing; and
Support Georgia's $27 billion outdoor recreation industry.
The Georgia Outdoor Stewardship Amendment is supported by the Georgia Water Coalition and many other conservation organizations including The Conservation Fund, Georgia Conservancy, Georgia Wildlife Federation, The Nature Conservancy, Park Pride, and The Trust for Public Land.
We need your help to get the word out so that we can pass this historic Amendment. Please forward this email to everyone you can and let people know this is a chance we will have only once in a generation.
For more information, visit www.georgiaoutdoorstewardship.org.
Related Posts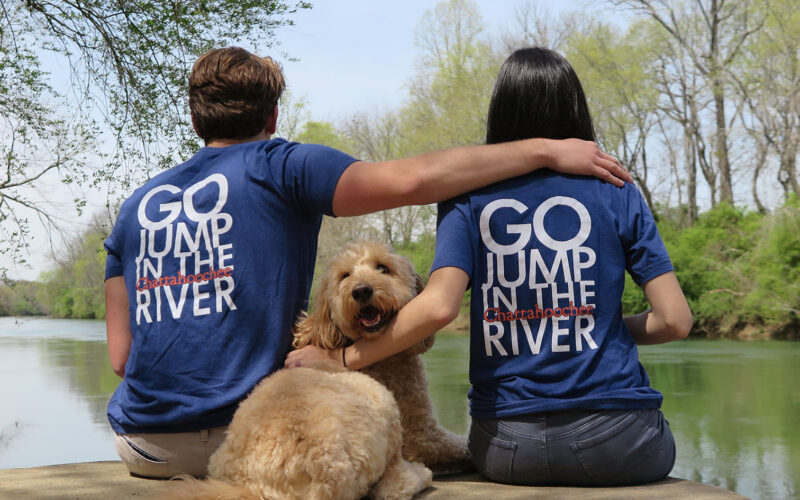 RiverFLASH: October 18
Down the Hatch raises $23,000 for CRK! The 5th Annual Orvis Down the Hatch Fly-Fishing Film Festival held on October 4, was an outstanding success, raising more than $23,000 for…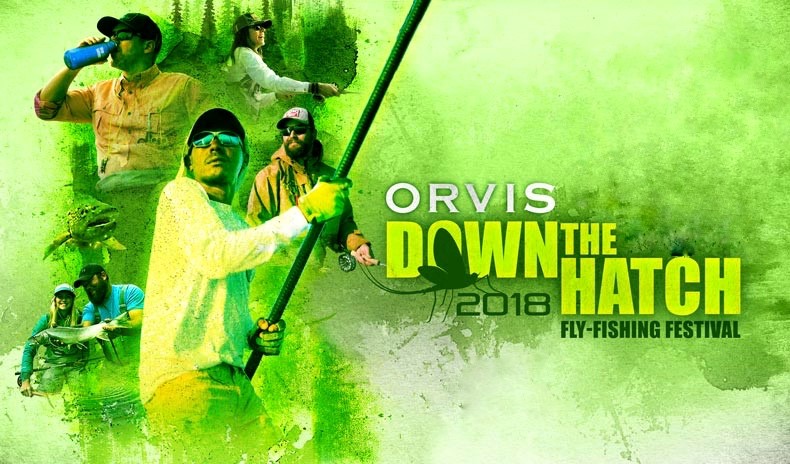 RiverFLASH: October 3
Last Chance to Register for Down the Hatch! TODAY is the last day to purchase tickets for the Down the Hatch Flying Fishing Festival! Tickets include great food, happy hour…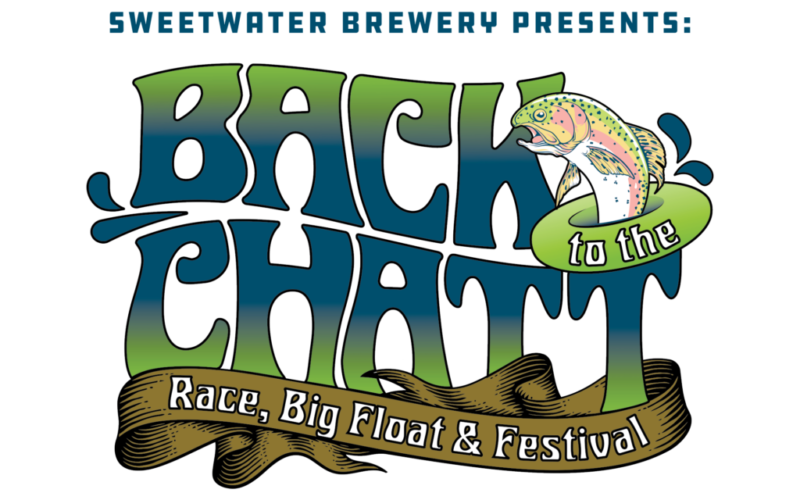 RiverFLASH: July 30
Only Three Days Left to Register for Back to the Chatt! Register Today for Back to the Chatt! On Saturday, August 4, take to the river for Back to the…