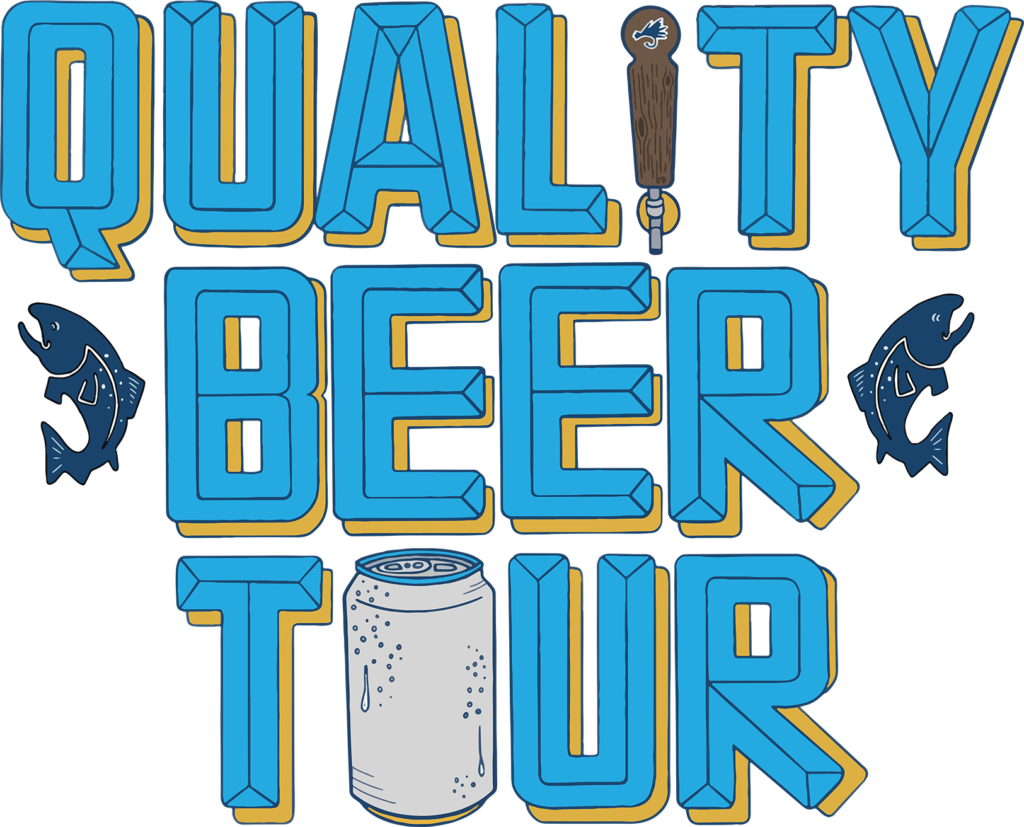 Giving back to the river that gives us great beer.
The Quality Beer Tour will bring together five of the breweries who depend on the Chattahoochee for specialty limited run beers to benefit Chattahoochee Riverkeeper's water quality programs.
From June to October 2020, you're invited to join our efforts to protect the river we all depend on. After all, quality Hooch means quality beer.
The Quality Beer Tour will wrap on Saturday, October 10, at Riverview Landing for the first ever Quality Hooch Fest – a beer, music, film and outdoor industry festival on the banks of the Chattahoochee River.
Why Quality Beer?
For 26 years CRK has been working diligently to ensure a forever clean and sustainable Chattahoochee River.  As part of this year's Quality Hooch Campaign, we are expanding our fundraising efforts to include support from seven of the breweries who depend on the 'Hooch to make their tasty beers.
Learn more in this press release announcing the Quality Beer Tour.
Locally sourced, locally brewed
You can purchase all of the brewery's specialty beers on-site at their location or in retail stores and restaurants in the surrounding area.
Please remember that many businesses are currently operating on limited schedules or may be closed to address the global pandemic.