The first ever Quality Hooch Fest will bring everyone together right next to the Chattahoochee River. Enjoy a day of quality brews from our Quality Beer Tour, live music, a silent auction, exhibitors from across the outdoors industry, food trucks, and more.
For questions about Quality Hooch Fest, please contact Becca Powell, Chattahoochee Riverkeeper's Development Director, by emailing rpowell@chattahoochee.org.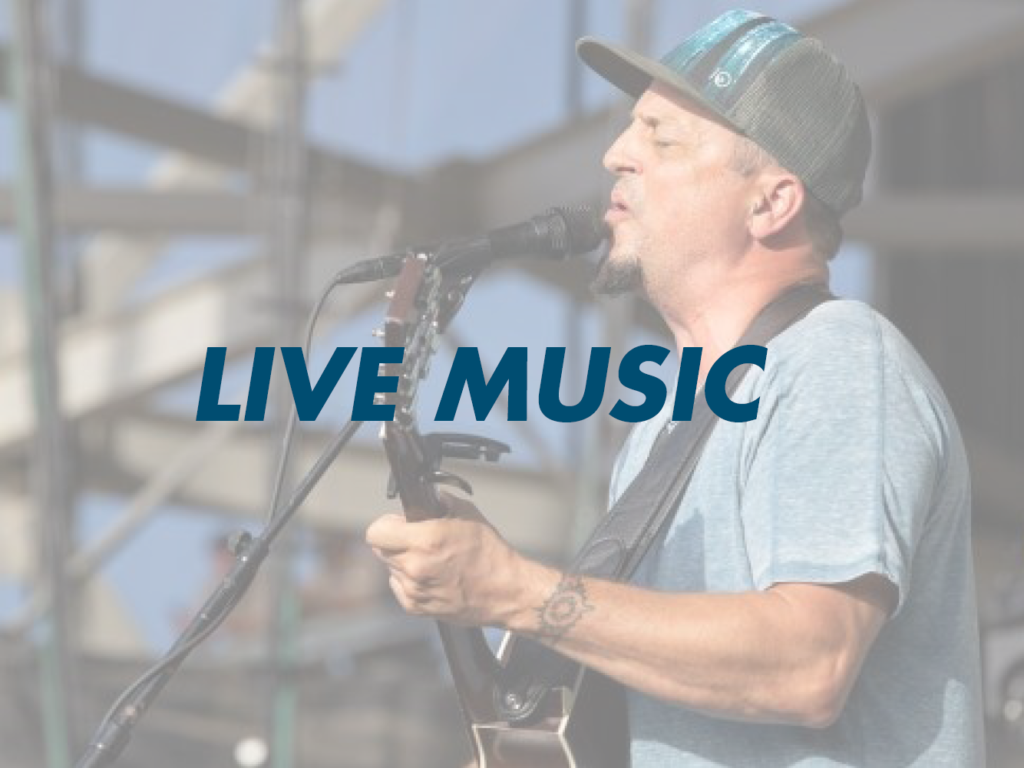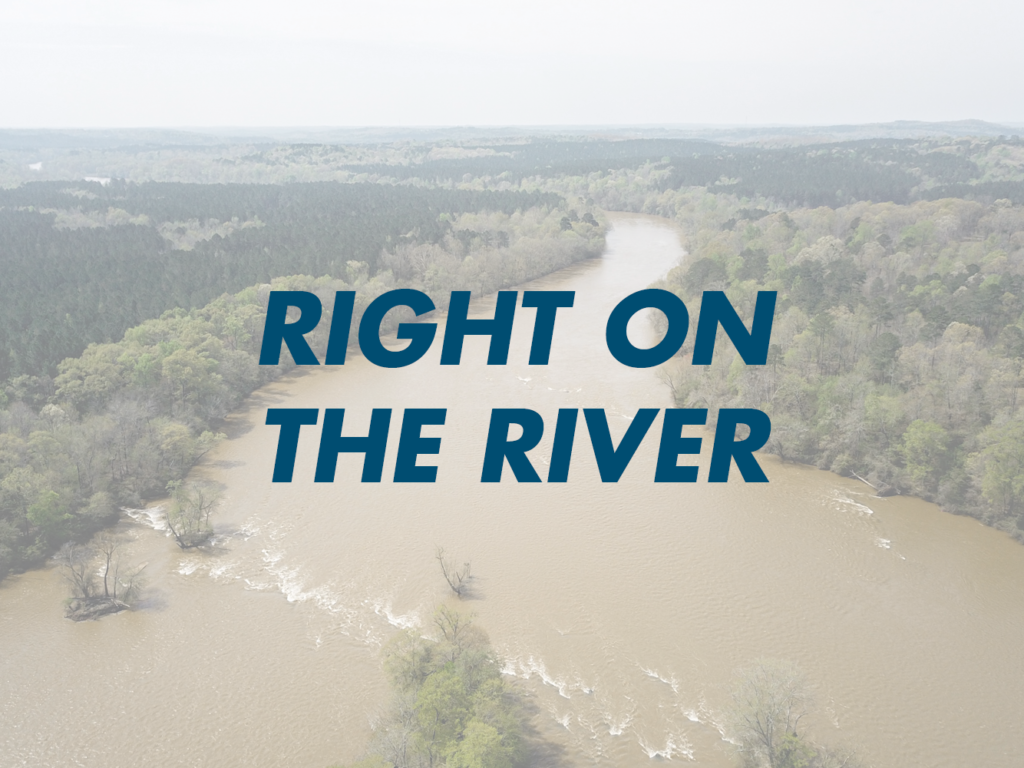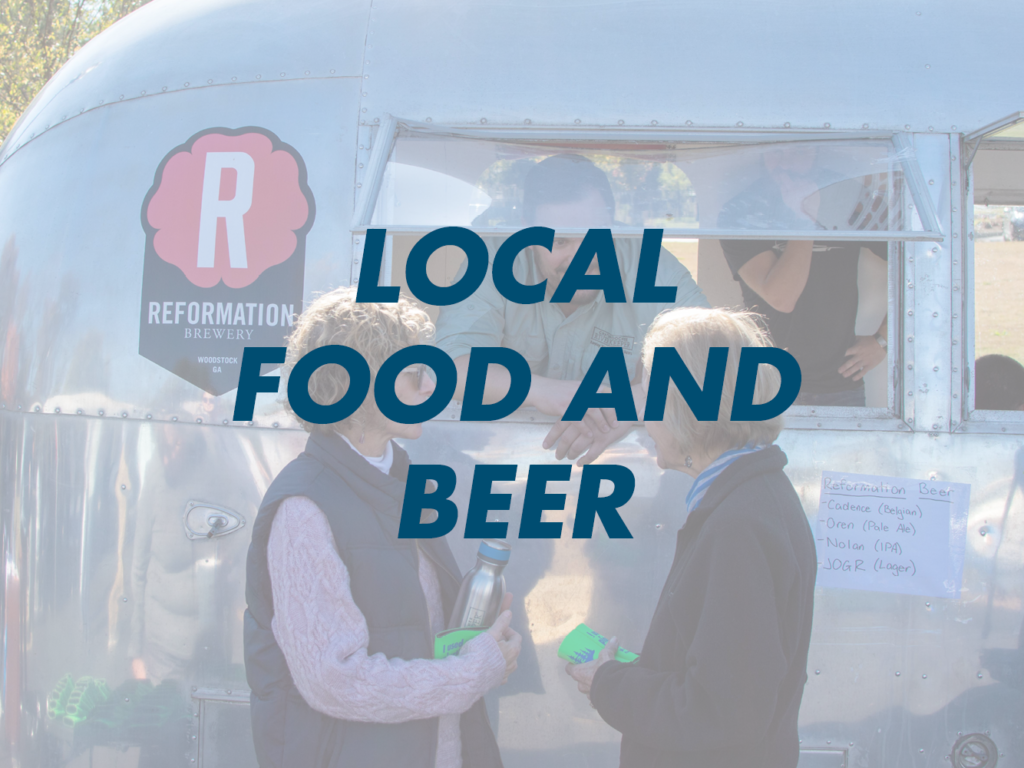 IN SUPPORT OF QUALITY HOOCH
Chattahoochee Riverkeeper is making a pledge to celebrate ALL of the communities within the Chattahoochee Watershed that rely on a forever clean and sustainable Chattahoochee River. From fly shops to outfitters, guide services, craft breweries, and more – Quality Hooch continues our partnership with Orvis to raise funds to support water quality monitoring programs within the Chattahoochee River National Recreation Area, including CASSI, BacteriAlert, Neighborhood Water Watch, and trash cleanups.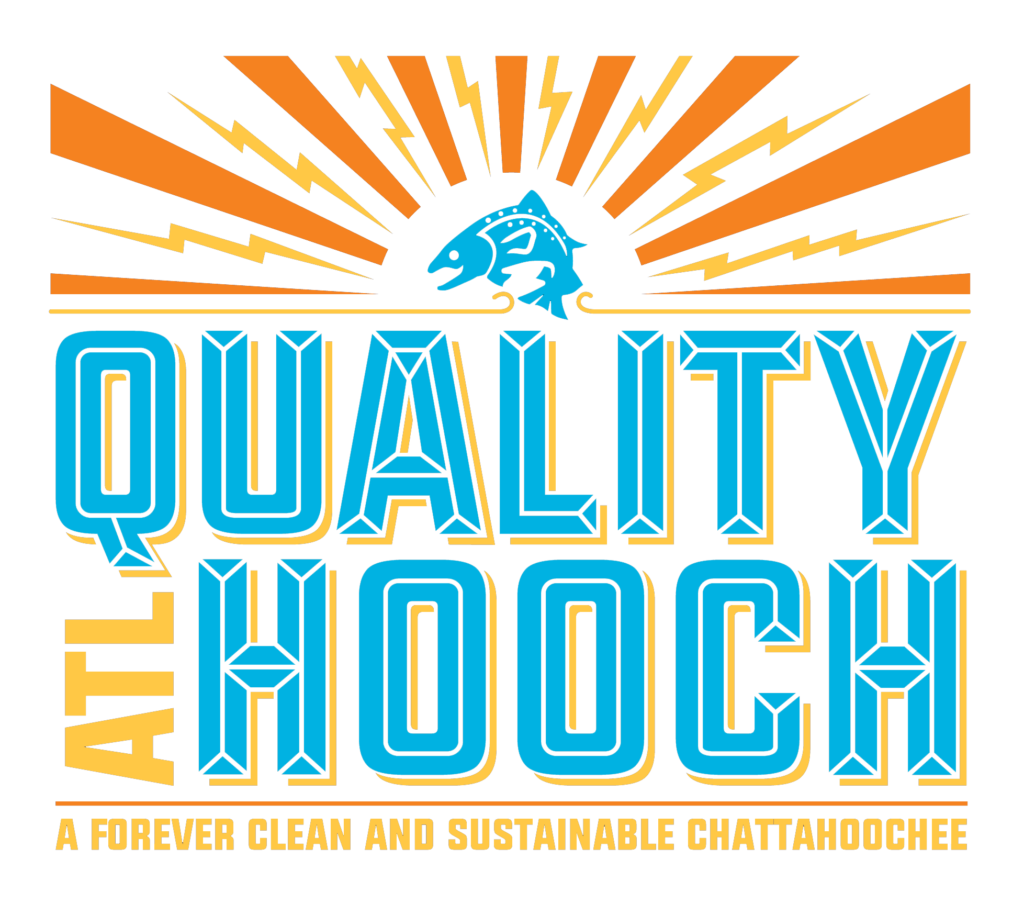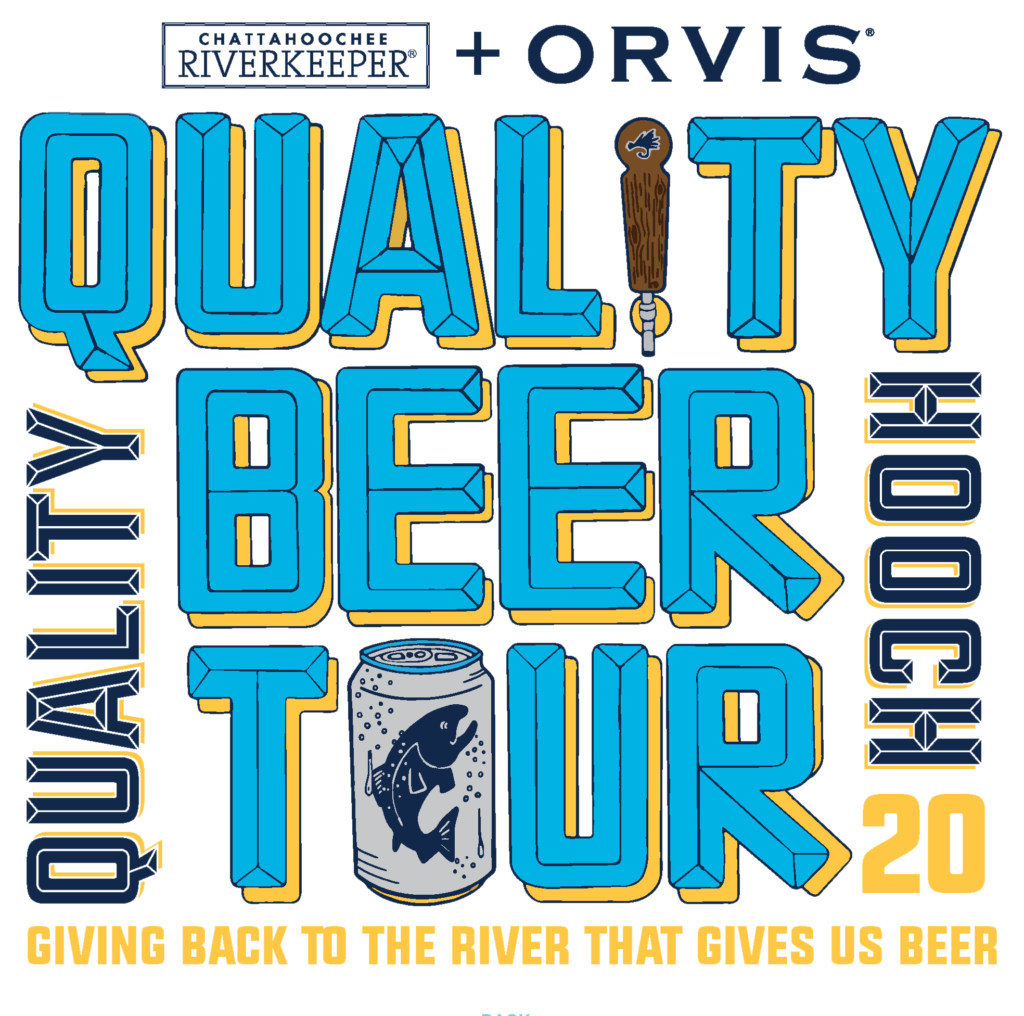 The Quality Beer Tour will bring together seven of the breweries who depend on the Chattahoochee for river cleanups, outings, and specialty limited run beers to benefit Chattahoochee Riverkeeper's water quality programs.
At Quality Hooch Fest, you'll get the chance to taste all seven brews and vote to crown your favorite.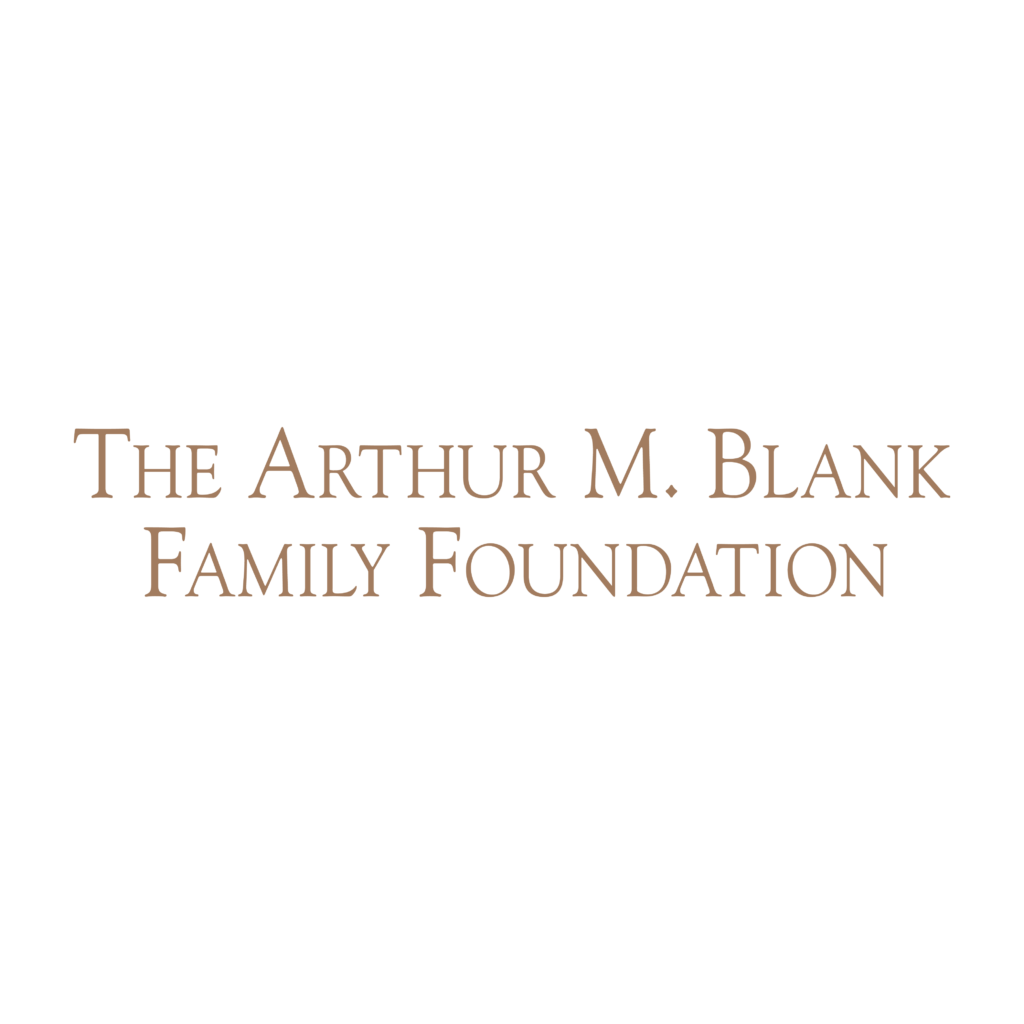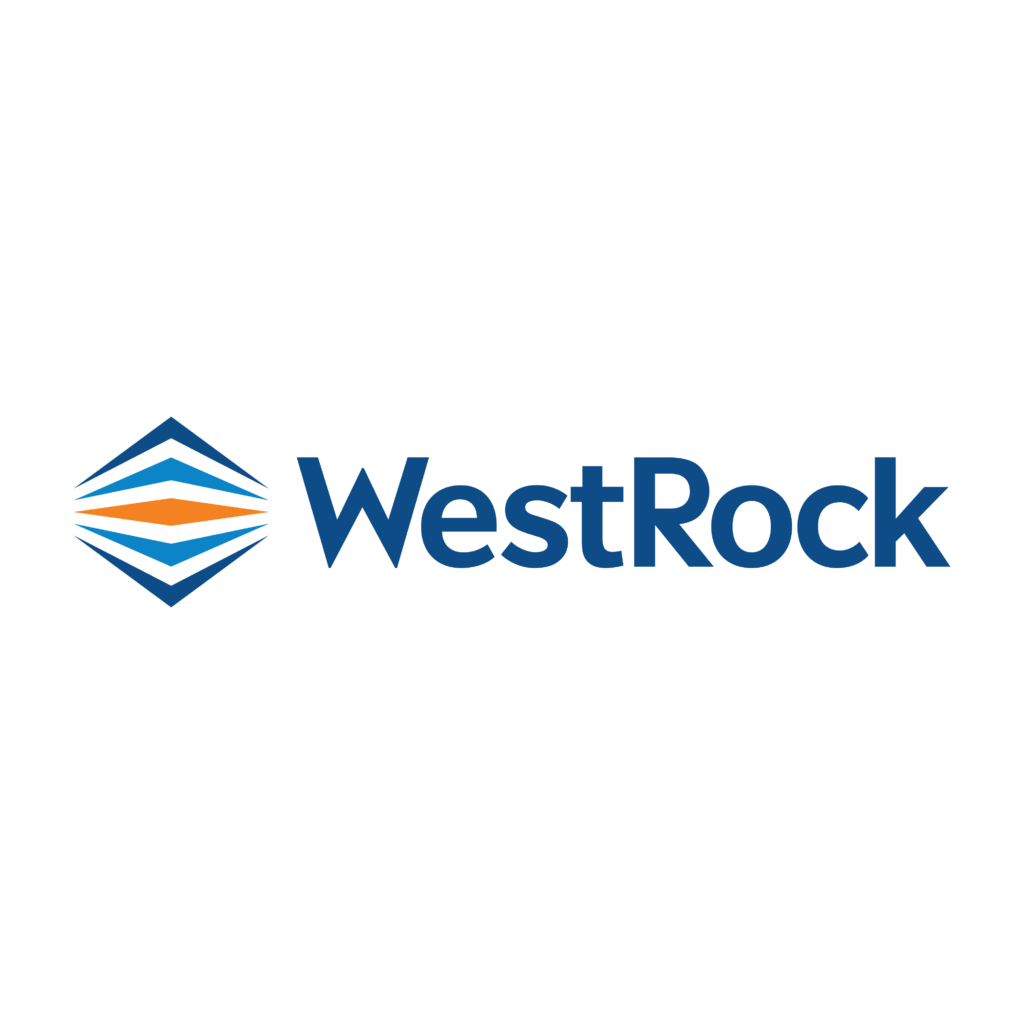 Judy and Walter Hoyt
Mary Jane and Dave Kirkpatrick