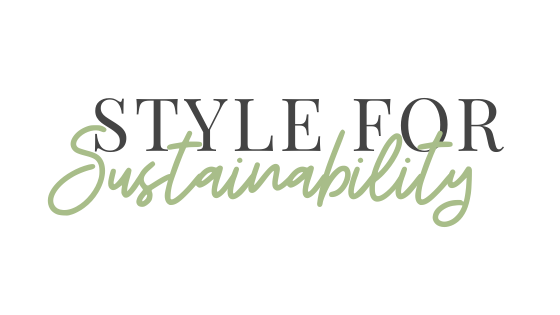 Stylists, makeup artists, designers, creators and more can craft a look using only environmentally conscious materials. Fans can then vote on their top style to support local water protection.
The winning look will receive a professional photo shoot and be featured on the AVEDA Earth Month Georgia poster in 2021.
Voting will open July 1. Styles should include hair, makeup and clothing, use only AVEDA products and/or recycled materials, and should be created by teams of no more than 4. Styles must be submitted by June 26. Winners will be announced on August 1.