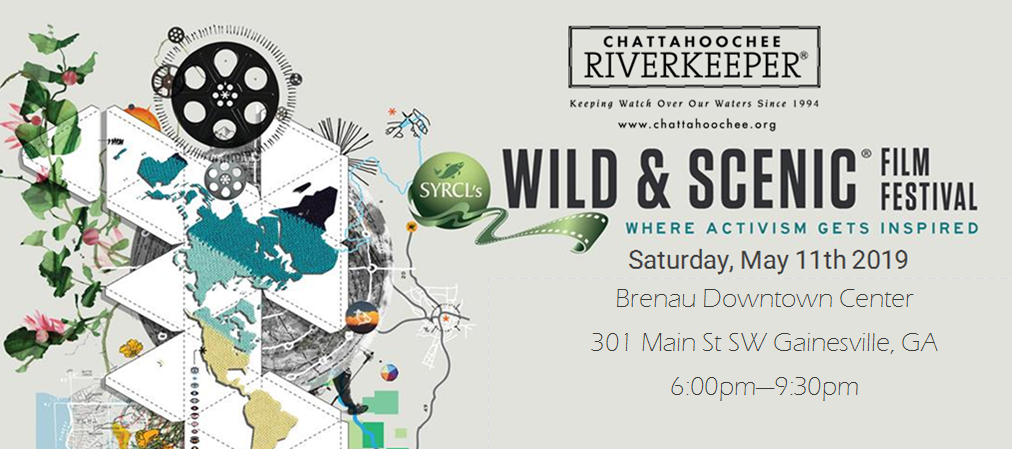 The Wild and Scenic Film Festival promotes grassroots environmental activism through art and film with a carefully curated selection of environmental documentaries, shorts, and adventure films.
Doors will open at 6:00 p.m. for a happy hour, featuring an environmental expo with local organizations spreading the word about important causes in North Georgia and beyond. We will serve light appetizers and SweetWater beer will be available for purchase for guests 21 and over. This is also your chance to browse and win great raffle prizes from local outfitters, restaurants, and other businesses.
At 7:00 p.m., we will begin showing a collection of environmental and adventure films that illustrate Earth's beauty, challenges facing the planet, and community work around the world to protect our environment. The festival is a natural extension of CRK's efforts to encourage people to act on behalf of Earth's natural resources. Funds raised through this event will be used to grow and sustain CRK's Neighborhood Water Watch (NWW) program.
Environmental Expo Exhibitors
City of Gainesville
Elachee Nature Science Center
Garden For Wellness
Gainesville Citizens Climate Lobby
Georgia ForestWatch
Institute for Environmental and Spatial Analysis at the University of North Georgia
Jubilee Farm
Lumpkin Coalition
Northeast Georgia Locally Grown
Outside World Outfitters
Sierra Club
Soque River Watershed Association
USDA Forest Service
Spinning Wheel and Silent Auction Donors
The ahh Spa
Aqua Sports Adventures
Atlanta Seafood
ARI Auto
Bare Bones Steakhouse
Biba's Flowery Branch
Atlanta Botanical Garden | Gainesville Garden
Brewsters
Mike and Lynn Briggs
Buffalo Wings
Chicken Salad Chick
Clermont Vet
ClicCollegiate
Crossroads Deli
Dair Spot Clermont
Dahlonega HD
Dawsonville HD
Diamond Auto Spa
Sharon Downing
Farmhouse Antiques
Fast Friends
Forrest Hills
Gibbs Gardens
Glendas
GoldnGem Helen
Green's Market
Habacki and Wings
Home Depot Buford
Home Depot Gainesville
Honey Baked Ham
Johnnies BBQ
Lake Lanier Canopy Tours
Longstreet Café
Manhattan Chicago Pizza
Masterpiece Mixers
Natural Juice
Nacoochee Adventures
North Georgia Canopy Tours
Image Boutique
Old School Antiques
Paradise Rental Boats
Pelican Pete's
Pet Pleasers Bakery
Quillians Grill
Rahab's Rope
Royal Lakes Golf
Purchase Effect
Sliced Italian
Southern BBQ
Spa on Green Street
Susan's Pet Salon
Truelove Bakery
Uncle Madio's Pizza
Upsy Daisy
Vine and Cheese
Walmart
White Dog
Wild Wing Café
Wildwood Outfitters
Wildwood Shop Helen
WnB eatery
2019 Wild and Scenic® Film Festival Sponsors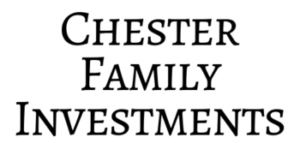 Cool River Tubing
North Georgia Label
Gainesville Flooring
Outside World Outfitters
Publix
Unicoi Outfitters
Georgia Forest Watch
Bill and Susan Brooksher
The Wild and Scenic Film Festival would not be possible without local support! Interested in sponsoring? Click here to see how you can get involved.