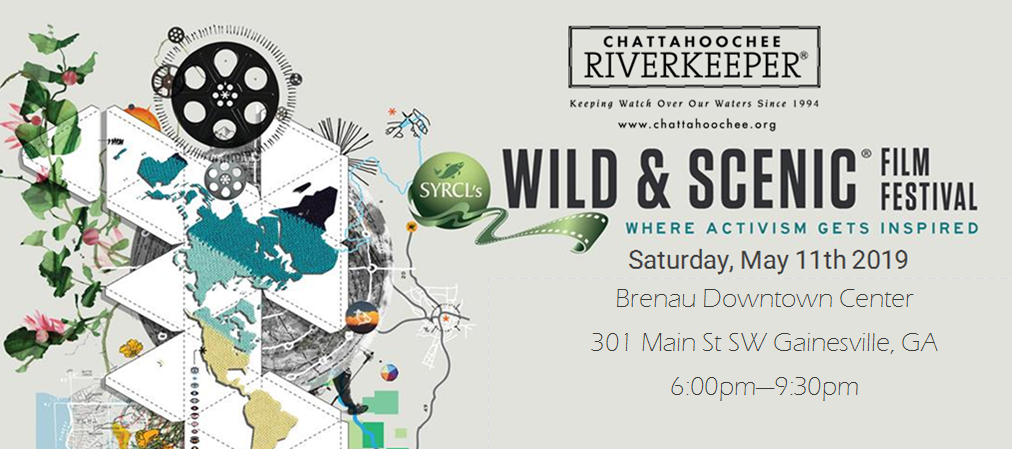 The Wild and Scenic Film Festival promotes grassroots environmental activism through art and film with a carefully curated selection of environmental documentaries, shorts, and adventure films.
Doors will open at 6:00 p.m. for a happy hour, featuring an environmental expo with local organizations spreading the word about important causes in North Georgia and beyond. We will serve light appetizers and SweetWater beer will be available for purchase for guests 21 and over. This is also your chance to browse and win great raffle prizes from local outfitters, restaurants, and other businesses.
At 7:00 p.m., we will begin showing a collection of environmental and adventure films that illustrate Earth's beauty, challenges facing the planet, and community work around the world to protect our environment. The festival is a natural extension of CRK's efforts to encourage people to act on behalf of Earth's natural resources. Funds raised through this event will be used to grow and sustain CRK's Neighborhood Water Watch (NWW) program.
2019 Wild and Scenic® Film Festival Sponsors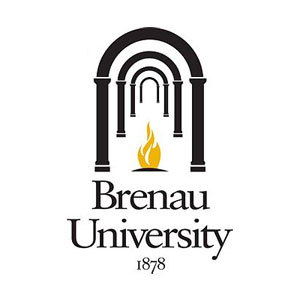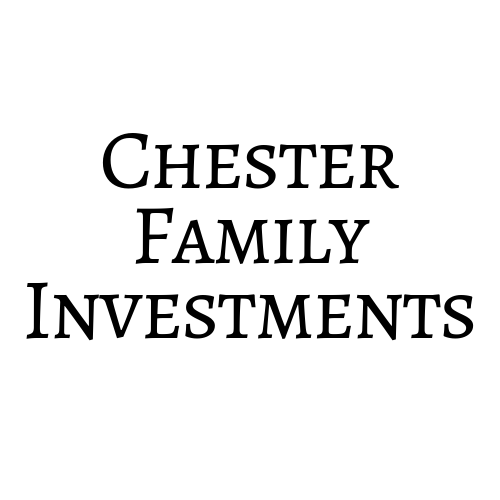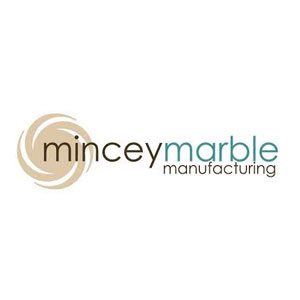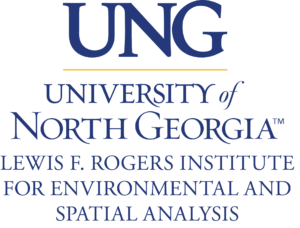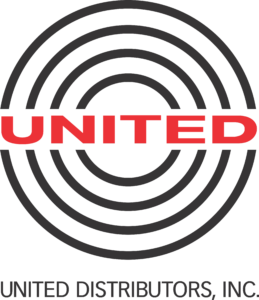 Cool River Tubing
North Georgia Label
Gainesville Flooring
Publix
The Wild and Scenic Film Festival would not be possible without local support! Interested in sponsoring? Click here to see how you can get involved.