Hosted by

Tickets include day-of showing and access to films for 5 days after

Full lineup of films from the comfort of your own home.

Watch with friends, learn about the river, and more!
The Wild & Scenic Film Festival inspires environmental activism and a love for nature through film. Whether online or in-person, the festival always brings together a unique community to share in our appreciation for the natural world. Last year, we raised $9,000 for The Clean Lanier Equation campaign and donated more than $339 to COVID-19 relief. This year, we're looking forward to another year of virtual fun and celebration of the environment we all share.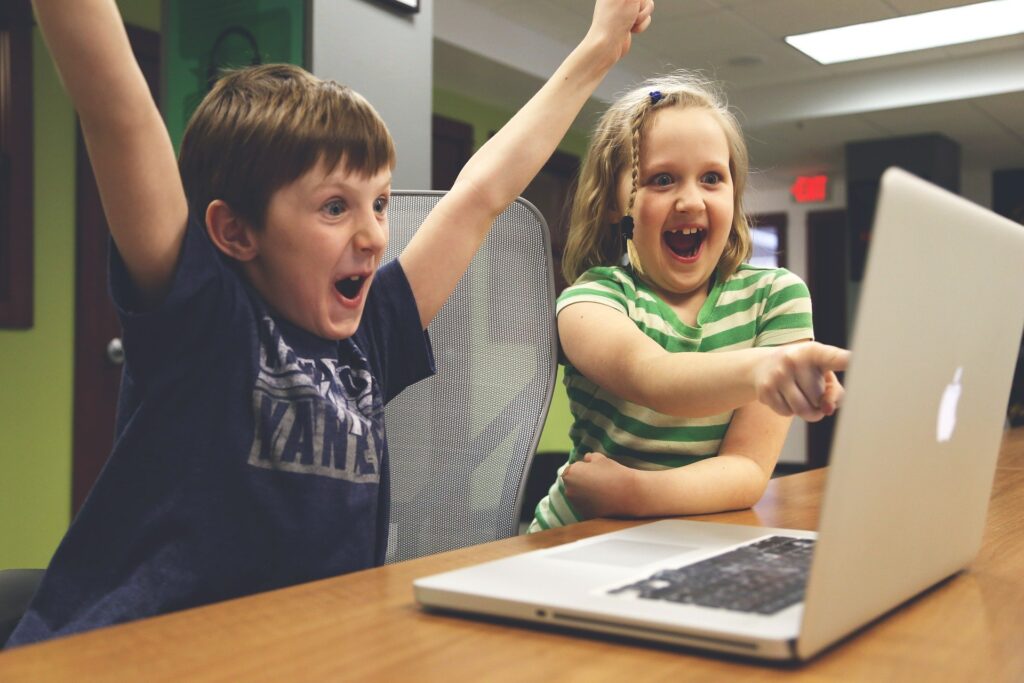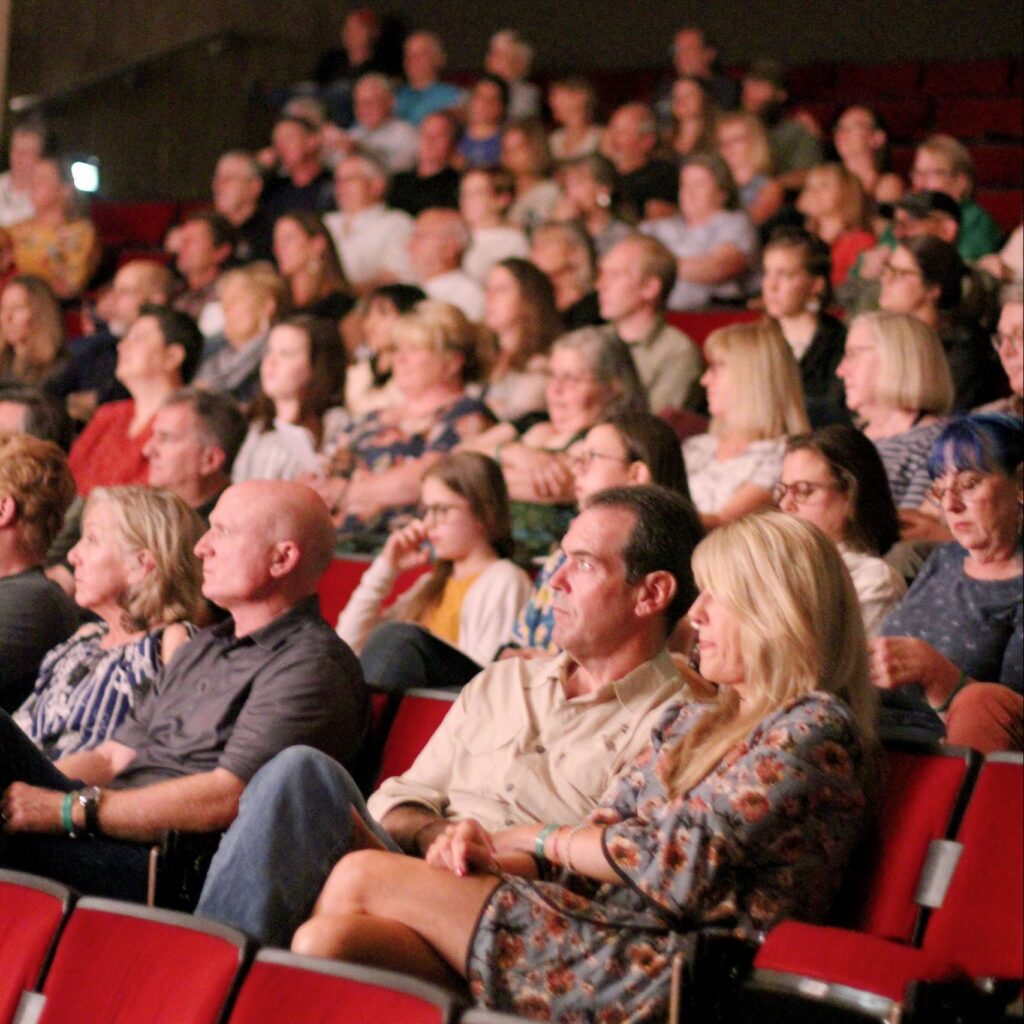 Attendees can expect to see award winning family-friendly films about nature, community activism, adventure, conservation, water, energy, climate change, wildlife, environmental justice, agriculture and more! We do our best to choose a variety of films – some with local interest, some "feel good" films, some "call-to-action" films, and some that make us feel connected as a global community. 
The festival is a natural extension of CRK's year-round efforts to encourage protection of our river and other natural resources. Funds raised through this event will be used to grow and sustain The Clean Lanier Equation – an initiative focused on pollution, education, and resilience in Lake Lanier communities.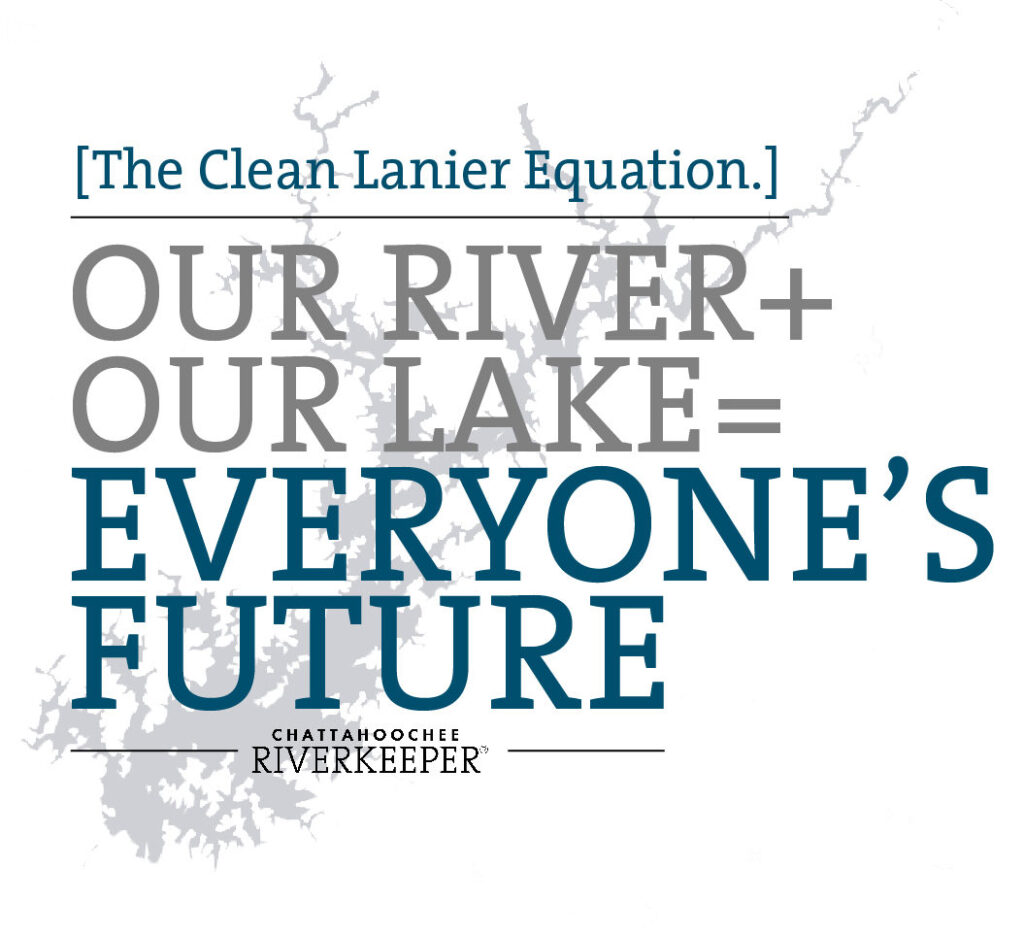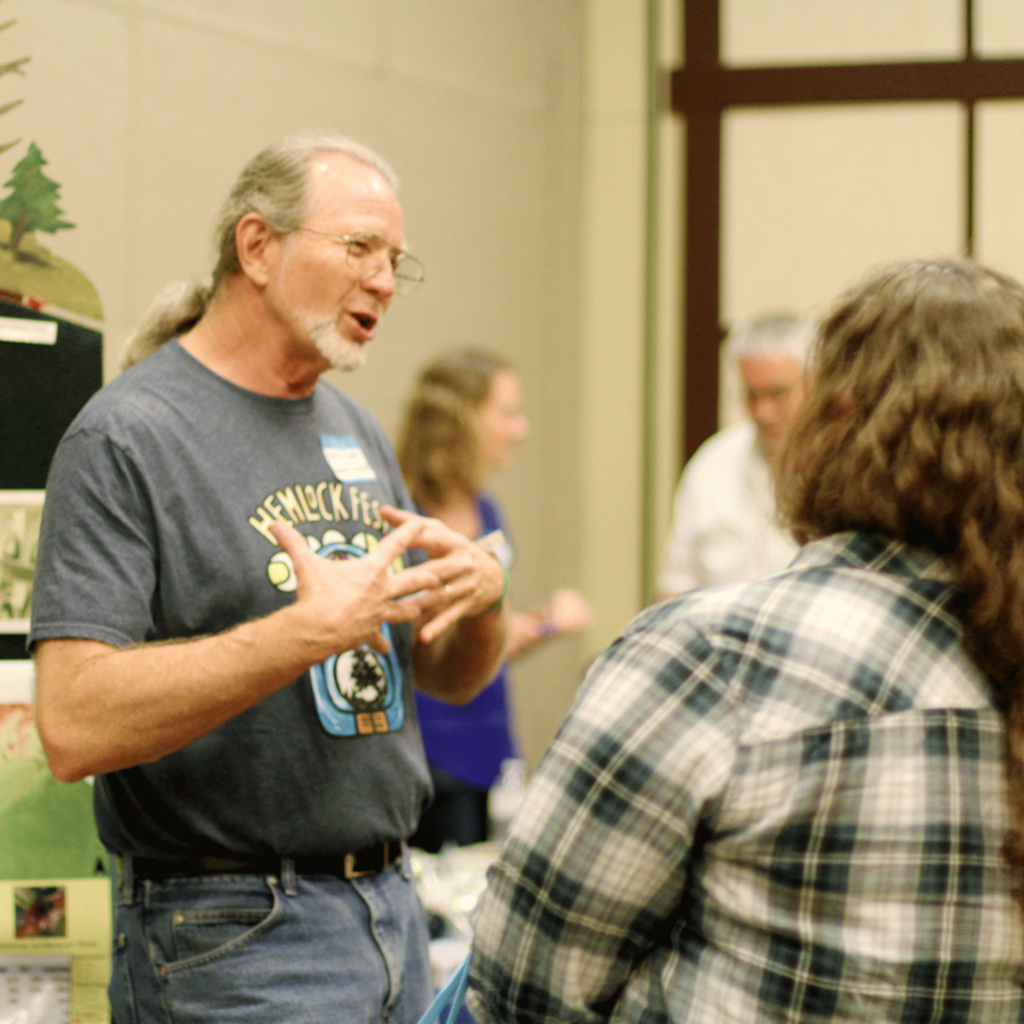 We depend on organizations, businesses, and people from our community to make the Wild & Scenic Film Festival a success. Please, consider becoming a sponsor of this festival to help us bring the Headwaters together in celebration of our natural wonders. Your contribution will also benefit The Clean Lanier Equation.
Learn more about the benefits of becoming a sponsor or complete your sponsorship application by clicking the buttons below. Please contact Mallory Pendleton, Headwaters Outreach Manager, for more information.
Alliance for International Reforestation, Inc.
The McLendon Family
Mellow Mushroom
Anonymous
Bill and Susan Brooksher
CORE Benefit Solutions, LLC
A Garden for Wellness
Georgia ForestWatch
Jane Hemmer
LAD Custom Publishing, Inc – Buford
Bob and Rosie Popp
Milton Martin Toyota
The Tire Barn, Inc.
Unicoi Outfitters
Wildwood Outfitters