By: Jason Ulseth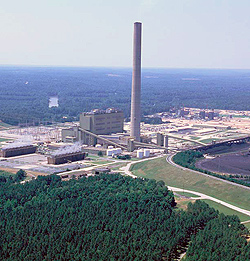 In 2002, an administrative law judge ruled in CRK's favor on our 2000 challenge to a water withdrawal permit issued to Georgia Power Company (GPC) for its coal-fired plant in Heard County on the Chattahoochee River. The judge found that GPC did not need to withdraw 116 million gallons per day of water from the river, a doubling of their original withdrawal permit. GPC and the EPD quickly filed briefs asking the judge to reconsider his ruling. In a surprising move, with little explanation, the judge reversed his earlier decision and upheld the permit.
CRK appealed the judge's ruling to Fulton County Superior Court, but the court affirmed the administrative law judge's decision. Although we were disappointed with these final rulings, we achieved several results. Our action established that aggrieved citizens are water users protected by state law and have the legal right o appeal water withdrawal permits. GPC was required to augment its original permit application, which had not met state requirements. Finally, EPD made significant improvements to its permit review and evaluation process.
Related Posts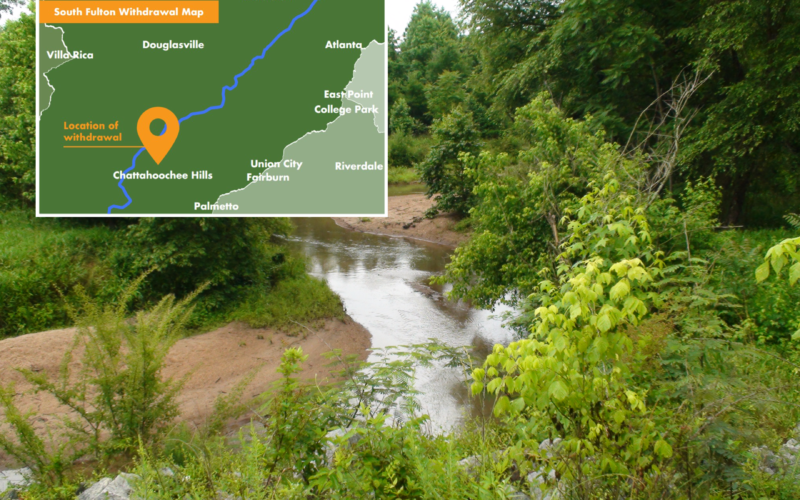 Does South Fulton Need More Water?
For years, the South Fulton Municipal Regional Water and Sewer Authority (Authority)—made up of Fairburn, Palmetto and Union City—planned to build a new water supply reservoir on a Chattahoochee tributary…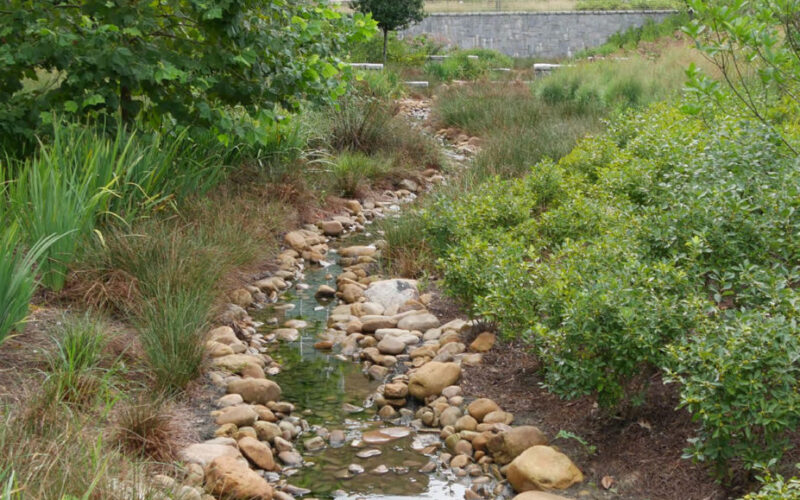 Green Infrastructure in Practice
This report discusses the use of green infrastructure to reduce urban stormwater runoff in Atlanta, Georgia. The City of Atlanta adopted an ordinance that requires all new development and redevelopment…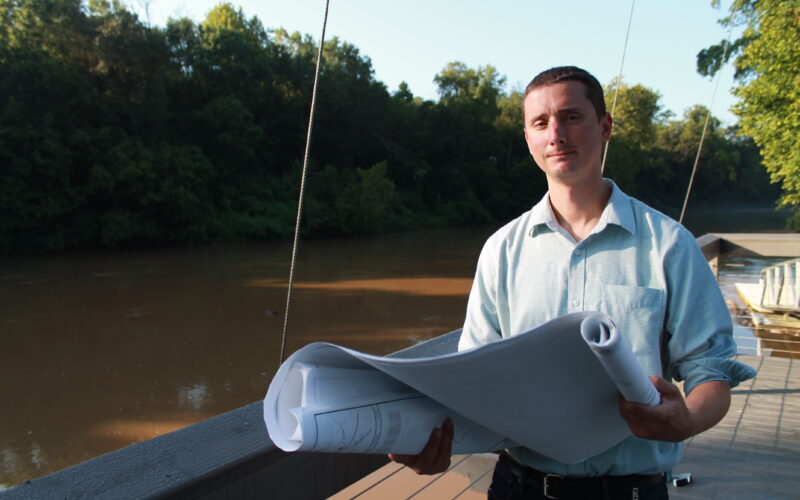 CRK Riverkeeper Jason Ulseth elected District Supervisor of Soil and Water Conservation
We are proud to announce that CRK's own Riverkeeper, Jason Ulseth, was recently elected as a Fulton County Soil and Water Conservation District Supervisor. As a District Supervisor, Jason will…