9th Annual Sweep the Hooch Saturday, April 6, 2019
1 day. Hundreds of Volunteers. Tons of trash covering over 100 miles of the Chattahoochee River.
Back for the 9th year, Sweep the Hooch is an annual day of service to the Chattahoochee River watershed, mobilizing volunteers on foot, in waders, or kayak/canoe paddlers to remove trash at locations throughout the watershed. Sweep the Hooch brings people together to give back to the mighty river that gives us so much.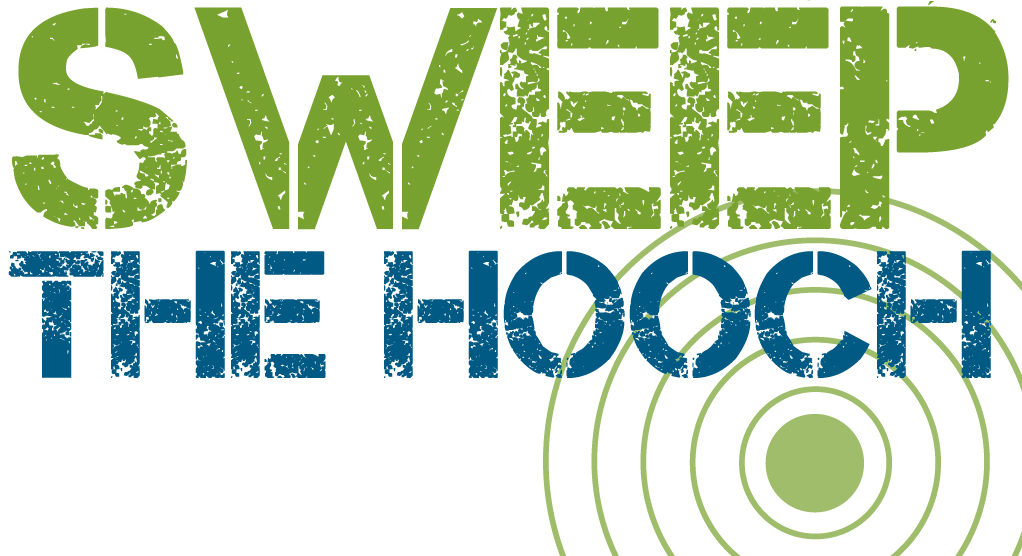 Together we have removed more than 57 TONS of trash with the assistance of more than 3,500 volunteers.
This year, we will organize and supply more than 40 cleanup locations throughout 100 miles of river and tributary – from the headwaters above Lake Lanier, through the Chattahoochee River National Recreation Area and Atlanta, and below, in West Point Lake.
Volunteers can chose to be Walkers, Waders, and Paddlers. Note that each site has a limited amount of volunteer openings. Once a site reaches its capacity, registration for that site will close – so we encourage you register early!
Types of Volunteers:
WALKERS are land-based volunteers who will pick up trash in and around the river or tributaries. Most often, volunteers are actually in the water that is shallow. At some sites, walkers will specifically target invasive, non-native vegetation (such as privet).
WADERS are volunteers equipped with waders or wading boots and are needed at select sites. These volunteers will collect trash from the shallow water areas, and from areas on the river bank that are accessed most easily from the river and streamside trails. Volunteers must provide their own waders.
PADDLERS will use kayaks/canoes/Stand-up paddleboards and travel between 3-5 miles per segment. These crafts are useful in collecting debris from portions of the river that cannot be accessed from the land side. Volunteers must provide their own kayaks, canoes, and/or SUPs. Boats are not available on-site. Need to rent? Click here to view a list of local outfitters.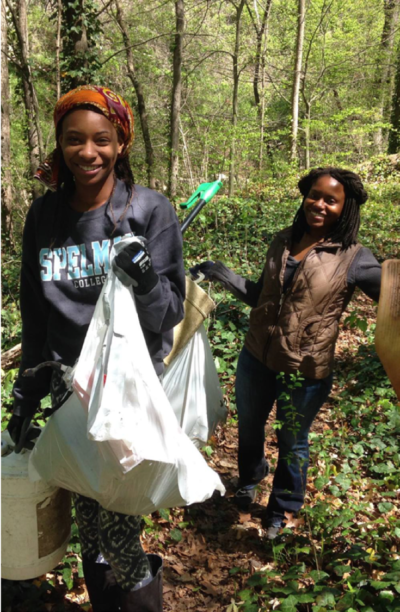 QUESTIONS ABOUT VOLUNTEERING?
Contact tbates@chattahoochee.org.
2018 Sweep the Hooch Sponsors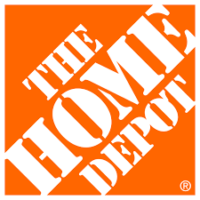 James Blanchard
Bridgestone Tires 4ward Program
CHaRM
David B. and Gail Chester
Republic Services
American Rivers
Archer Western
Chattahoochee Parks Conservancy
GeoSyntec Consultants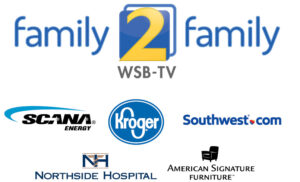 Thank you to all the parks, associations and advocacy groups for hosting cleanup sites in 2018!
Alpharetta Outfitters
Atlanta Memorial Park Conservancy
Brookhaven/Peachtree Creek Greenway
Chattahoochee Hills Parks
Chattahoochee Parks Conservancy
City of Atlanta Mayor's Office of Resilience
Collier Hills Civic Association
CRNRA
Friends of Chattahoochee Bend State Park
Georgia DNR
Georgia State Parks: Don Carter, SweetWater Creek & Chattahoochee Bend
Gwinnett DWR
Huntcliff Subdivision
Keep North Fulton Beautiful
McIntosh Reserve Park
Murphy Candler Park Conservancy
Nantahala Outdoor Center
Newnan Paddlers Meetup
Northcrest & North Briarcliff Civic Association
Roswell Rotary South Fork Conservancy
UCCTU
Unicoi Outfitters
Counties represented:
Carroll
Chambers
Cobb
Coweta
DeKalb
Douglas
Forsyth
Fulton
Gwinnett
Hall
Heard
White
BECOME A SPONSOR!
With continued threats to our river, CRK needs your support more than ever.  If you are interested in sponsoring this event, please contact Becca Klein at (404) 352-9828, ext. 19 or bklein@chattahoochee.org. View or download our event sponsor packet here.