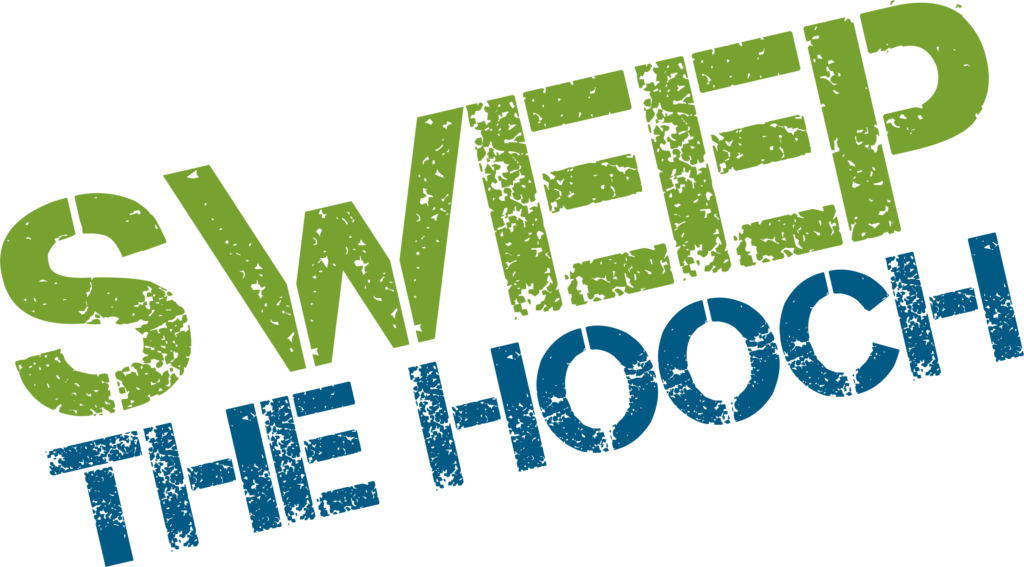 Back for the tenth year, Sweep the Hooch is your chance to walk, wade, or paddle as we come together to clean up the river we all depend on.
DETAILS ABOUT SWEEP THE HOOCH AND COVID-19
Our volunteers' safety comes first! Following Centers for Disease Control guidelines, volunteers will be required to bring and wear their own masks and adhere to the 6 ft recommended distance between volunteers. We will provide all cleanup supplies including gloves and hand sanitizer, but feel free to bring your own.
Registration for Sweep the Hooch will open on July 4, at which point we ask that everyone, including those that have already registered, sign up once again to help clean up the Chattahoochee watershed.
Even if you won't be joining us for Sweep the Hooch, there are still plenty of ways to help us work toward a trash-free Chattahoochee:
Explore the river on your own and pick up trash along the way. Even when we're apart, nature is something we all have in common.
Be careful what you flush. With so many spending time at home, our pipes are facing a lot of pressure. Never flush paper towels or so called "flushable" wipes. Only toilet paper should be flushed!
In celebration of Sweep the Hooch turning 10 years old, we're offering a new way to show your support for a clean river. Think about your favorite site along the Chattahoochee River and share why you love it with friends and family. Then, collect donations to help us reach our $10,000 goal.
Make sure you're following us on Facebook, Twitter, and Instagram to stay up-to-date with our work to protect the quality of the Chattahoochee River, and stay tuned for details about upcoming cleanups.
THE HOOCH NEEDS YOUR HELP
In the past nine years of Sweep the Hooch history, we have removed more than 113 TONS of trash with the help of more than 5,600 volunteers.
This year on Saturday, August 29, 2020, we will organize and supply more than 40 cleanup locations throughout 100 miles of river and tributary – from the headwaters above Lake Lanier, through the Chattahoochee River National Recreation Area and Atlanta, and below, in West Point Lake.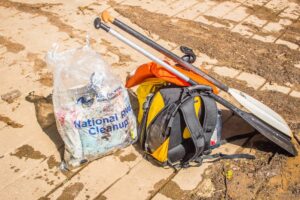 Volunteers can chose to be Walkers, Waders, and Paddlers. Note that each site has a limited amount of volunteer openings. Once a site reaches its capacity, registration for that site will close – so we encourage you register early!
Types of Volunteers:
WALKERS are land-based volunteers who will pick up trash in and around the river or tributaries. Most often, volunteers are actually in the water that is shallow. At some sites, walkers will specifically target invasive, non-native vegetation (such as privet).
WADERS are volunteers equipped with waders or wading boots and are needed at select sites. These volunteers will collect trash from the shallow water areas, and from areas on the river bank that are accessed most easily from the river and streamside trails. Volunteers must provide their own waders.
PADDLERS will use kayaks/canoes/Stand-up paddleboards and travel between 3-5 miles per segment. These crafts are useful in collecting debris from portions of the river that cannot be accessed from the land side. Volunteers must provide their own kayaks, canoes, and/or SUPs. Boats are not available on-site. Click here for a list of outfitters that may be able to provide gear.
Questions about volunteering? Contact tbates@chattahoochee.org.
We welcome teams, but all volunteers must register individually. During the registration process, you can enter your Team Name.
Child/Youth Participation: We welcome children, but they must be supervised at all times by an adult. Although a cleanup is not usually dangerous, it can be to an unattended child. Walkers/Waders: Must be at least 10 years old. Paddlers: If paddling solo, paddler must be at least 15 years old. If paddling tandem, youth must be at least 10 years old and accompanied by an adult at least 21 years old.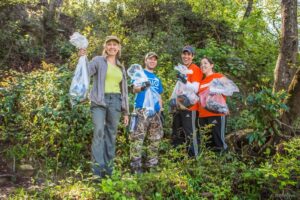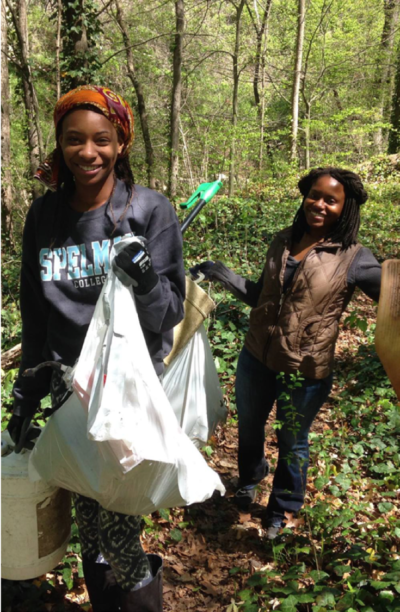 Each participant is required to sign the CRK Liability Waiver, which can be found here. This form will be authorized as an electronic signature during the registration process.
We recommend that all volunteers learn more about their site of choice before registering. Details about each site can be found here.
Please note that while we welcome children, they must be supervised at all times by an adult. Although a cleanup is not usually dangerous, it can be to an unattended child. Walkers and waders must be at least ten years old. If paddling solo, the paddler must be at least 15 years old. If paddling tandem, youth must be at least ten years old and accompanied by an adult at least 21 years old.
Questions about volunteering? Email tbates@chattahoochee.org.
SUPPORT A TRASH-FREE CHATTAHOOCHEE
Each year, hundreds of volunteers remove tons of trash from the Chattahoochee River and its tributaries as part of Sweep the Hooch.
In honor of this watershed-wide trash cleanup turning ten years old, we're asking for everyone's help to make the biggest impact on our river yet! Whether you're a volunteer or just want to give back to the river that gives us so much, your support can make a difference.
For every $10 donated, CRK is able to remove one pound of trash from our waterways. In 26 years of keeping watch over our waters, CRK has removed more than two million pounds of trash and tires. That's equal to 25 full 18-wheeler tractor trailers of trash. CRK and loyal volunteers removed 50 tons of trash and tires in just 2019 alone.
So many of us depend on this crucial resource for clean drinking water, beautiful recreational activities, and more. Please consider becoming a fundraiser or donating to support a trash-free Chattahoochee River.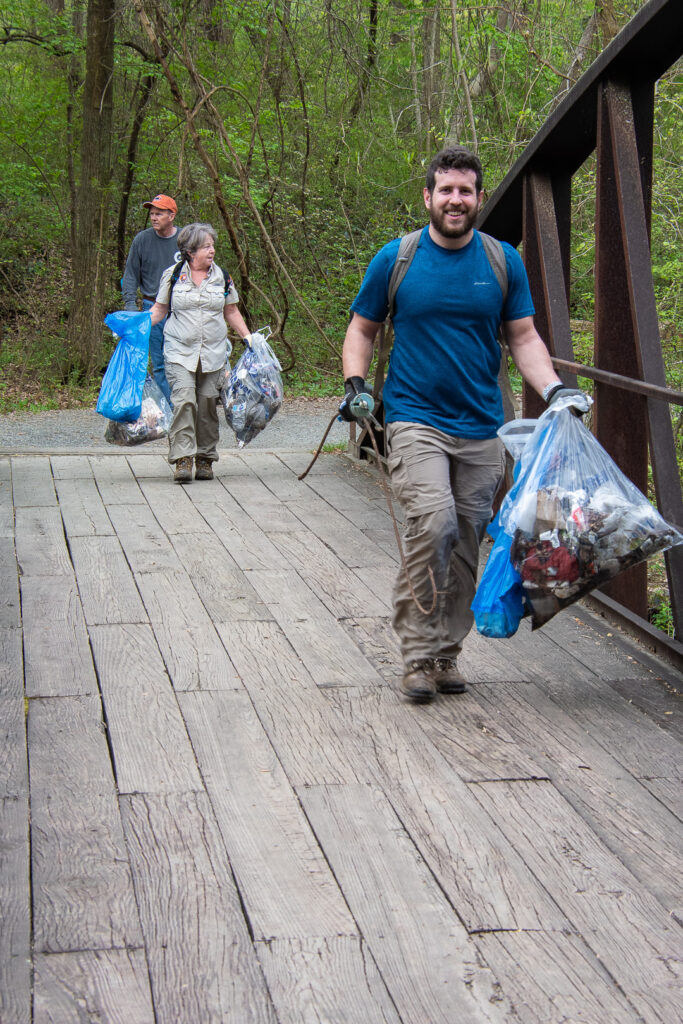 2020 Sweep the Hooch Sponsors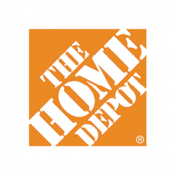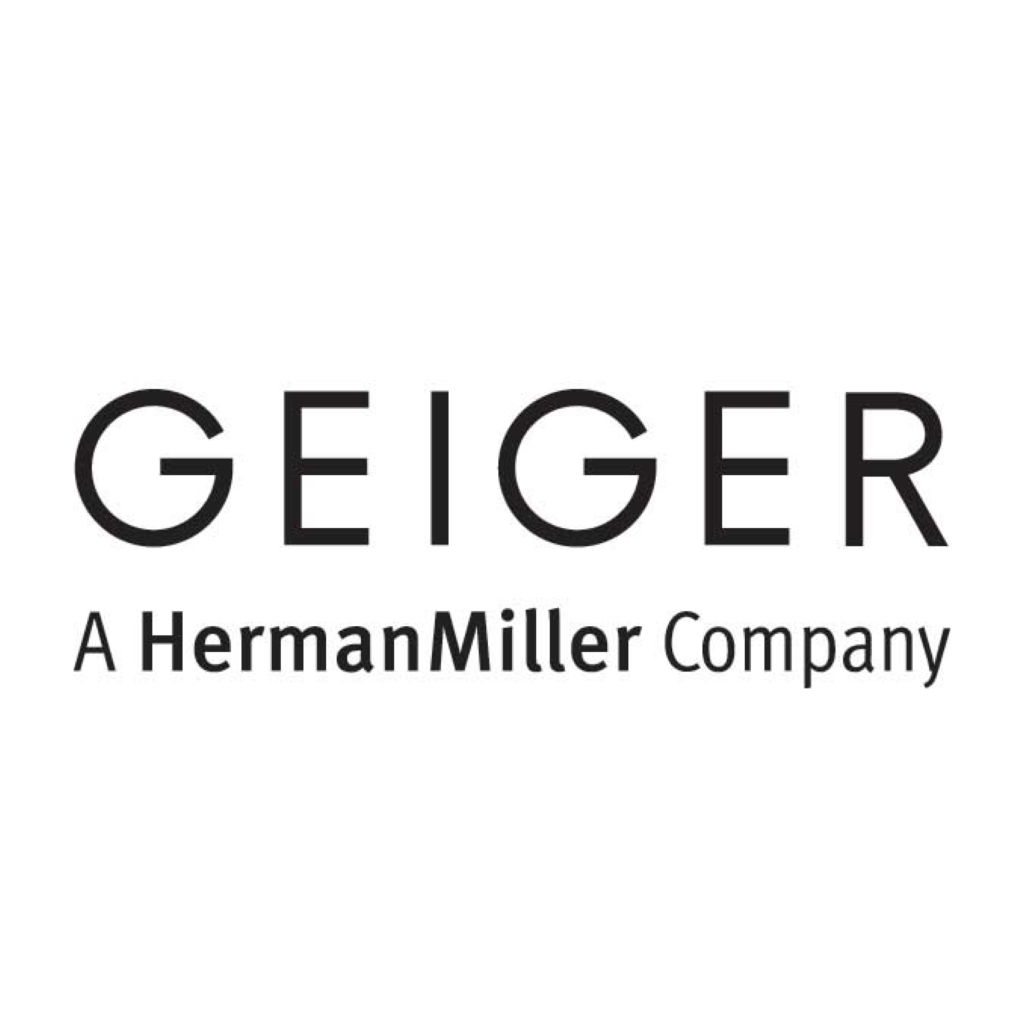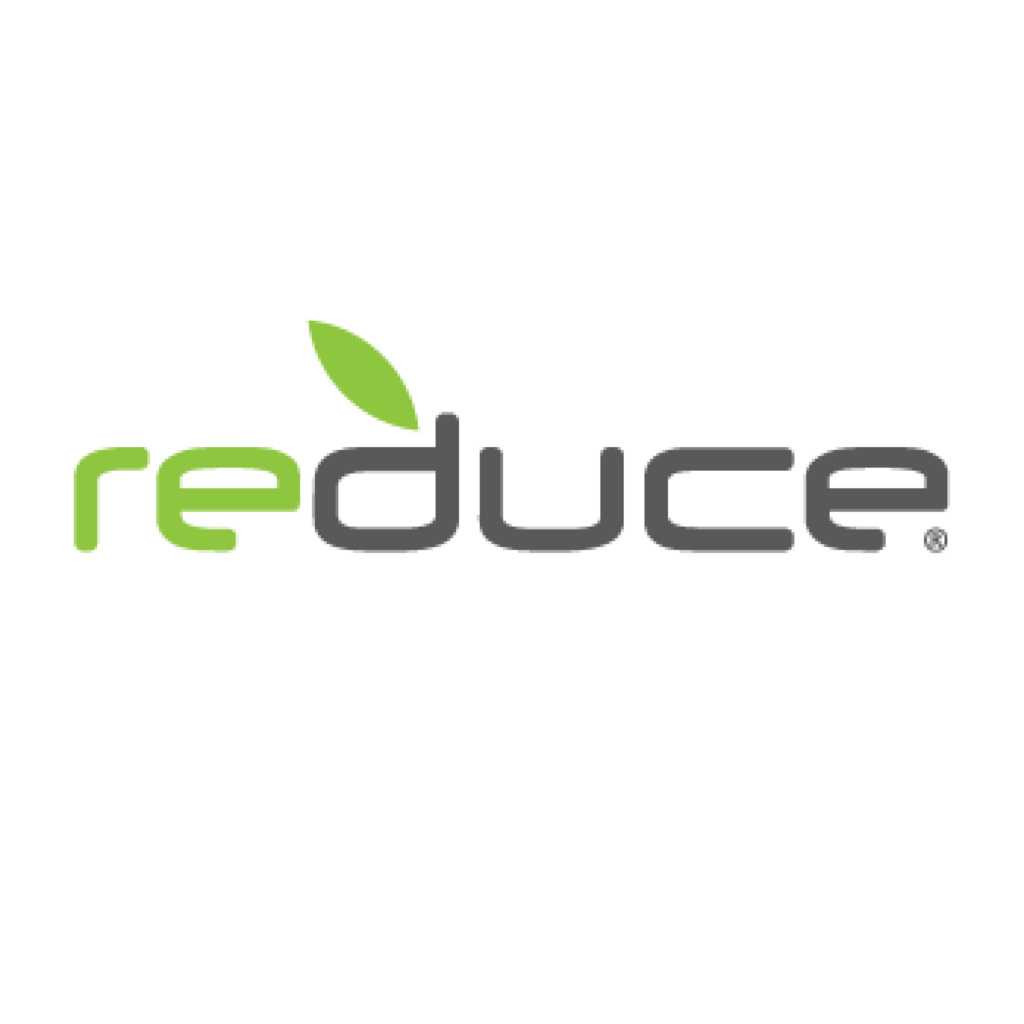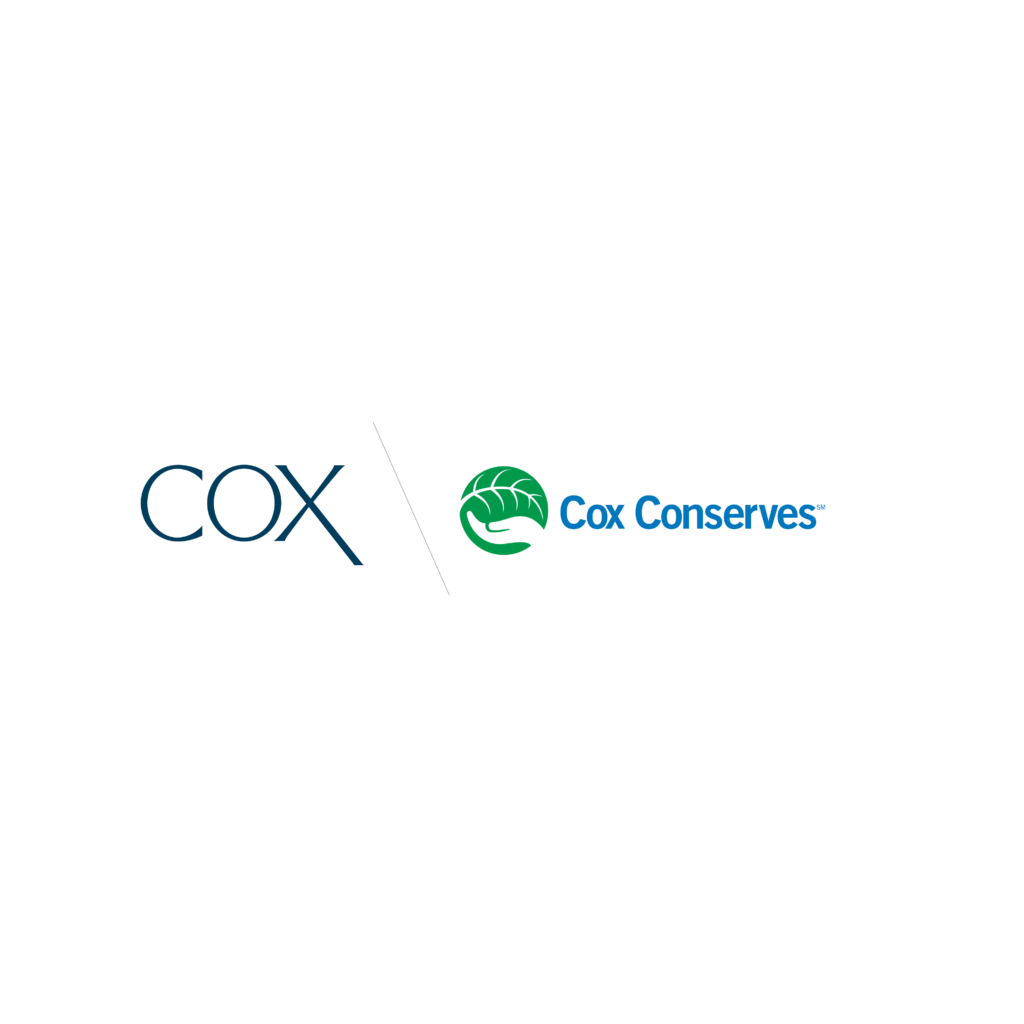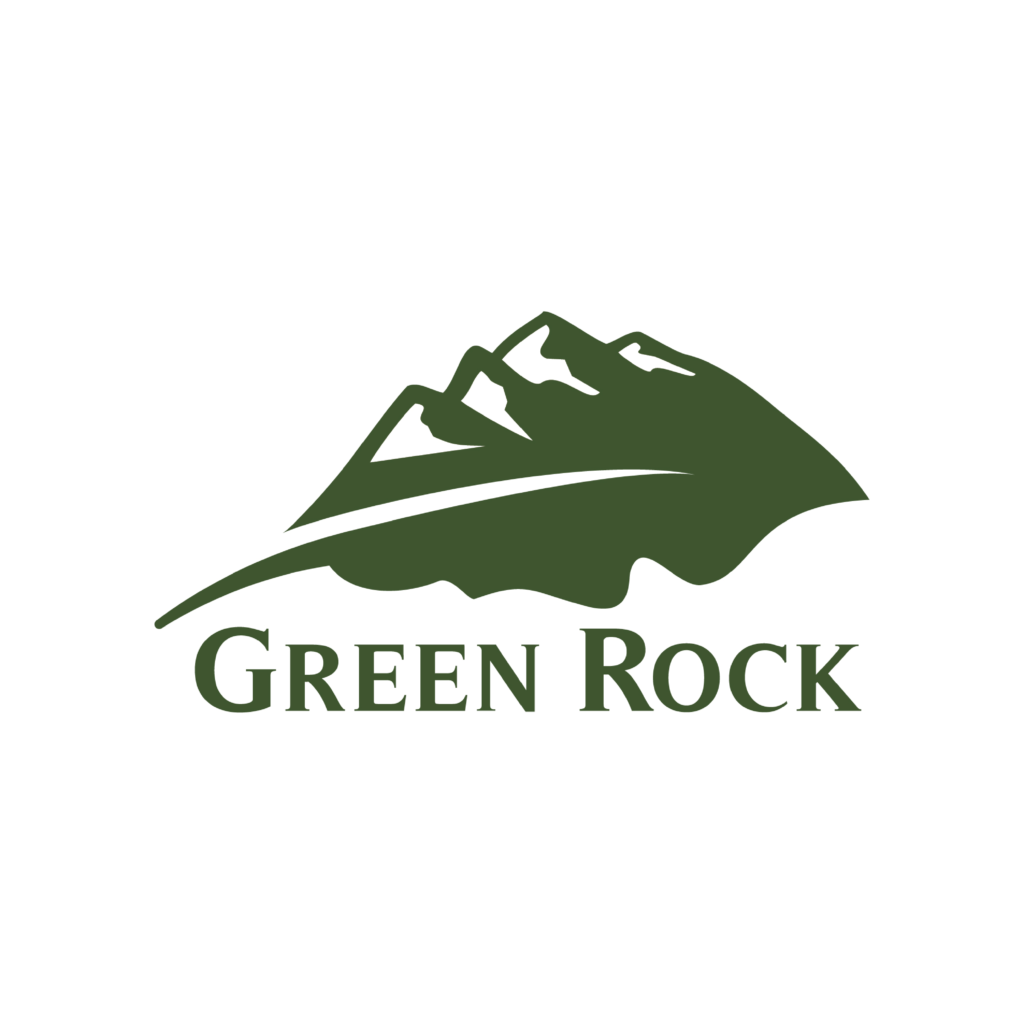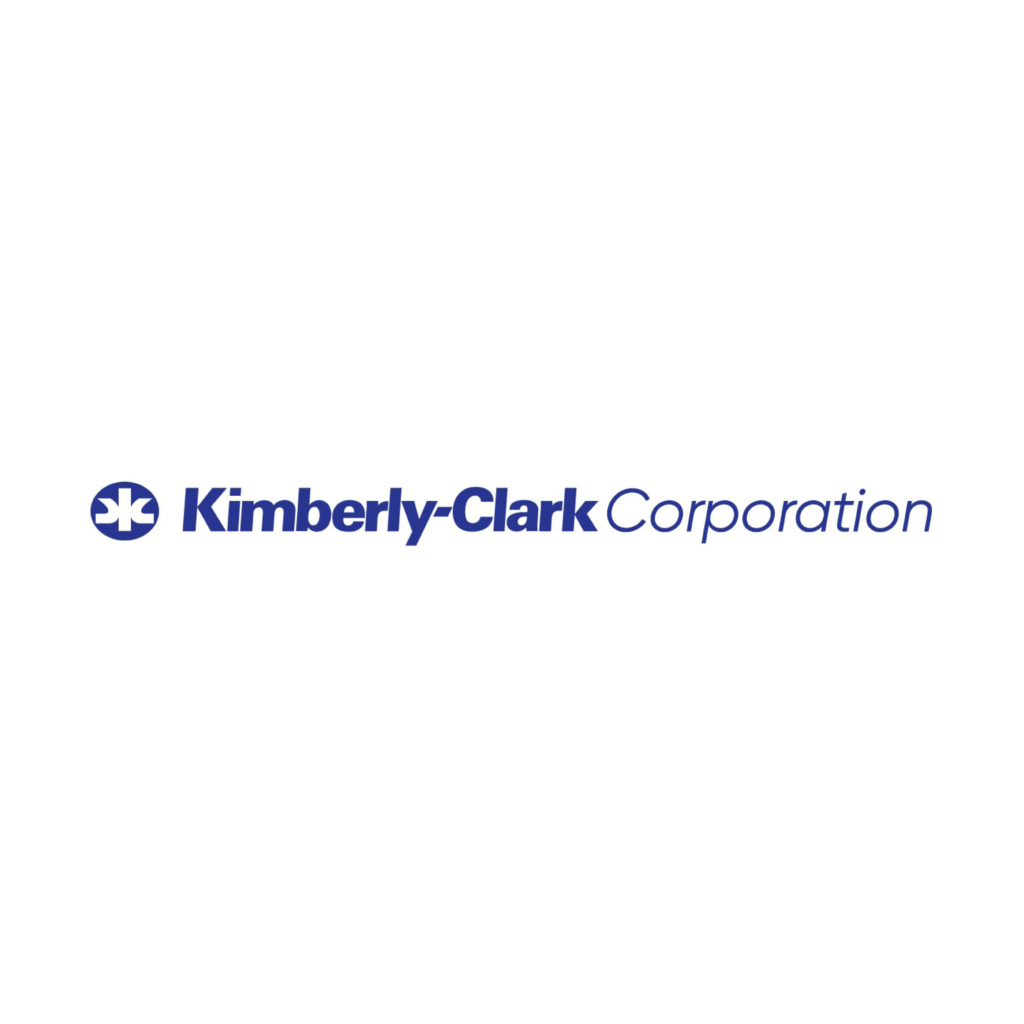 Collective Insights
Weed Man Lawn Care
WEG Electric
American Rivers
Archer Western Contruction, LLC
Bridgestone Tires4ward
Brown Bag Marketing
CHaRM
Chattahoochee National Park Conservancy
The Coca-Cola Company
Georgia Nature Photographers Association
Gwinnett Department of Water Resources
Kinstone River Apartment Homes
Osprey Initiative, LLC.
Peachtree Dumpsters
REI Co-op
Republic Services
Rubicon
Smyrna's Finest Hand Car Wash
Southwire
UPS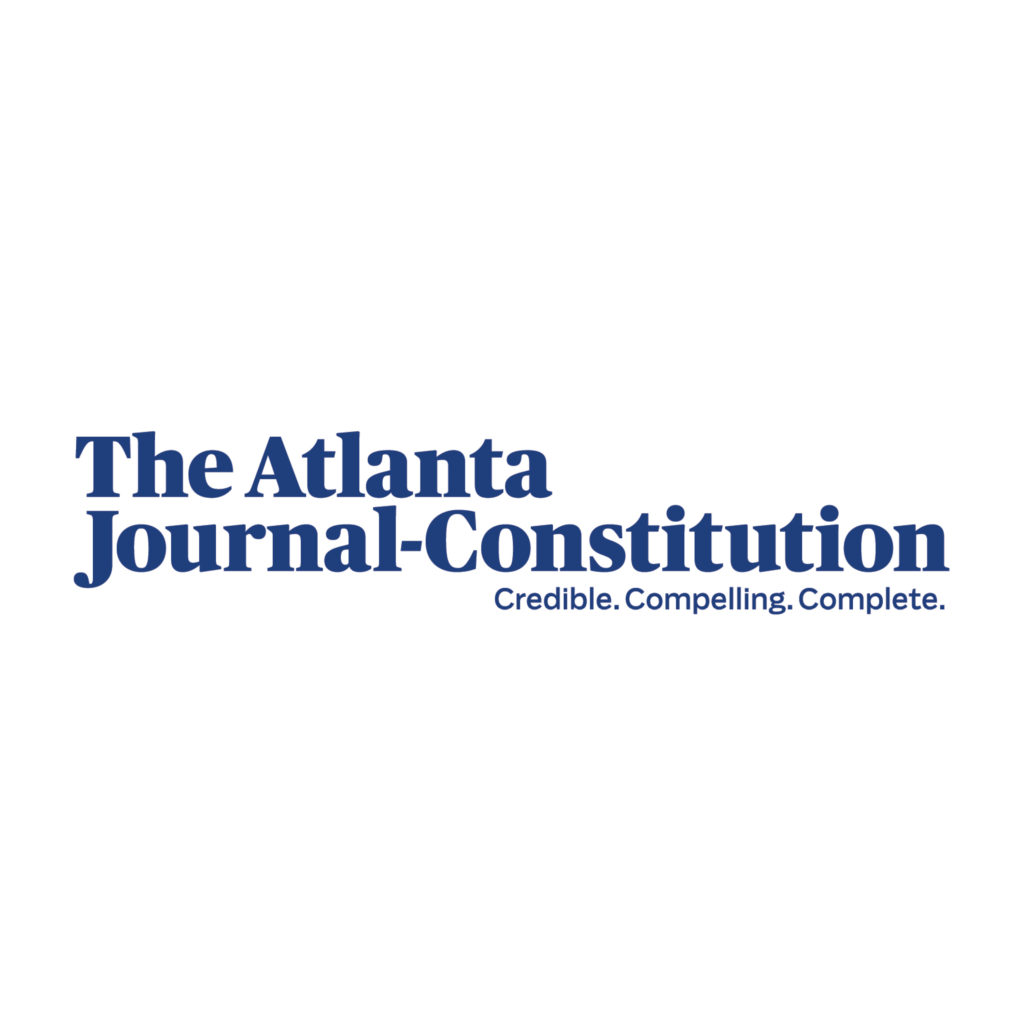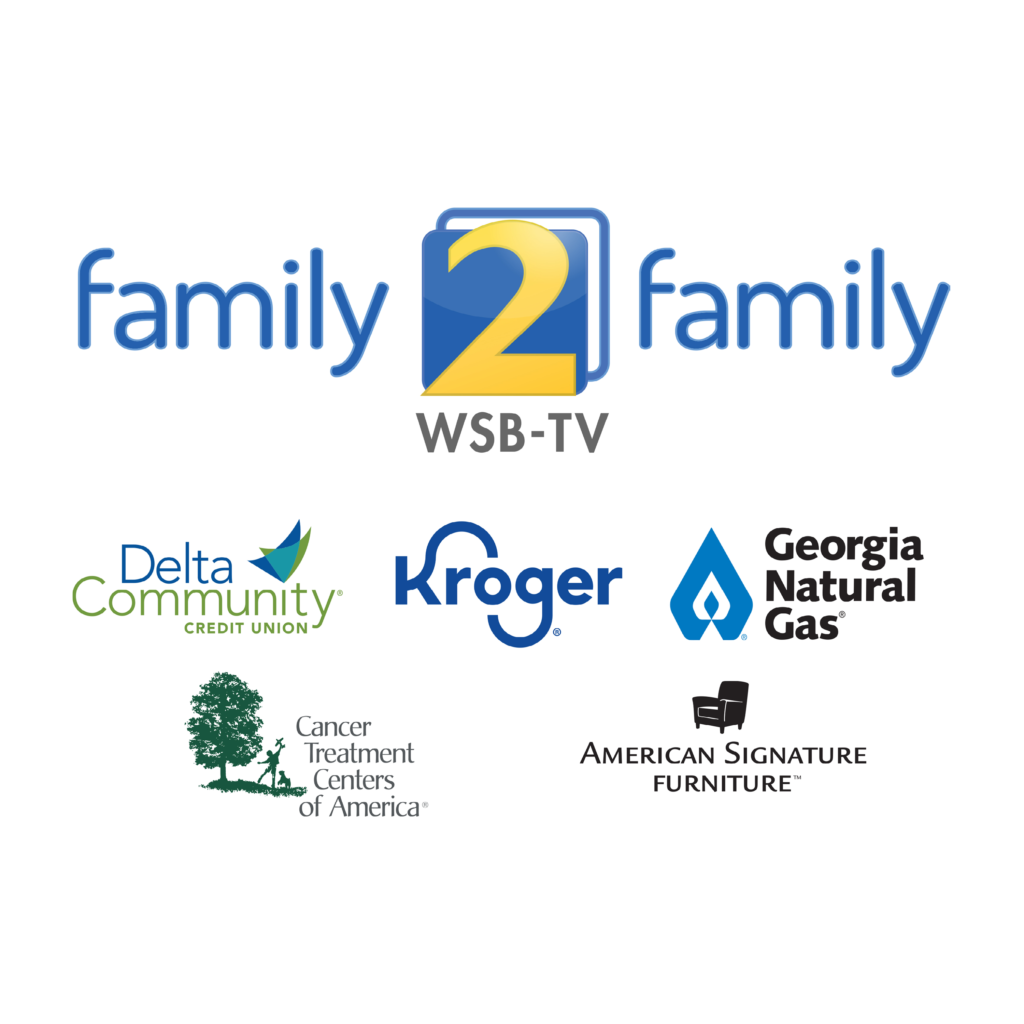 BECOME A SPONSOR!
With continued threats to our river, CRK needs your support more than ever.  If you are interested in sponsoring this event, please contact Becca Powell at (404) 352-9828, ext. 19 or rpowell@chattahoochee.org. View or download our event sponsor packet here.
Thank you to all the parks, associations and advocacy groups for hosting cleanup sites in 2020!
Atlanta Memorial Park Conservancy
Chattahoochee Hills Parks
Cohutta Trout Unlimited
Collier Hills Civic Association
Chattahoochee River National Recreation Area
Don Carter State Park
Friends of Chattahoochee Bend State Park
Hardman Farm State Historic Site
Keep Hall Beautiful
Keep North Fulton Beautiful
Kinstone River Apartments
Left Nut Brewing
McIntosh Reserve Volunteers
Murphey Candler Park Conservancy
Nantahala Outdoor Center
Newnan Paddlers Meetup
Oconee River Chapter Trout Unlimited
Proctor Creek Stewardship Council
Roswell Rotary
Soque Watershed Association
South Fork Conservancy
Tailwater Trout Unlimited
Upper Chattahoochee Chapter of Trout Unlimited
Unicoi Outfitters
Carroll
Chambers
Cobb
Coweta
DeKalb
Douglas
Forsyth
Fulton
Gwinnett
Hall
Heard
Troup
White