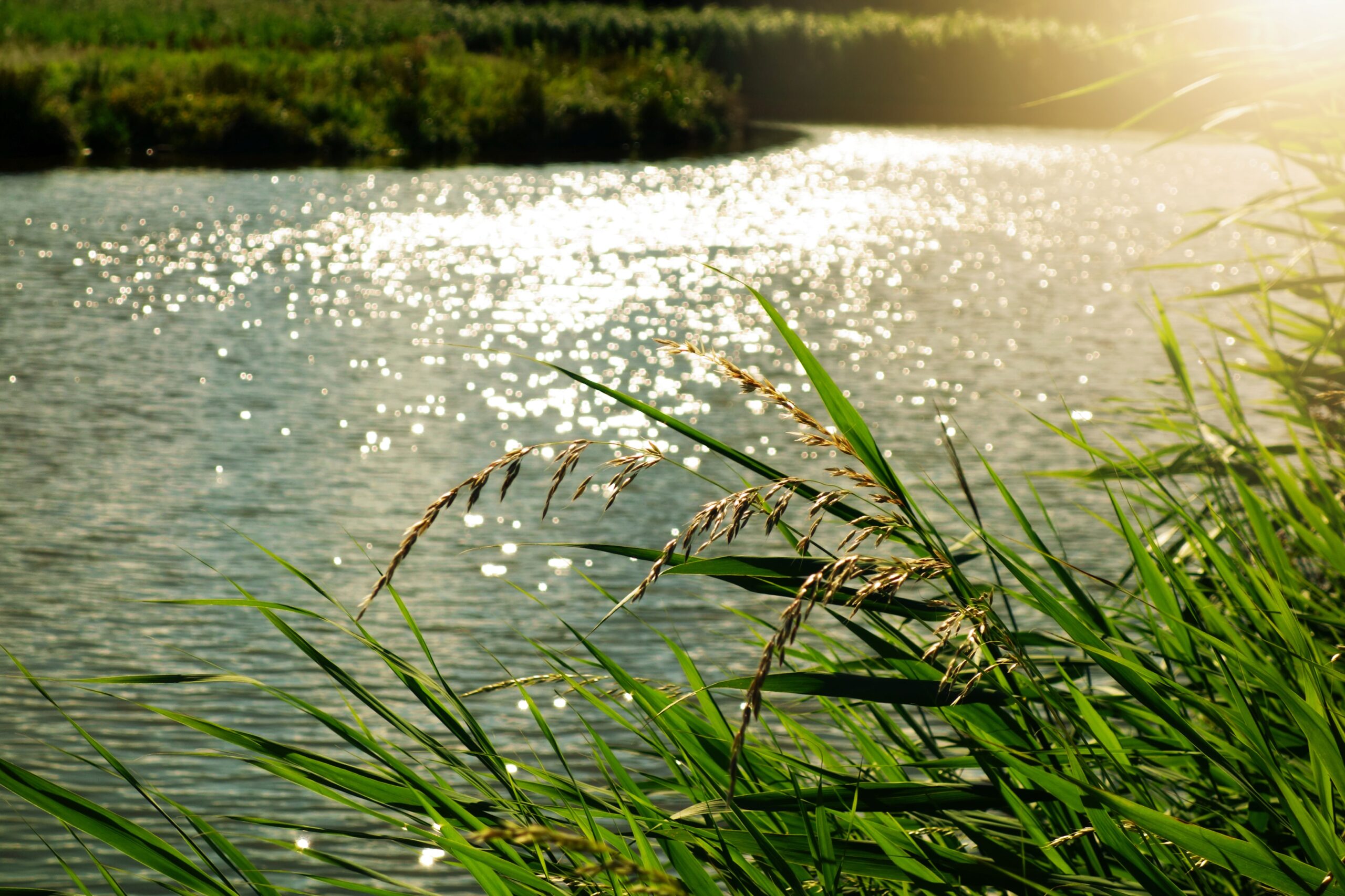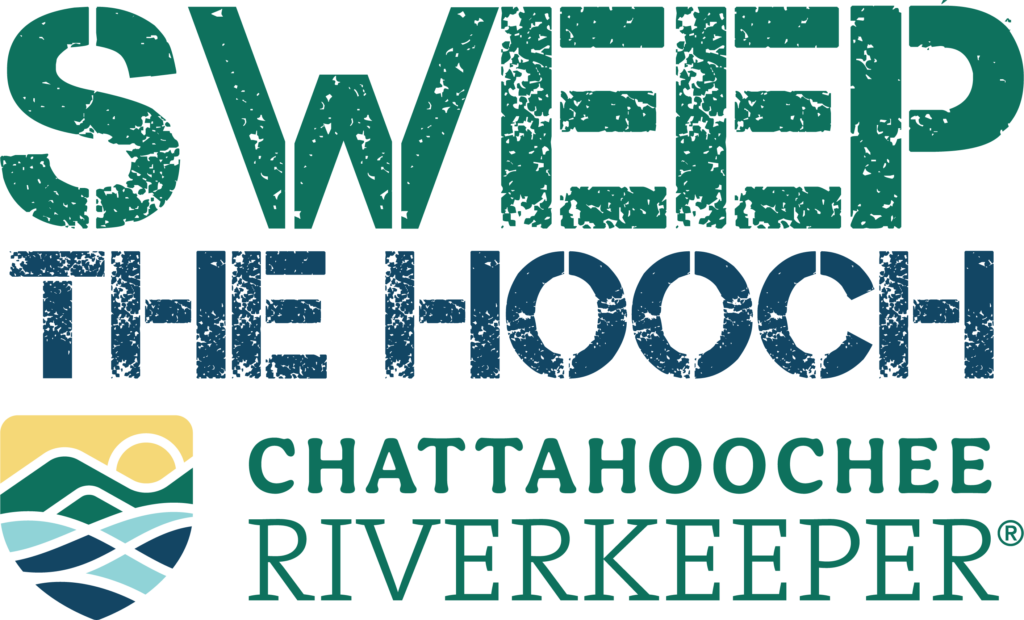 Saturday, March 23, 2024
Sweep the Hooch is an annual watershed-wide trash cleanup that brings together hundreds of volunteers each year at dozens of parks, tributaries, and access points along the Chattahoochee River.
In 2023, Sweep the Hooch set record-breaking totals again! With almost 1,400 volunteers, we removed a total of 32 TONS of trash from our watershed. Check out amazing photos from our volunteers here.
A special thank you to our Presenting Partner, Chattahoochee River National Recreation Area, for hosting 18 cleanup sites within the National Park boundaries. And we couldn't host an event like Sweep the Hooch without the support of our sponsors and partners. See below for a full list.
Volunteer Assignments
Volunteers can chose to be walkers, waders, or paddlers. Note that each site has a limited amount of volunteer openings. Once a site reaches its capacity, registration for that site will close – so we encourage you to register early.
Types of Volunteers:
WALKERS are land-based volunteers who will pick up trash in and around the river or tributaries. Most often, volunteers will get in some shallow water. At some sites, walkers will specifically target invasive, non-native vegetation (such as privet).
WADERS are volunteers equipped with waders or wading boots and are stationed at select sites. These volunteers will collect trash from the shallow water areas, and from areas on the river bank that are accessed most easily from the river and streamside trails. Volunteers must provide their own waders.
PADDLERS will use kayaks, canoes, and stand-up paddleboards and travel between three and five miles per segment while picking up litter. These crafts are useful in collecting debris from portions of the river that cannot be accessed from the land side. Volunteers must provide their own kayaks, canoes, and/or SUPs. Boats are not available on-site. Click here for a list of outfitters that may be able to provide gear.
Questions about volunteering? Contact tbates@chattahoochee.org.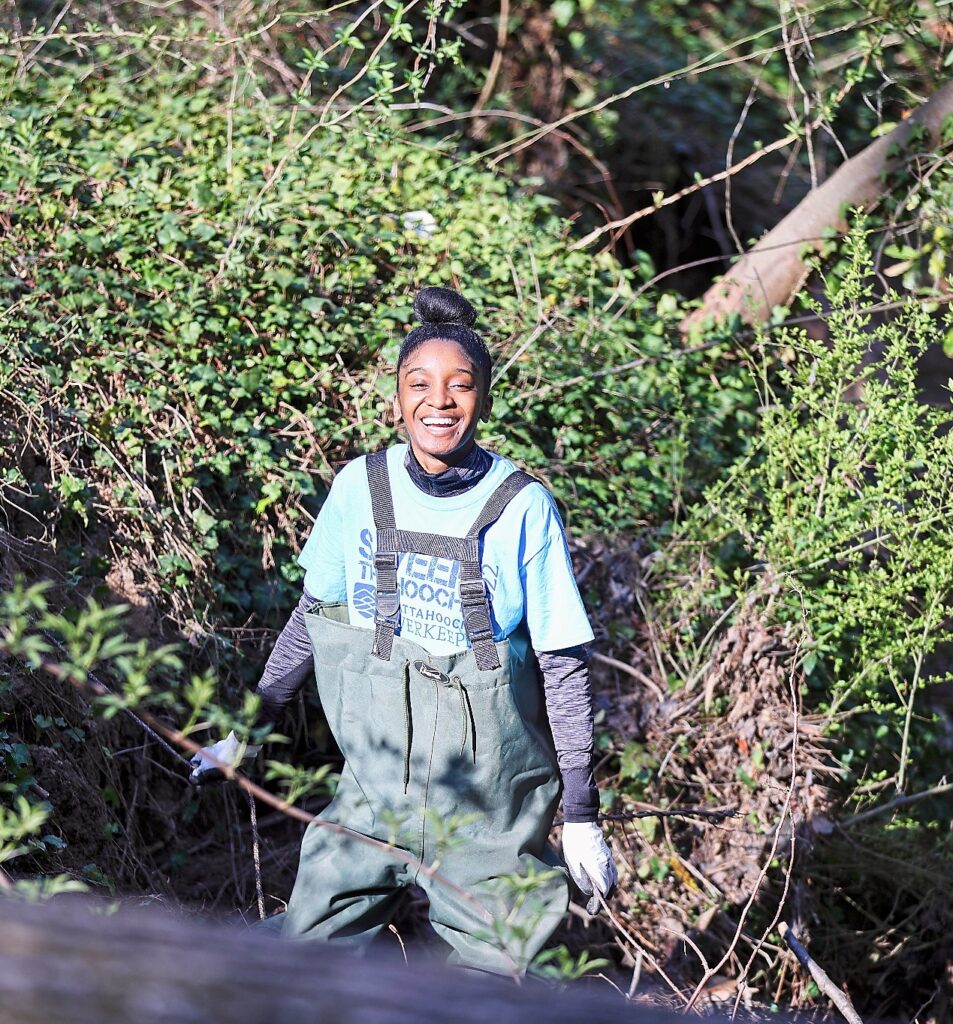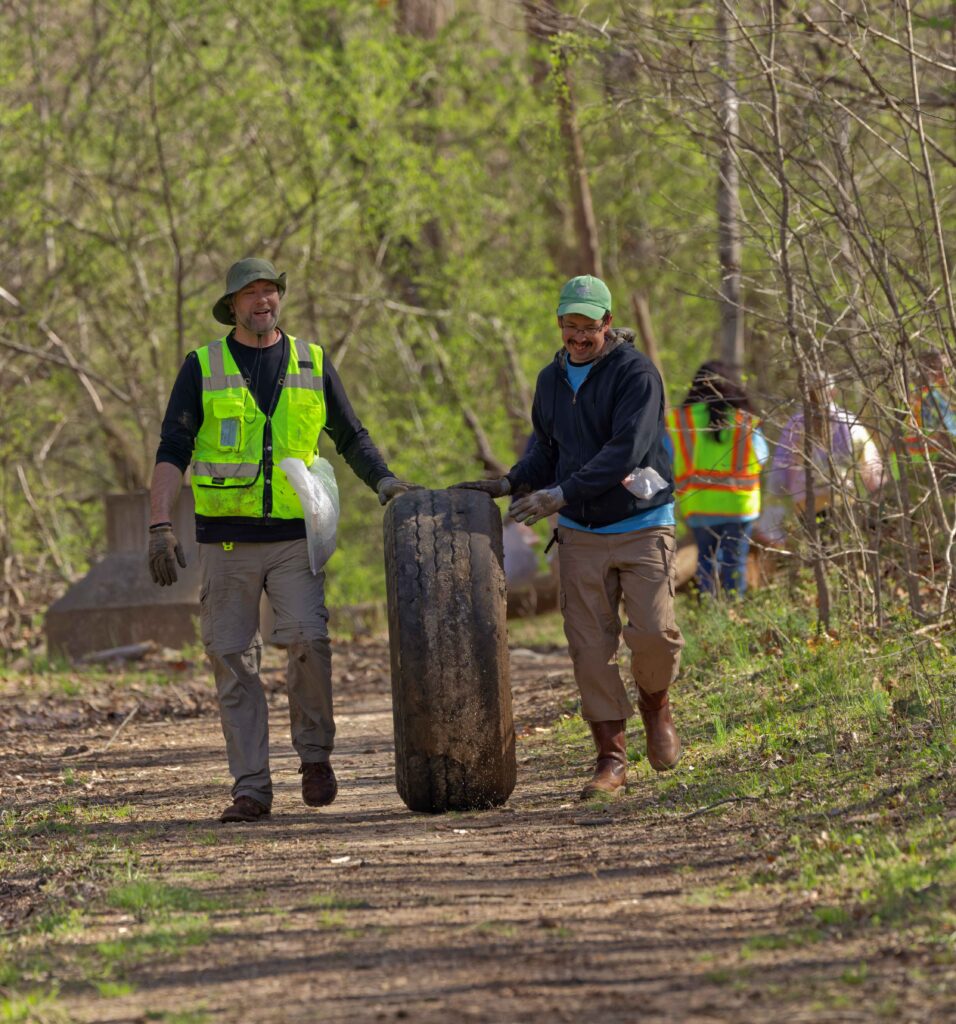 Teams
We welcome teams, but all volunteers must register individually. This event is perfect for groups such as companies, schools, clubs, etc. We can only reserve group spots at specific sites for paid sponsors, but you are encouraged to gather your friends, choose a site together, and register early. During the registration process, enter your team name and we will do our best to keep your team together before volunteer spots for your chosen site reach capacity.
Support A Trash-Free Chattahoochee
DONATE
For every $10 donated, CRK is able to remove one pound of trash from our waterways. In 26 years of keeping watch over our waters, CRK has removed more than two million pounds of trash and tires. That's equal to 25 full 18-wheeler tractor trailers of trash. Your donation enables us to buy trash bags, gloves, cleanup gear, and more. Whether you're a volunteer or just want to give back to the river that gives us so much, your support can make a difference.
BECOME A SPONSOR
It takes a diverse group of people, organizations, and businesses to coordinate an event like Sweep the Hooch. Support at any level means we can provide even more opportunities to connect and care for the river we all need.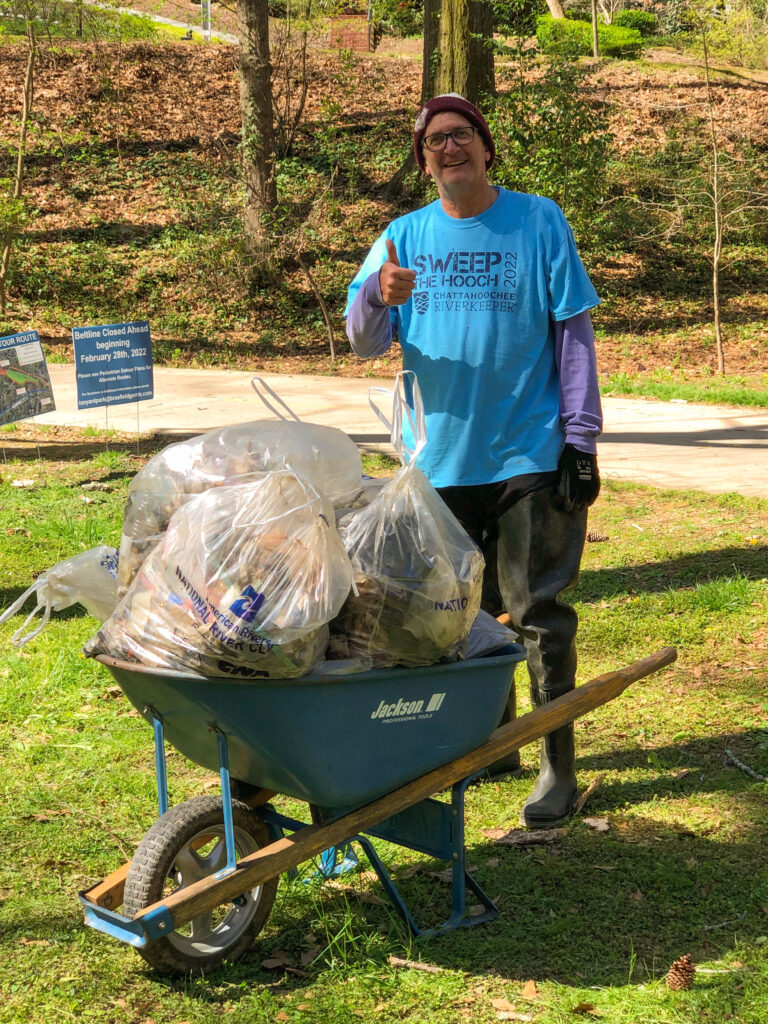 Registration for the next Sweep the Hooch (March 23, 2024) opens Wednesday, February 14, 2024. During registration, each volunteer will be required to sign the CRK Liability Waiver, which can be found here. This form will be authorized as an electronic signature during the registration process.
Please note that while we welcome children, they must be supervised at all times by an adult. Although a cleanup is not usually dangerous, it can be to an unattended child. Walkers and waders must be at least ten years old. If paddling solo, the paddler must be at least 15 years old. If paddling tandem, youth must be at least ten years old and accompanied by an adult at least 21 years old.
A ton of thanks to the sponsors of
Sweep The Hooch 2023

Site Hosts
Atlanta Memorial Park Conservancy
Campbellton Park
Carroll County
Chattahoochee Bend State Park
Chattahoochee Hills Parks Commission
Chattahoochee River National Recreational Area
Chattahoochee Riverkeeper
City of Peachtree Corners/Gwinnett County
City of Sugar Hill/Gwinnett County
Civilian Conservationists of LaGrange
C.J. Smith Park
Cohutta Chapter of Trout Unlimited
Collier Hills Civic Association
Columbus RiverWalk
Columbus State University/Tri-Beta; AMSA
Cool River Headwaters Outpost
Dragonfly Trail Network
Friends of Bolton Parks
Friends of Chattahoochee Bend State Park
Gainesville Parks and Recreation
Georgia Department of Natural Resources
Groundwork Atlanta
Grove Park Neighborhood Association
Gwinnett County Parks & Rec
High Country Outfitters
Keep Forsyth County Beautiful
Keep Hall Beautiful
Keep Newnan Beautiful
Keep North Fulton Beautiful
Lake Lanier Association
Lindsey Creek at CSU
McGee Bridge Park
McIntosh Reserve Park
Middle Chattahoochee Sierra Club Group
Murphey Candler Parks Conservancy
Nacoochee Cleaners
Nantahala Outdoor Center
Newnan Paddlers/Coweta County
Oconee River Chapter of Trout Unlimited
Peachtree Creek Greenway
Roswell Rotary
South Fork Conservancy
South Fulton Sand Company
Sunny Point Park (West Point Lake)
Surfrider Foundation of Georgia
Unicoi Outfitters
Upper Chattahoochee Chapter of Trout Unlimited
WAWA and CHARRS
Weracoba Creek at Lakebottom Park
White County 4-H
Interested in hosting a cleanup site for Sweep the Hooch 2023? Email tbates@chattahoochee.org to learn more.