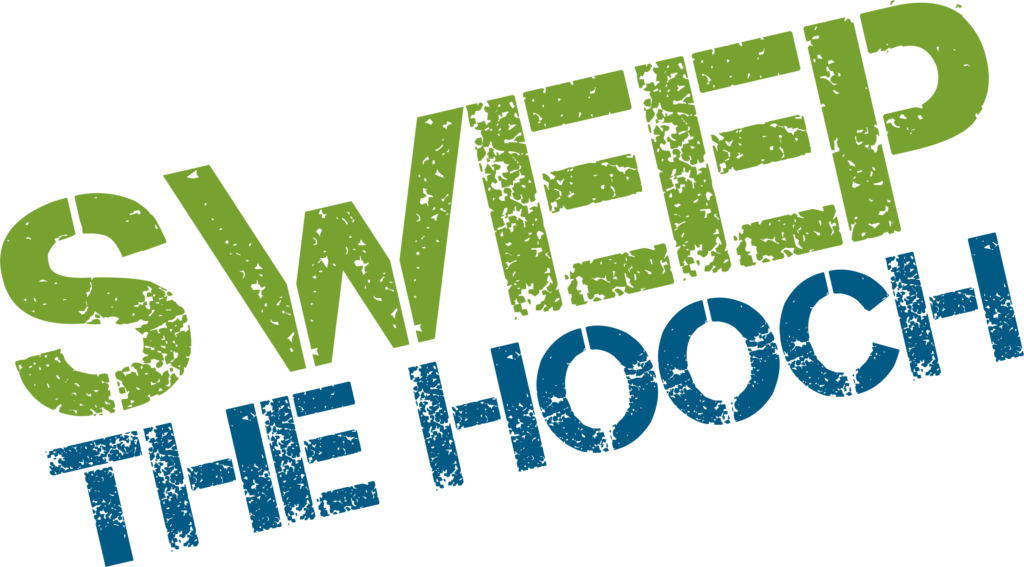 Sweep the Hooch is an annual watershed-wide trash cleanup that brings together hundreds of volunteers each year at dozens of parks, tributaries, and access points along the Chattahoochee River.
On March 27, 2021, more than 1,200 Sweep the Hooch volunteers came together at 54 cleanup sites to collect 35 tons of trash and litter. Of that, we were able to recycle 2.76 tons. Check out photos of the cleanup here. Thank you to all who spent a day in service of the Chattahoochee. Stay tuned for details about Sweep the Hooch 2022!
During registration, each participant is required to sign the CRK Liability Waiver, which can be found here. This form will be authorized as an electronic signature during the registration process. We also recommend you click here to review all volunteer site locations prior to registering.
Please note that while we welcome children, they must be supervised at all times by an adult. Although a cleanup is not usually dangerous, it can be to an unattended child. Walkers and waders must be at least ten years old. If paddling solo, the paddler must be at least 15 years old. If paddling tandem, youth must be at least ten years old and accompanied by an adult at least 21 years old.
Questions about volunteering? Email tbates@chattahoochee.org.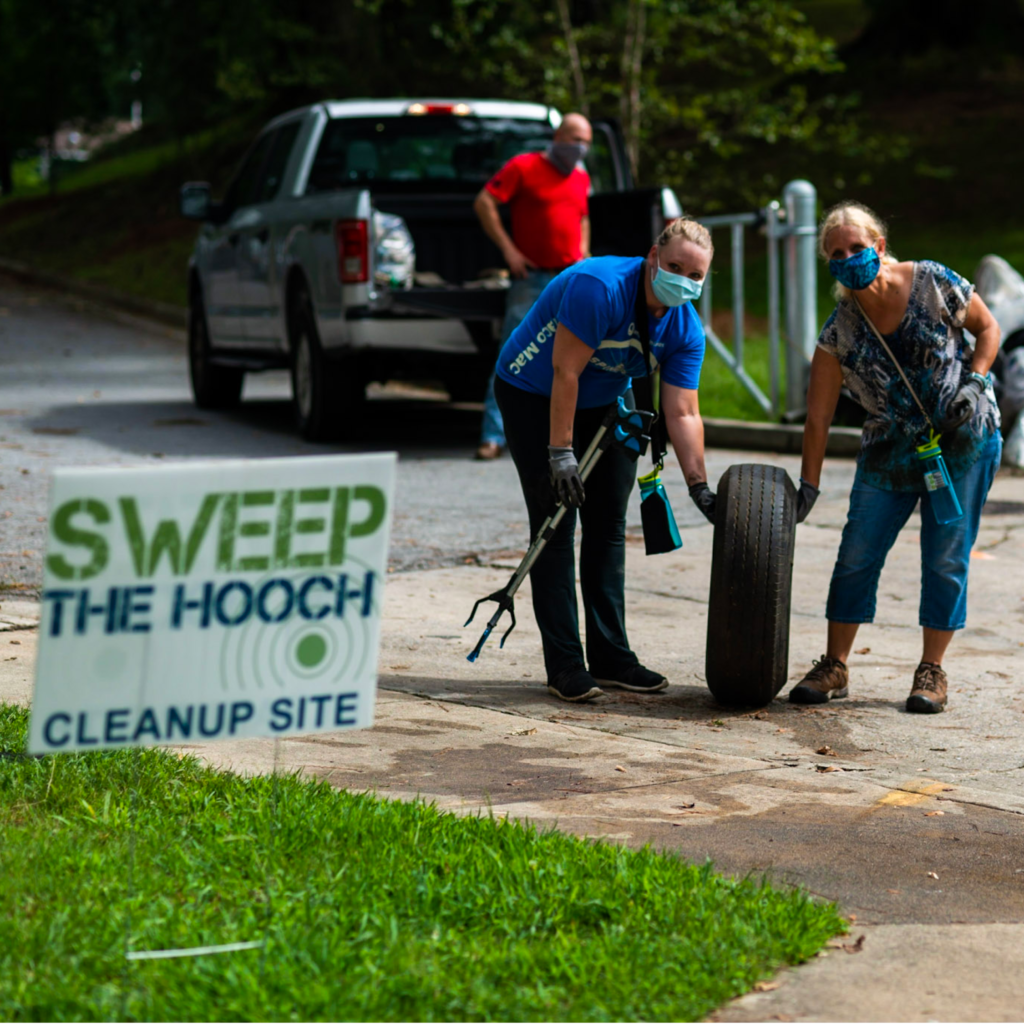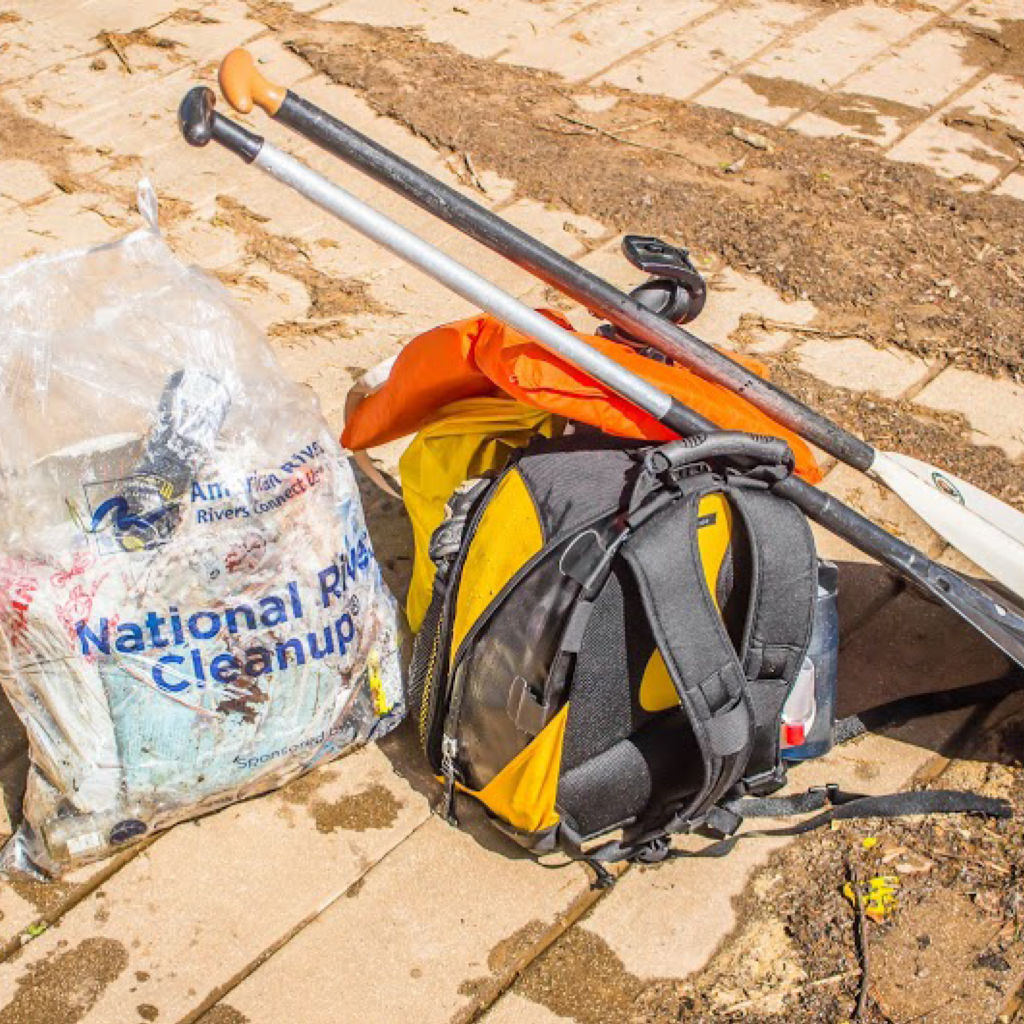 Volunteers can chose to be Walkers, Waders, and Paddlers. Note that each site has a limited amount of volunteer openings. Once a site reaches its capacity, registration for that site will close – so we encourage you register early!
Types of Volunteers:
WALKERS are land-based volunteers who will pick up trash in and around the river or tributaries. Most often, volunteers are actually in the water that is shallow. At some sites, walkers will specifically target invasive, non-native vegetation (such as privet).
WADERS are volunteers equipped with waders or wading boots and are needed at select sites. These volunteers will collect trash from the shallow water areas, and from areas on the river bank that are accessed most easily from the river and streamside trails. Volunteers must provide their own waders.
PADDLERS will use kayaks/canoes/Stand-up paddleboards and travel between 3-5 miles per segment. These crafts are useful in collecting debris from portions of the river that cannot be accessed from the land side. Volunteers must provide their own kayaks, canoes, and/or SUPs. Boats are not available on-site. Click here for a list of outfitters that may be able to provide gear.
Questions about volunteering? Contact tbates@chattahoochee.org.
We welcome teams, but all volunteers must register individually. This event is perfect for groups such as companies, schools, clubs, etc. We can only reserve group spots at specific sites for paid sponsors, but you are encouraged to gather your friends, choose a site together, and register early. During the registration process, enter your team name and we will do our best to keep your team together before volunteer spots for your chosen site reach capacity.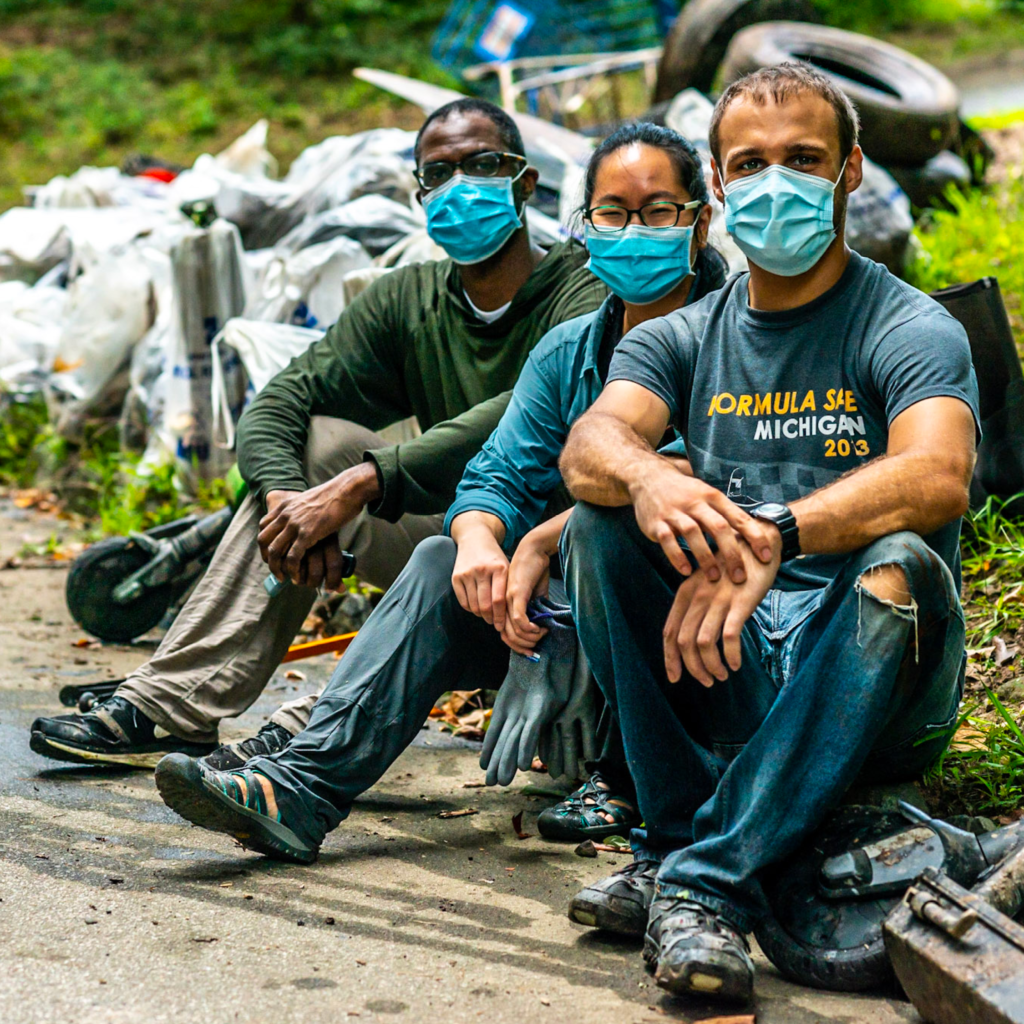 SUPPORT A TRASH-FREE CHATTAHOOCHEE
DONATE
In 2020, we celebrated this watershed-wide trash cleanup turning ten years old. To make sure our work continues for another decade, we're asking for everyone's help to make the biggest impact on our river yet! For every $10 donated, CRK is able to remove one pound of trash from our waterways. In 26 years of keeping watch over our waters, CRK has removed more than two million pounds of trash and tires. That's equal to 25 full 18-wheeler tractor trailers of trash. Your donation enables us to buy trash bags, gloves, cleanup gear, and more. Whether you're a volunteer or just want to give back to the river that gives us so much, your support can make a difference. 
BECOME A SPONSOR
It takes a diverse of people, organizations, and businesses to coordinate an event like Sweep the Hooch. Support at any level means we can provide even more opportunities to connect and care for the river we all need.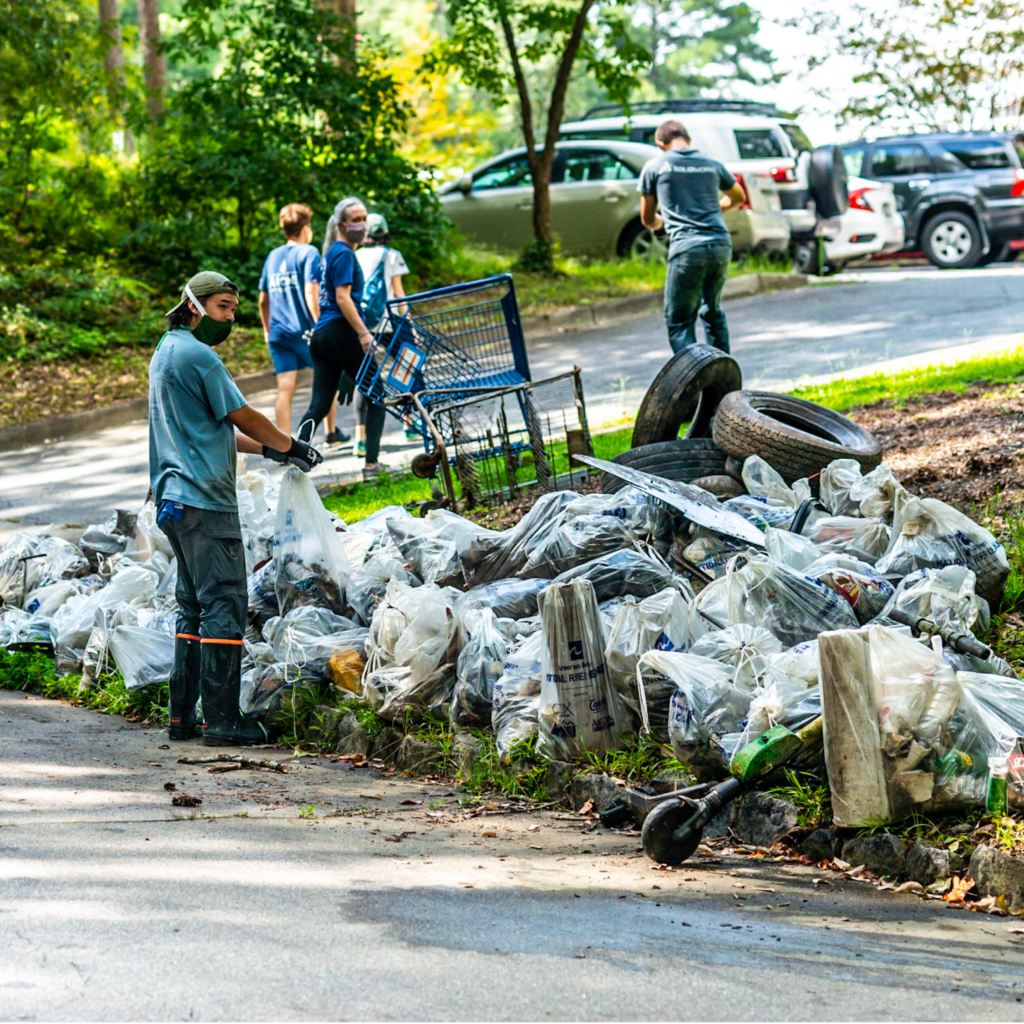 2021 SWEEP THE HOOCH SPONSORS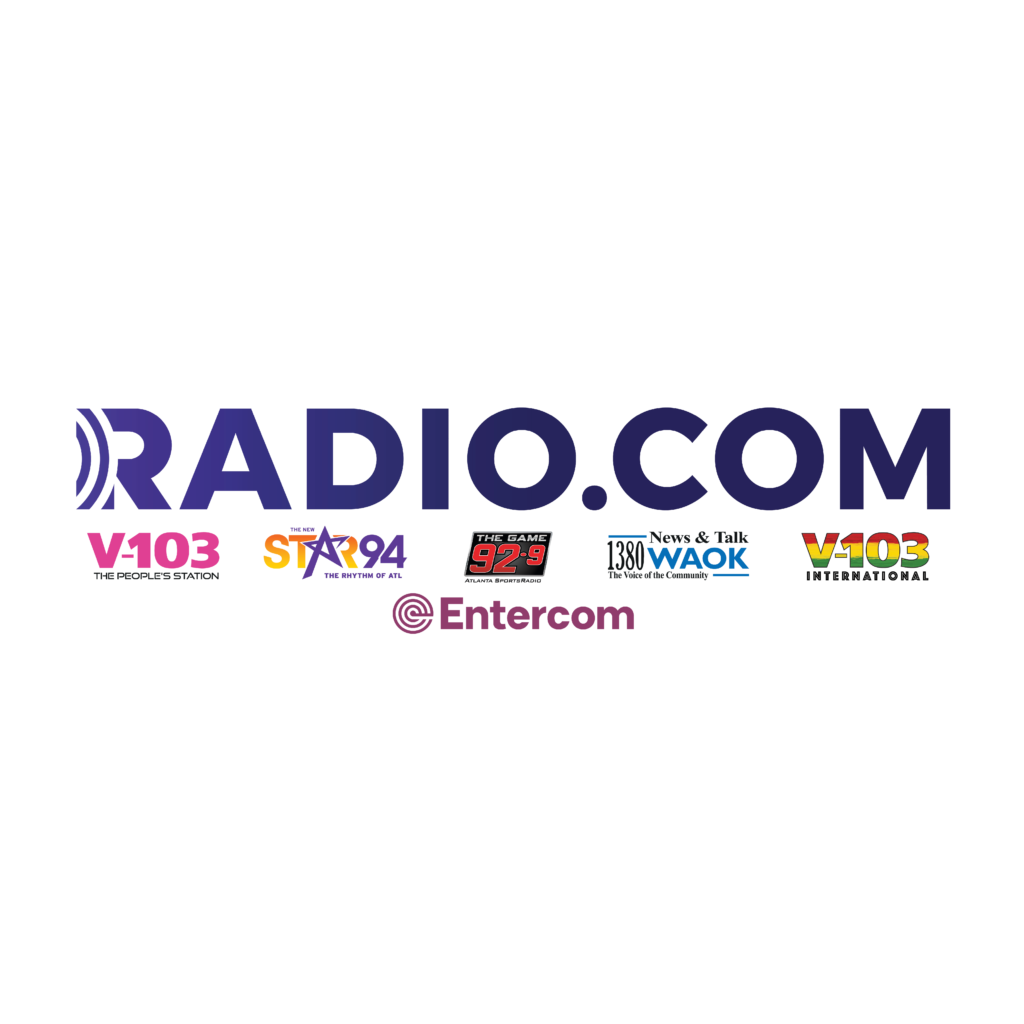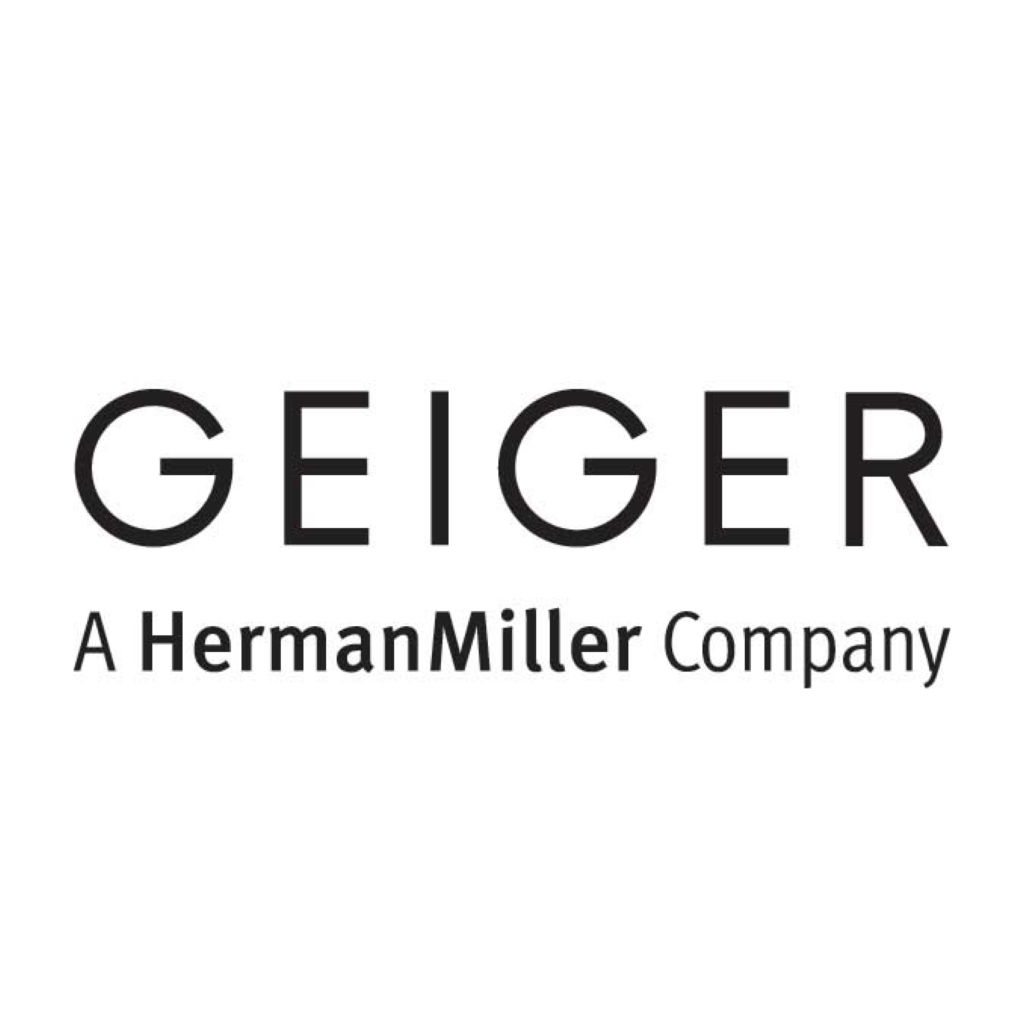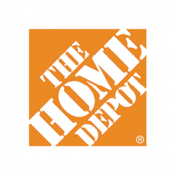 Audi Atlanta, A Jim Ellis Family Dealership
Collective Insights Consulting
Cox Enterprises and Cox Conserves
Kimberly-Clark
Reduce
Ruby-Collins, Inc.
Aflac
Charter Foundation
HPE Gives
WEG Electric Corporation
Republic Services Foundation
Archer Western
Bin There Dump That
Bridgestone Tires4ward
CHaRM
City of LaGrange
Country Charm Eggs
Douglasville-Douglas County Water and Sewer Authority
Peach State Bank & Trust
Prime Engineering, Inc.
Rubicon
ZWJ Investment Counsel
American Rivers
Chattahoochee National Park Conservancy
Georgia Nature Photographers Assc.
Hall Co. Soil & Water Conservation District
The Rain Barrel Depot
Atlanta Memorial Park Conservancy
Carroll County Parks
Chattahoochee Hills Parks Commission
Chattahoochee River National Recreation Area
City of Berkeley Lake
City of Sugar Hill
Civilian Conservationists of LaGrange
Cohutta Trout Unlimited
Cool River Headwaters Outpost
Don Carter State Park
Friends of CBSP & Newnan Paddlers
Gainesville Marina & Outside World
Georgia DNR
Grove Park Neighborhood Association
Grove Park Renewal
Gwinnett Department of Water Resources
High Country Outfitters
Keep Forsyth County Beautiful
Keep Hall Beautiful
Keep North Fulton Beautiful
Lake Lanier Association
Lake Lanier Olympic Park
Murphey Candler Park Conservancy
Nantahla Outdoor Center
ORCTU
Peachtree Creek Greenway
Proctor Creek Stewardship Council
Riverside
Riverside ATL
Roswell Rotary Club
Soque River Watershed Association
South Fork Conservancy
Tailwater TU
U.S. Army Corps of Engineers
Unicoi Outfitters
Upper Chattahoochee Chapter of Trout Unlimited