People protect what they love.
People love what they understand.
People understand what they're taught.
– Baba Dioum
Welcome to Chattahoochee Riverkeeper's Virtual Floating Classroom!
Our Floating Classroom is a place to come together and learn about the water we all depend on. Choose from four different Kahoot-based lessons below to get started.
This program is made possible with support from CRK members as well as the Stockel Family Foundation, Georgia Pacific, Alice H. Richards Charitable Fund, Charter Foundation, Southwire, and the WestPoint Fund. Thank you!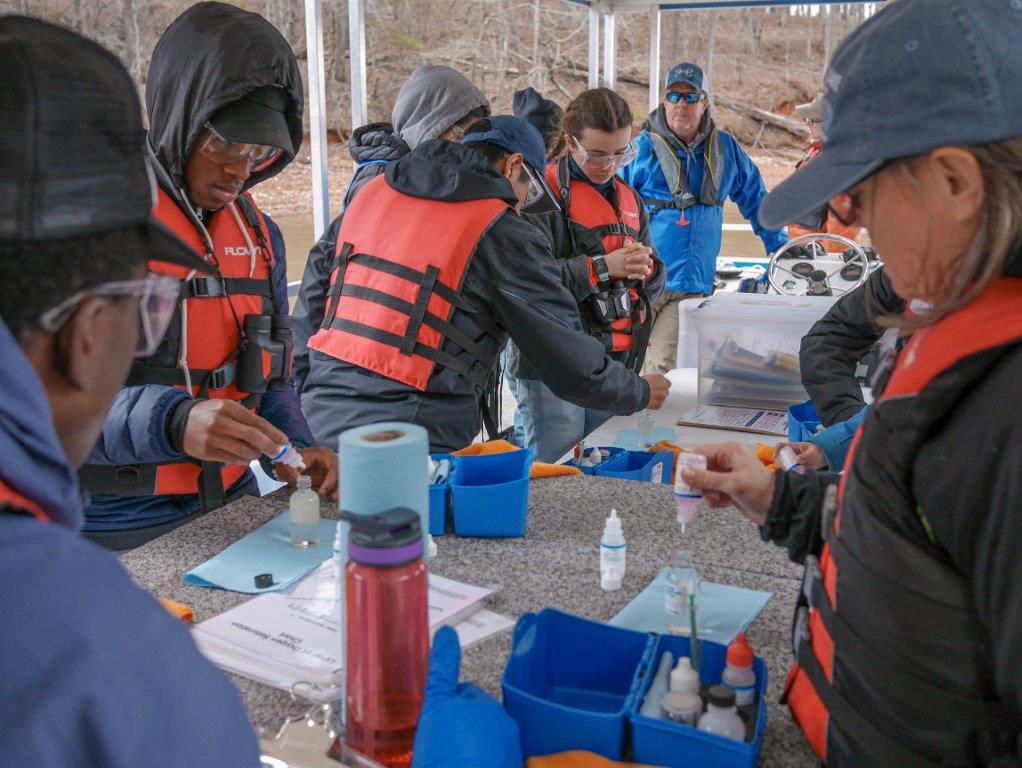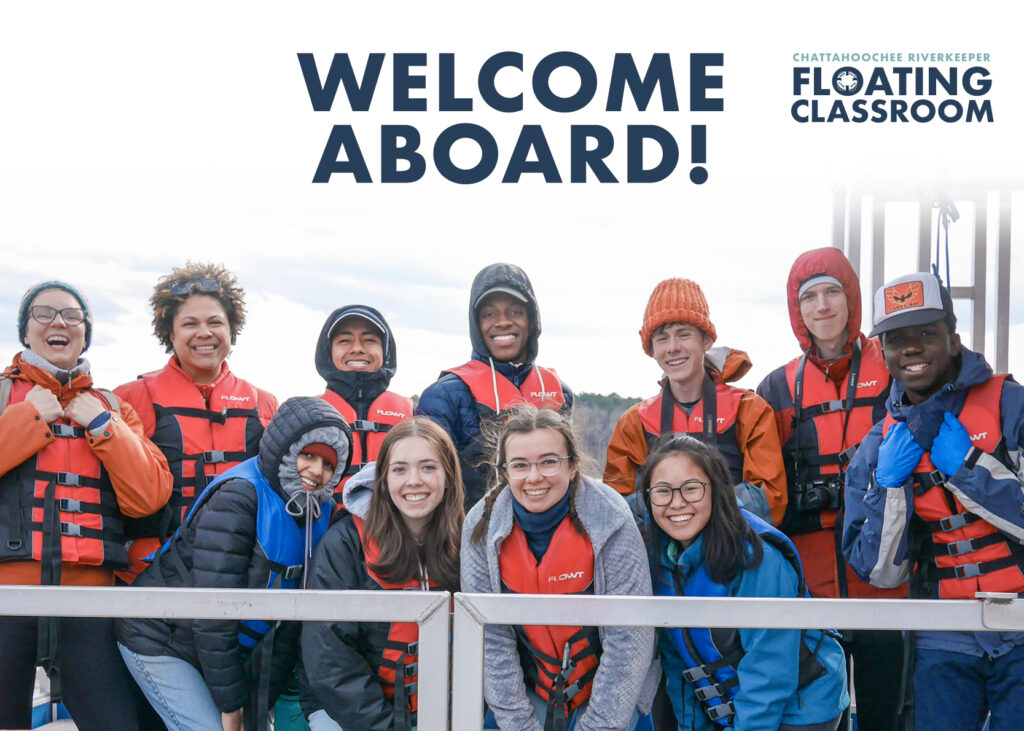 We'll introduce you to all the water in the world, and explain how we must protect it.
(Suitable for all ages)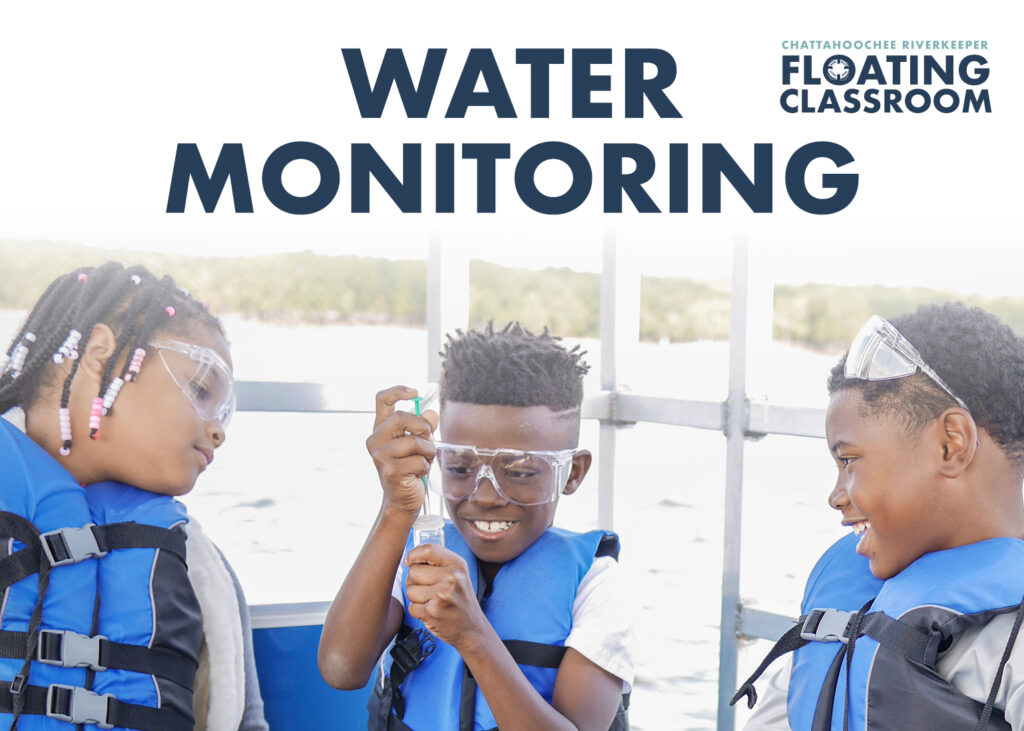 We'll demonstrate two methods to monitor the health of our waterways; pH & Dissolved Oxygen.
(Grades 4-12)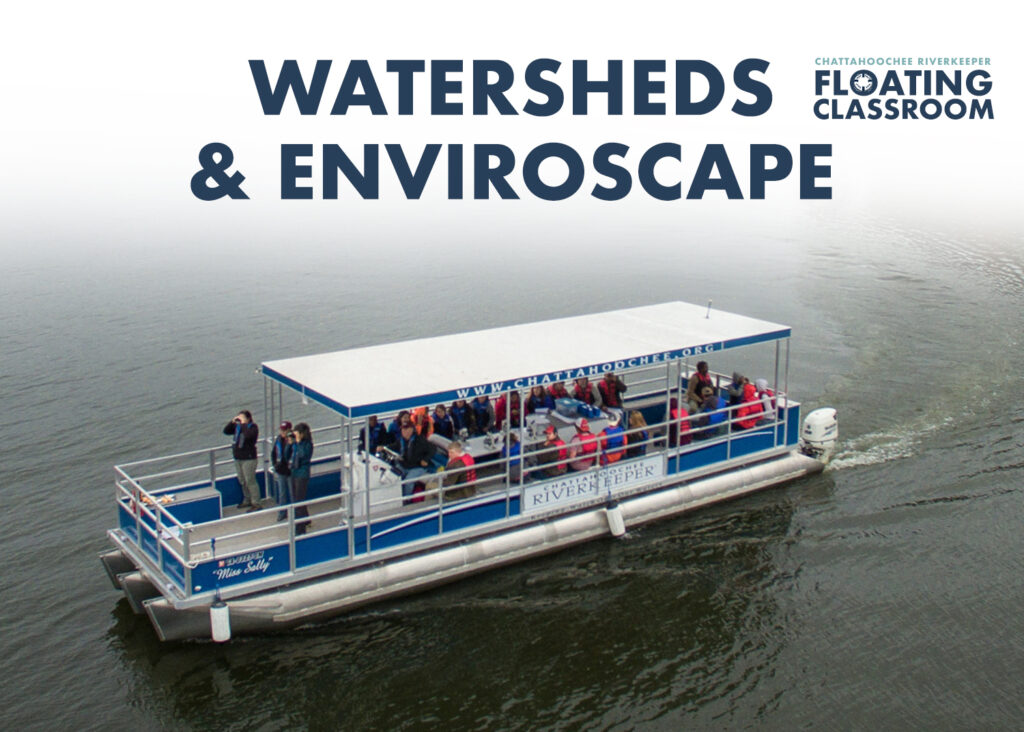 We'll talk about watersheds and why it's important to keep them healthy.
(Grades 4-12)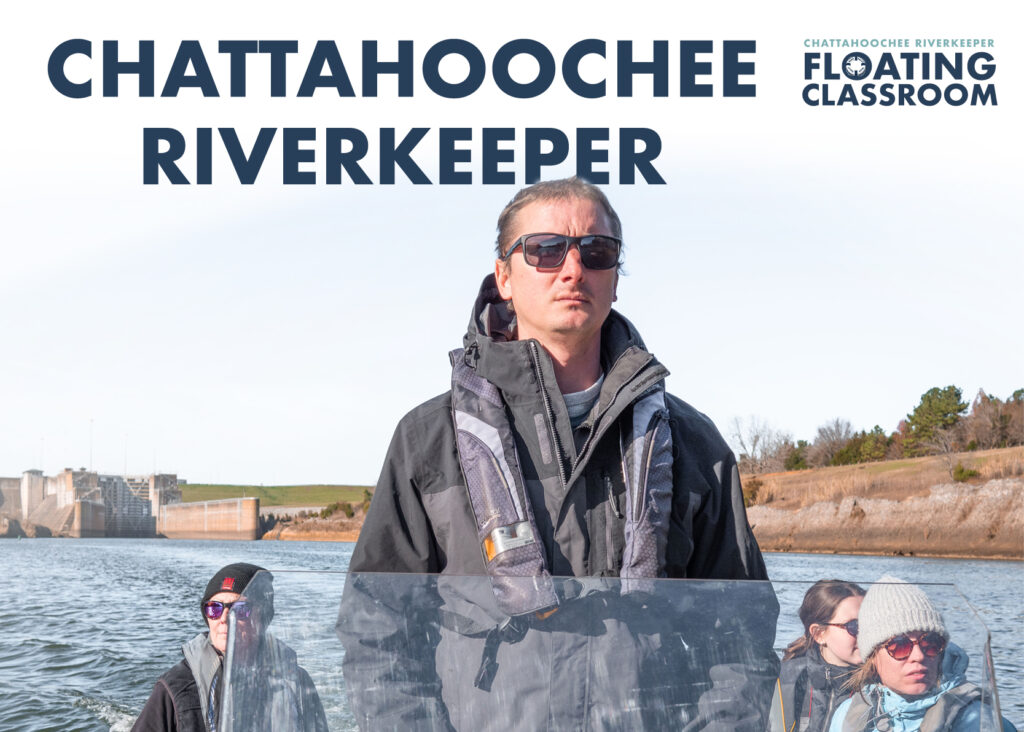 You'll learn about Chattahoochee Riverkeeper and our work to protect and preserve the Chattahoochee River
(Suitable for all ages)