People protect what they love.
People love what they understand.
People understand what they're taught.
– Baba Dioum
Welcome to Chattahoochee Riverkeeper's Virtual Floating Classroom!
Our Floating Classroom is a place to come together and learn about the water we all depend on. Choose from four different Kahoot-based lessons below to get started.
How It Works
The Virtual Floating Classroom's Kahoot!-based environmental education lessons follow Chattahoochee Riverkeeper's in-person floating classroom curriculum and cover student performance standards. Currently, four general lessons are available, but more are in development specifically for elementary and high school grade levels.
For each lesson, there is a "For Students" option and a "For Teachers" option. The student option is ideal for individual assignments and for participants with low internet bandwidth who would otherwise have issues with a group video call. The teacher option allows a group to experience the lesson together in a classroom or on a group video call. It also creates a report on student progress, which can help assess how the class performed, identify difficult questions that need follow up, and reinforce learning in a targeted way.
Click here to download our Virtual Floating Classroom Lesson Plan.
Why Kahoot!
We use Kahoot! because the platform focuses on improving learning outcomes by boosting engagement, participation, and motivation through competitive, game-based learning experiences. Kahoot! is among the most popular game-based learning platforms, with 70 million monthly active users around the world, including approximately 50% of K-12 students in the U.S.
Book A CRK Instructor
Instructors are available upon request to remotely lead groups through these lessons. A limited amount of scholarships are available for Title 1 schools and underserved groups while all other groups will be charged a $50 fee for an instructor-guided lesson. Participants can also use the "For Students" option and the "For Teachers" option at no cost.
Support online environmental education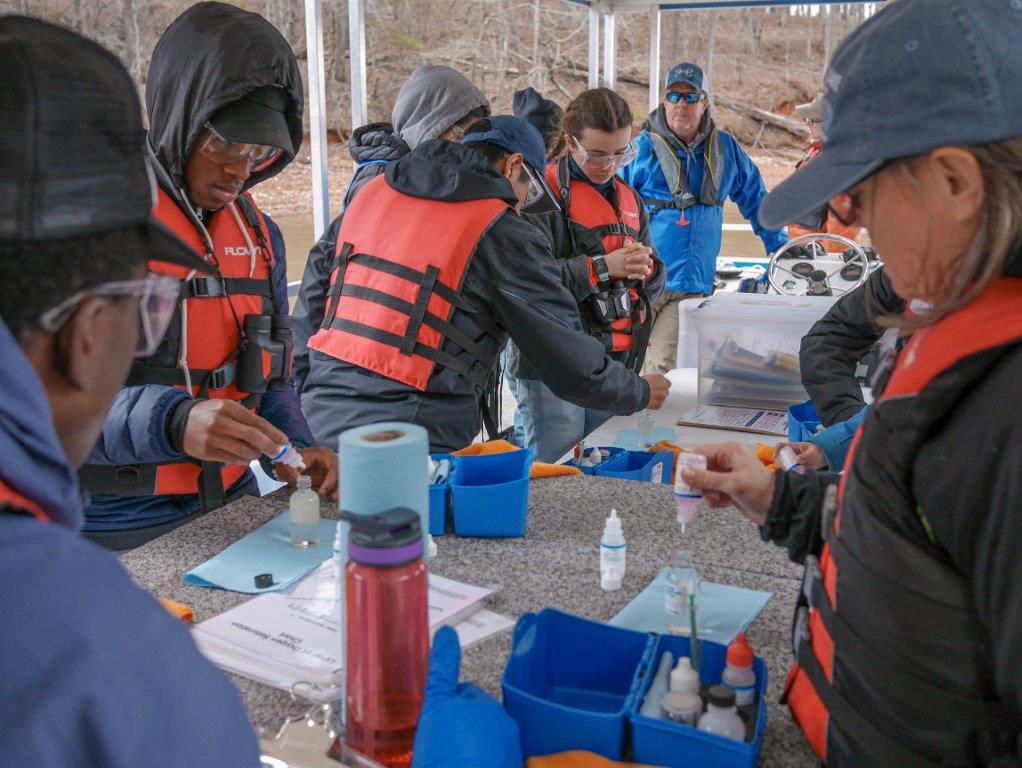 This program is made possible with support from CRK members as well as the Stockel Family Foundation, Georgia Pacific, Alice H. Richards Charitable Fund, Charter Foundation, Southwire, and the WestPoint Fund.
Thank you!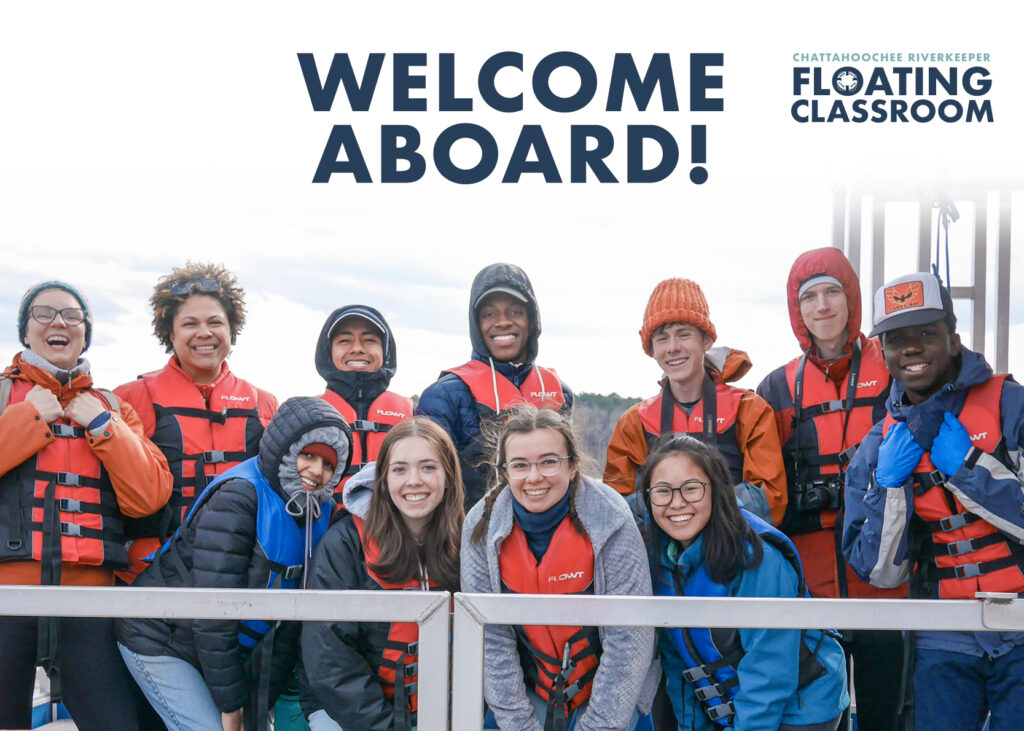 Lesson 1
We'll introduce you to all the water in the world, and explain how we must protect it.
(Suitable for all ages)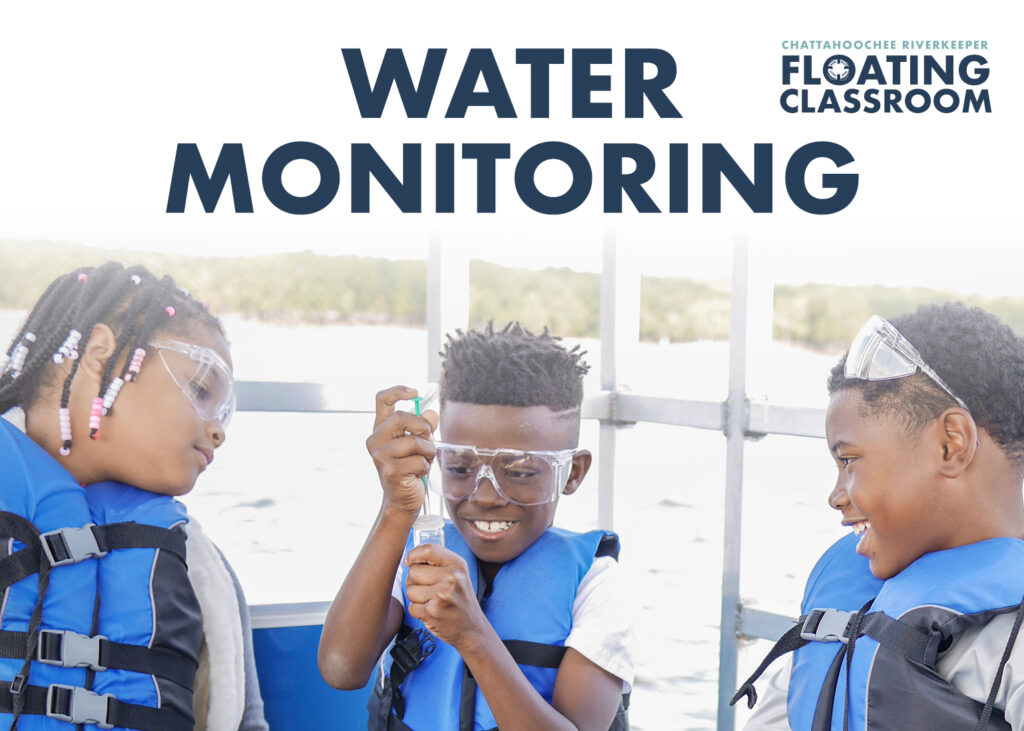 Lesson 2
We'll demonstrate two methods to monitor the health of our waterways; pH & Dissolved Oxygen.
(Grades 4-12)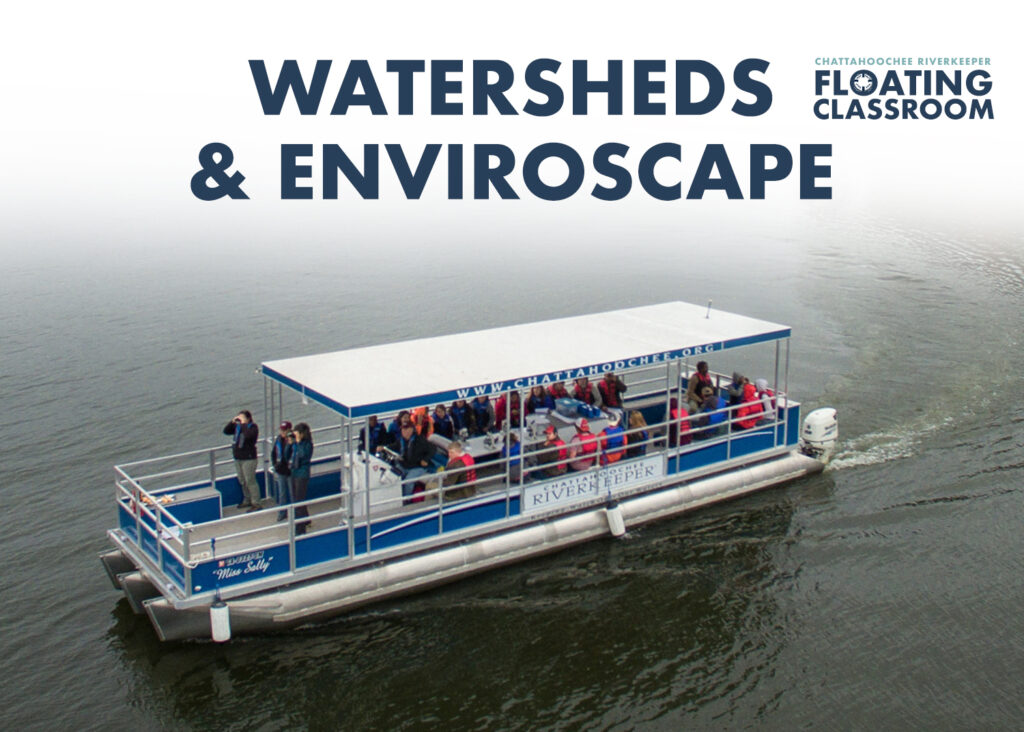 Lesson 3
We'll talk about watersheds and why it's important to keep them healthy.
(Grades 4-12)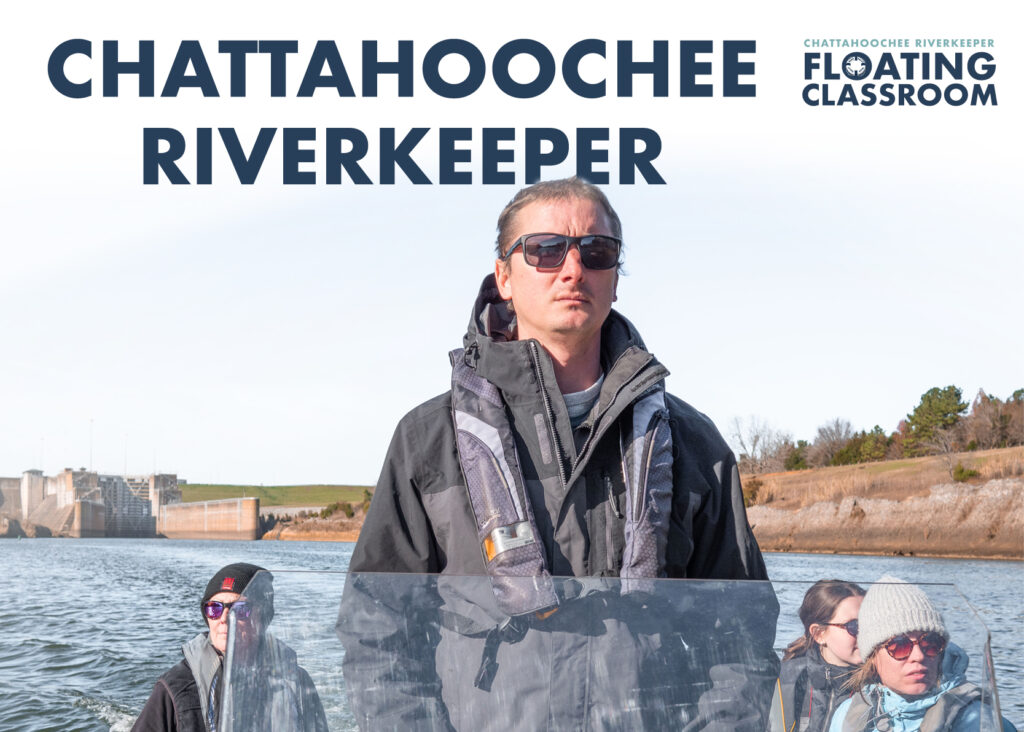 Lesson 4
You'll learn about Chattahoochee Riverkeeper and our work to protect and preserve the Chattahoochee River
(Suitable for all ages)