Have you observed a potential water-quality problem?
Please report it as soon as possible!
Or contact Jason Ulseth at (404) 352-9828 x16 or [email protected].
Remember to:
Take pictures, if possible, to document the issue.
Do not trespass onto private property.
Note the exact location and/or source of the problem.
Note any other relevant information such as possible sources, odors, etc.
Contact us (or Georgia DNR if it's an emergency) and call your local government officials, ASAP.
There are many things that indicate threats to streams, lakes and rivers.
Muddy water flowing from construction sites during a rain
Removal of vegetation from within the 25 state-mandated stream buffer
Dead fish in the water or fish gasping for air at the surface
Sewer spills (often has a milky appearance in a stream with a foul odor)
Illegal dumping of trash or other pollutants
Discolored water
Poorly planned development or land use
Flooding
Many others
Example "important-to-report" issues: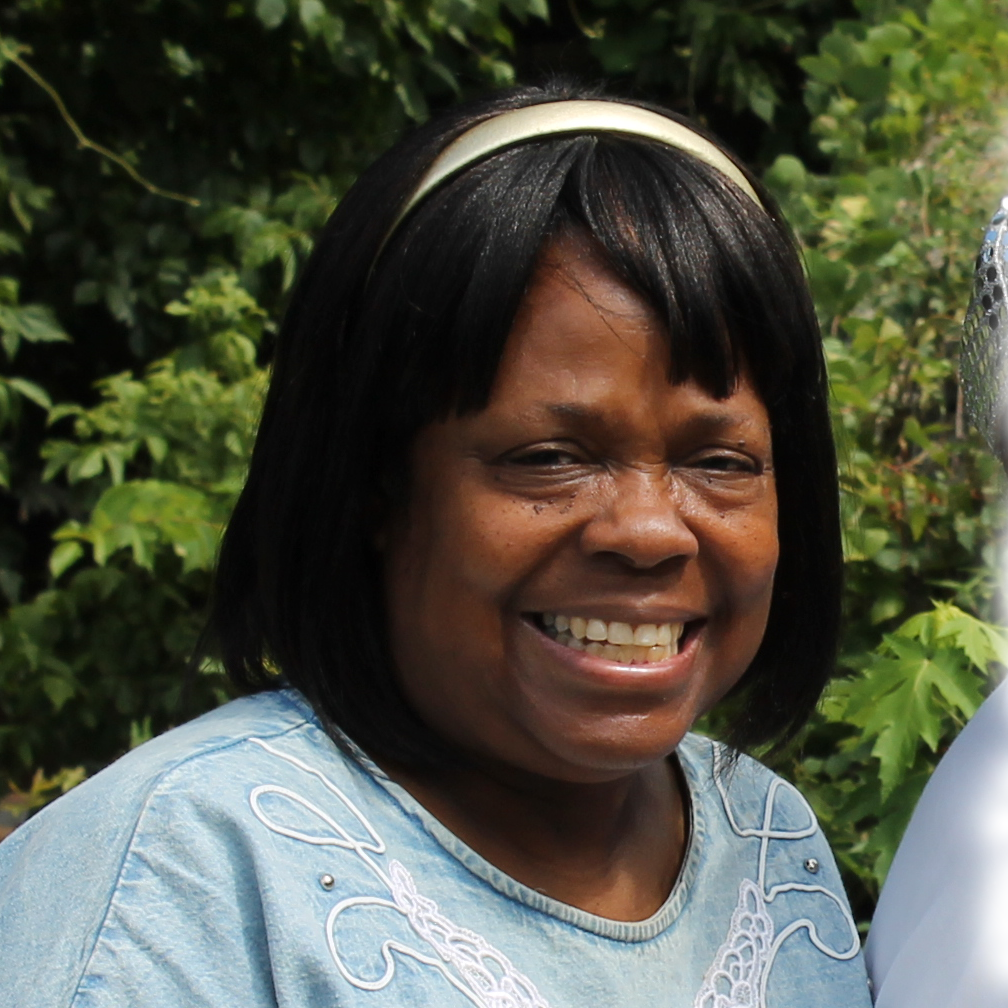 People were just littering entirely too much along the creek. There was a need. You can make this a better place by taking care of your environment.
– Sheila Simmons
Neighborhood Water Watch volunteer
Report A Problem
"*" indicates required fields