Celebrating water conservation & education in the headwaters region
Presented by NoFo Brew Co. and in partnership with the City of Gainesville Parks & Recreation and Department of Water Resources, Chattahoochee Riverkeeper is excited to announce the first annual Waterfest this Earth Day, April 22, 2023!
Completely free to the public and hosted at Midland Greenway, an accessible outdoor park in Gainesville within walking distance from the Downtown Square, attendees can expect to hear a rotation of local talent play live music while enjoying fun, food, drinks, an Environmental Expo with local organizations highlighting their good work, a rain barrel art auction, and family-friendly activities at this new event for all ages.
Join CRK for a fun afternoon! Don't forget your lawn chair and picnic blanket.
---
April 22, 2023
2:00pm – 8:00pm
Midland Greenway
Gainesville, GA
Environmental Expo
The event includes an Environmental Expo where attendees can meet Chattahoochee Riverkeeper staff members, along with representatives from other local organizations, and learn how to take action in support of important local causes.
Guest exhibitors include:
U.S. Coast Guard Auxiliary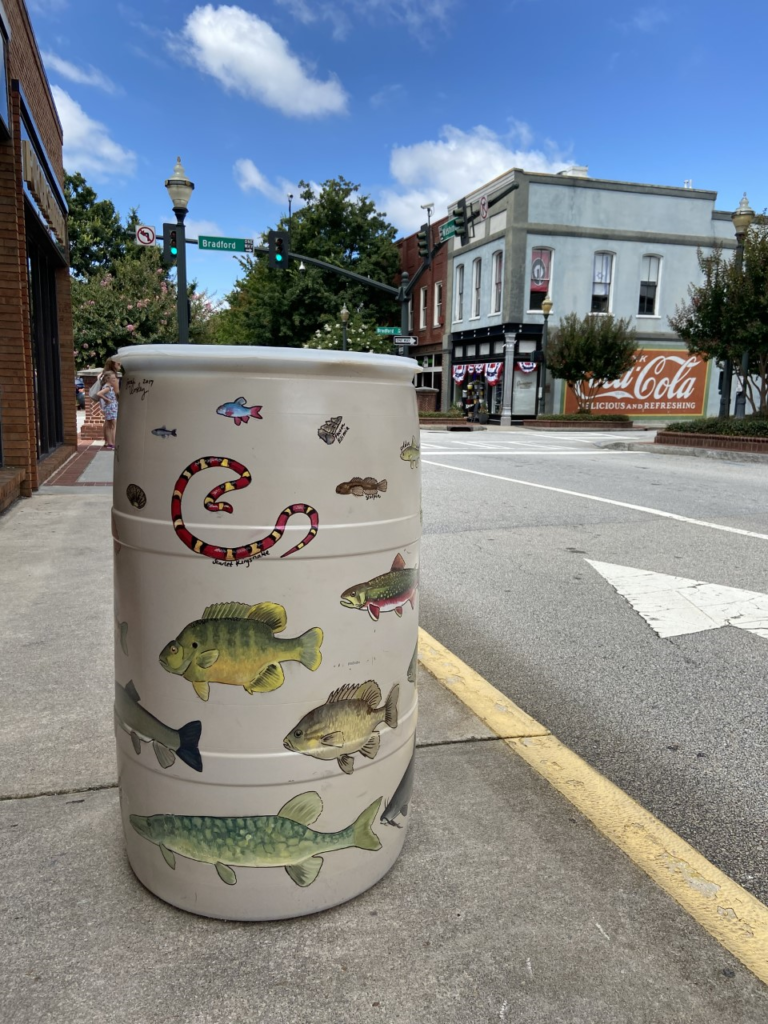 Silent Auction
Waterfest will feature an exciting virtual silent auction! From hand-painted rain barrels to North Georgia adventure packages, there will be something for everyone at the festival and browsing virtually.
The silent auction will go live on April 17th and close April 24th. More details to come!
Rain barrel artists include:
Food & Drink Vendors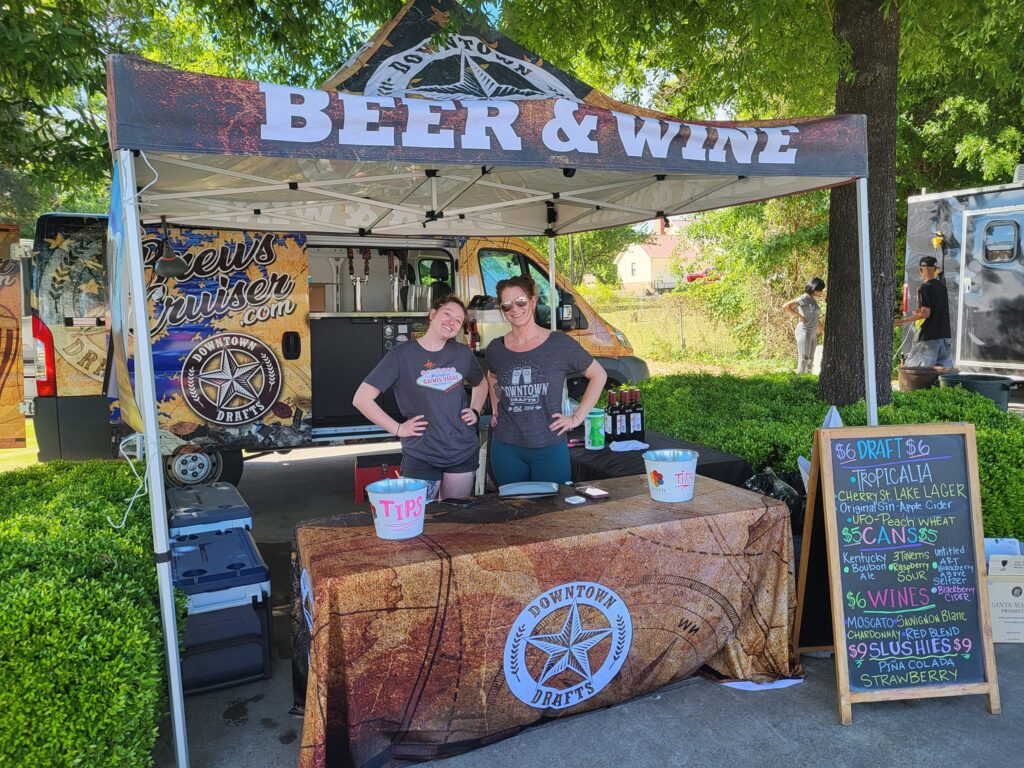 Get Involved
We depend on organizations, businesses, and people from our community to make the annual Waterfest a success. Please consider becoming a sponsor of this festival to help us bring the Headwaters community together in celebration of our natural wonders. Your contribution will also benefit The Clean Lanier Equation. 
Learn more about the benefits of becoming a sponsor for this year's festival by contacting Mallory Pendleton, Headwaters Outreach Manager, by emailing mpendleton@chattahoochee.org.
Calling Volunteers!
There are plenty of ways to get involved in Waterfest as a volunteer, from joining the cleanup crew to greeting exhibitors. If you are interested in volunteering at the event, please send an email with the subject line "Waterfest Volunteer" to Mallory Pendleton, Headwaters Outreach Manager, at mpendleton@chattahoochee.org.
Help keep our parks clean!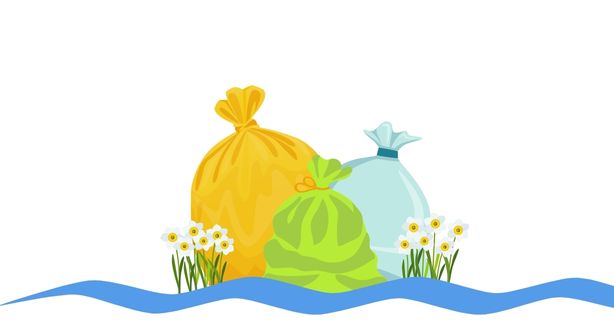 Spring Cleanup & Beautification Event
The week before Waterfest, City of Gainesville Parks & Recreation and Department of Water Resources will host a Spring Cleanup and Beautification event at a number of local parks.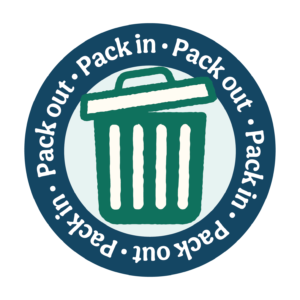 Leave No Trace
Waterfest encourages all attendees to please carry their trash and recyclables out of the venue for proper disposal. Thank you for your cooperation!