Thursday, Oct. 24 | 6:00 p.m.
The Georgia Aquarium
Our 25th Anniversary Patron Dinner is CRK's most important fundraiser of the year, raising 20% of our annual operating budget. Your support is helping to ensure enough clean water in the Chattahoochee River system for now and future generations. Join us as we celebrate the youth and youth-focused organizations that are encouraging the next generation of river advocates and environmental stewards to stand up and make a difference!
This event is sold out.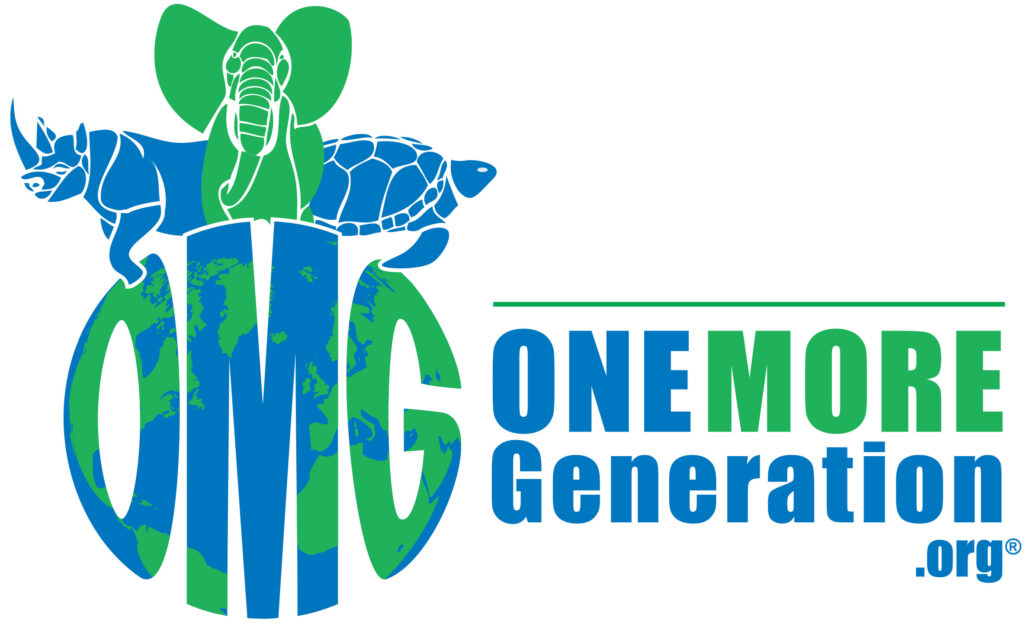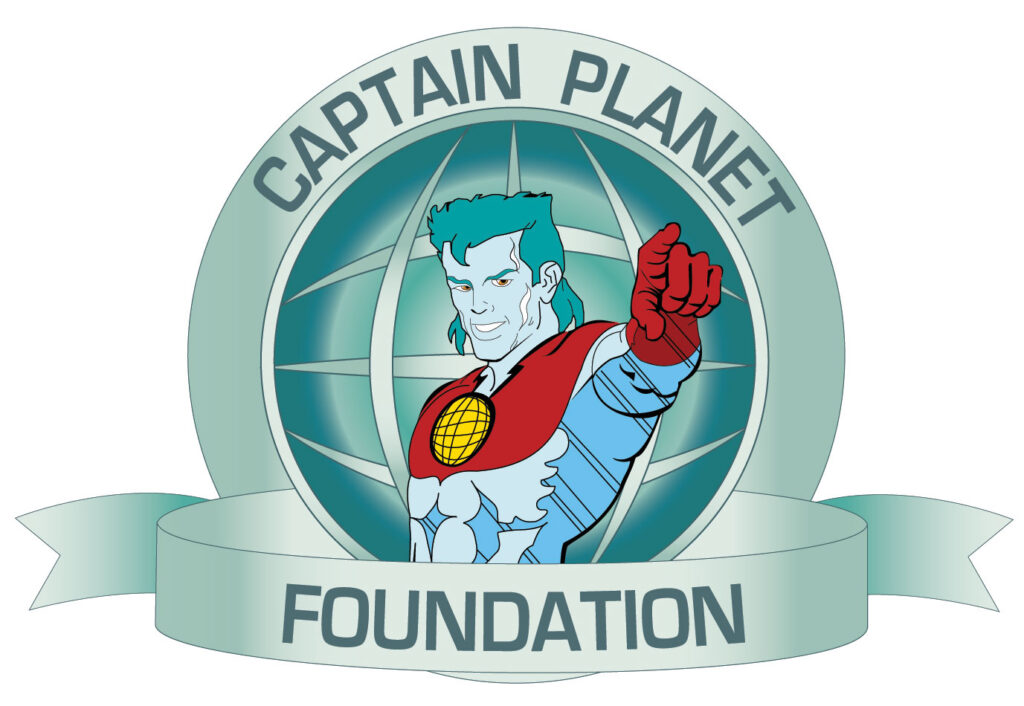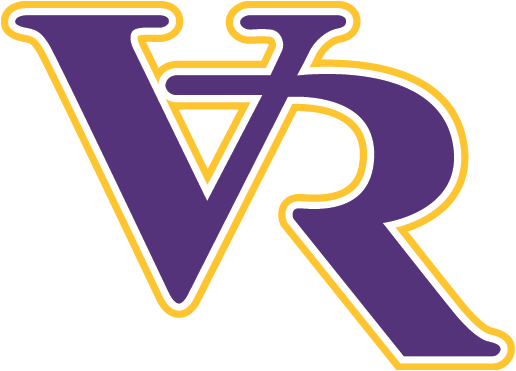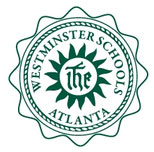 River Guardian Award
One More Generations' leadership in the protection of endangered species, environmental conservation and youth empowerment is groundbreaking, inspirational and impactful. led by siblings Olivia and Carter Reis, they have also led numerous initiatives to reduce and eliminate reliance on single use plastics.
River Hero Award
Hannah Testa is a sustainability advocate, international speaker and founder of Hannah4Change, she is dedicated to fighting issues that impact the planet. Hannah will receive our River Hero Award for leadership in promoting sustainability and reducing plastic pollution around the planet.
River Steward Award
Captain Planet Foundation has invested in CRK's environmental education initiatives and those of many others around the nation to teach and inspire the next generation of environmental stewards. Today, Captain Planet Foundation is leading a new movement in youth empowerment and environmental awareness.
River Educator Award
For nearly ten years, Stephanie Miles has been committed to experiential learning at Villa Rica High School by collaborating with CRK and the Georgia Adopt-A-Stream program. Under Stephanie's leadership, students learn about chemistry, biology and ecology in a field setting, and become citizen scientists, contributing important data for water quality protection.
River Educator Award
Through the Discovery program, The Westminster Schools has provided experiential and place-based learning for its students to learn about the Chattahoochee River and the many functions it provides to our community. David McMahan's leadership within this inspiring programming is commendable and should be replicated throughout our watershed.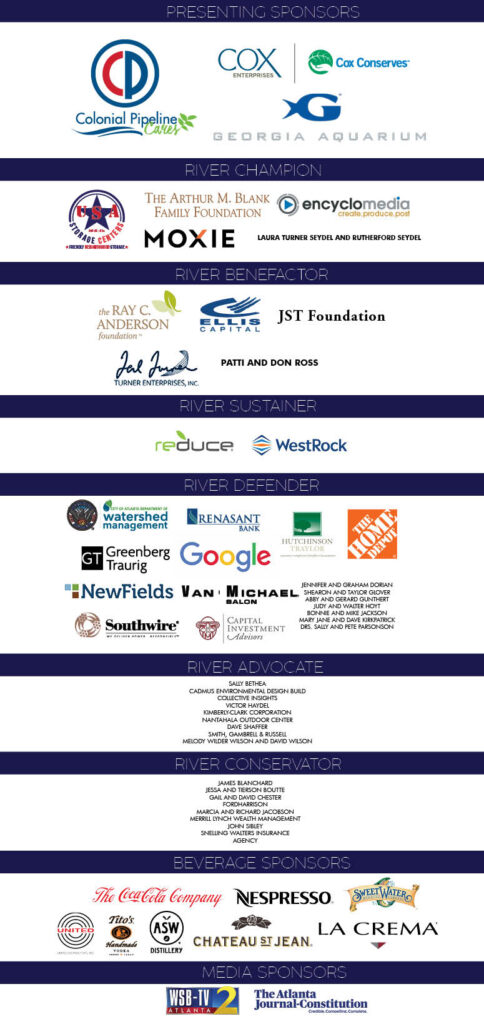 BECOME A SPONSOR!
With continued threats to our river, CRK needs your support more than ever.  If you are interested in sponsoring this event, please contact Becca Powell at (404) 352-9828, ext. 19 or rpowell@chattahoochee.org. View or download our event sponsor packet here.