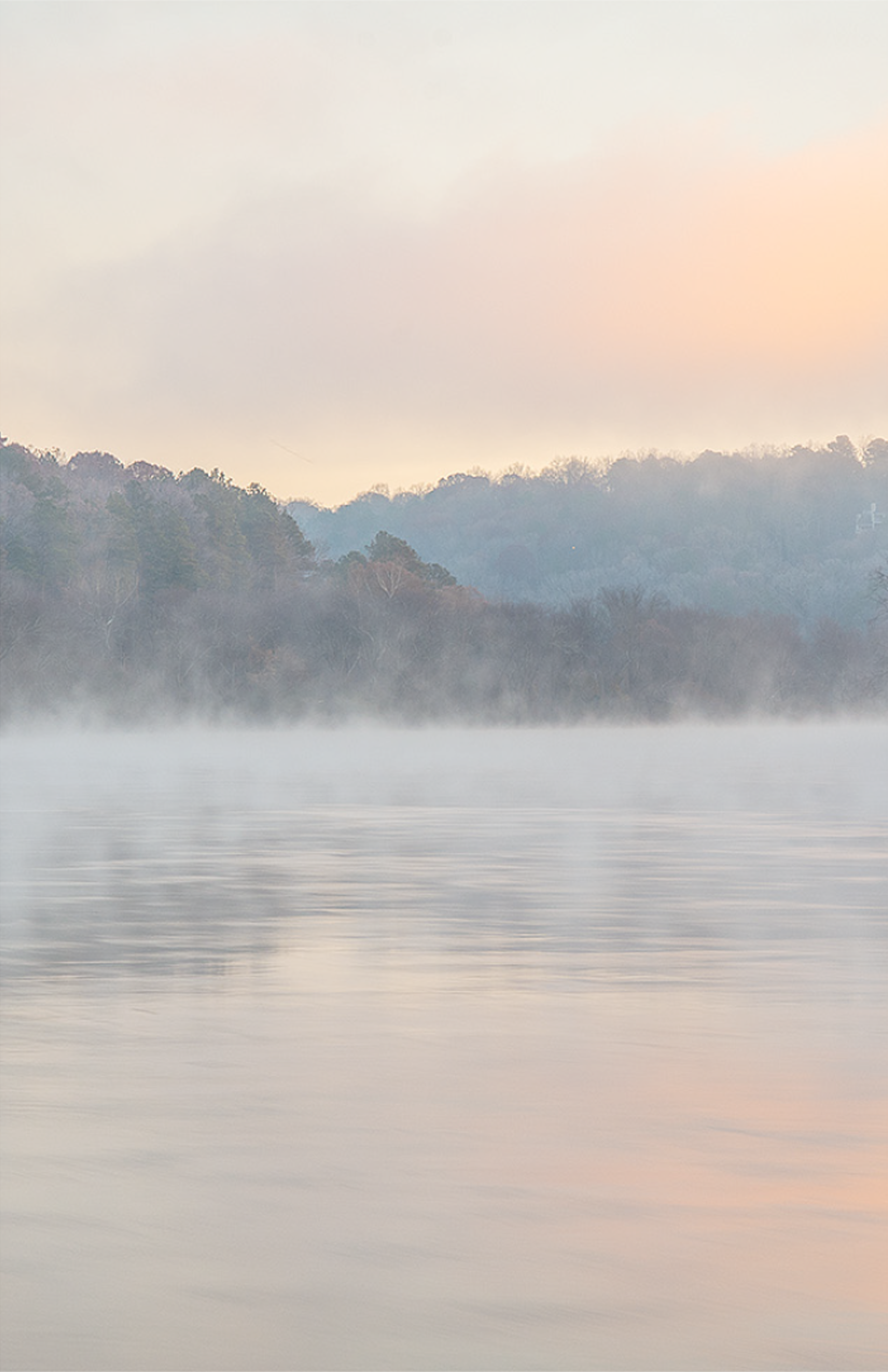 Watershed Wins
A Patron Celebration for Chattahoochee Riverkeeper
---
Thursday, October 13, 2022
The Stave Room in Atlanta, Georgia | Online via live stream
Join Chattahoochee Riverkeeper as we celebrate 28 years of Keeping Watch Over Our Waters and the 50th anniversary of the Clean Water Act.
---
Watershed Wins will be held in-person on Thursday, October 13, 2022, at The Stave Room in Atlanta, Georgia, and live-streamed online. Together, we will honor individuals, institutions, and businesses who are finding creative ways to protect our liquid lifeline and hear from a special guest speaker, Jennifer Dorian, President and CEO of WABE Atlanta.
The evening will include a cocktail hour with a silent auction and a seated dinner program.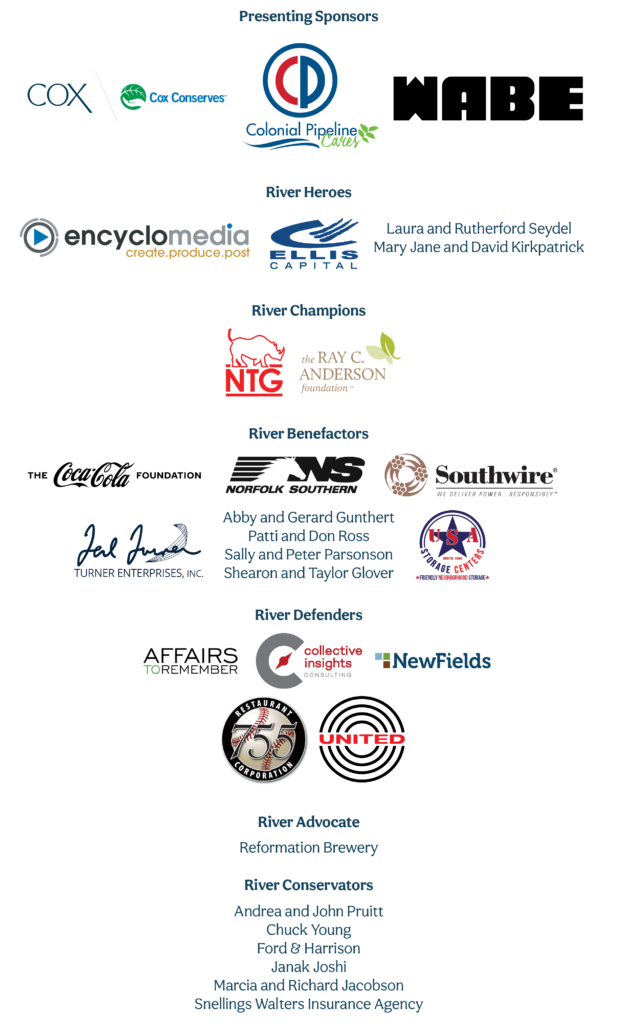 Want to support Watershed Wins?
Header photo by Tom Wilson