Members are the heart of Chattahoochee Riverkeeper.
Join us to celebrate what makes Chattahoochee Riverkeeper great – YOU!
Our members have helped us keep watch over our waters for more than 29 years. This November, we'll come together once more to socialize, get updates on the river, and recognize outstanding volunteers.
29th Annual Member Celebration
Sunday, November 5, 2023
2 p.m. to 4 p.m.
The Series at Riverview Landing
This year's celebration will take place at Chattahoochee Riverkeeper's new metro Atlanta office at Riverview Landing in Smyrna. Refreshments will be provided, including beer from our neighbors at Reformation Brewery. This event is free for Chattahoochee Riverkeeper members, including volunteers. Claim your tickets below!
Questions about your membership status? Contact Jillian Griffin at [email protected].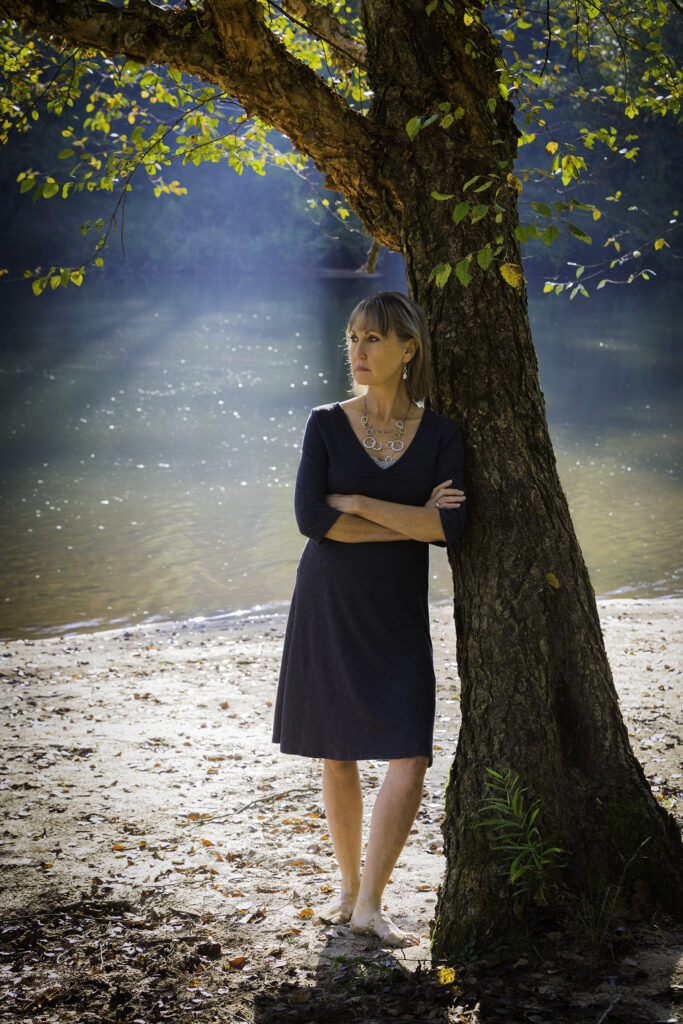 We are excited to be joined by Sally Bethea, CRK's Founding Director and Riverkeeper! She will share more about her new book, Keeping the Chattahoochee: Reviving and Defending a Great Southern River.
Books will be available for purchase at the event and you'll have an opportunity to meet Sally and get your book signed!
Officials from the City of Smyrna will also join us for a ribbon cutting ceremony in celebration of our new office space at Riverview Landing.
Thank you to the sponsor of the 2023 Member Celebration: