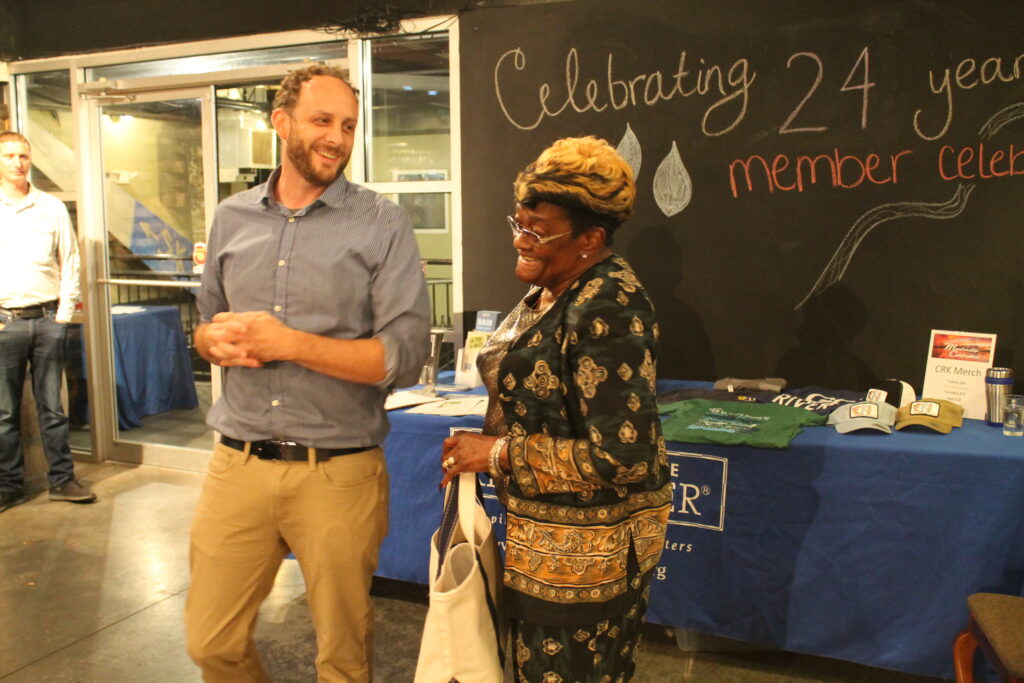 Members are the Heart of Chattahoochee Riverkeeper.
Your support enables our organization to keep watch over our liquid lifeline, the Chattahoochee River.
We invite you to enjoy an evening of updates about the health of this crucial waterway, meaningful conversations with those helping to keep it safe, music, drinks, and light refreshments.
Sunday, November 10 from 2-4 p.m.
Riverview Landing, Smyrna, GA (6255 Riverview Rd. SE, Smyrna, GA 30126)
Register for our 2019 Member Celebration