The volume of garbage in our rivers, lakes, and oceans has become a global crisis. Stormwater carries litter from roads, parks, and sidewalks into streams where it can break down and harm critical habitats.
Solving the problem will require strategies that are both scalable and simple for communities to implement. As part of our Trash-free Chattahoochee Campaign, CRK employs devices called "Trash Traps" to remove floating litter from tributaries of the river.
Trash traps are small-stream litter collection devices designed to catch floating trash from stormwater runoff. The devices use floating booms to guide trash into a central collection area which can be emptied after a rainstorm. Initial tests indicate a 80% success rate in intercepting floating litter.
LITTER GITTERS IN PROCTOR CREEK
Atlanta's Proctor Creek is heavily urbanized and subject to the harmful effects of unmitigated stormwater, illegal dumping, and aging sewer infrastructure. Trash that enters Proctor Creek along its nine-mile stretch eventually finds its way into the Chattahoochee River, where it can interfere with trout and bird populations and pollute our primary source of drinking water.
The Litter Gitter is designed and installed by Osprey Initiative, a company led by owner and founder Don Bates. During his 25-year career in environmental consulting, Bates found himself cleaning the same stream site repeatedly.
Fed up, he built and tested the Litter Gitter with the hope that it could make a dent in the growing litter problem. "We're getting actual data, not just opinions," said Don Bates. "This data will tell stakeholders exactly how much and what is collected—useful information for those seeking to reduce trash pollution upstream."
Data collected from two Proctor Creek Litter Gitters have proved promising. Since June of 2019, the traps have collected over 1,400 pounds of floating trash, with 28% of the total volume able to be recycled. As more pollution data is analyzed, CRK will investigate developing tailored solutions for reducing plastic litter in a given watershed.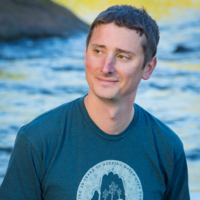 "
We hope that these Litter Gitter trash traps will complement our ongoing volunteer cleanup activities and will help us be more proactive in the fight against trash in our river.
– Jason Ulseth
Chattahoochee Riverkeeper
After the traps are installed, the work is far from over. Trash traps are emptied after each heavy rain event and any recyclable material is separated from vegetation and trash. As the refuse is removed, a forensic audit is conducted using the U.S. Environmental Protection Agency's Escaped Trash Assessment Protocols or ETAPs. Data generated through this process provides an unprecedented level of insight into local pollution conditions.
With an increasing number of trash traps entering the watershed, there may be opportunities for volunteers to maintain the devices and conduct ETAP analyses. As funding opportunities become available, CRK will develop criteria for choosing future trash trap instillation sites.
If you have any questions about the trash traps or know of any creeks that could benefit from in-stream litter collection, contact jyu@chattahoochee.org.
If you are interested in volunteering, please fill out our volunteer survey.
This program is generously supported in part by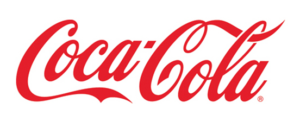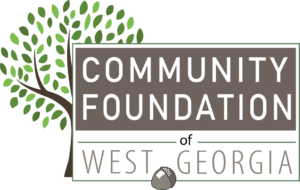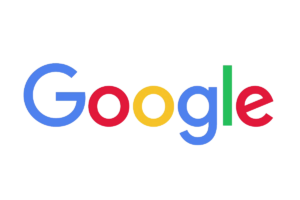 The Nancy and Richard Robbins Family Foundation