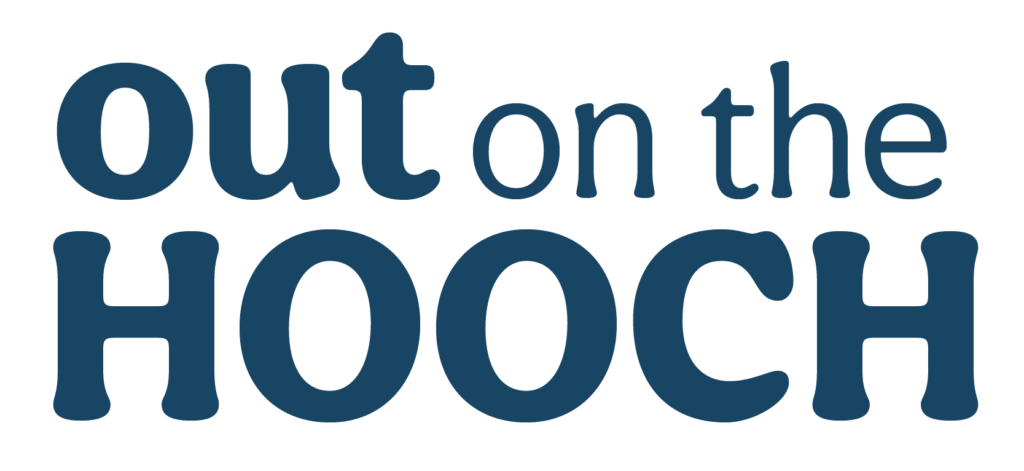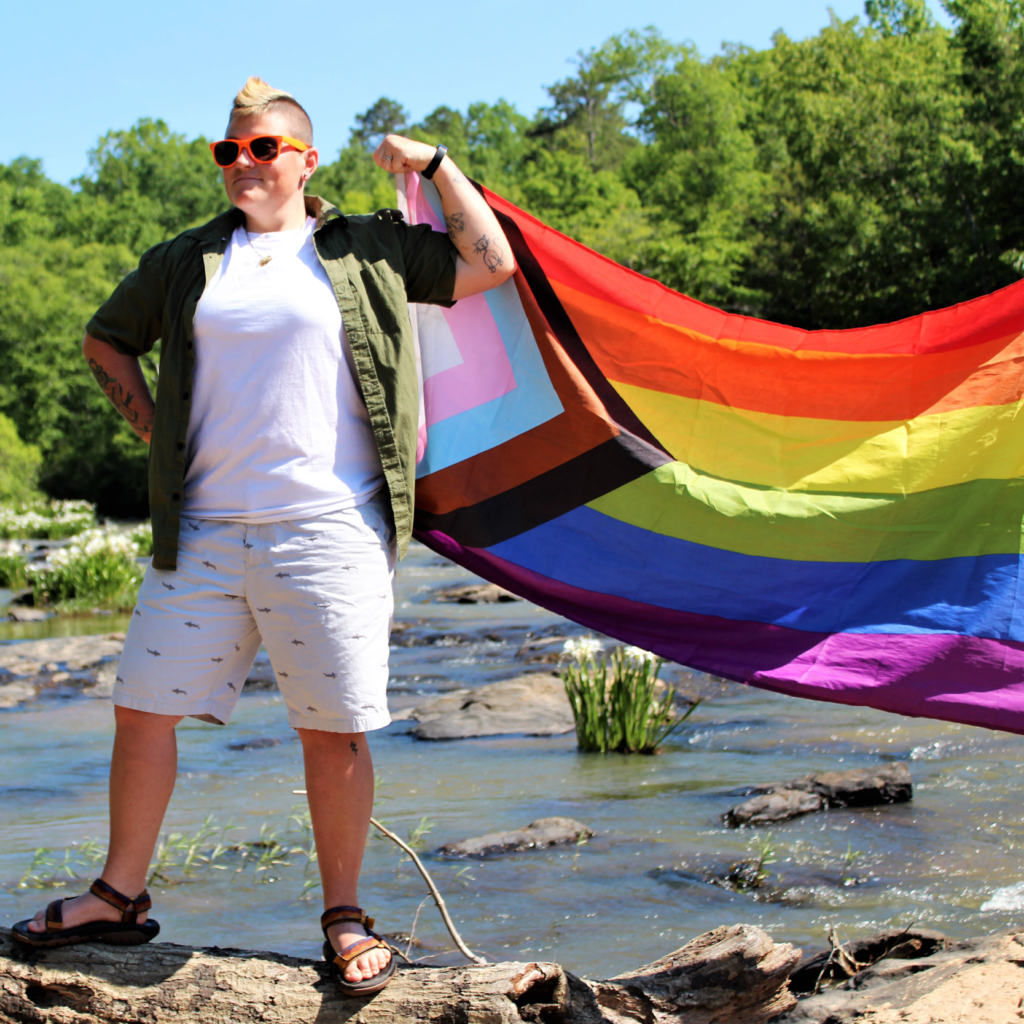 Pride for the river, pride for each other
Everyone deserves to feel safe, welcomed, and valued in and around the Chattahoochee River. Out on the Hooch is a way for members and allies of the LGBTQIA+ community to gather, online and on the river, in celebration of our shared love for this incredible outdoor space.
Sharing why we're Out on the Hooch
We all have a story to share. Hearing how others connect to the Chattahoochee can re-establish this outdoor space as an inclusive community for all. Post a video or photo explaining why you're #OutOnTheHooch on social media to help spread the word.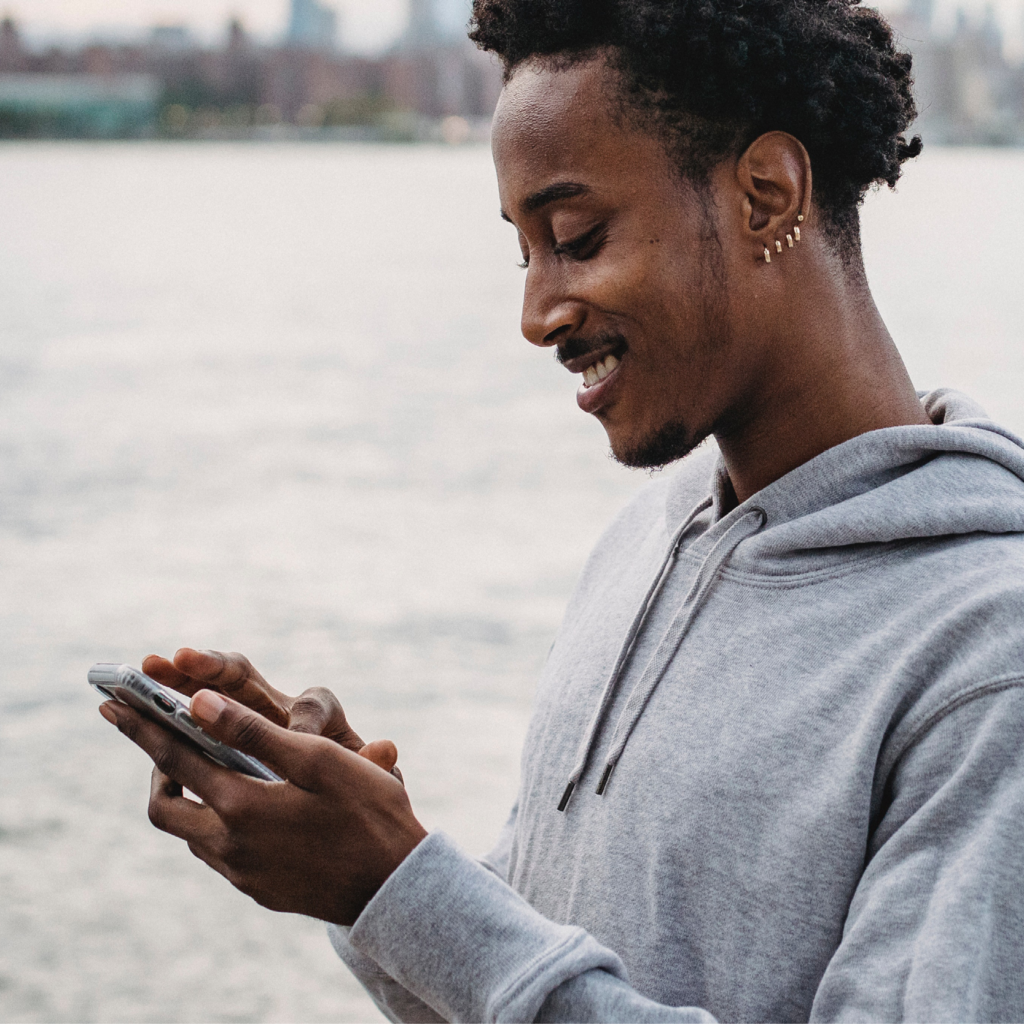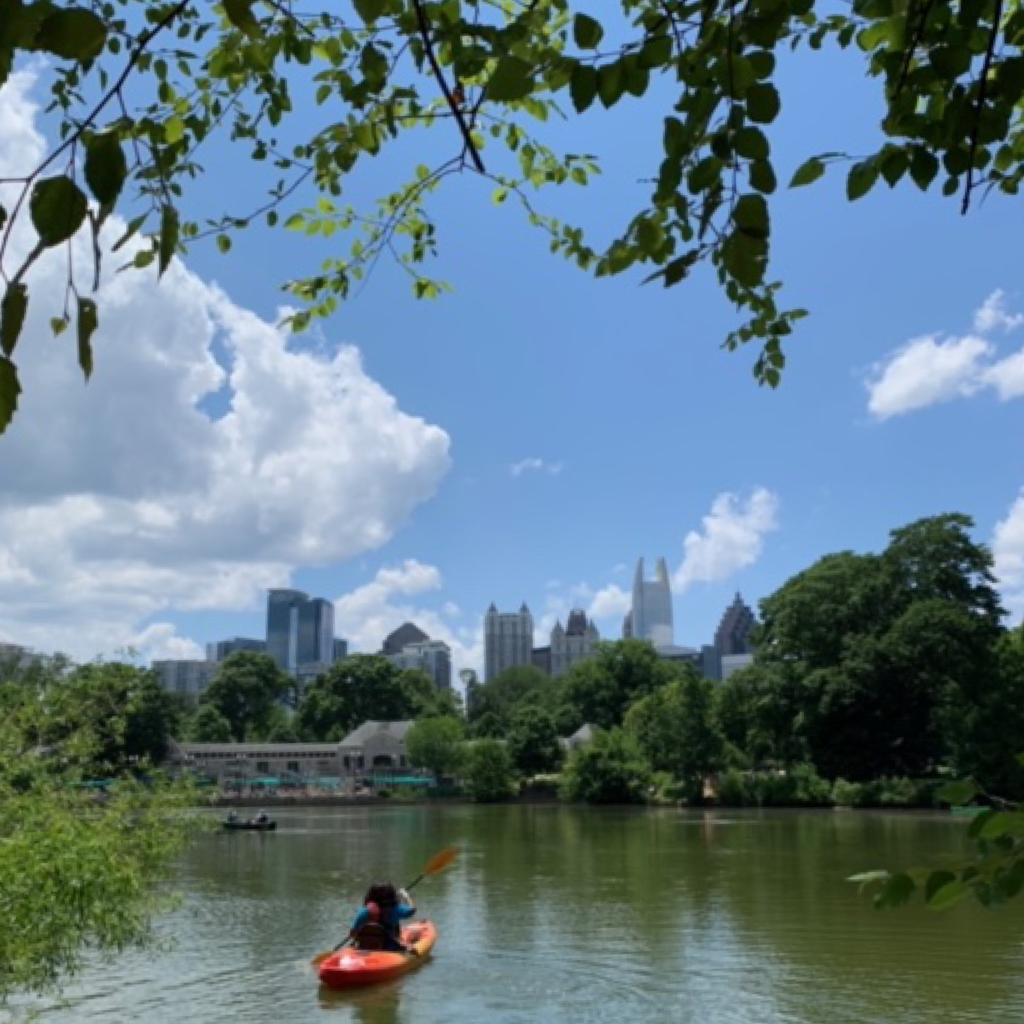 Reclaiming space on the river and beyond
Shop our t-shirts created to celebrate all those Out on the Hooch. Proceeds support our mission of protecting the Chattahoochee River.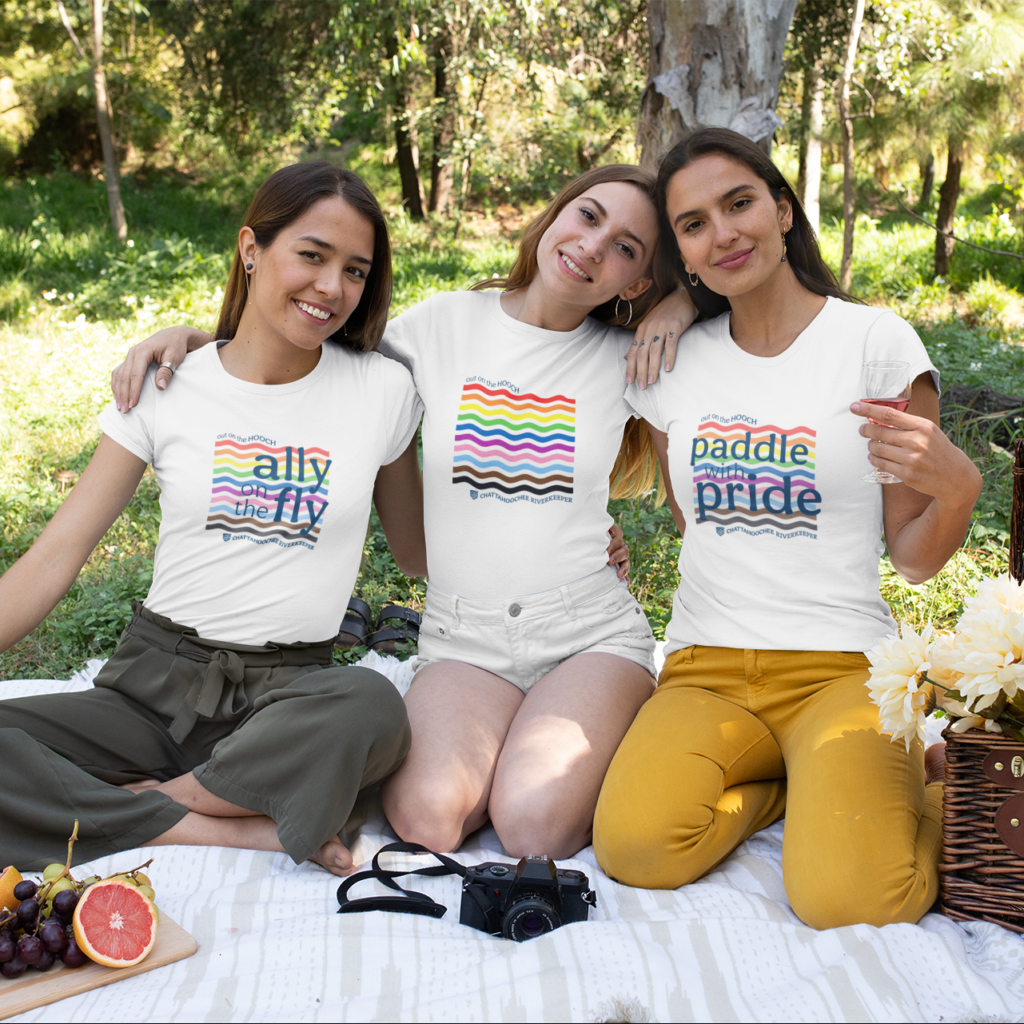 Out on the Hooch is led by a member of the LGBTQIA+ community as part of Chattahoochee Riverkeeper's ongoing work to ensure the river and our organization are as inclusive as possible. For questions about this initiative or for additional ways to support this effort, contact adesensi@chattahoochee.org.