Our Mission
Our mission is to educate, advocate and secure the protection and stewardship of the Chattahoochee River, including its lakes, tributaries and watershed, in order to restore and conserve their ecological health for the people and wildlife that depend on the river system and in recognition of the important ecosystem functions provided throughout the region and planet.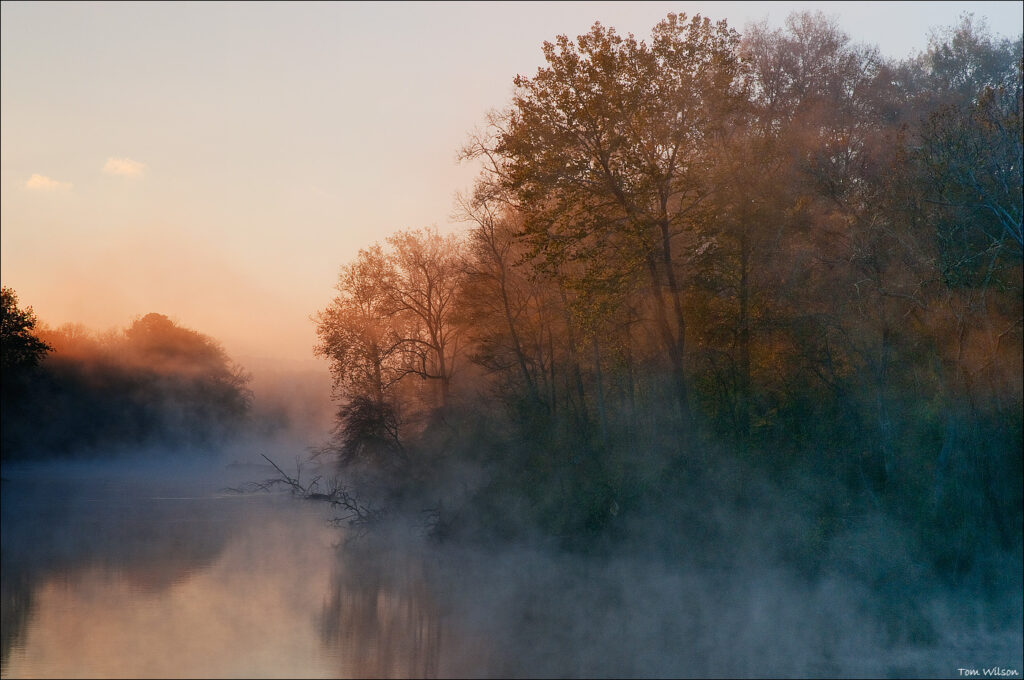 Established in 1994, Chattahoochee Riverkeeper employs a variety of strategies to protect and preserve the Chattahoochee River, its lakes and watershed. They include:
Water monitoring
Education
Research
Advocacy
Communication
Collaboration
Legal action
Over time, we have steadily grown in size, scope and influence:
10,000 members throughout the watershed
4-star (highest) rating by Charity Navigator for 11 consecutive years
11th licensed program of more than 350 in the international Waterkeeper Alliance
Meet Our Team
Staff and Board
Join The Team
Jobs and Internships
See Our Impact
Learn about our progress
Meet The Fleet
Learn about our boats
Since 1994, our dedicated and diverse Board of Directors and Advisory Board has guided CRK in its transformation from a scrappy group of paddlers, scientists, anglers and environmental activists to a respected, but still scrappy, organization that has won many victories for the people and wildlife in the Chattahoochee River Basin.
– Laura Turner Seydel and Rutherford Seydel
CRK Co-Founders