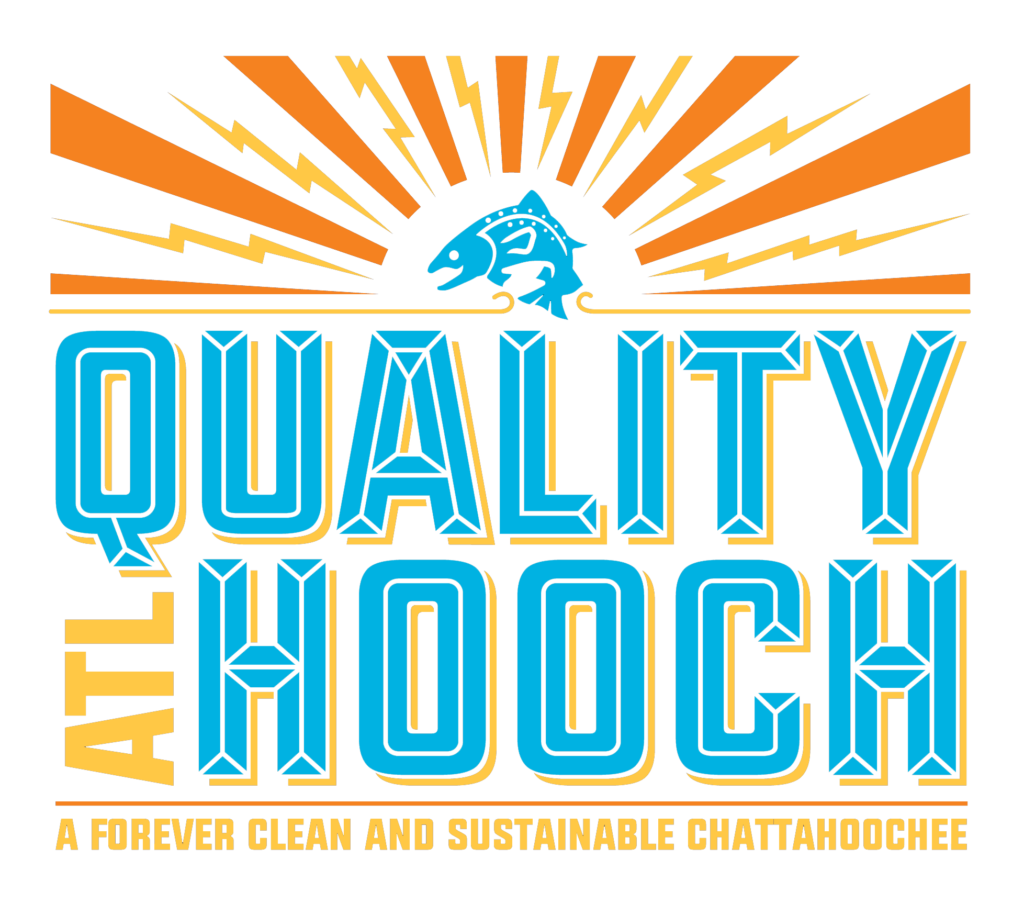 As we venture into a new decade, Chattahoochee Riverkeeper is making a pledge to celebrate ALL of the communities within the Chattahoochee Watershed that rely on a forever clean and sustainable Chattahoochee River.  From fly shops to outfitters, guide services, craft breweries, and more – Quality Hooch will continue the partnership with Orvis to raise funds to support CRK's water quality monitoring programs within the Chattahoochee River National Recreation Area, including CASSI, BacteriAlert, Neighborhood Water Watch, and trash cleanups.
Save the date
2nd Annual All Girls Fly Fishing Workshop April 11, 2020
Young women, ages 5-18, are invited to join Orvis, CRK, Dun Magazine and Georgia Women Fly Fishers for a day of fly fishing education, advocacy, and celebration at Unicoi Outfitters. Registration will open in February and will cost $15. Stay tuned for more details.
Quality Hooch Fest October 10, 2020
Enjoy live music, beer, fly fishing films, exhibitors, fishing and kayak demos, speakers, and more, all on the banks of the Chattahoochee River at Riverview Landing. Attendees will also have the opportunity to vote on the Quality Beer Tour winner! Details coming soon.
About Orvis
The Orvis Company, which has two locations in the Metro Atlanta area – Buckhead and Alpharetta – has a long history of environmental stewardship dedicating 5% of pre-tax profits each year to conservation. During our five year partnership, Orvis has helped raise over $100,000 for our water quality program work.
We look forward to continuing our partnership in our 25th year of keeping watch over the Chattahoochee, and working together to ensure our thriving trout fishery stays sustainable and protected.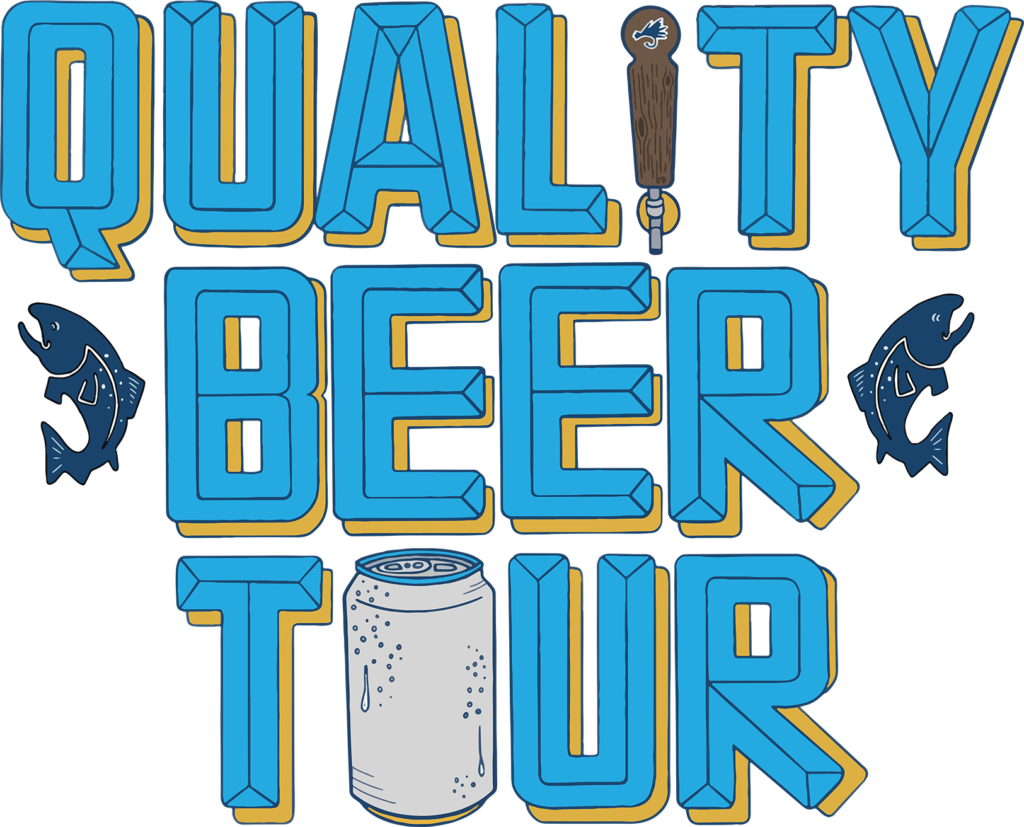 The Quality Beer Tour is officially on pause until further notice. Please check back on May 1 for more details on rescheduling events for this exciting partnership that will feature river cleanups, outings, and beer release parties to raise funds for Chattahoochee Riverkeeper's water quality programs.
The Quality Beer Tour will wrap up on Saturday, October 10, at Riverview Landing for the first ever Quality Hooch Fest – a beer, music, film and outdoor industry festival on the banks of the Chattahoochee River.