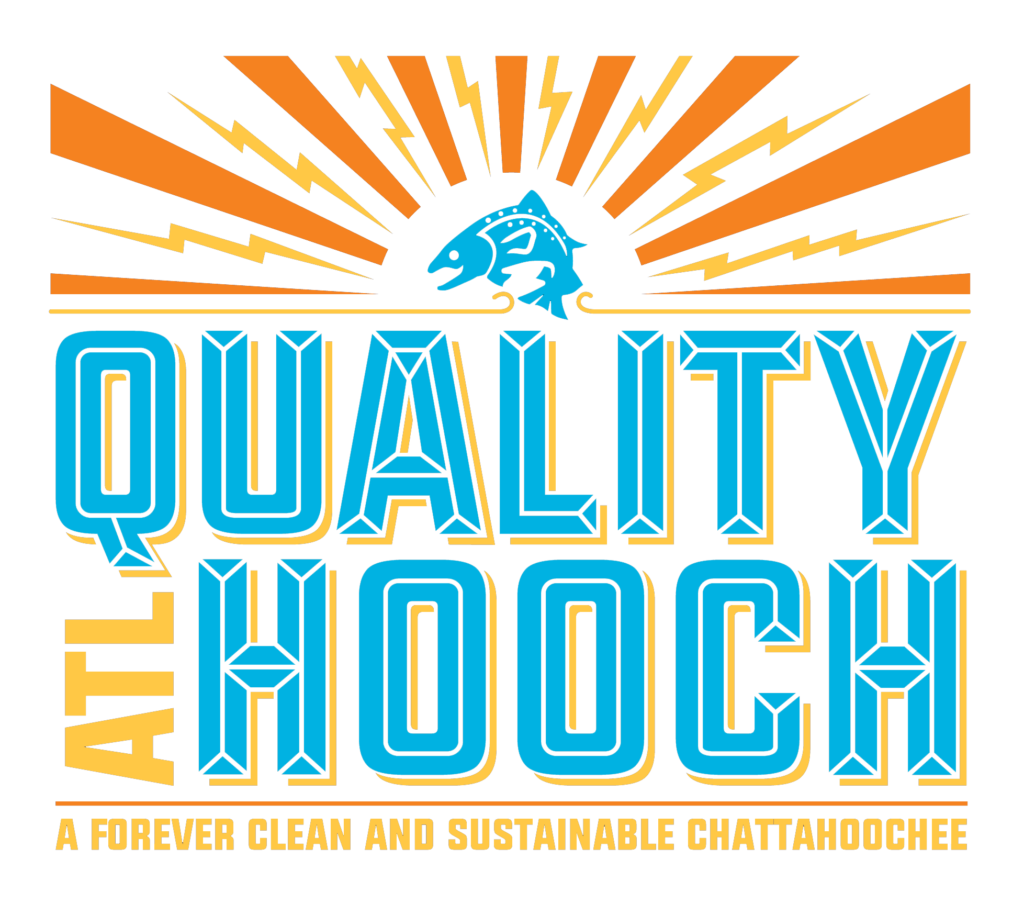 Chattahoochee Riverkeeper pledges to celebrate ALL of the communities within the Chattahoochee Watershed that rely on a forever clean and sustainable Chattahoochee River.
From fly shops to outfitters, guide services, craft breweries, and more – Quality Hooch will continue the partnership with Orvis to raise funds to support CRK's water quality monitoring programs within the Chattahoochee River National Recreation Area, including CASSI, BacteriAlert, Neighborhood Water Watch, and trash cleanups.

About Orvis
The Orvis Company, which has two locations in the Metro Atlanta area – Buckhead and Alpharetta – has a long history of environmental stewardship dedicating 5% of pre-tax profits each year to conservation. Like CRK, Orvis is committed to making fly fishing and the outdoors more inclusive as part of their Angling For All pledge. During our five year partnership, Orvis has helped raise over $100,000 for our water quality program work.
We look forward to continuing our partnership in our 27th year of keeping watch over the Chattahoochee, and working together to ensure our thriving trout fishery stays sustainable and protected.
Save The Date
Stay tuned for more information about Orvis Giveback Days and our annual All Kids Fish fly fishing workshop.