From heavy rains that cause damaging flash floods to prolonged droughts that dry up water supplies, communities throughout the Chattahoochee River basin are experiencing weather whiplash due to the changing climate.
Record heat is raising creek temperatures, changing fish and wildlife habitats, and creating conditions ripe for emerging contaminants like harmful algal blooms. In response, CRK is advancing climate mitigation and resilience strategies to achieve water security for all. 
CRK is promoting green infrastructure in flood-prone areas to protect private property, enhance public health, and improve water quality; we are also urging water utilities to consume less energy – and their customers to use less water – to reduce carbon emissions; and much more.
CRK is bringing attention to how climate change is impacting the communities that depend on the Chattahoochee River, especially low-wealth and historically marginalized communities that are least able to prepare for and recover from extreme weather events.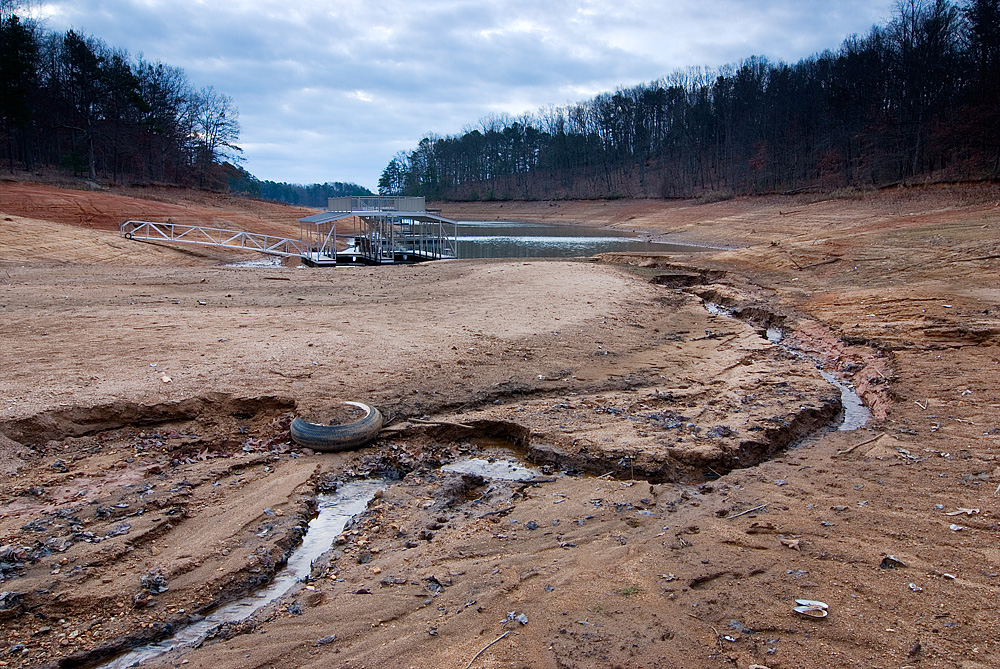 Resilient Solutions for a Sustainable Water Supply
CRK advocates for policies and infrastructure investment that empowers communities and stakeholders who depend on the Chattahoochee River to use water wisely and efficiently.
Chattahoochee Aquatic Sensor Systems Integrated
In 2018, we launched our Chattahoochee Aquatic Sensor System Integrated (CASSI) water quality sensors. These devices collect real-time water quality data remotely so CRK can track urban water quality issues.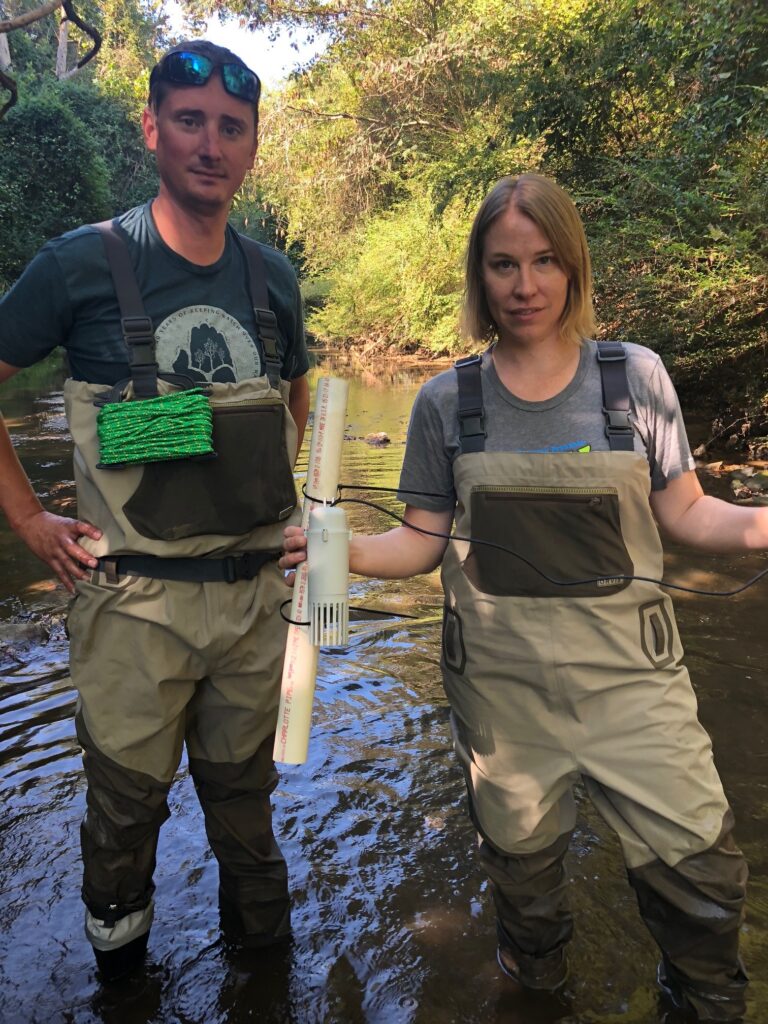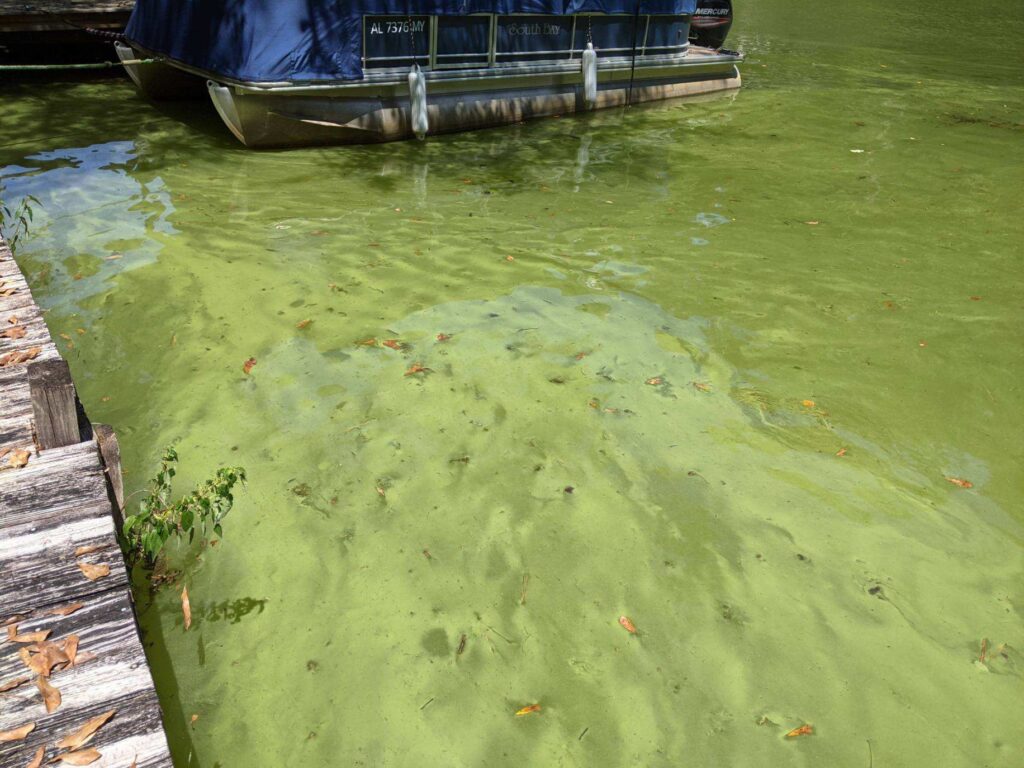 Tracking Harmful Algal Blooms
Scientists predict that climate change and increasing nutrient pollution may cause harmful algal blooms (HABs) to occur in many locations not previously affected.  HABs occur when certain species of photosynthetic bacteria called cyanobacteria overgrow and produce toxins that can impact people, fish, birds, and other wildlife.
Advancing Green Infrastructure at the Local and State Level
CRK has contributed to the construction of physical green infrastructure projects, and to local and statewide policy. Green infrastructure is a stormwater management strategy that removes pollutants and improves water quality by slowing and infiltrating stormwater, which can also recharge base flows in creeks and rivers, protect private property, and enhance public health.