It's A Sad Truth…
Too often—due to a lack of adequate resources or political will—the local, state, and federal government agencies tasked with administering and enforcing our environmental laws are unable or unwilling to take the necessary enforcement actions. CRK uses strategic legal actions to both stop polluters and promote policies that protect the river and its watershed.
Protecting Streams & Communities From Industrial Pollution
Our watershed is home to thousands of industrial facilities that store materials outside. Rainfall carries metal and chemical-polluted storm runoff into our waterways from a variety of sources.
Food-processing facilities may release bacteria
Auto salvage yards may release oil and grease
Metals manufacturing may release zinc, arsenic and chromium
Agricultural chemical production may release nutrients
CRK inspects hundreds of industrial operations annually in Georgia and Alabama, providing guidance to owners and operators on staying compliant with applicable laws and permits, and, when necessary, taking enforcement action.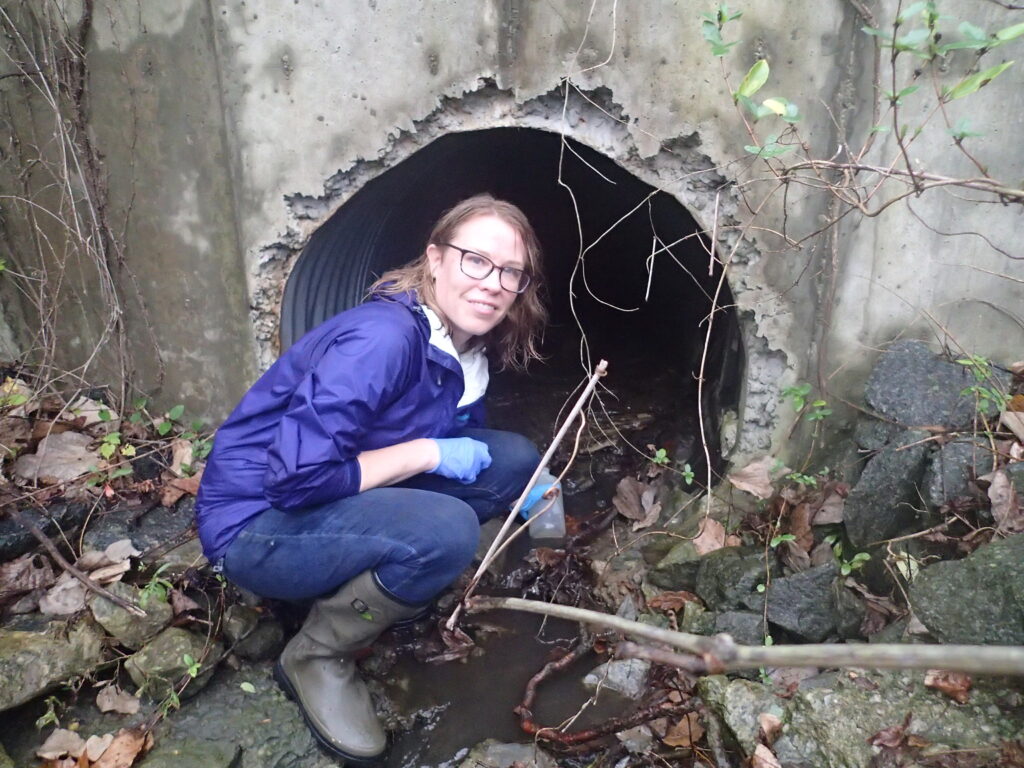 Our goal is to always work proactively with a potential polluter to bring them into compliance with clean water laws without resorting to litigation. But if they are unwilling to do the right thing, we will hold them accountable in federal court to protect the river.
– Jason Ulseth
Chattahoochee Riverkeeper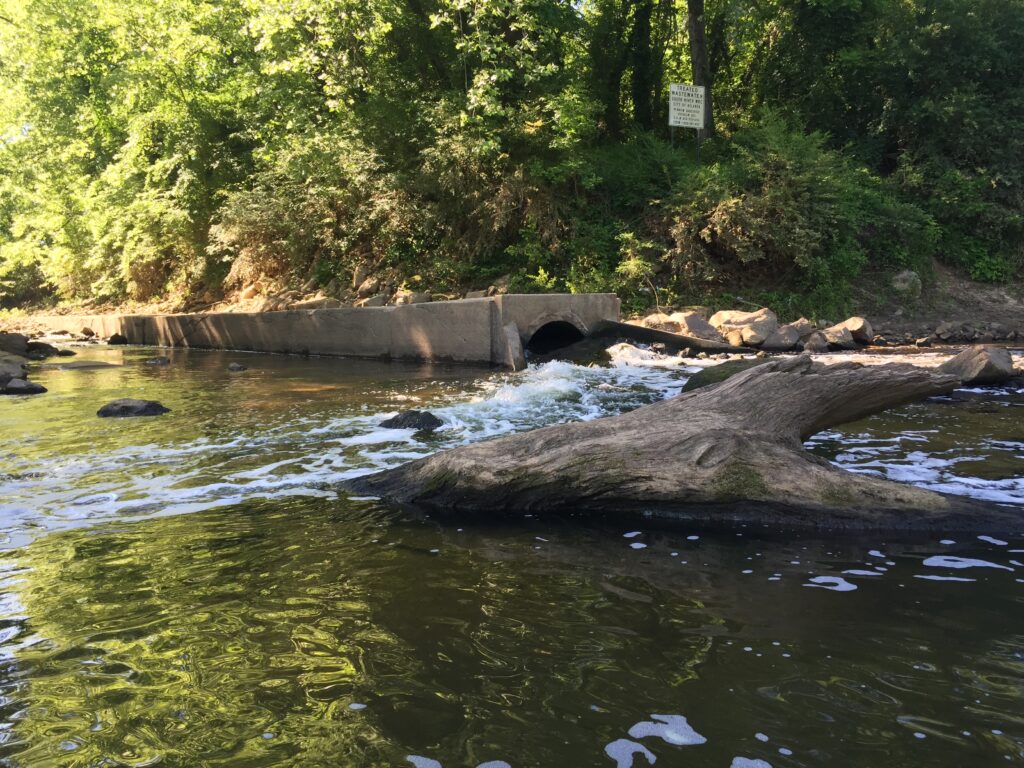 Staying Vigilant Over Permits
CRK reviews proposed new and modified permits issued to municipal and industrial facilities in the Chattahoochee River Basin. When necessary, we provide written comments on the proposals with recommendations for improvement. We also review Environmental Protection Division files and Discharge Monitoring Reports for problem facilities, and when identified, will develop strategies for compliance.
Get The Dirt Out
Stormwater runoff from construction sites is a major threat to the health of our rivers, lakes and streams. CRK's Get the Dirt Out (GTDO) program trains community members to document problems, contact the appropriate officials, and follow up to ensure proper action is taken.
Be a citizen watchdog and help combat this problem!
Attend a two-hour Get the Dirt Out workshop, and learn how to spot and report erosion and sediment control violations.
Contact Jason Ulseth at julseth@chattahoochee.org or (404) 352-9828, x16, to learn about upcoming workshops.
Get trained on how to spot problem construction sites.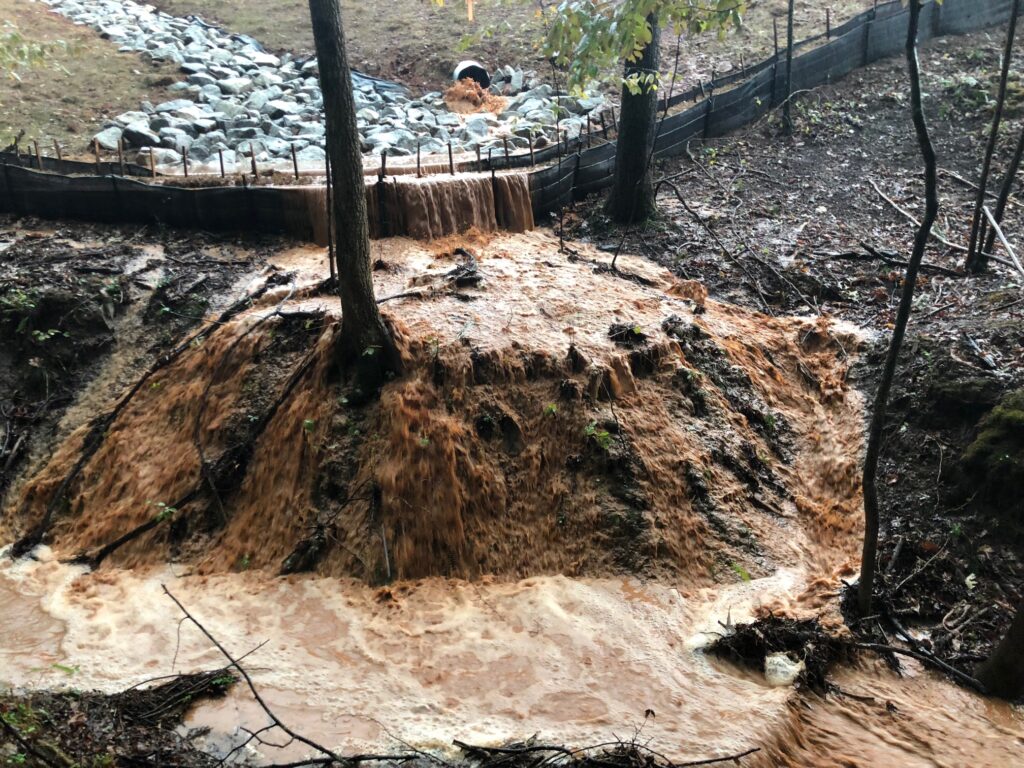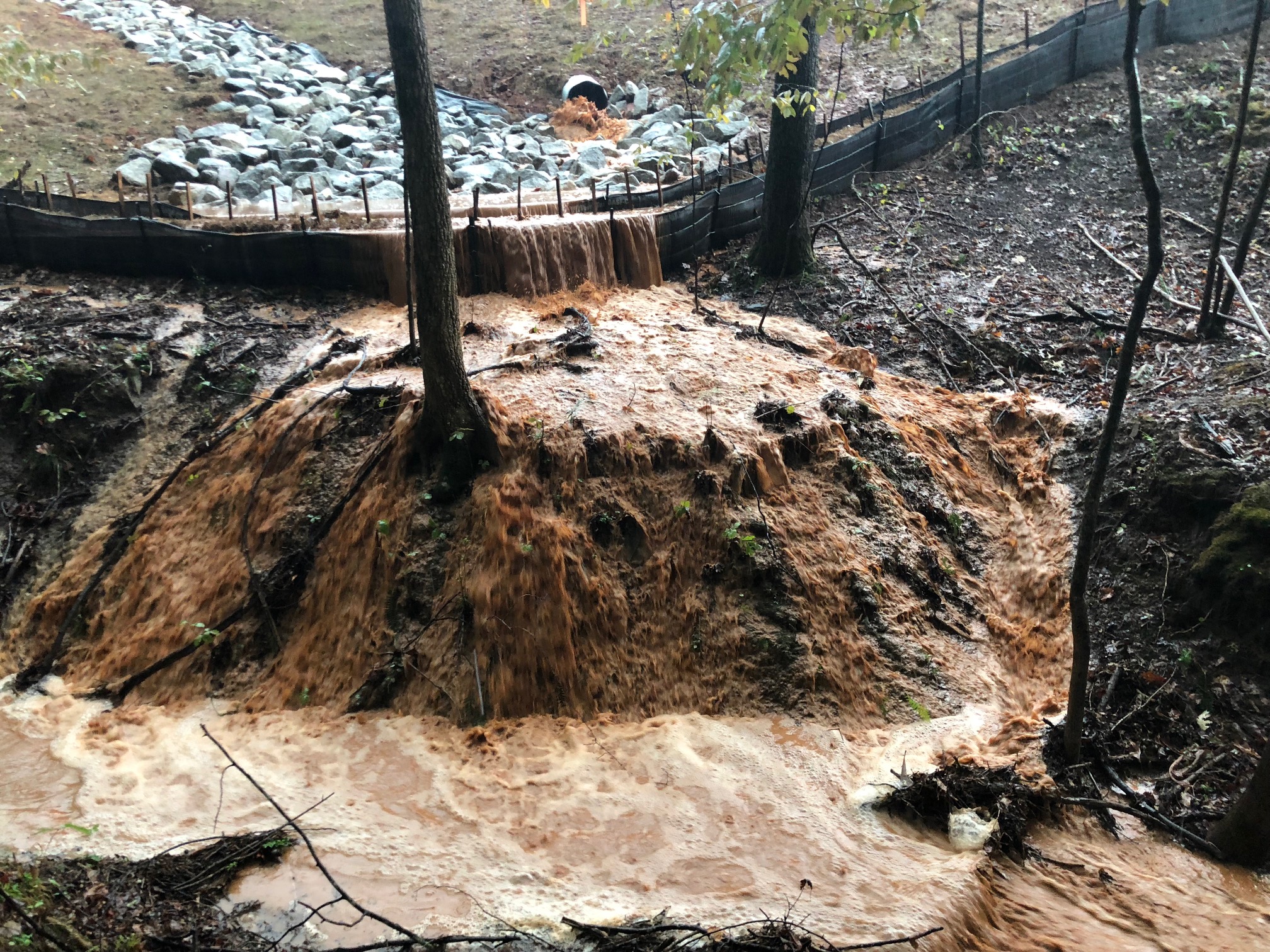 This program is generously supported in part by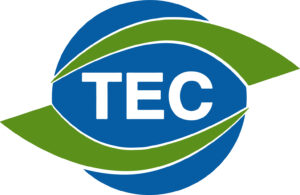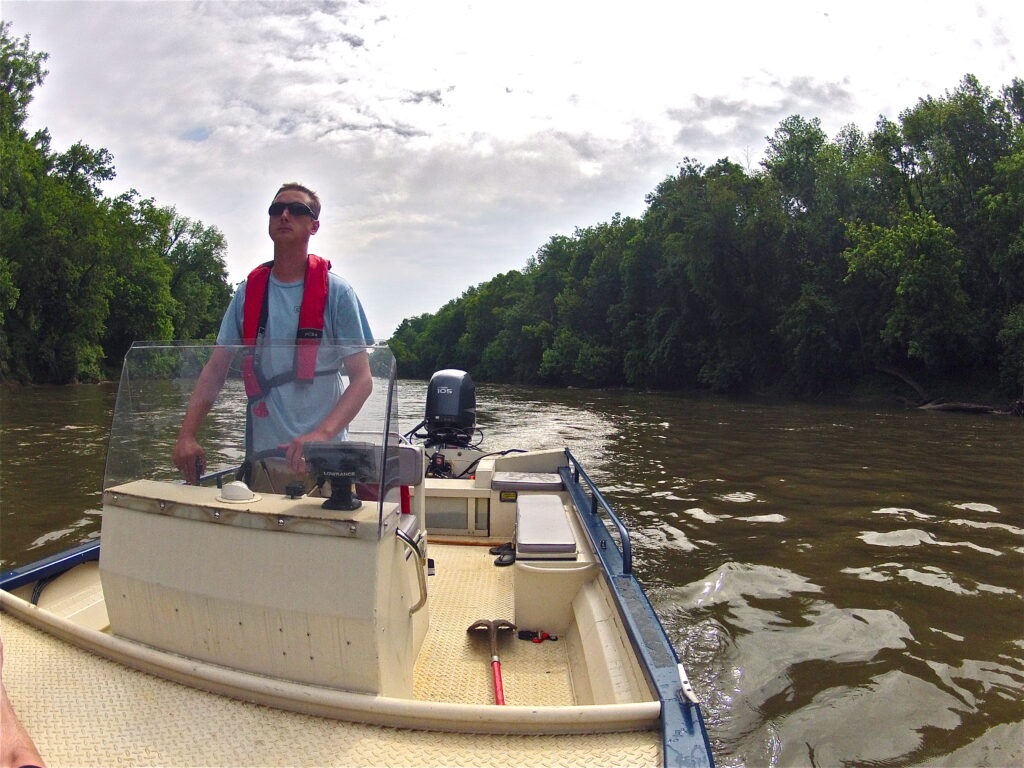 River Patrols
CRK maintains a regular presence on the river in our 18-foot, state-of-the-art river patrol boat—manufactured by Oquawka Boats. The custom-built jetboat can easily navigate the extreme shallows of the Chattahoochee. Patrols typically involve visual surveys of the river for suspicious spills, smells, garbage and fish kills. We also collect water-quality trend data at discharge points.