Chattahoochee Riverkeeper offers two "floating classrooms," one on Lake Lanier and another on West Point Lake.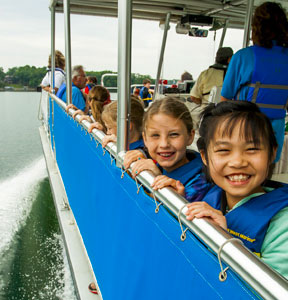 Together, these acclaimed environmental-education venues have successfully delivered unique and exceptional learning opportunities to more than 80,000 students, teachers and adults.
Through these water-based learning centers, students engage in a variety of hands-on activities that incorporate STEM subjects (Science, Technology, Engineering and Math), and which are tied to age-appropriate Georgia Standards for Excellence and the Alabama Learning Exchange.
What do they learn?
Water-quality testing
Identification of freshwater plankton and wildlife
How lake water ends up flowing from faucets in homes and schools
Ways they can protect these precious water resources
Supplemental land-based watershed activities, and…
Lake history lessons
Opening Doors
Program scholarship awards make it possible for thousands of financially disadvantaged students—from Title I schools and after-school and summer programs—to participate.
See the impact Floating Classrooms have on students and our community.
Lake Lanier Aquatic Learning Center
The Lake Lanier Aquatic Learning Center (LLALC), a partnership by CRK, Elachee Nature Science Center and Hall Co. Parks and Leisure is operated out of Hall County's River Forks Park in Gainesville. The learning center resides aboard the Chota Princess II, a 40-foot custom-built catamaran—which boasts a glass-bottom viewing well and a capacity of up to 49 passengers.
Scheduling and Scholarship Information
Maranda McGaha, Elachee Nature Science Center
(770) 535-1976
maranda@elachee.org
Thank you to our sponsors of the Lake Lanier Aquatic Learning Center: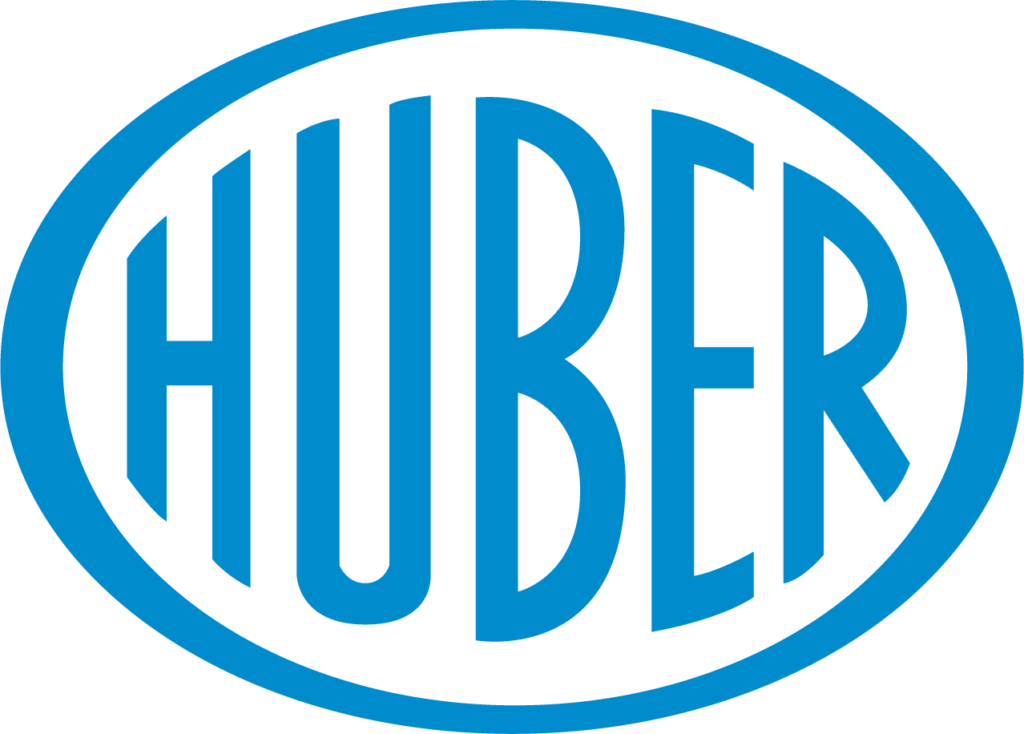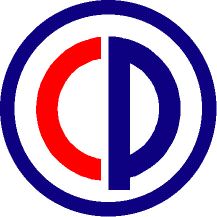 Curriculum and Accreditation
The LLALC's curriculum is designed by Elachee Nature Science Center to be grade-level appropriate and complement classroom studies. All Elachee programs are correlated to Georgia's Performance Standards and Criterion-Referenced Competency Tests (CRCT) and Gwinnett County's Academic Knowledge and Skills (AKS) requirements. Elachee Nature Science Center is also Georgia's first and metro-Atlanta's only nature center accredited by the Southern Association of Colleges and Schools (SACS)
West Point Lake Floating Classroom
Thank you to our sponsors of the West Point Lake Floating Classroom:

Aflac | Alice Huffards Richards Fund | Callaway Foundation | Carroll EMC | City of LaGrange | Charter Foundation | Colonial Pipeline | Coweta-Fayette EMC | Hampshire Foundation |
J.M. Huber Corporation | Kia | Newnan Utilities | Ray C. Anderson Foundation | Southwire | WestPoint Fund | Yamaha
The West Point Lake Floating Classroom (WPLFC) program takes place aboard the Miss Sally – a 42-foot vessel certified to carry up to 44 passengers – and is the only experiential program of its kind to serve the Middle Chattahoochee region. Since launching the program in 2015, more than 20,000 students, teachers and adults have participated in the program.
A key focus of the WPLFC program is to serve those who may not otherwise have the means to experience the program. Because of the generous support from public and private donors, we have provided more than 10,000 full scholarships to students in financial need and underserved youth participants of civic organizations. Depending on the number of outings in the year, our operating expenses are approximately $30 per participant. However, all other school and community groups benefit as well from additional donor support that allows us to subsidize program costs.
Scheduling and Scholarship Information
Anna McNamee
WPLFC Coordinator
(706) 416-9241
amcnamee@chattahoochee.org
WPLFC Resources
Virtual Floating Classroom
Our Floating Classroom is a place to come together and learn about the water we all depend on. Choose from four different Kahoot-based lessons below to get started.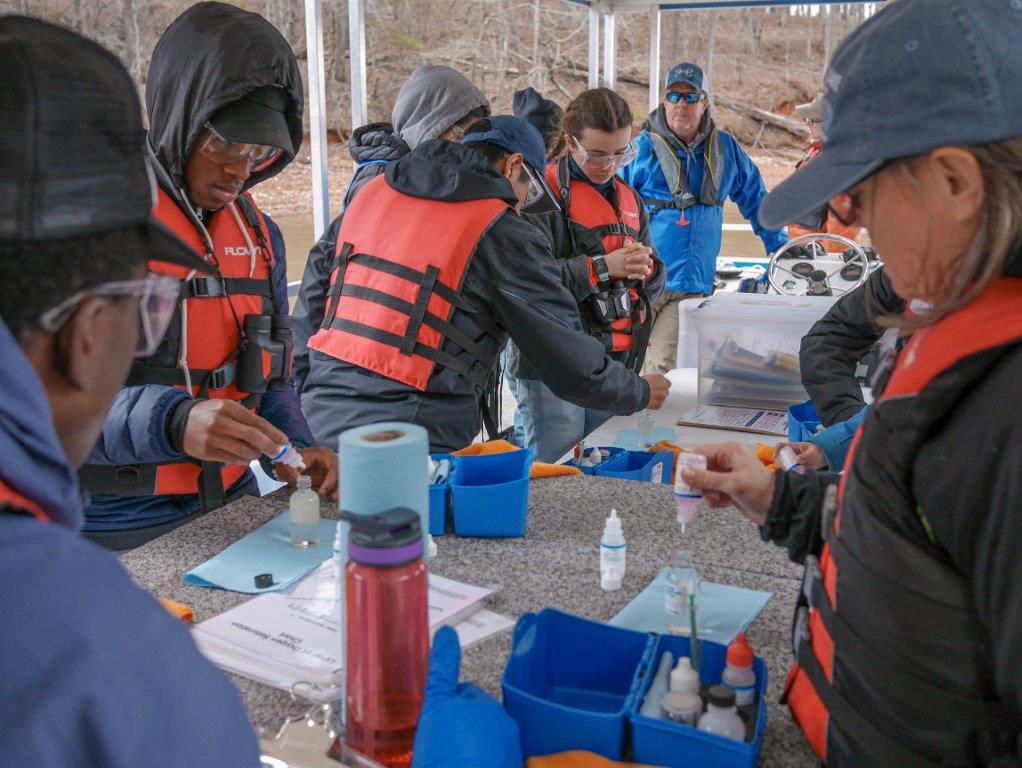 The joy our students find in the floating classroom learning experience is invaluable. I cannot begin to express how these trips may have changed the lives of our kids!
– Lara McNeirney
Sandhill Elementary School, 4th Grade Teacher