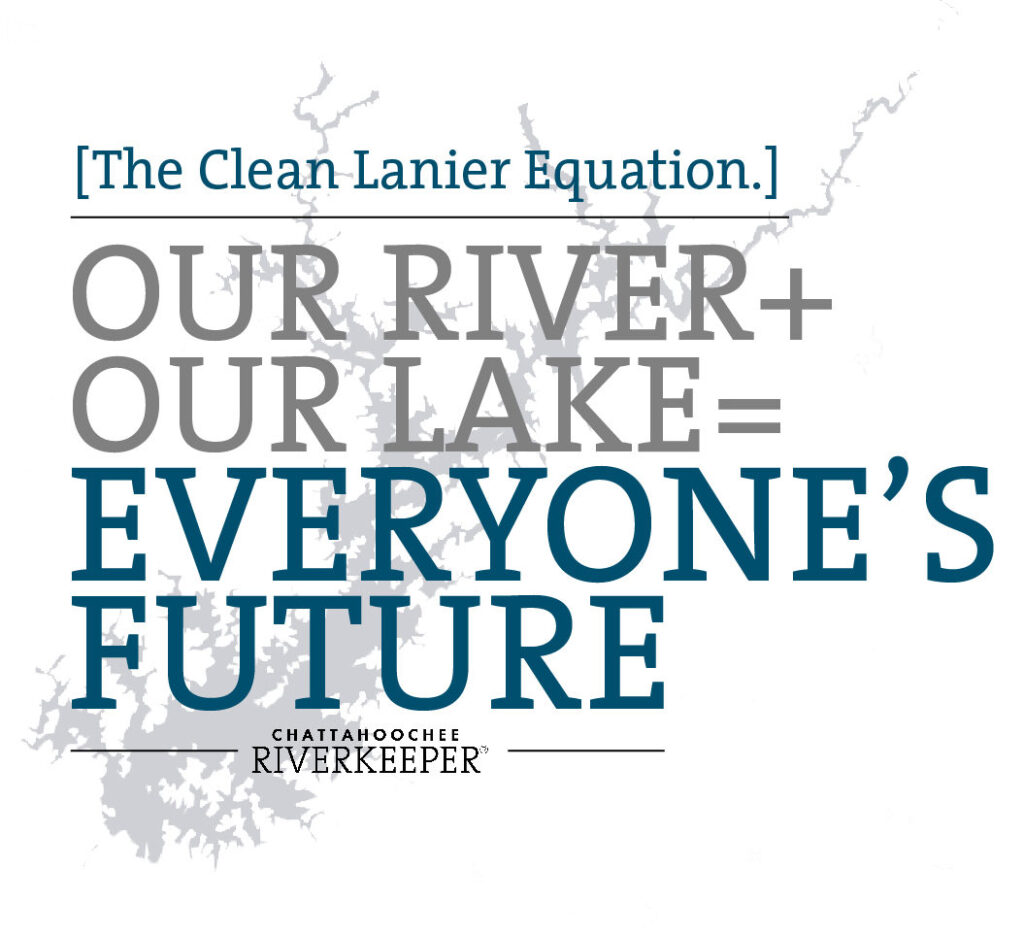 Commit to the health of Lake Lanier. Chattahoochee Riverkeeper is working to protect this precious resource now and for generations to come.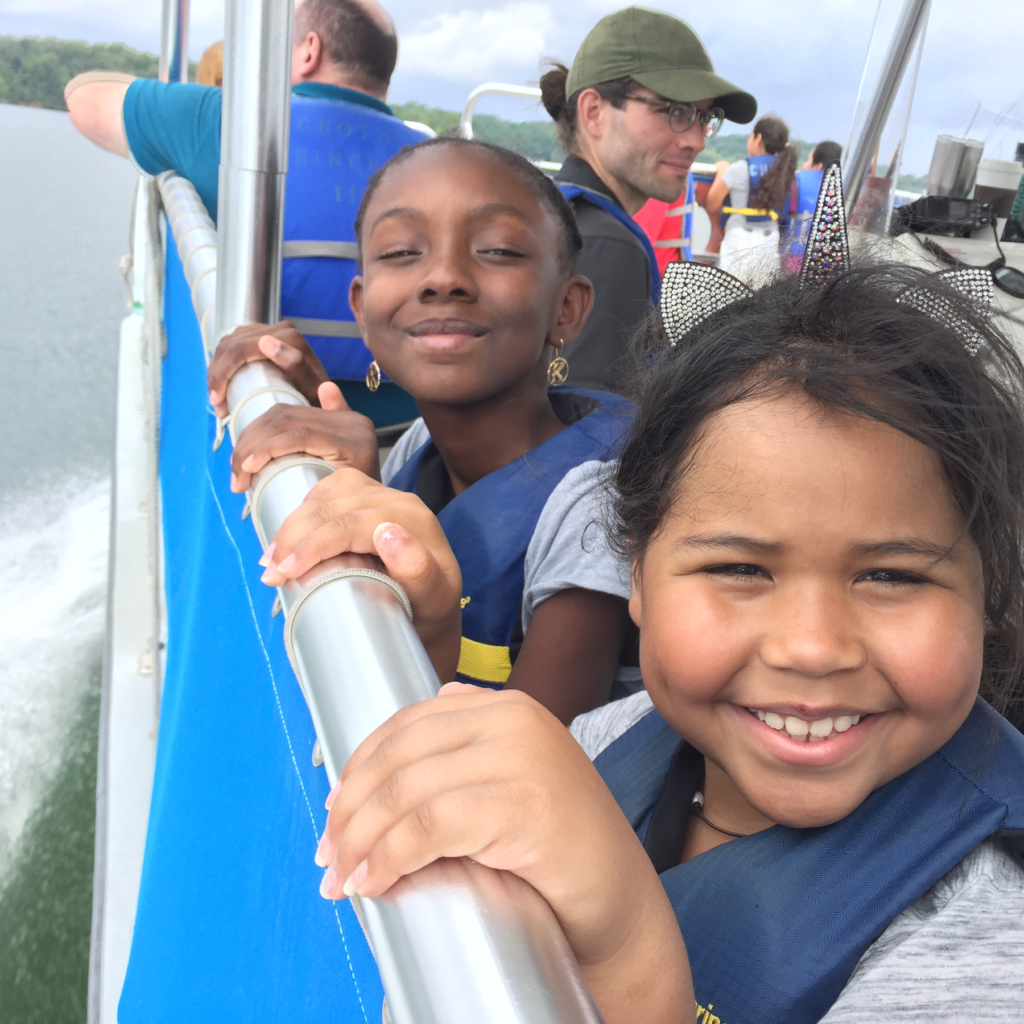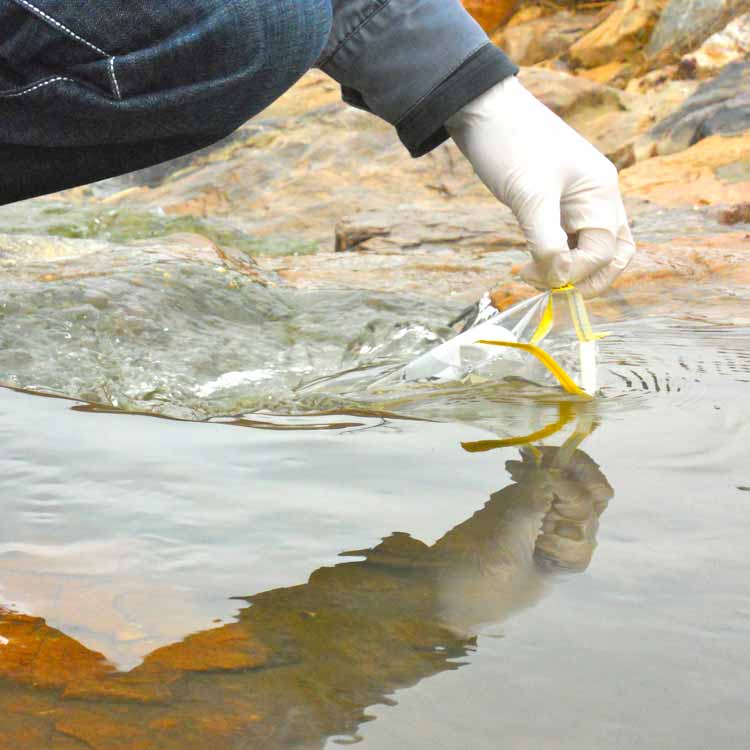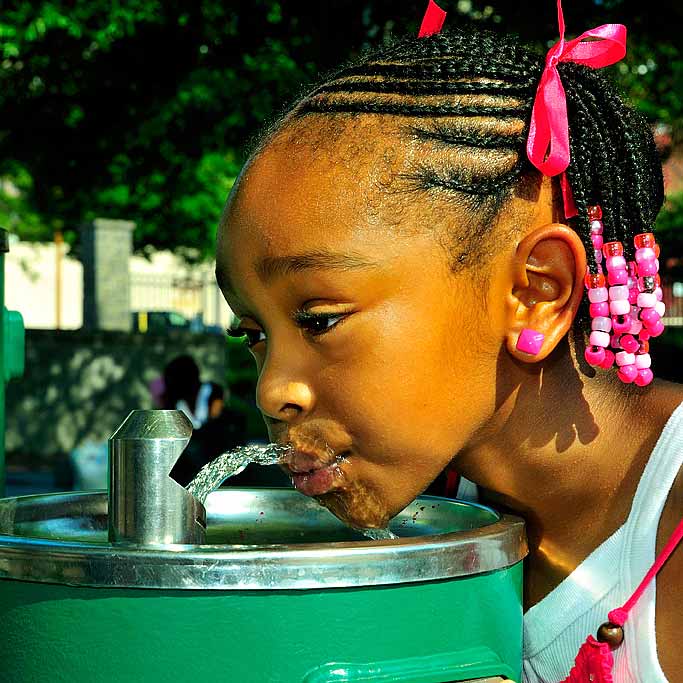 Education
Chattahoochee Riverkeeper's education and outreach efforts connect people of all ages and backgrounds to the river and Lake Lanier. By instilling a sense of value and understanding, CRK empowers people to be good stewards of their water resources. Since 2000, more than 80,000 students and teachers have experienced an award winning environmental education program aboard the Lake Lanier Aquatic Learning Center. The Lake Lanier Aquatic Learning Center is a collaboration between Chattahoochee Riverkeeper, Hall County Parks and Leisure, and Elachee Nature Science Center.
Quality
The Chattahoochee River and hundreds of streams over 1,000 square miles flow into Lake Lanier. These waterways carry with them pollutants such as nutrients, sediments and trash in their path. Chattahoochee Riverkeeper works to reduce and eliminate pollutants in our waterways so that we can enjoy clean and plentiful water. We test water quality, conduct site investigations and engage volunteers in trash cleanups to carry out this important work.
Resiliency
Lake Lanier supplies drinking water for more than five million people. It also boasts $5 billion in economic impact to the region with 10 million visitors annually. Yet, the Chattahoochee River watershed is one of the smallest to serve a major metropolitan area. A growing population will continue to increase the demand for water supply. Water conservation and efficiency are essential tools that protect the natural and human environment and can lead to a sustainable future. This can have a positive effect on the Chattahoochee River's communities and Lake Lanier.
Special thanks to supporters of this program
The Wilbur and Helen Otey Fund at the North Georgia Community Foundation
Cecile Thompson
Jon Wachter
Thomas O'Shea
Bard Wrisley
The Cobb Family
Mincey Marble Mfg.
Andrew Lebor
Friends of Gainesville Parks and Greenways 
Be a part of the equation.
$10 funds the testing of Neighborhood Water Watch Sample
$20 funds 20 pounds of trash removed from the watershed
$35 funds one scholarship for a student to go on the LLALC
$100 funds scholarships for three title I school students aboard the LLALC
$500 funds one CASSi monitoring device
$1000 funds the monitoring one Neighborhood Water Watch Site for a year