In 2019, Chattahoochee Riverkeeper kicked off Water Warriors – a movement of young people working together to protect clean water. 150 young people met at the Georgia Aquarium to learn how we rely on clean water for our everyday lives and how plastic pollution is harmful to people and wildlife.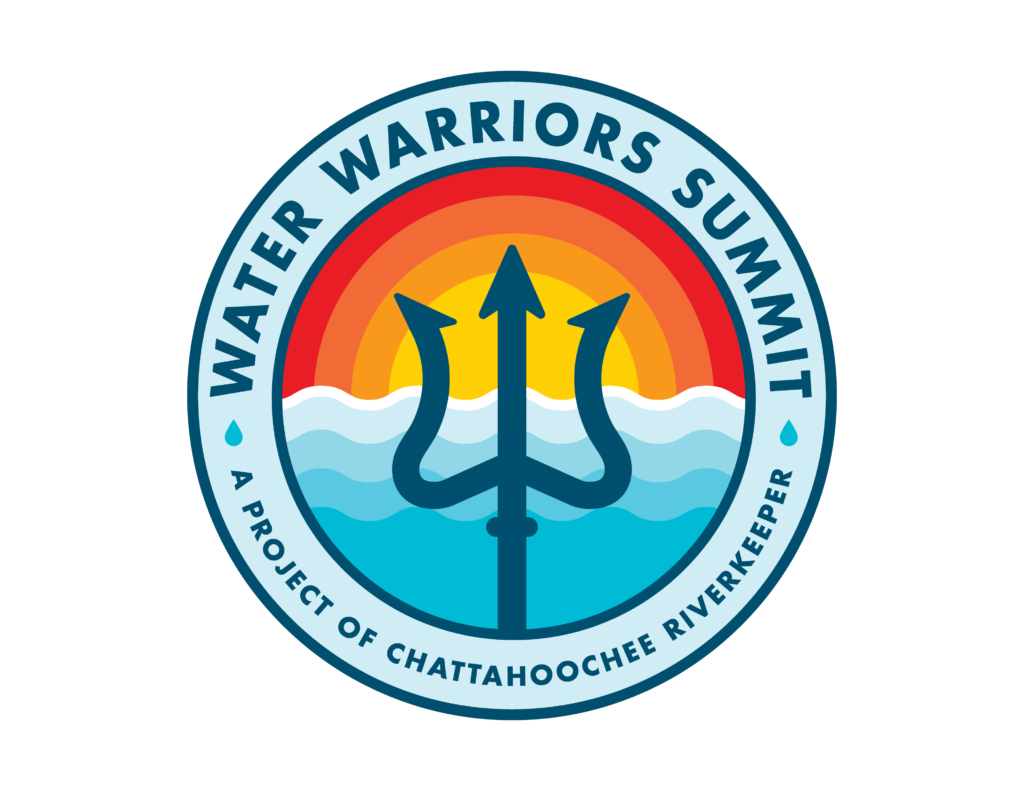 How can you get involved?
Water Warriors are needed every day to protect our precious river. Join our movement by coming to one of the events below.
Click here to learn more about the original Water Warriors Summit in October 2019. For additional information about Water Warriors, contact Juliet Cohen by emailing jcohen@chattahoochee.org.