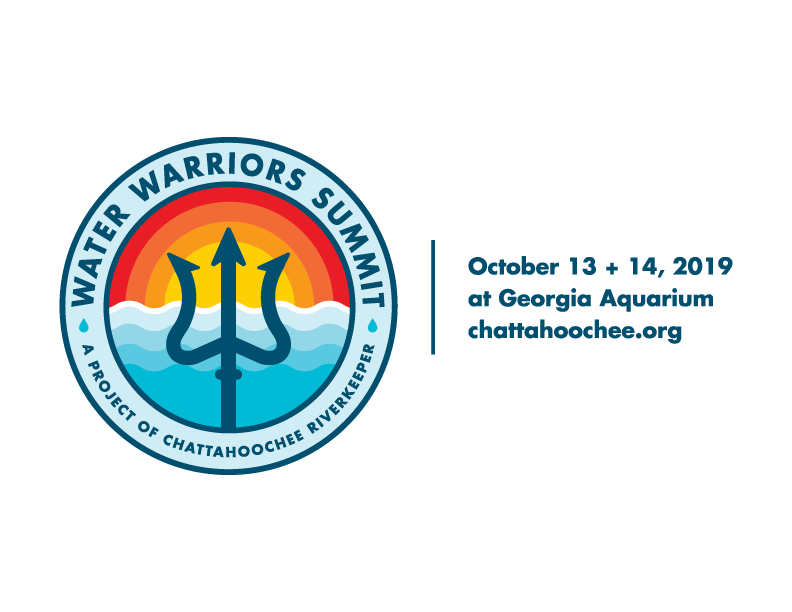 Chattahoochee Riverkeeper is organizing the first-ever Water Warriors Summit (WWS) to pledge our commitment to the next generation of river stewards. All high school, college and university age students, as well as recent graduates and young professionals are invited to share, learn and activate around environmental stewardship and protection with a particular focus on water resources in the Chattahoochee River basin.
Summit programs will include water science, advocacy, arts, and media. Program presenters will include youth leaders, young professionals, and environmental science and protection professionals.
How can you get involved?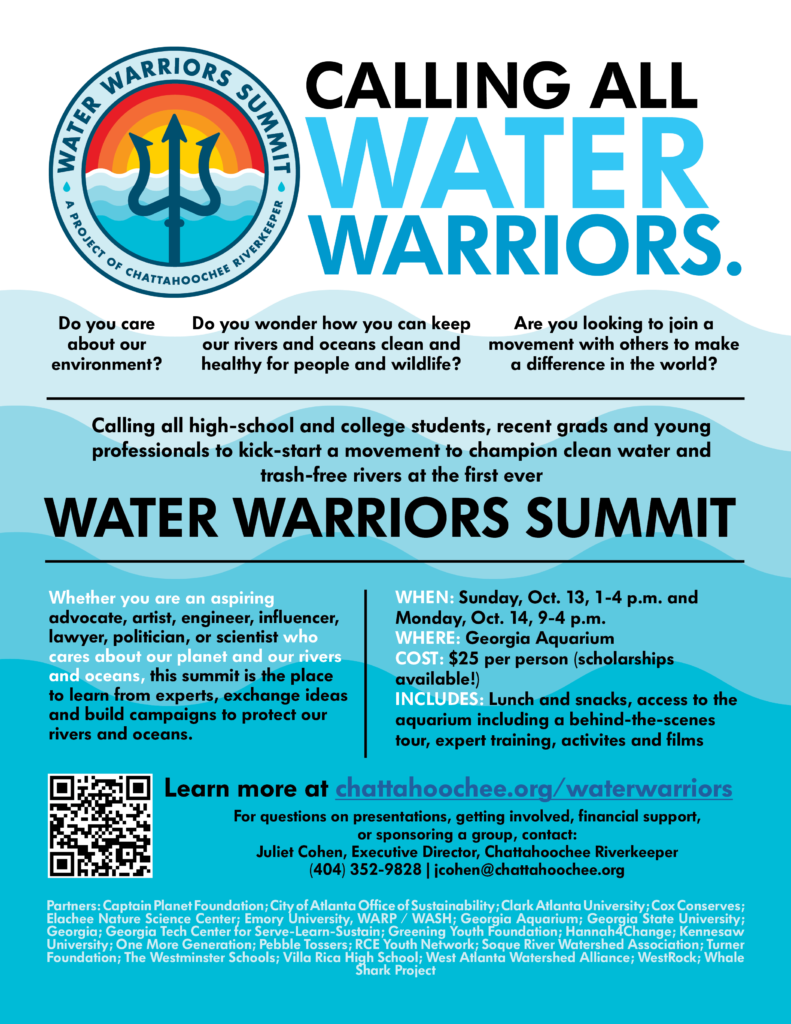 Help us spread the word!
Share these posters at school, in your clubs and extracurriculars, and with anyone you think might make a good Water Warrior.
Sunday, October 13
1 – 1:30 pm Registration
1:30 – 2 pm Welcome: Why do we love the Chattahoochee River?
2:00 – 4 pm Plastics 101: Where does it come from, where does it end up? | Plastics in the watershed: the Problem | Georgia Aquarium Behind the Scenes Tour: Careers in Water – Oceana Occupation
Monday, October 14
9 – 9:30 am Registration
9:30 – 10:30 am What are the solutions and who is leading the way?
10:45 – 11:30 am Meet the Experts: Speed Networking
11:30 – 12 pm What are the next steps?
12 – 1 pm Lunch and Demonstrations, Partner Expo
1 – 3:30 pm Campaign building with Captain Planet Foundation
3:30 – 4 pm Closing
4 – 5 pm Whale Shark Project Reveal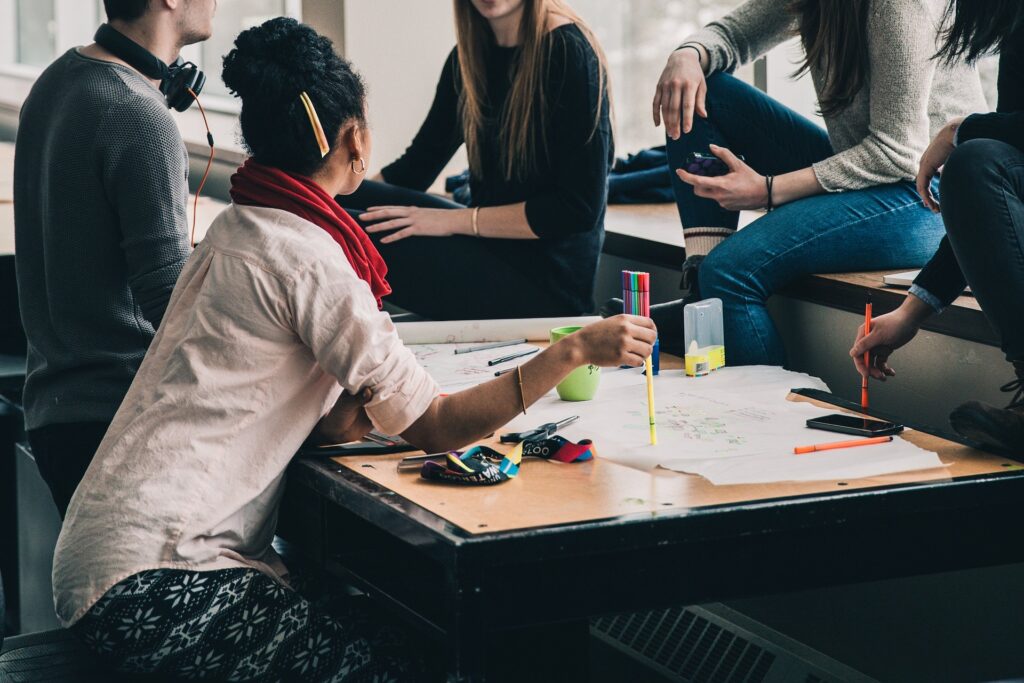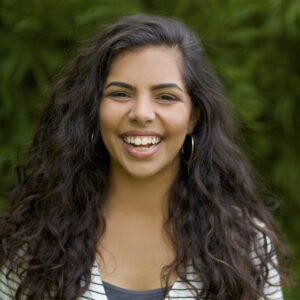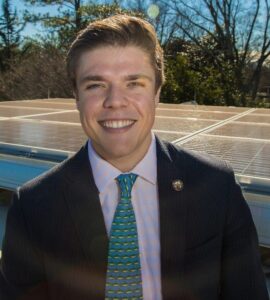 John Rutherford Seydel III, Director of Sustainability, City of Atlanta Mayor's Office of Resilience
Captain Planet Foundation
City of Atlanta Office of Sustainability
Clark Atlanta University
Cox Conserves
Elachee Nature Science Center
Emory University, WARP/WASH
Georgia Aquarium
Georgia State University
Georgia Tech & RCE Youth Network
Georgia Tech Center for Serve-Learn-Sustain
Greening Youth Foundation
Hannah4Change
Kennesaw University
One More Generation
Pebble Tossers
RCE Youth Network
Soque River Watershed Association
Turner Foundation
The Westminster Schools
Villa Rica High School
West Atlanta Watershed Alliance
WestRock
Whale Shark Project
BECOME A SPONSOR!
Be a part of CRK's 25th Anniversary Celebrations by sponsoring the Water Warriors Summit hosted at the Georgia Aquarium. For more information, please contact Becca Powell at (404) 352-9828, ext. 19 or rpowell@chattahoochee.org. View or download our event sponsor packet here.
Graciously hosted by:

With programming support from: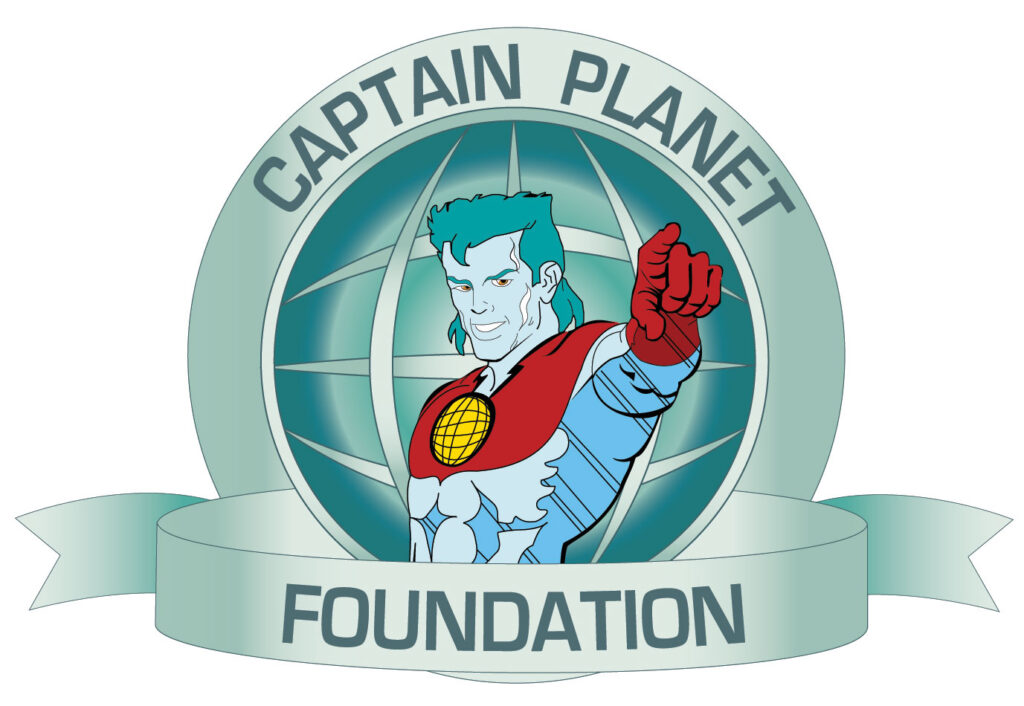 Sponsored by: