Become A Water Warrior

What are Water Warriors?
With the future of our waterways at stake, what would happen if each and every young person living within our watershed learned how to protect their local creeks, lakes, and rivers? The goal of Water Warriors is to inspire and empower student river advocates and help them find their own personal connection to the great outdoors, including the Chattahoochee River.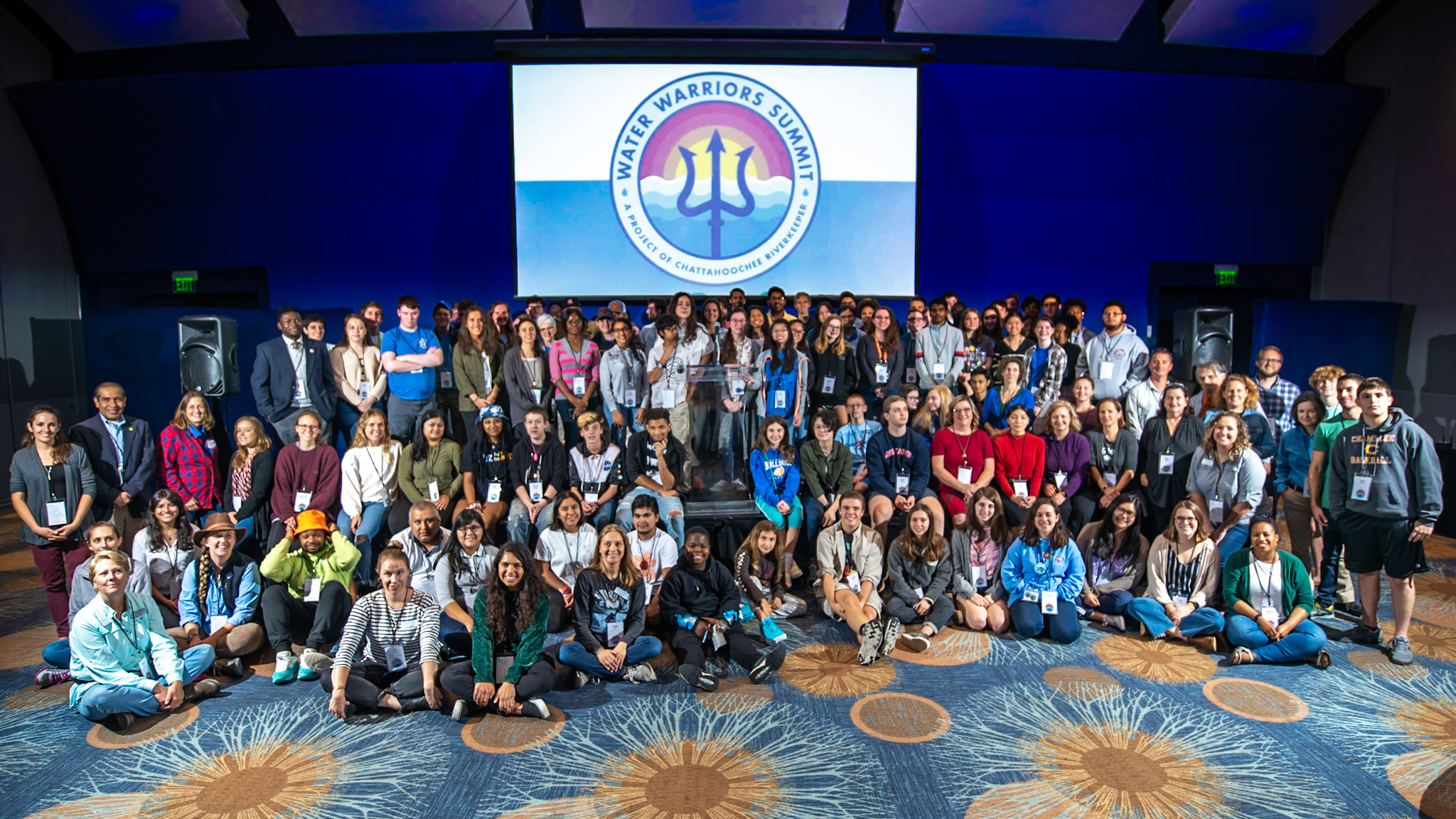 How can you get involved?
Bring Water Warriors to your campus! We're looking for high school and college students who want to protect our watershed starting at school. Fill out the form below and someone will be in touch.
Get emails about Water Warriors news and events
Need more info?
For additional information about Water Warriors activities, contact Jillian Griffin at jgriffin@chattahoochee.org.