Our volunteer cleanups make a tangible difference in the health of our watershed.
Volunteer cleanups are a crucial part of our goal to achieve a Trash-Free Chattahoochee. In 2021, we set an all-time record and removed over 63 tons of litter with the help of more than 2,100 volunteers – but we still need your help! Help protect one of our most precious resources by volunteering on one or more of these cleanups.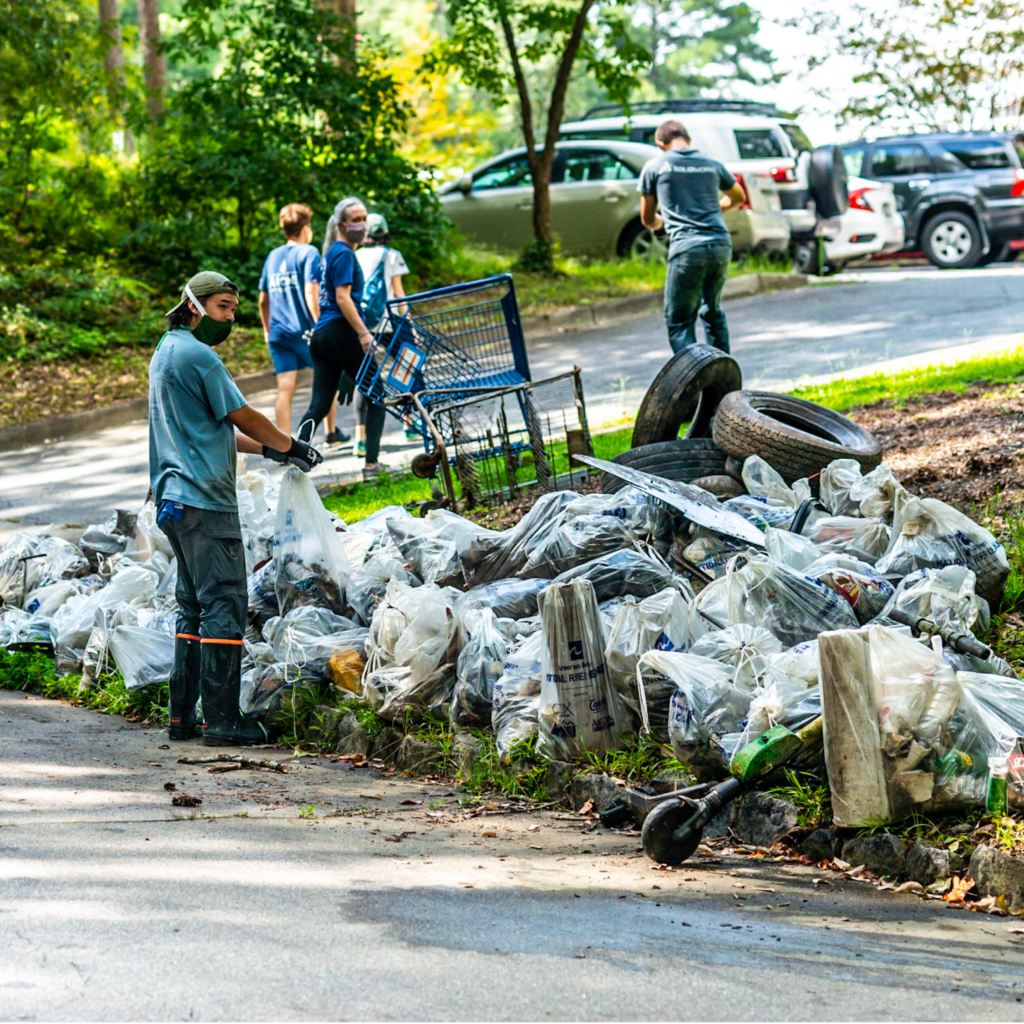 Below are the scheduled cleanups for this year. This list will continue to grow, so check back frequently for new dates!
Registration for each cleanup opens about two weeks before the cleanup date. Additional information and specific trip details will be provided one week prior to the trip date.
STAY UP-TO-DATE ON VOLUNTEER OPPORTUNITIES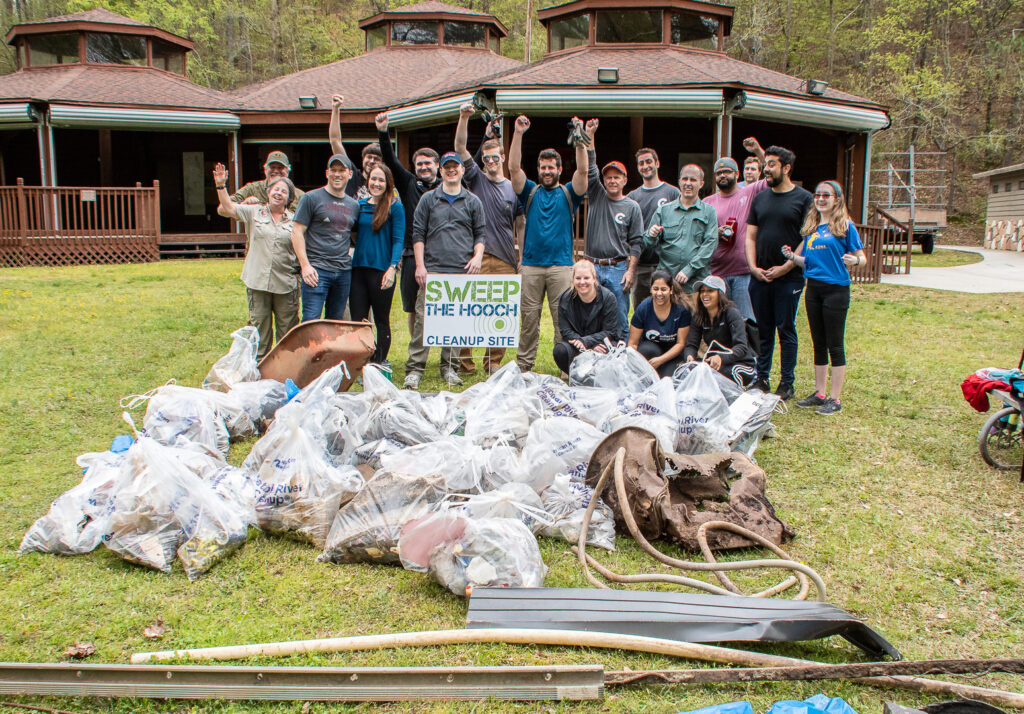 Get emails about upcoming cleanups and more by entering your information below.
SPECIAL THANKS TO OUR CLEANUP SUPPORTERS