---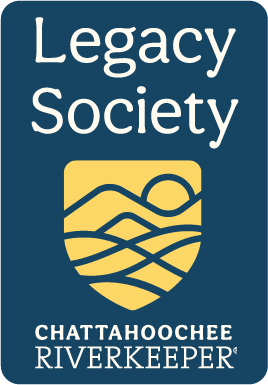 ---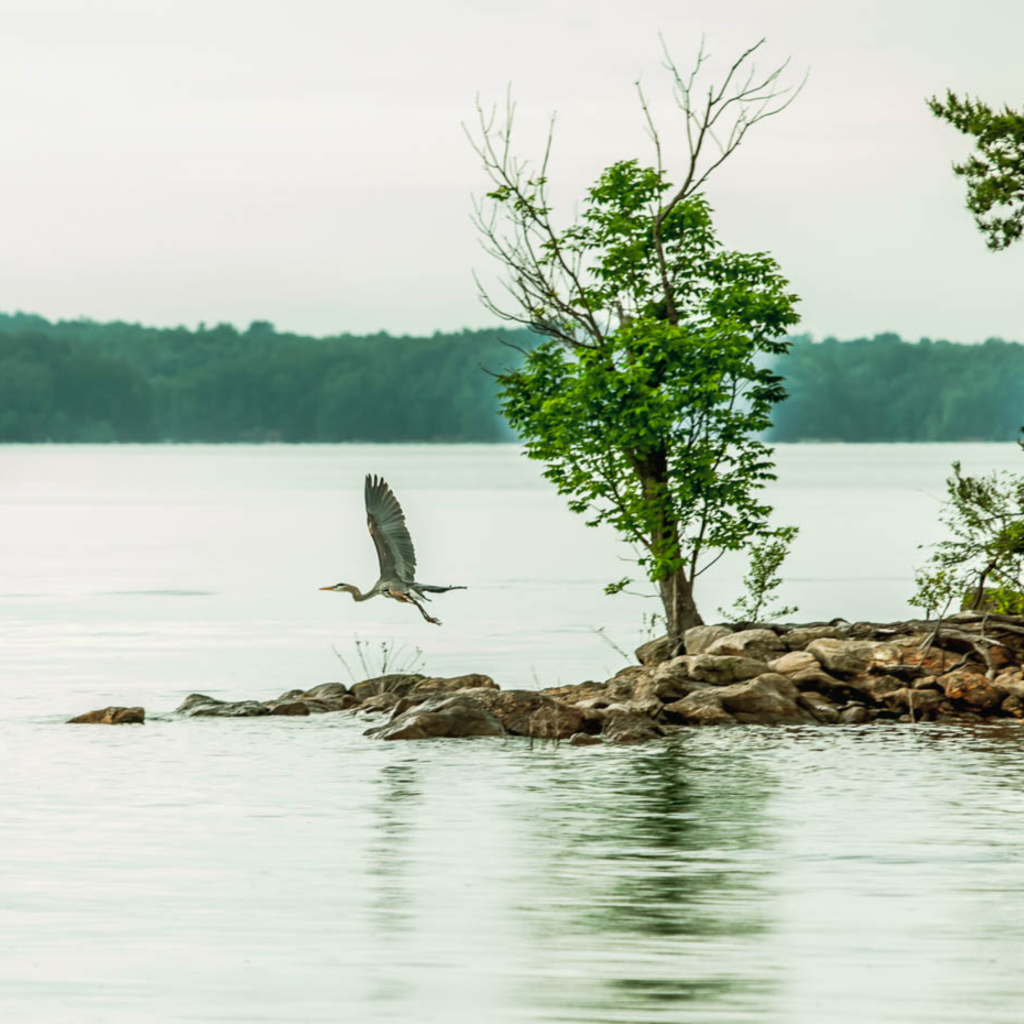 The Chattahoochee Riverkeeper Legacy Society celebrates our dedicated and generous supporters who have made a planned gift to ensure a forever clean and sustainable Chattahoochee River. Legacy Society members have a deep, personal connection to our waters and set an example for others by remembering Chattahoochee Riverkeeper in your will, trust, or other planned gift.
No gift has a more lasting impact.
Every Legacy Society donor will enjoy:
The satisfaction of making a gift that will ensure the protection of the Chattahoochee River for future generations
The opportunity, if you agree, for your gift to be publicly recognized, so your example will inspire others
The option, if you prefer, to give anonymously
A Legacy Society pin to show your commitment to Chattahoochee Riverkeeper
An invitation to be our guest at the annual Legacy Luncheon event
Two tickets to our annual Patron Celebration
A first-hand look at our work to protect the Chattahoochee River on board our patrol boat with Captain and Riverkeeper Jason Ulseth
For more information on how to invest in the future of our organization and mission, please contact CRK's Planned Giving Officer, Becca Sue Klein, at bklein@chattahoochee.org or via cell at 404-558-8676.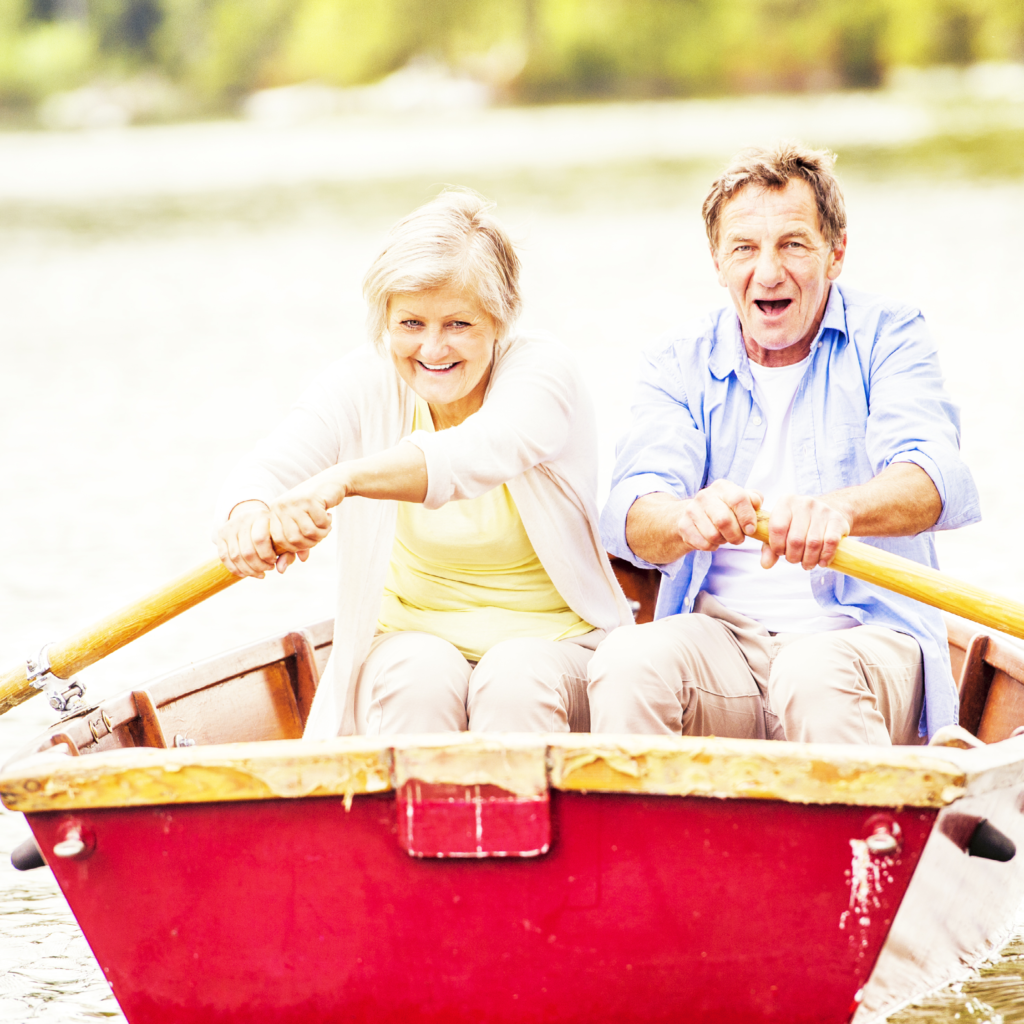 Upcoming Events
Engagement Series
Join Chattahoochee Riverkeeper staff and members of the Legacy Society and Founder's Circle to learn more about leaving a legacy that will support conservation, education, and advocacy at CRK for generations to come.
A planned gift of any amount matters and will be instrumental in the transformative efforts of the only organization dedicated solely to preserving and protecting the Chattahoochee River.
Legacy Luncheon
Chattahoochee Riverkeeper's annual Legacy Luncheon is a free event for all members of the Legacy Society. The Chattahoochee Riverkeeper Legacy Society celebrates our dedicated and generous supporters who have made a planned gift to ensure a forever clean and sustainable Chattahoochee River. Legacy Society members have a deep, personal connection to our waters and set an example for others by remembering Chattahoochee Riverkeeper in their will, trust, or other planned gift.
Forever Flowing
Elizabeth Meloy's love of the great outdoors is due in large part to her father, an avid outdoorsman, who first introduced her to the mountains and the tributaries that ran through her home state of California.
"Dad used to take me backpacking when I was really young," Elizabeth shares. "But fishing was always present. In fact, he taught me how to fish. It was bonding time that I will always remember."
Continue Reading Elizabeth's Story
Many years and many fishing trips later, Elizabeth moved to Atlanta to take a regional position with Chick-fil-A. A year earlier she had been diagnosed with invasive breast cancer and had undergone chemotherapy treatment. The toll her diagnosis had taken on her both physically and mentally left her craving a deeper connection to the outdoors.
One afternoon when out exploring her new home, she found the Paces Mill park unit of the Chattahoochee River National Recreation Area – her first interaction with the Chattahoochee River. That day, Department of Natural Resources biologist Sarah Baker was out with her team doing work on the river. Elizabeth approached the team of scientists and started learning more about the beautiful waterway in front of her.
"After that visit to the river, I found myself at the Orvis Atlanta store buying flies for fishing my new home waters," she said. "It was there that my introduction to CRK was reaffirmed through the Quality Hooch campaign that was marketed throughout the retail store. But my connection to the Chattahoochee didn't really deepen until I started meeting people in the fly fishing and environmental communities."
In late 2020, Elizabeth was introduced to Becca Klein, a longtime staff member of CRK. "Becca had been teaching the women's' fly fishing education courses with Orvis and had a passion about her for the Chattahoochee River and the work that Chattahoochee Riverkeeper was doing to protect it," she said. "We started spending more time together on the river with a fly rod in hand and I started to learn more about why CRK's work was so essential to the health of our waterways."
Elizabeth shares how shocked she was at the amount of trash she was seeing at her feet every time she stepped into the river, and credits CRK's Trash-Free Chattahoochee program as the stepping stone to her involvement with the organization. She knew she wanted to give back and to learn more. Elizabeth was given that chance when she was invited to be a river guide for the annual Becca Sue Klein All Kids Fish event that fall.
Impressed with CRK's efforts to engage marginalized youth in a sport not traditionally accessible to the economically disadvantaged, Elizabeth wanted to make sure this opportunity to not only learn about fly fishing, but how to be a good steward of our natural resources would be offered to all children in decades to come. Elizabeth soon became a member of CRK's Legacy Society, and one of the first members of the Founders Circle.
"Everyone relies on water," says Elizabeth. "We are all connected, and there is a need to protect our natural resources on every level. For the Chattahoochee River, CRK is the nonprofit to accomplish this very important task."
Bonnie's Story
With a warm heart and a strong spirit, Bonnie Jackson was a warrior for doing good and helping others. Even in her last year, as she fought cancer with steady resolve, Bonnie never stopped giving and providing for people who struggled and for special places that needed help: animals, friends, family, rivers, mountains, and the coast. For nearly forty years, Bonnie dedicated herself to caring for Georgia's natural environment, as she used her diverse talents to strengthen nonprofit organizations, including Chattahoochee Riverkeeper.
Bonnie could do anything—from organizing and catering outdoor adventure trips to financial accounting, managing information technology systems, coordinating volunteers, and repairing just about anything that broke. She excelled at all that she accomplished, no matter the size of the task. Deeply loyal to her friends and colleagues, Bonnie was always willing to perform beyond the call of duty. At a memorial event in 2021, her ashes were scattered into the clear, flowing waters of the Chattahoochee River: the waterway that benefited from her tireless efforts.
Bonnie understood the value and importance of planned giving for nonprofit organizations. She was determined to provide a legacy gift to Chattahoochee Riverkeeper that would ensure the continuity of our work into the future—beyond her lifetime; she also hoped to inspire others to make similar contributions. Bonnie's husband Mike is keeping Bonnie's legacy and memory alive with a generous pledge to Chattahoochee Riverkeeper in the amount of $100,000. In honor of all that she did for our organization and for so many others, we have established the Bonnie Jackson Volunteer of the Year Award.
Founders Circle
In 1994, Laura and Rutherford Seydel founded Chattahoochee Riverkeeper out of concern about the never-ending flow of trash and pollution to protect the river that sustained them and their children. The Seydels envisioned a thriving, community-centered, water protection group that would work toward a forever clean and sustainable Chattahoochee River including its tributaries, lakes, and watershed.
Today, our river is a liquid lifeline for more than five million people providing drinking water, electricity, irrigation, recreation, and habitat for countless fish and wildlife. Because of the collective leadership, dedication, and generosity of thousands of members, the Chattahoochee is experiencing a revival and people of all backgrounds are flocking to its waters to enjoy its bounty. CRK has successfully demonstrated through our education, water monitoring, policy and legal initiatives, that much progress can be made, but the work must continue. We must be able to stay the course and secure the river's future.
Read More About the Founders Circle
Through the Founder's Circle, Chattahoochee Riverkeeper recognizes – alongside Laura and Rutherford Seydel – those who have pledged a Legacy Gift of $100,000 or more. Your generosity connects you with CRK's founders and plays a vital role in shaping the organization's future.
Every Founder's Circle donor will enjoy Legacy Society member benefits in addition to:
A lifetime membership to Chattahoochee Riverkeeper
Special recognition in the Legacy Luncheon program
Interested in making a Founder's Circle gift? Please contact CRK's Planned Giving Officer, Becca Sue Klein, at or via cell at 404.558.8676.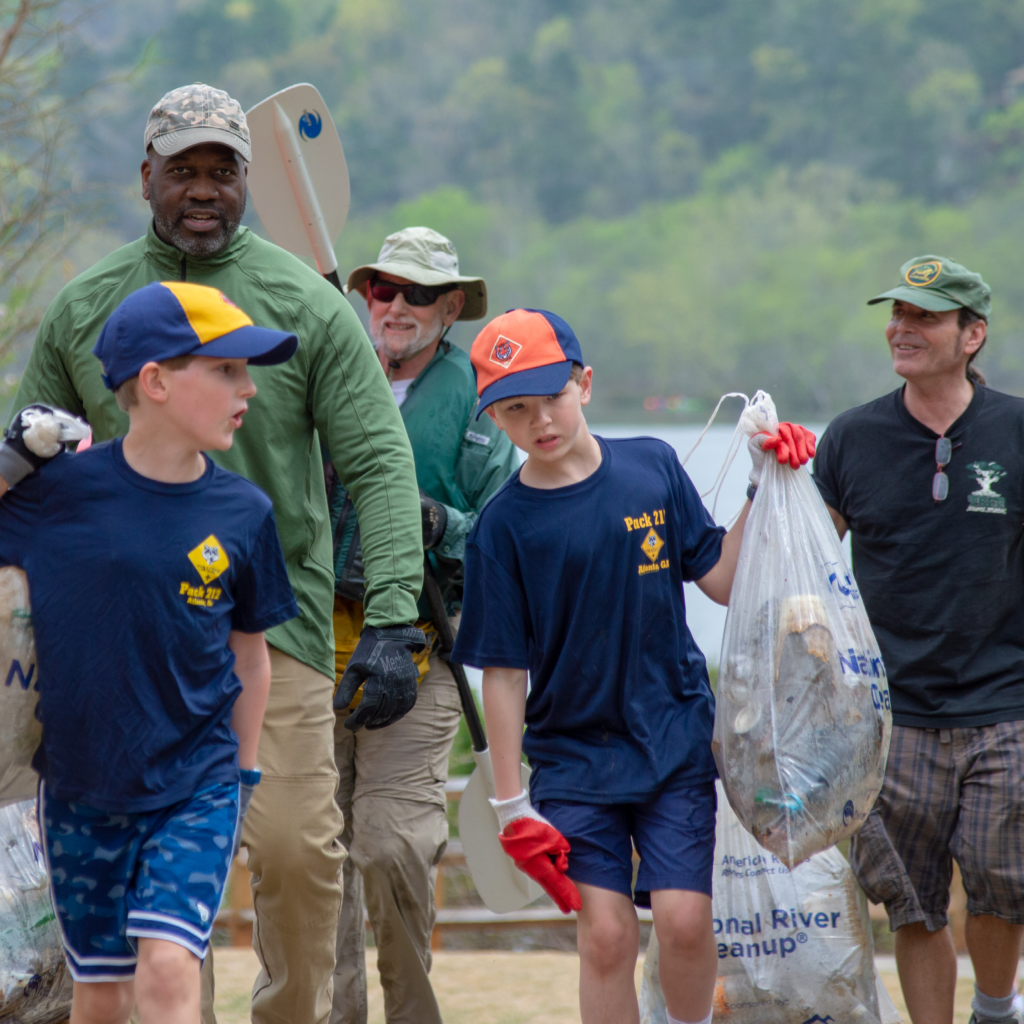 Some folks do not fully understand the critical role that CRK plays in our present and future. As Mary Jane and I sat down to contemplate our planning, we knew that we wanted to make a commitment to Chattahoochee Riverkeeper.
– Dave Kirkpatrick
CRK donor, volunteer, and board member