Keeping Watch Over Our Waters Since 1994
Our Work
This is our calling: To ensure there's enough clean water in the Chattahoochee River now and for future generations. Here's how we do it:
Educate
We teach students, homeowners, businesses and policy-makers the importance of clean, plentiful water.
Investigate
We conduct research, patrol the river, collect and monitor data, review permits, and hold polluters accountable.
Advocate
We advocate for water protection legislation and promote sustainable water plans and policies.
Our Progress
With your help, CRK has made the river—and our corner of the world—a better place, by:
Preventing billions of gallons of raw sewage and illegal discharges from entering the river
Removing 850 tons of trash from our waterways
Providing experiential river education to thousands of students
Patrolling hundreds of miles of waterways
Fighting for clean water in the courtroom, and more.
You can make a difference
Here are some ways you can get involved.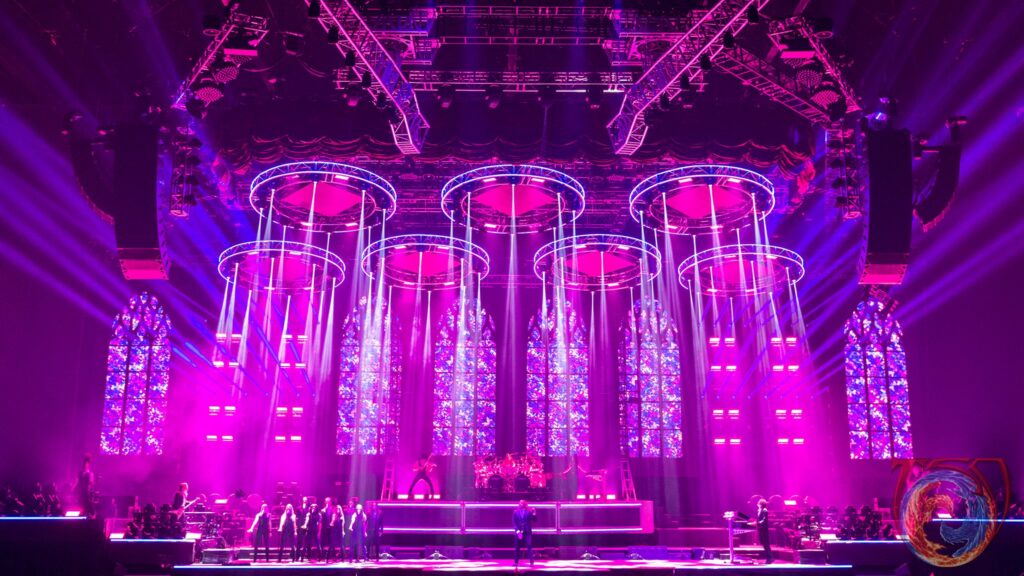 COMMUNITY SPOTLIGHT
The Trans-Siberian Orchestra has long delighted audiences with their progressive musical stylings, incorporating elements of classical, orchestral, and symphonic genres; but not only does TSO spread holiday cheer with their music, they also share it with the communities they visit. As part of the group's annual tour, TSO donates to an organization local to the show's venue. Within the 20 years that they have performed on the road, TSO has donated more than $10 million to a combination of local and national charities.
Chattahoochee Riverkeeper has been graciously chosen as TSO's choice of local Georgia charity for the past five years. Close to $45,000 have been donated toward our efforts to protect our precious Chattahoochee River, all as a result of this generous program.
You can enjoy this year's performance, "The Ghosts of Christmas Eve: The Best of TSO and More," at Infinite Energy Arena on Sat., Dec. 8, 2018. For every ticket sold, $1 will be given to CRK. We invite you to get into the gifting and giving spirit this holiday season, and support this joint effort with TSO to keep watch over our waters.