Keeping Watch Over Our Waters Since 1994
Our Work
This is our calling: To ensure there's enough clean water in the Chattahoochee River now and for future generations. Here's how we do it:
Educate
We teach students, homeowners, businesses and policy-makers the importance of clean, plentiful water.
Investigate
We conduct research, patrol the river, collect and monitor data, review permits, and hold polluters accountable.
Advocate
We advocate for water protection legislation and promote sustainable water plans and policies.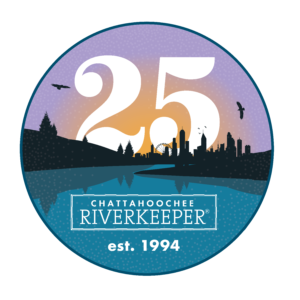 With your help, CRK has made the river—and our corner of the world—a better place.
From the late 1970s through the 1990s, the City of Atlanta failed to invest in maintenance of the city's storm and sewer system, allowing thousands of overflows and spills of untreated sewage to contaminate creeks, the river and West Point Lake. Degraded water quality threatened public health and lowered downstream property values. Community members concerned about the never ending flow of trash and pollution organized in 1994 to protect the river that sustained them and their children.
Over the course of the next 25 years, thousands of donors invested a total of $28 million in our mission to restore the river system. Under the leadership of the Board of Directors and staff, along with the help of thousands of members and volunteers, what transpired is a transformation of our most critical resource – the lifeblood of the region and source of drinking water for more than five million people.
Today, our river is viewed in a whole new light—as an amenity rather than a drainage ditch for sewage. Our successes protect and improve the health of people, fish and wildlife, and support the economic prosperity of the region. From reducing sewage spills to educating the next generation of river stewards, our list of success stories is long, but there is still much more to do. Please join us today and help us protect the river for current and future generations.
You can make a difference
Here are some ways you can get involved.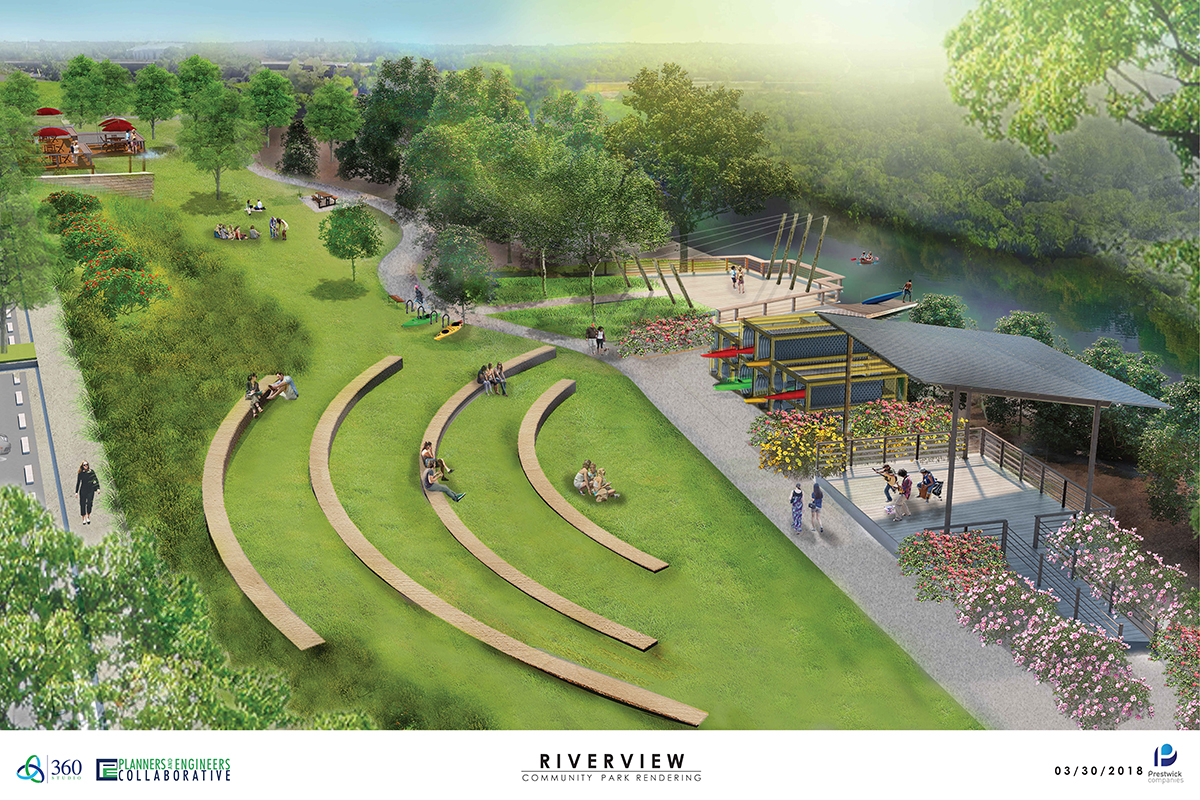 COMMUNITY SPOTLIGHT
Nestled alongside the Chattahoochee River in Mableton, Riverview Landing illustrates what happens when development works with rather than against nature. The Live-Work-Play community features apartments, a co-working space, a park and outdoor amphitheater, as well as patrons like Chattahoochee Coffee Company, Grand Champion BBQ, and Reformation Brewery, giving visitors and residents plenty of unique ways to experience the Chattahoochee River. The development has also partnered with Chattahoochee Riverkeeper on a number of projects and events like our upcoming Membership Celebration in November of 2019 and the Quality Hooch Fest in 2020.
For years, residential and business development alongside the river was stifled. Riverview Landing's choice to settle alongside this once heavily polluted stretch of river is a testament to the efforts of Chattahoochee Riverkeeper and our partners throughout the past 25 years, as our organization has remained dedicated to protecting this waterway and making sure all can enjoy it. Sampling data indicates that the river is now 80% cleaner than it was when our organization first got its start, and the Atlanta Business Chronicle recently hailed Chattahoochee Riverkeeper as "the unsung hero of Atlanta's economic development boom."