Keeping Watch Over Our Waters Since 1994
Our Work
This is our calling: To ensure there's enough clean water in the Chattahoochee River now and for future generations. Here's how we do it:
Educate
We teach students, homeowners, businesses and policy-makers the importance of clean, plentiful water.
Investigate
We conduct research, patrol the river, collect and monitor data, review permits, and hold polluters accountable.
Advocate
We advocate for water protection legislation and promote sustainable water plans and policies.
Our Progress
With your help, CRK has made the river—and our corner of the world—a better place, by:
Preventing billions of gallons of raw sewage and illegal discharges from entering the river
Removing 850 tons of trash from our waterways
Providing experiential river education to thousands of students
Patrolling hundreds of miles of waterways
Fighting for clean water in the courtroom, and more.
You can make a difference
Here are some ways you can get involved.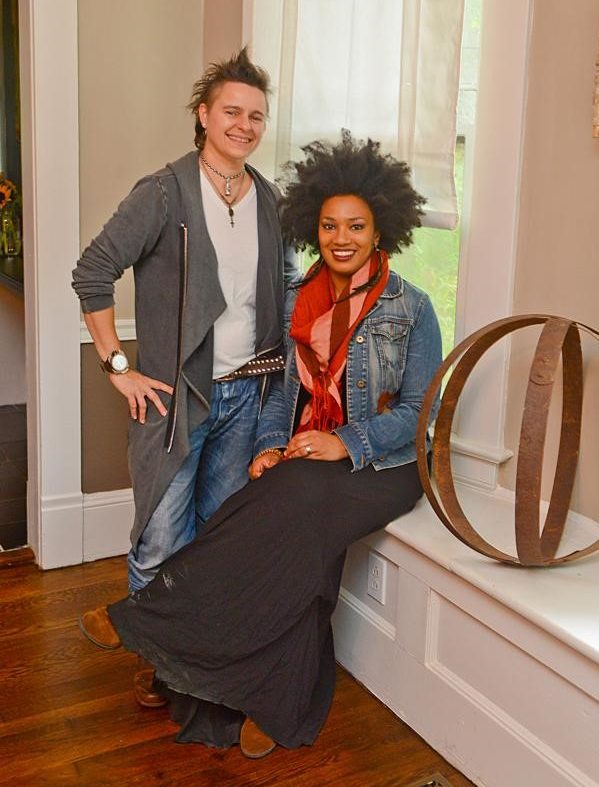 COMMUNITY SPOTLIGHT
The We Serve People Restaurant Group houses the culinary and entertainment concepts of Atlanta based chef Calavino Donati and Musician/Activist Doria Roberts. It is here where the couple passionately marries food and the arts with their various philanthropic efforts and interests. While "Farm to Ear" promotes and supports locavores and local music, "Sip + Salvage" (part swap meet/party cocktail party) raises awareness about the importance of upcycling and repurposing.
Their latest effort, "The Green Tea Initiative", focuses on water and the use (and abuse) of it in cafe culture. The project's ultimate goal is to bring actionable awareness to the forefront by implementing a nationally recognized "green certification status" for environmental stewards in the industry who serve you "The World in Your Cup".