Keeping Watch Over Our Waters Since 1994
Our Work
This is our calling: To ensure there's enough clean water in the Chattahoochee River now and for future generations. Here's how we do it:
Educate
We teach students, homeowners, businesses and policy-makers the importance of clean, plentiful water.
Investigate
We conduct research, patrol the river, collect and monitor data, review permits, and hold polluters accountable.
Advocate
We advocate for water protection legislation and promote sustainable water plans and policies. With your help, CRK has made the river—and our corner of the world—a better place.
The COVID-19 pandemic has impacted all of us in different ways. At Chattahoochee Riverkeeper we have done our best to be a part of the solution to the ongoing public health crises: taking steps to work from home, temporarily halting any volunteer engagement, all the while continuing to protect clean water as we have done every day since 1994.
We are grateful to all the first responders and essential workers who stepped up to serve our neighbors and communities. We are also grateful for your philanthropic support before and during the crises. We count ourselves among the lucky ones and we want to take a moment to say thank you for your continued support during these uncertain times.
You can make a difference
Here are some ways you can get involved.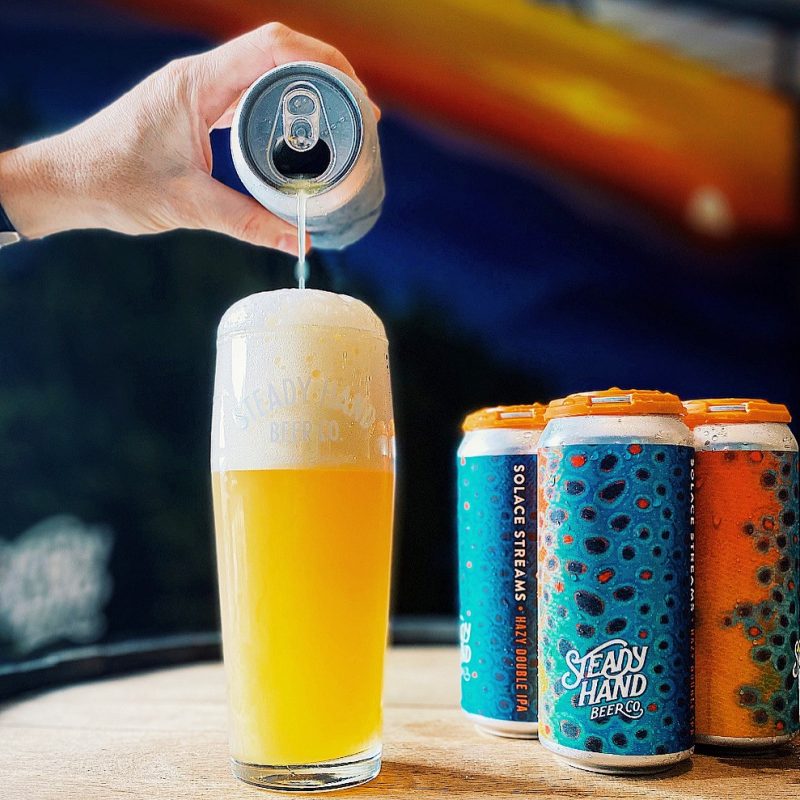 COMMUNITY SPOTLIGHT
A healthy Chattahoochee River makes for great beer. Our Quality Beer Tour serves to bring together the brewers who depend on river water to make their delicious brews, and we're proud to announce this month's featured brewer – Steady Hand Beer Co. Steady Hand has created Solace Streams to pay homage to the company's source of clean water. Described as a hazy DIPA with notes of juicy citrus, lemon, melon, pineapple and stone fruit, proceeds from the sale of Solace Streams will benefit Chattahoochee Riverkeeper's work toward a forever clean and sustainable Chattahoochee River. Solace Streams is available for pickup at Steady Hand Beer Co.'s West Atlanta location. Learn more about the Quality Beer Tour here.