Keeping Watch Over Our Waters Since 1994
Our Work
This is our calling: To ensure there's enough clean water in the Chattahoochee River now and for future generations. Here's how we do it:
Educate
We teach students, homeowners, businesses and policy-makers the importance of clean, plentiful water.
Investigate
We conduct research, patrol the river, collect and monitor data, review permits, and hold polluters accountable.
Advocate
We advocate for water protection legislation and promote sustainable water plans and policies.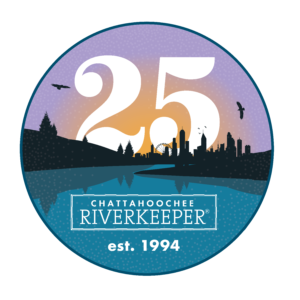 With your help, CRK has made the river—and our corner of the world—a better place.
From the late 1970s through the 1990s, the City of Atlanta failed to invest in maintenance of the city's storm and sewer system, allowing thousands of overflows and spills of untreated sewage to contaminate creeks, the river and West Point Lake. Degraded water quality threatened public health and lowered downstream property values. Community members concerned about the never ending flow of trash and pollution organized in 1994 to protect the river that sustained them and their children.
Over the course of the next 25 years, thousands of donors invested a total of $28 million in our mission to restore the river system. Under the leadership of the Board of Directors and staff, along with the help of thousands of members and volunteers, what transpired is a transformation of our most critical resource – the lifeblood of the region and source of drinking water for more than five million people.
Today, our river is viewed in a whole new light—as an amenity rather than a drainage ditch for sewage. Our successes protect and improve the health of people, fish and wildlife, and support the economic prosperity of the region. From reducing sewage spills to educating the next generation of river stewards, our list of success stories is long, but there is still much more to do. Please join us today and help us protect the river for current and future generations.
You can make a difference
Here are some ways you can get involved.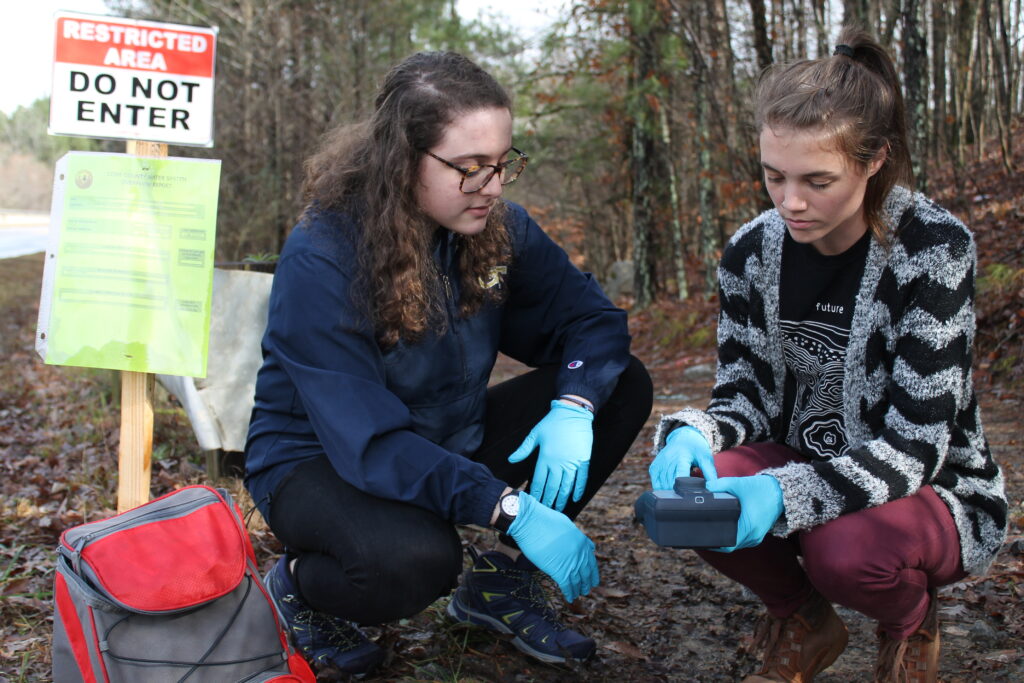 COMMUNITY SPOTLIGHT
Kimberly Clark proves that there's more than one way for a company to give back. Not only did KC sponsor both our 24th Annual Patron Dinner and our 8th Annual Sweep the Hooch, but their employees made up the largest corporate team at the latter, contributing to the tons of trash we collected in 2018.
In addition, KC recently made a generous donation of thousands of pairs of gloves, which are an important safety precaution for our staff and volunteers. They are required to be worn when collecting bacteria samples for our Neighborhood Water Watch program, and volunteers who pick up trash along stream banks or in the river must wear cut resistant gloves to protect their hands from sharp and dangerous objects
All this commitment to our local river comes in large part from Daniel Locke, Global Sustainability Product & Packaging Lead at KC. Mr. Locke is dedicated to protecting the environment while making products that people need. Daniel also joined the CRK Board of Directors in May 2018. For all of this support, CRK is thankful!