Testing and monitoring are key tools in our ongoing stewardship of water quality and public health.
---
Neighborhood Water Watch
Neighborhood Water Watch (NWW) is a fast-paced community driven collaborative program between CRK and neighborhood groups, schools, and people in our watershed. The goal is to work together to assess and improve water quality in urban streams, while protecting human health in neighboring communities.
Concerned residents from all reaches of the Chattahoochee River basin bring water samples from over 200 stream stations to CRK's laboratories, as part of NWW. Water samples are promptly analyzed for turbidity, conductivity, optical brighteners, and E. coli. Any threats indicated are addressed by CRK, as we work with local governments, neighborhood groups, and leaders to stop public health threats and restore our streams.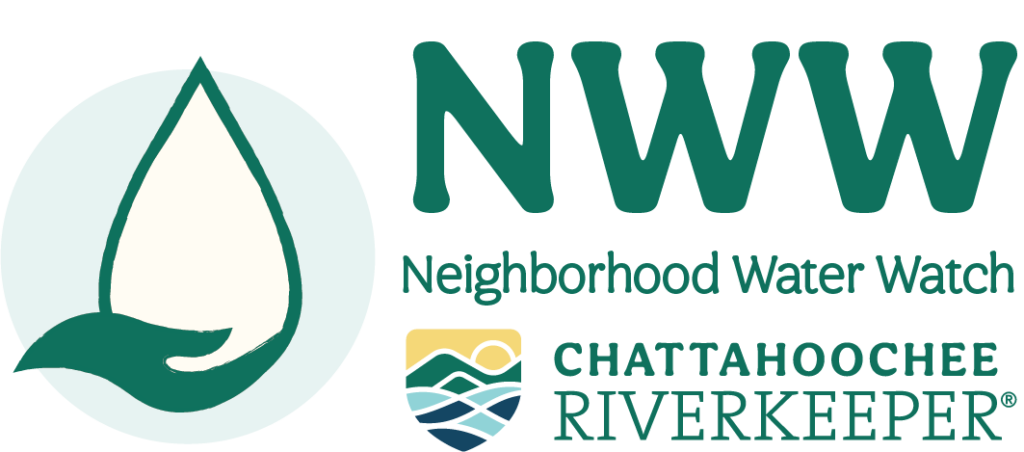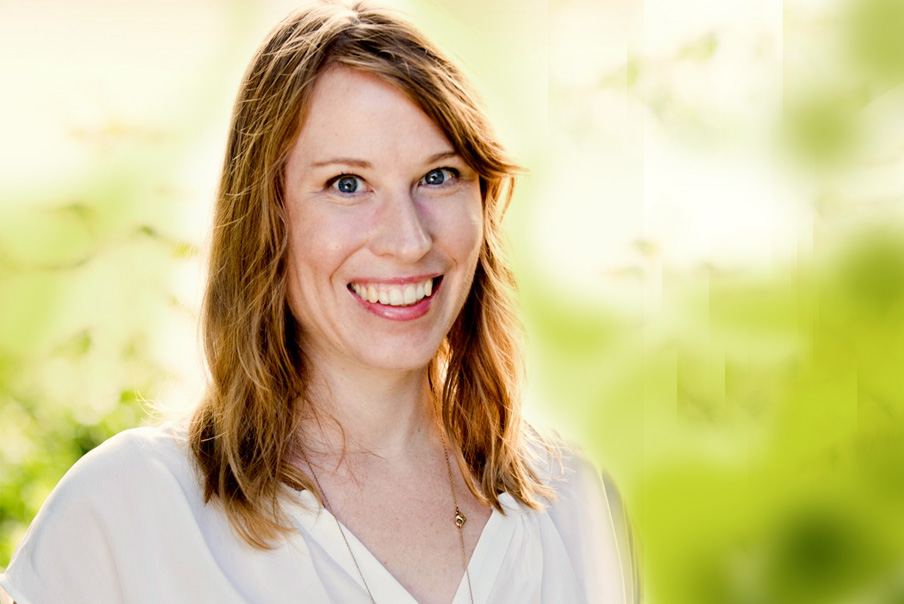 We collect thousands of samples from the Chattahoochee River and its tributaries, in places that are not routinely monitored by government agencies.
– Jess Sterling
CRK Technical Programs Director
BacteriAlert
The mission of the BacteriAlert program is to collect water samples at three Chattahoochee River locations in the Chattahoochee River National Recreation Area (Medlock Bridge, Powers Ferry and Paces Ferry) to assess how safe the water is for swimming, wading and boating.
The program is a public-private partnership between CRK, U.S. Geological Survey (USGS), and the Chattahoochee River National Recreation Area (CRNRA).
Results are posted on the USGS BacteriAlert webpage within 24 hours of data collection. Using predictive formulas, the website also provides current estimates of E. coli bacteria levels in the river, based on real-time turbidity conditions.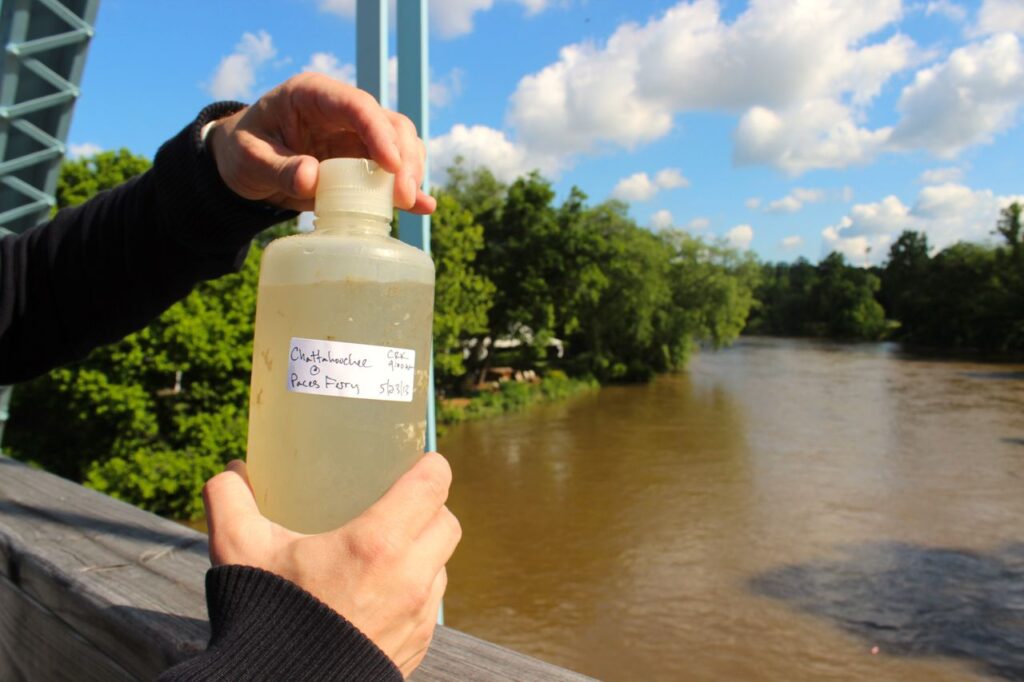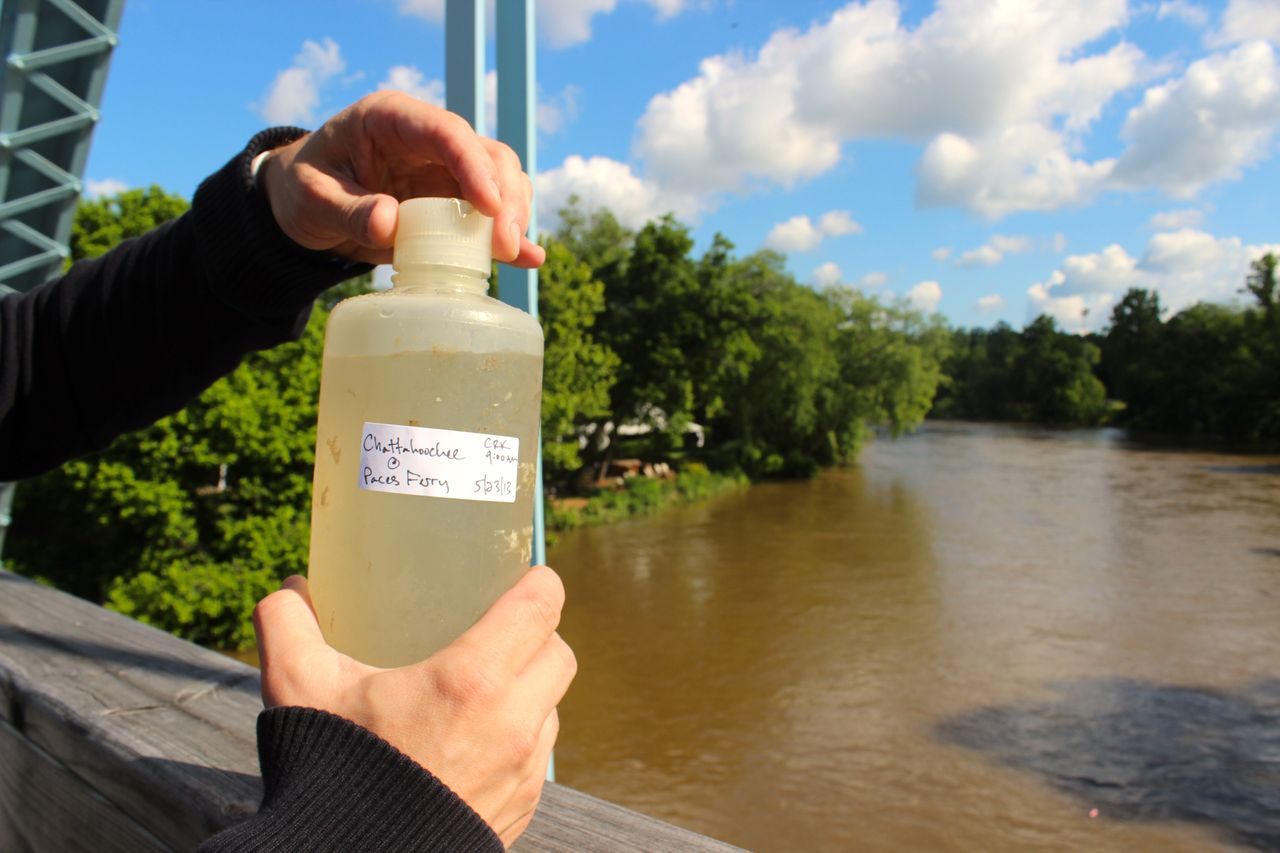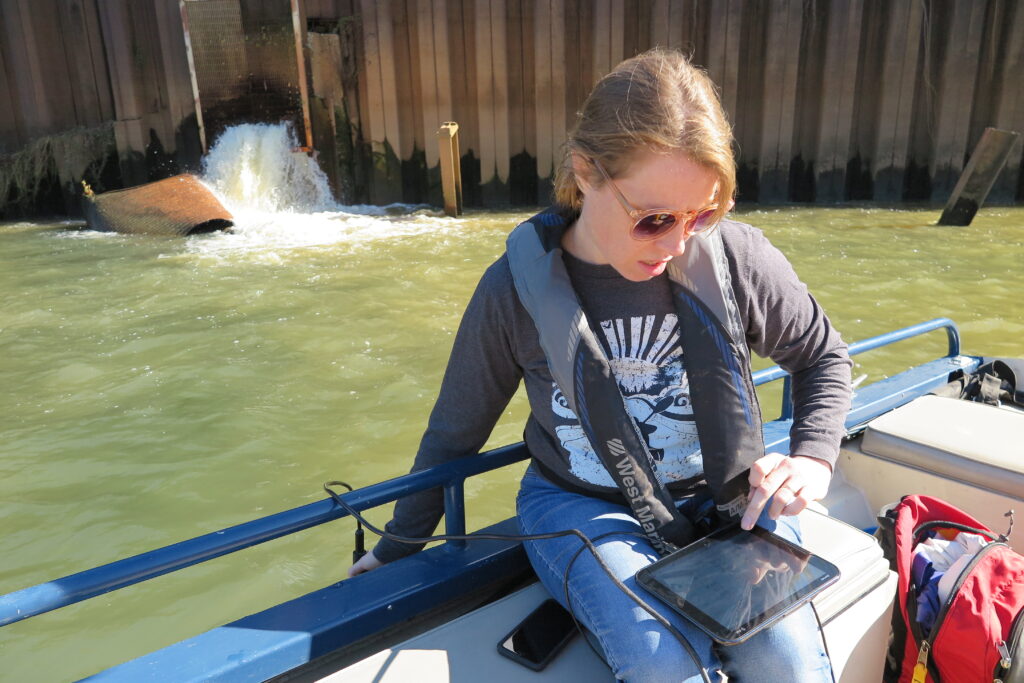 Dissolved-Oxygen Monitoring
Since 2008, at 15 river locations downstream of Atlanta, CRK has monitored dissolved oxygen levels—a key indicator of a river's health. This initiative is driven by our growing concern that low water levels in summer—which can result in low dissolved oxygen levels—may be harming the river's ecosystem and water quality, as well as impacting the health of the communities and wildlife dependent upon it.
Nutrient Monitoring
Lakes tend to collect and hold nutrients, such as nitrogen and phosphorus as they flow into the lake from…
Agricultural and industrial areas
Municipal wastewater treatment facilities
Septic tanks
Lawn fertilizers, and more…
Higher concentrations of nutrients in a lake can drive excessive algae growth, which, in turn, can have devastating impacts on fish stocks and drinking-water supplies.
CRK conducts monthly monitoring of nutrient levels in Lake Lanier and in West Point Lake between April and October. Because our sampling and quality-assurance plans are approved by the Georgia Environmental Protection Division (EPD), our data is used by EPD and others to make important regulatory decisions.
Special thanks to Mincey Marble and the City of LaGrange for supporting this program.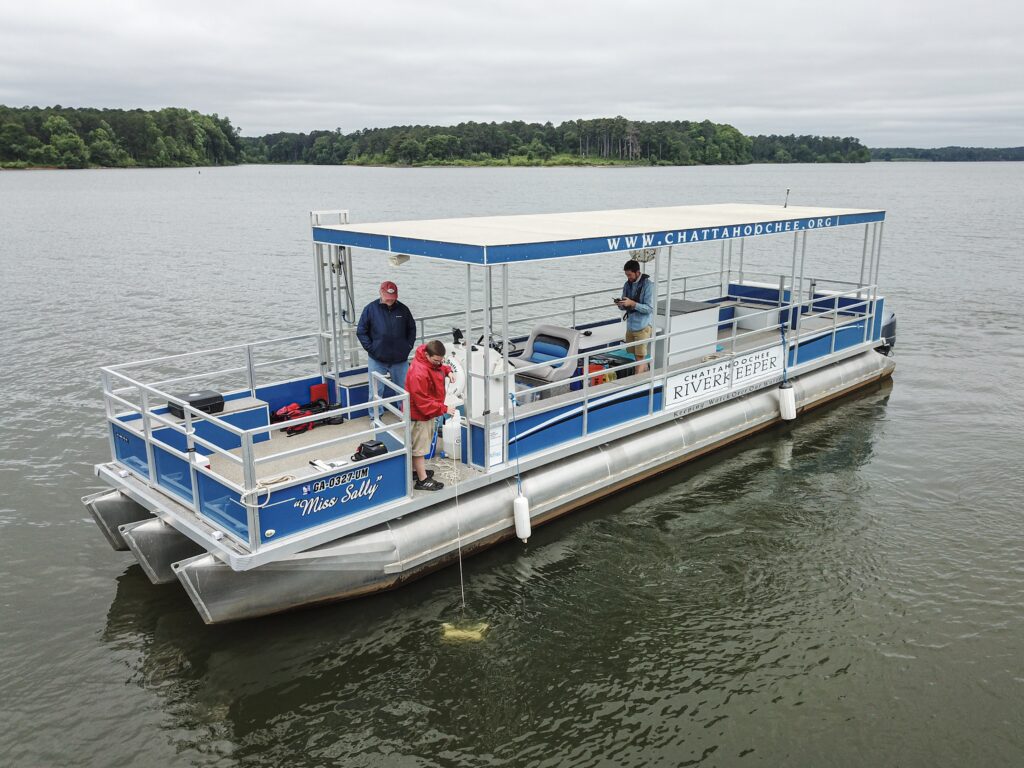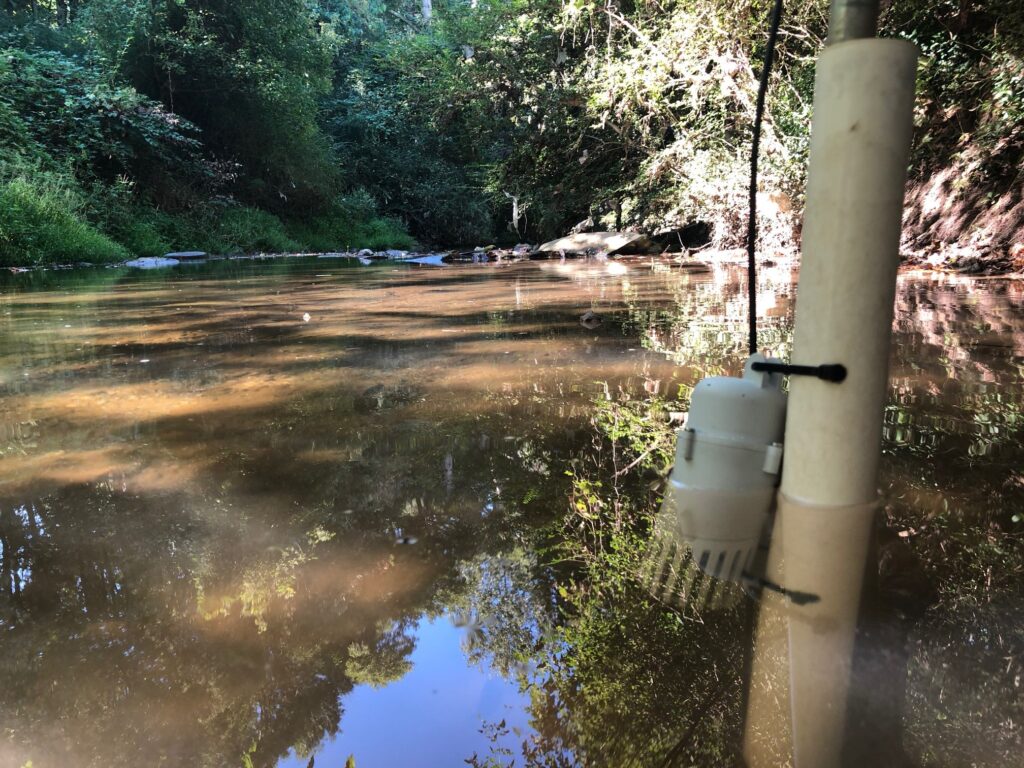 CASSIs
In 2018, we launched our Chattahoochee Aquatic Sensor System Integrated (CASSI) program to create a real-time water quality sensor using technology developed by the Stroud Water Research Center and Ericsson. We are deploying the devices (aka CASSIs) in streams and the river to detect conductivity, temperature and turbidity. Every 15 minutes, the CASSIs send the data over a cellular network to a web data portal that we monitor remotely.
The data gathered will be used to track urban water quality issues such as illicit discharges, stormwater discharge from construction projects, sewer overflows and to inform recreational river users about water quality on the Chattahoochee River.
I've probably had two or three contamination issues in the spots I collect water from.  If it wasn't for us out here doing this…we wouldn't know half of what was going in our rivers and waterways.
– Bryan Jenkins
Neighborhood Water Watch Volunteer