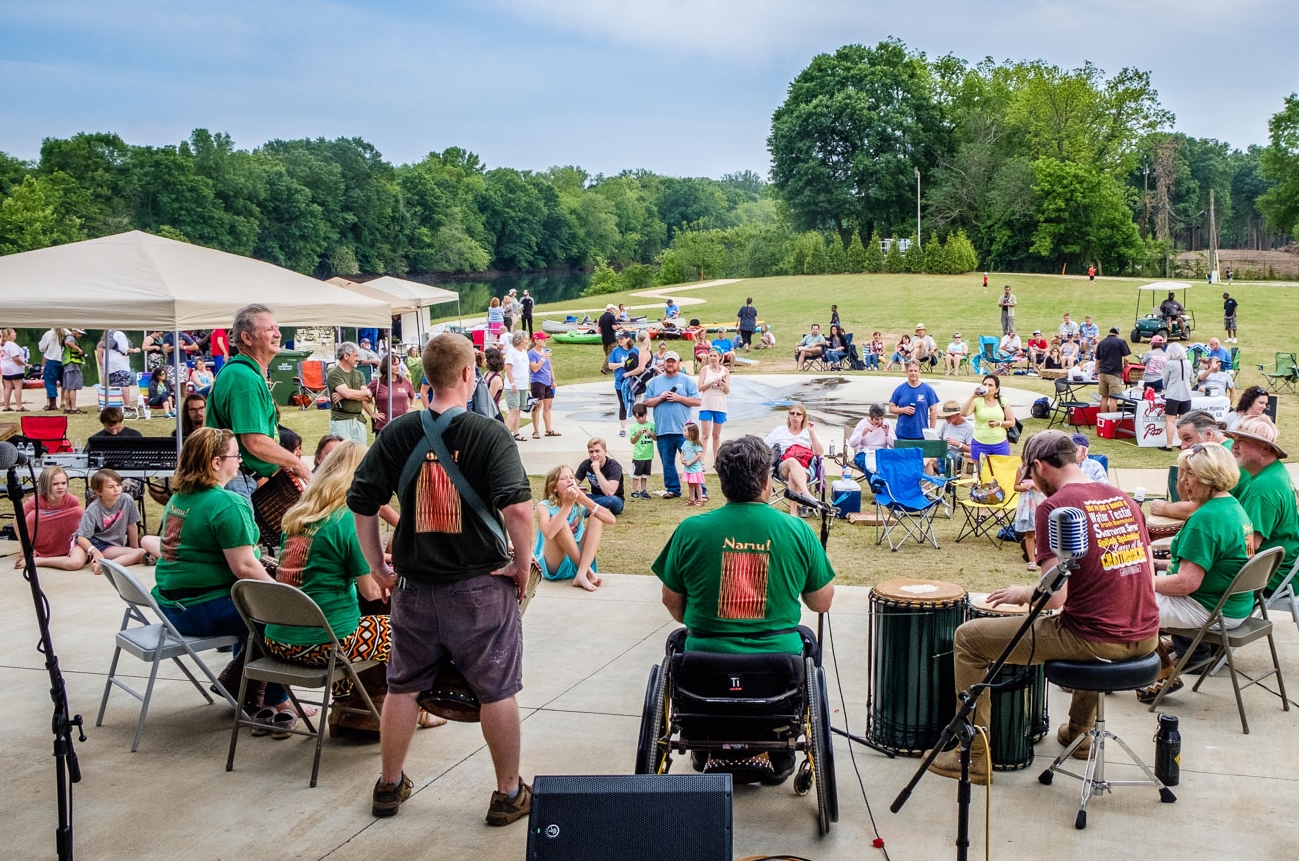 Back for the 9th year, Sweep the Hooch is an annual day of service to the Chattahoochee River watershed, mobilizing volunteers on foot, in waders, or kayak/canoe paddlers to remove trash at locations throughout the watershed. Sweep the Hooch brings people together to give back to the mighty river that gives us so much.
Together we have removed more than 80 TONS of trash with the assistance of more than 4,500 volunteers.
This year, we will organize and supply more than 40 cleanup locations throughout 100 miles of river and tributary – from the headwaters above Lake Lanier, through the Chattahoochee River National Recreation Area and Atlanta, and below, in West Point Lake.
More information and registration details can be found here.