Our Work
This is our calling: To ensure there's enough clean water in the Chattahoochee River now and for future generations. Here's how we do it:
Educate
We teach students, homeowners, businesses and policy-makers the importance of clean, plentiful water.
Investigate
We conduct research, patrol the river, collect and monitor data, review permits, and hold polluters accountable.
Advocate
We advocate for water protection legislation and promote sustainable water plans and policies.
Latest Resources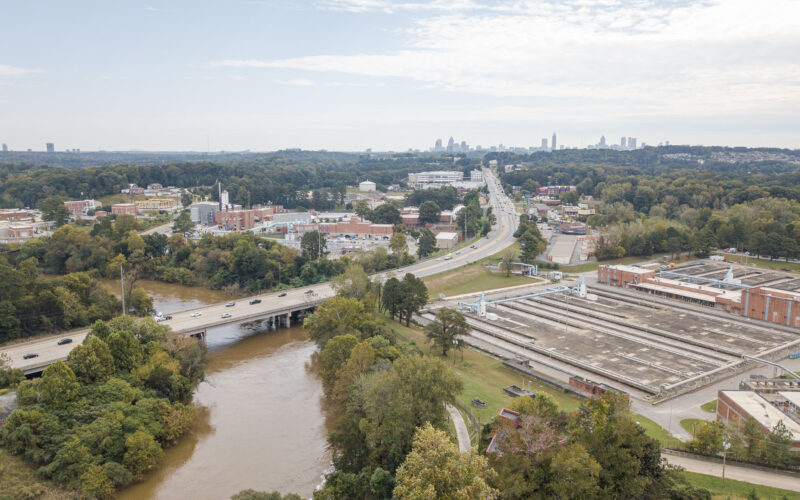 New Report: Water Utilities On Front-Line Fighting Climate Change
When people talk about climate change signals in Georgia, they tend to focus on destructive coastal flooding, damaging hurricanes, agricultural impacts, and the serious implications of heat on public health.…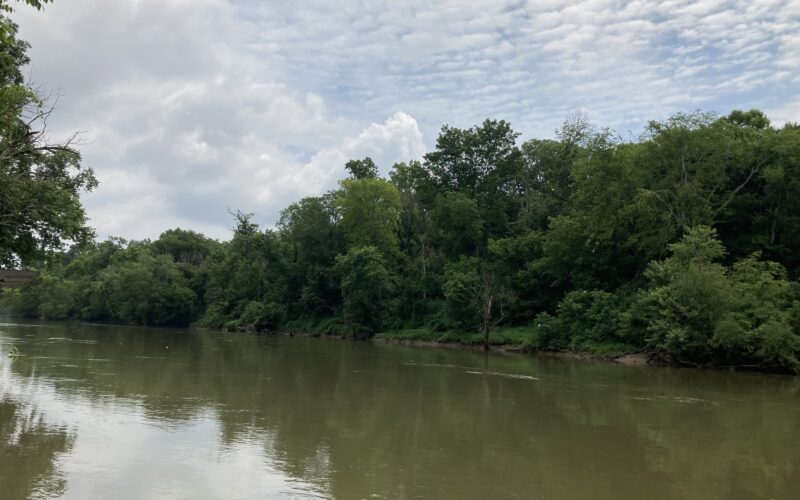 Big Creek Water Reclamation Facility E. coli contamination
On Thursday, June 29, results from water quality tests conducted by Chattahoochee Riverkeeper (CRK) revealed dangerously high E. coli bacteria levels in the Chattahoochee River within the Chattahoochee River National…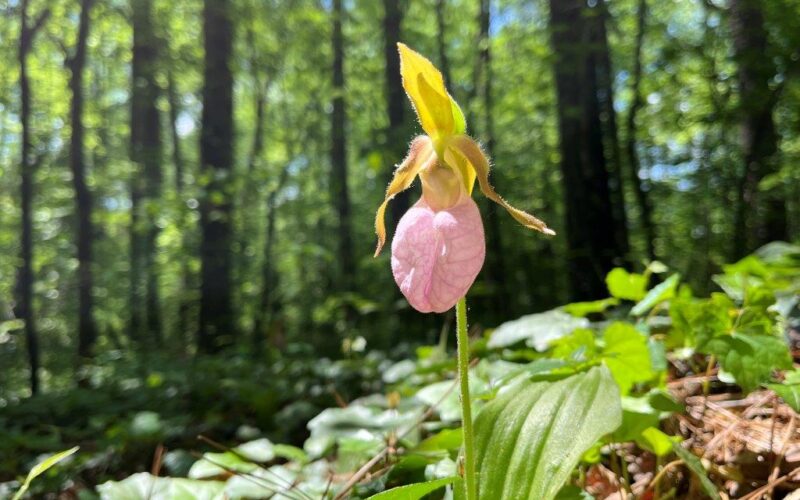 Flora Feature: Pink Lady Slipper Orchids
Venture into the forested areas of Atlanta between April and May and you may stumble upon a picky, herbaceous plant known as the Pink Lady Slipper orchid. Pink Lady Slipper…
2023
Accomplishments by the numbers
Accomplishments updated annually in November.
0
NWW samples collected and tested
0
NWW volunteers and partners
0
People on our Floating Classrooms
0
Rain barrels distributed
0
Volunteers removing trash
0
Tons of trash removed from watershed
How to Help the River
The Chattahoochee River depends on us working together to protect it. Here are a few ways to get involved with our mission.
Become a Member
Join our community of 10,000+ members who are committed to restoring and protecting the river.
Report a Problem
Let us know if you see a possible water quality problem.
Stay Informed
Sign up to receive our emails and action alerts.
Purchase With Purpose
Get gear that does good. Every purchase in the CRK store helps fund our work.
Keep Watch With Us
Stay up to date on all our work by connecting with us on social media.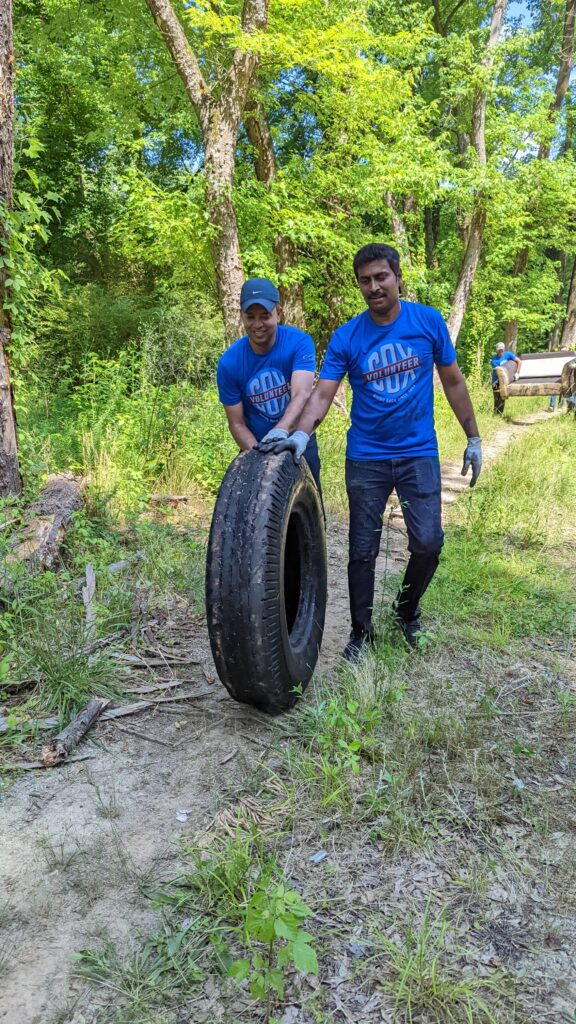 Community Spotlight
Chattahoochee Riverkeeper is pleased to shine the spotlight on Cox Enterprises / Cox Conserves, a major sponsor of our Trash-Free Chattahoochee initiatives. Longtime partners, Cox Enterprises / Cox Conserves and The James M. Cox Foundation have supported a myriad of programs including Neighborhood Water Watch, the Lake Lanier Aquatic Learning Center, and our in-stream litter collection or "trash trap" program, along with much more.
With its financial support, Cox Enterprises / Cox Conserves is helping to install and maintain two new trash traps on Arrow Creek in Chamblee and Utoy Creek in West Atlanta. Through trash traps and employee cleanups, Cox companies have removed 4.38 tons of trash, tires, and recyclables from the watershed in 2022.
Many thanks to Cox Enterprises / Cox Conserves and The James M. Cox Foundation for their commitment to a Trash-Free Chattahoochee for years to come!