Become A Water Warrior
What are Water Warriors?
With the future of our waterways at stake, what would happen if each and every young person living within our watershed learned how to protect their local creeks, lakes, and rivers? The goal of Water Warriors is to inspire and empower student river advocates and help them find their own personal connection to the great outdoors, including the Chattahoochee River.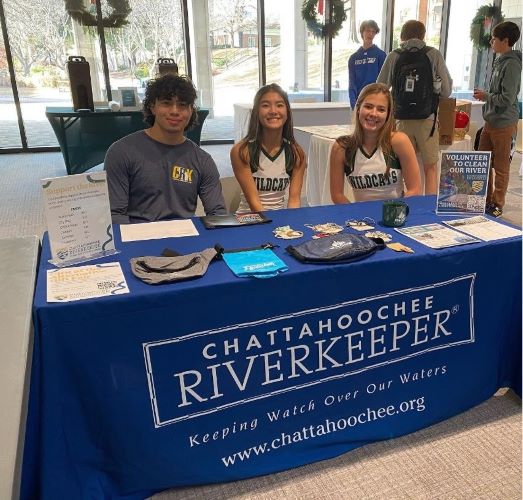 Water Warriors on Campus equips high school and college students to engage their peers on the importance of water conservation and Chattahoochee Riverkeeper's mission. Students dedicate hours to the work of improving the Chattahoochee watershed through cleanups, fundraising, and leading conversations about this work in their schools and communities.
---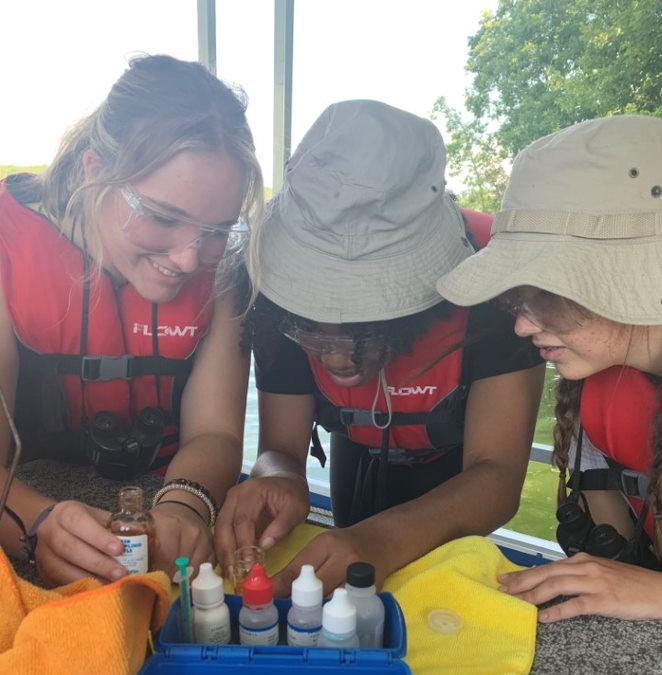 During summer break, Chattahoochee Riverkeeper welcomes high school students into our offices to get hands-on experience shadowing our program staff. By spending time in the lab for Neighborhood Water Watch analysis, inspecting CASSI units, and cleaning out trash traps, students gain practical insight on how these programs work to protect our river and watershed.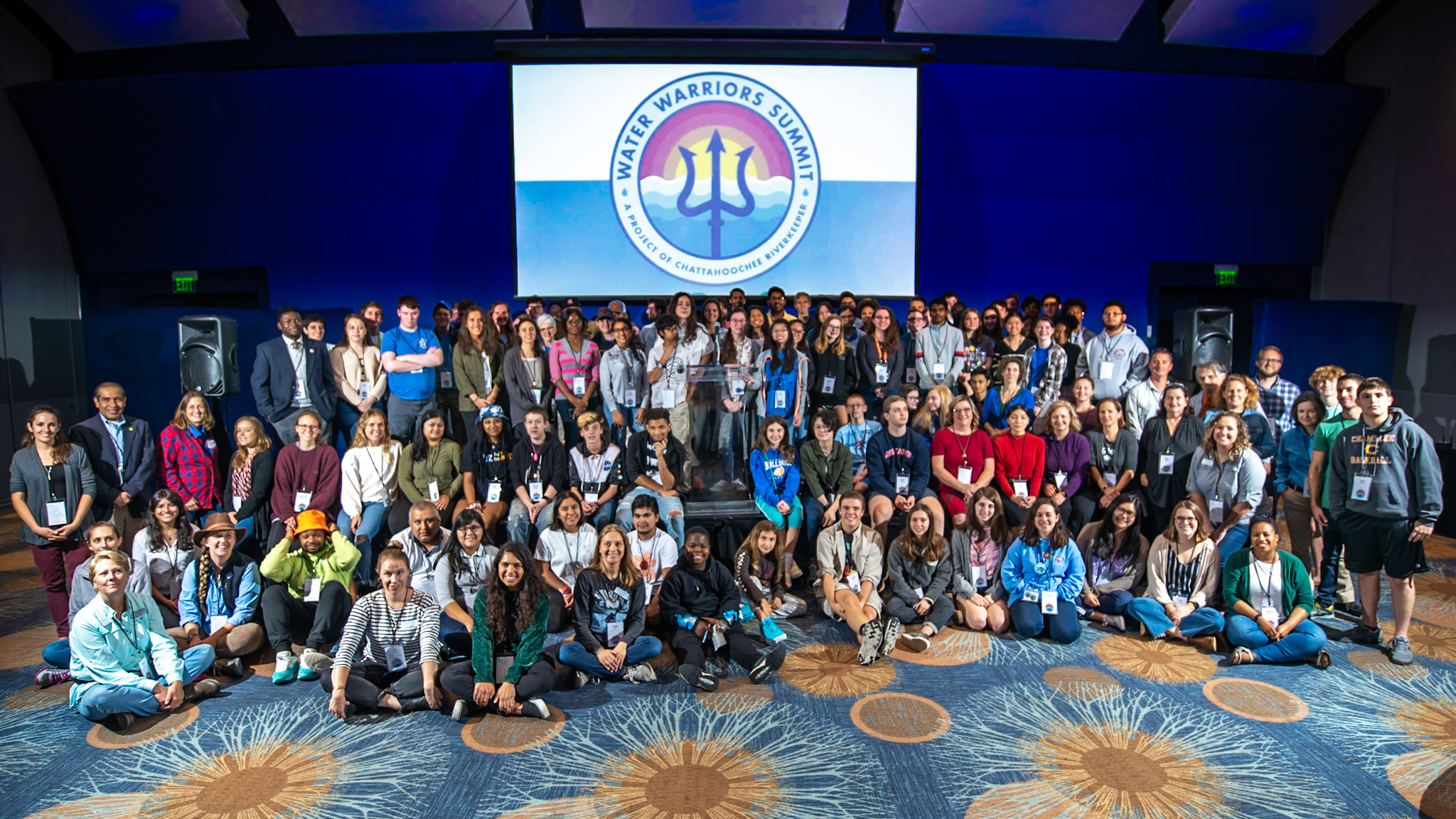 How can you get involved?
Become a Water Warrior during the school year and while on summer break! We're looking for high school and college students who are interested in learning about Chattahoochee Riverkeeper's work to protect our watershed and who are excited to get their hands dirty.
Get emails about Water Warriors news and events
Need more info?
For additional information about Water Warriors activities, contact Jillian Griffin at jgriffin@chattahoochee.org.