On April 1, 2021, another chapter in the long running "water wars" concluded after eight years and tens of millions of dollars spent. The U.S. Supreme Court ruled in a 9-0 opinion that Florida failed to make a compelling legal argument or provide sufficient evidence that Georgia uses too much of the Chattahoochee and Flint rivers' water. The court did not agree that any harm to the Sunshine State's oyster population could be traced to the Peach State's water use.
Georgia's 'win' in this legal round comes with two important lessons from the Florida v. Georgia opinion.
First, the Court explicitly reminded Georgia of the state's "obligation to make reasonable use of Basin waters in order to help conserve that increasingly scarce resource." Throughout the case, Georgia argued that the state's water use was reasonable. All of the water conservation and efficiency work Georgia cited in the case was deemed legally reasonable. The Justices' opinion also means those laws, policies, and tools are here to stay.
Second, the most progressive acknowledgment in the Court's opinion was the role of "climatic changes" and their effects on our rivers. Georgia's central argument was that reduced river flows in Florida were not Georgia's fault. It was drought, said Georgia, which has become more frequent and damaging. The Court accepted this argument.
CRK's advocacy and the Court's concluding statement align closely. Georgians have a responsibility to conserve water. The state cannot keep growing and not implement new methods to save water in our cities and towns, businesses, industries, or on our farms.
If a robust culture of conservation does not take hold and advance in metro Atlanta, the Flint and Chattahoochee river basins, and across all economic sectors, we'll be back in court again.
At the end of the day, meeting the challenges of climate change – not legal challenges – will drive our future water decisions.
This story was originally published in the Summer 2021 edition of RiverCHAT. 
Related Posts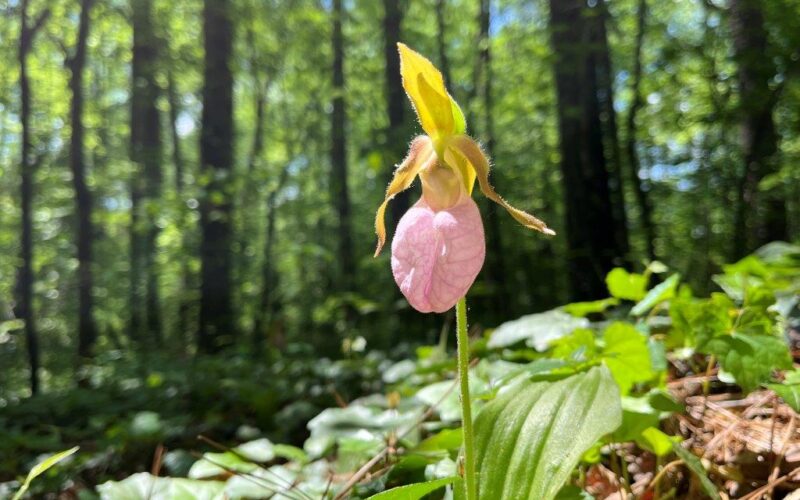 Flora Feature: Pink Lady Slipper Orchids
Venture into the forested areas of Atlanta between April and May and you may stumble upon a picky, herbaceous plant known as the Pink Lady Slipper orchid. Pink Lady Slipper…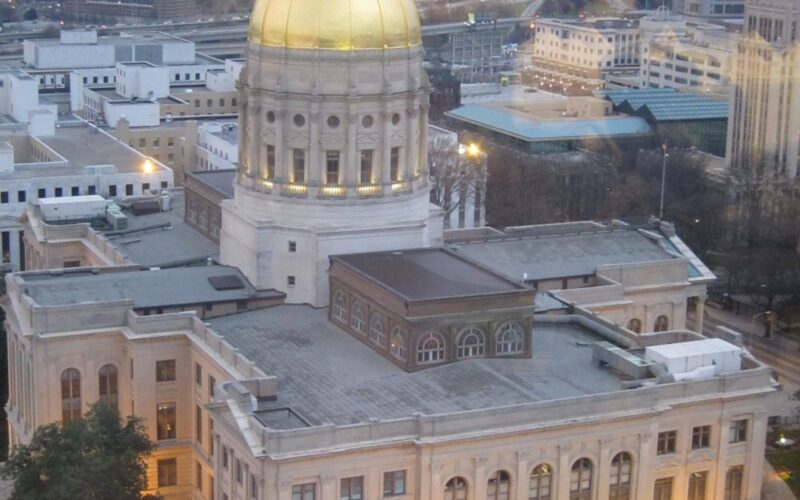 State legislators show little concern for Georgia's environment
We're not going to sugarcoat it – this was not a successful year for legislation to protect Georgia's natural resources. CRK is a founding member and active leader of the…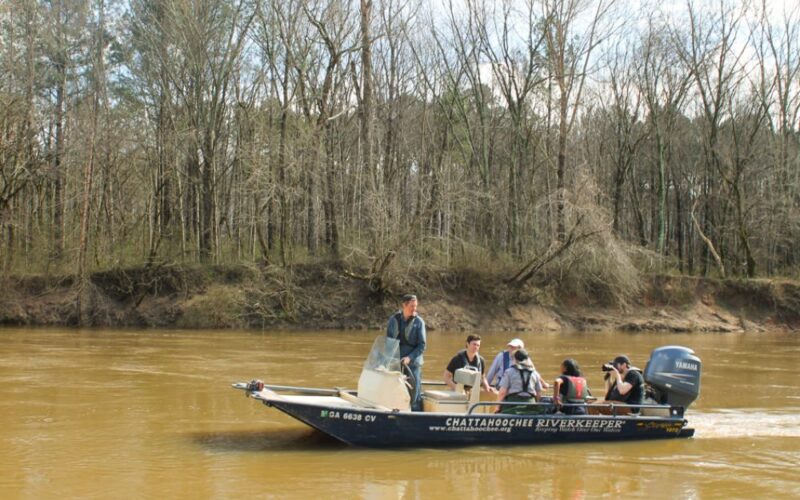 Chattahoochee Riverkeeper leads river tour with Senator Jon Ossoff, local leaders to highlight Chattahoochee River Act
On Wednesday, February 23, Chattahoochee Riverkeeper led U.S. Senator Jon Ossoff and other local leaders on a boat tour of the Chattahoochee River to support ongoing dialogue about the recently-announced…