Chattahoochee Riverkeeper envisions a future where there is always enough clean water for everyone – water that is affordable, accessible, and healthy. We envision a future where neighborhood streams and lakes are no longer polluted; where all the waters in the Chattahoochee River Basin are fishable, swimmable, and drinkable; where nature thrives.
The changes the river faced 50 years ago are very different than those it will face a half century from now. Planned giving is a way for supporters of Chattahoochee Riverkeeper to be remembered long-term, and for future investments into the health of this waterway to be supported no matter what.
Since 1994, CRK has worked tirelessly to protect and restore the most heavily-used river in the state of Georgia: the lifeblood of more than five million people who depend on it for drinking water, irrigation, recreation, power, wastewater assimilation, commerce and more.
Once one of the nation's "most endangered" rivers, the Chattahoochee is making a dramatic recovery – thanks to the support of CRK and its programs over the past 27 years. Sections of the river that were not safe for recreation are now viewed as valuable assets for communities, and wildlife is thriving. To maintain this progress and meet new challenges, we hope that you will consider a legacy gift.
Gift planning is for everyone regardless of age or assets. It is simply a plan for what you leave behind in the future. With your dedicated support, we will continue to expand our geographic reach and enhance the quality of life for millions of people and all communities.
For more information on planned giving opportunities or to inform CRK that you have included a gift in your will or estate plans, please contact CRK Development Director Becca K. Powell at rpowell@chattahoochee.org.
This story was originally published in the Summer 2021 edition of RiverCHAT.
Related Posts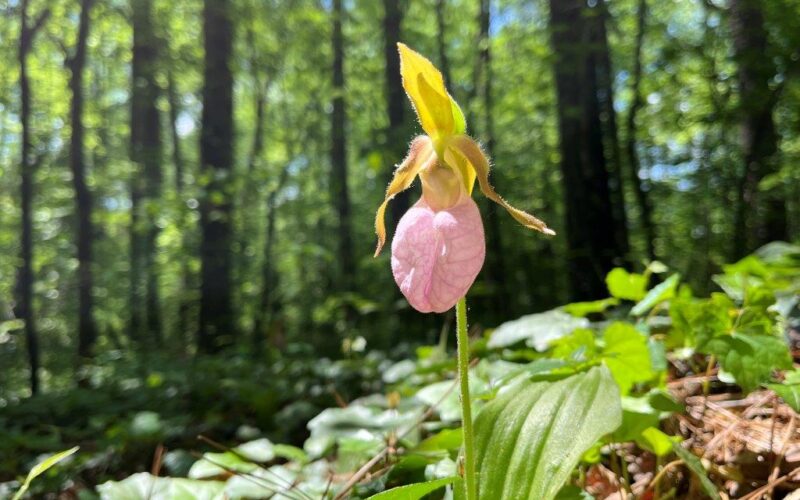 Flora Feature: Pink Lady Slipper Orchids
Venture into the forested areas of Atlanta between April and May and you may stumble upon a picky, herbaceous plant known as the Pink Lady Slipper orchid. Pink Lady Slipper…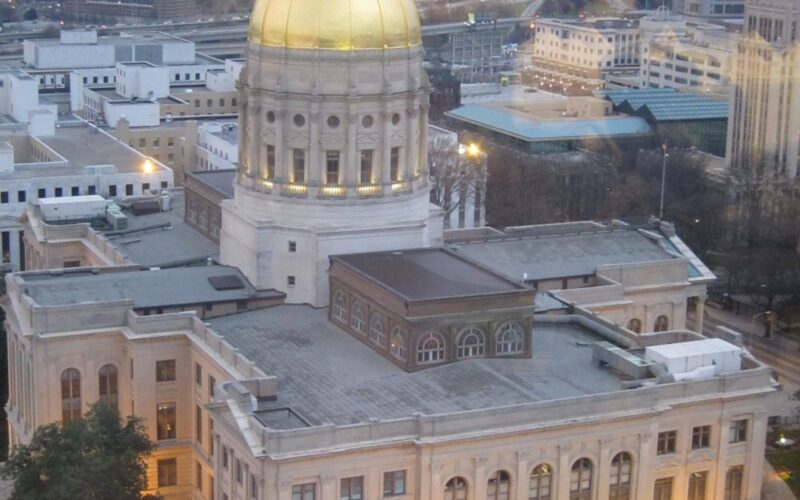 State legislators show little concern for Georgia's environment
We're not going to sugarcoat it – this was not a successful year for legislation to protect Georgia's natural resources. CRK is a founding member and active leader of the…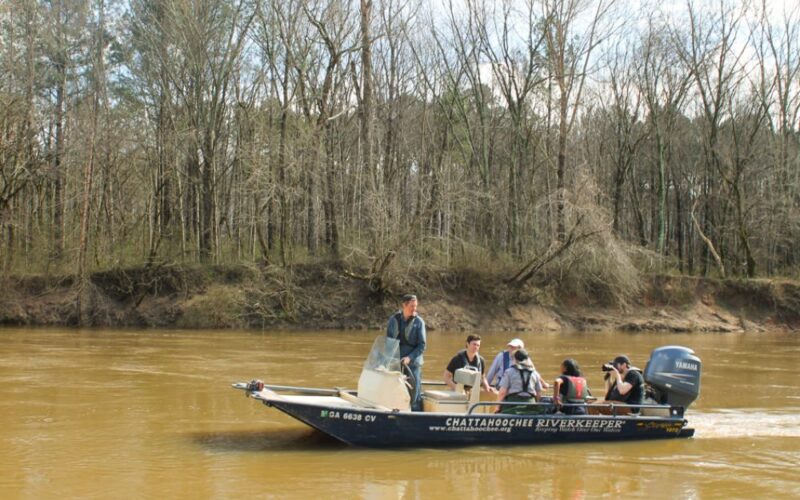 Chattahoochee Riverkeeper leads river tour with Senator Jon Ossoff, local leaders to highlight Chattahoochee River Act
On Wednesday, February 23, Chattahoochee Riverkeeper led U.S. Senator Jon Ossoff and other local leaders on a boat tour of the Chattahoochee River to support ongoing dialogue about the recently-announced…