On New Year's Eve, the South Cobb Water Reclamation Facility experienced an unprecedented equipment failure. Over the subsequent nine days, an estimated 113 million gallons of raw sewage and stormwater spewed out of a manhole into Nickajack Creek, just a couple of yards from the Chattahoochee River. CRK responded immediately by collecting and testing water samples and providing access to reporters to ensure public awareness of the event.
The deluge of untreated sewage entering the river via Nickajack Creek was evident as far as 70 miles downriver. E.coli bacteria levels measured more than five times higher than normal. Large releases of untreated sewage contain harmful human pathogens, can cause fish kills, interfere with fish reproduction and introduce nutrients that result in algal blooms and plummeting oxygen levels.
"Mega spills like this are one of the reasons CRK regularly tests water quality at 180 locations in the watershed each week. Millions of people depend on the river for drinking water every day, so our work to detect any pollution threat is critical," said Mike Meyer, CRK's Neighborhood Water Watch Director.
Fortunately, the spill occurred in the winter when temperatures were low and river flows were high from recent rains and releases from Buford Dam. These conditions alleviated some of the stress on the river by diluting the sewage and making conditions less hospitable to pathogen survival and algal growth. Testing conducted by our field teams immediately downstream of the spill indicated that dissolved oxygen levels remained sufficient to support aquatic life throughout the duration of the spill.
Within nine days of the equipment failure, Cobb County crews installed a bypass pumping system and the sewage spill was stopped. Our follow-up testing indicated that water quality returned to normal levels. The cause for the equipment failure remains under investigation, meanwhile CRK continues to conduct regular patrols to ensure our waters are protected.
This story originally appeared in our Summer 2019 edition of RiverChat. 
Related Posts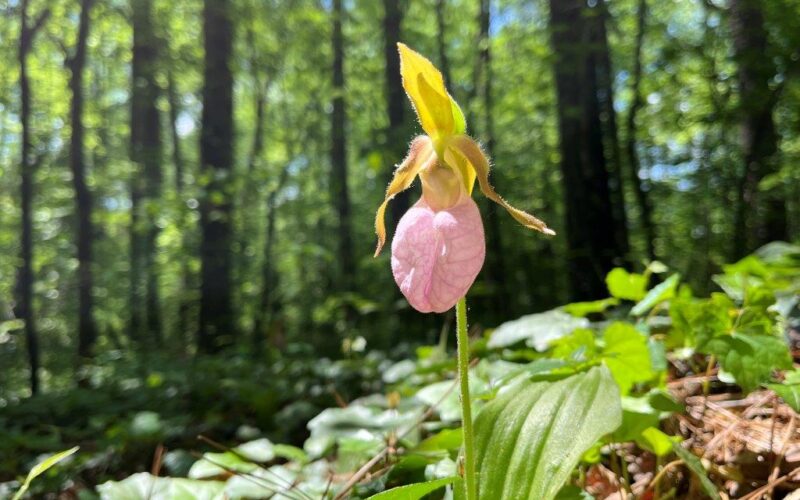 Flora Feature: Pink Lady Slipper Orchids
Venture into the forested areas of Atlanta between April and May and you may stumble upon a picky, herbaceous plant known as the Pink Lady Slipper orchid. Pink Lady Slipper…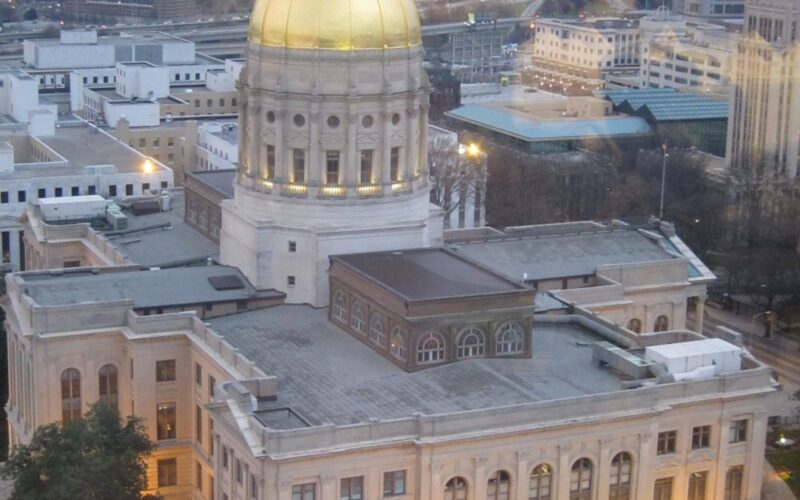 State legislators show little concern for Georgia's environment
We're not going to sugarcoat it – this was not a successful year for legislation to protect Georgia's natural resources. CRK is a founding member and active leader of the…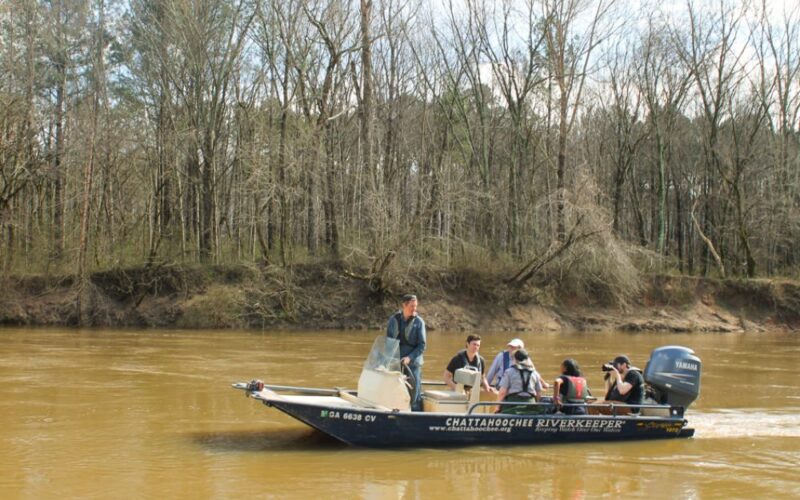 Chattahoochee Riverkeeper leads river tour with Senator Jon Ossoff, local leaders to highlight Chattahoochee River Act
On Wednesday, February 23, Chattahoochee Riverkeeper led U.S. Senator Jon Ossoff and other local leaders on a boat tour of the Chattahoochee River to support ongoing dialogue about the recently-announced…