Chattahoochee Riverkeeper wants to re-establish the South's greatest outdoor space as one that is inclusive and welcoming of everyone. The organization's new Out on the Hooch initiative was created to welcome members of the LGBTQ community and establish opportunities to connect in celebration of the waterway we all share.
"Out on the Hooch will bring together our LGBTQ friends and allies with personal stories about our connection to the Chattahoochee River through recreation," said CRK Technical Programs Specialist Ashley Desensi, a member of the LGBTQ community and one of the creators of Out on the Hooch. "We want to show that the Chattahoochee River watershed has room for all people to enjoy, and that the LGBTQ community feels safe and included in nature."
Out on the Hooch launched in June 2021 in honor of Pride Month. It was unveiled both on social media and at the annual ColGayPride festival in Columbus, Ga. CRK partnered with Columbus Gay Pride, a local non-profit organization, to host a booth at the event and introduce the program to festival-goers on-stage.
CRK is working to partner with other LGBTQ non-profits in our watershed to further this initiative – sharing testimonials, hosting a booth at Atlanta Pride and other local events, and promoting inclusivity within the Chattahoochee River basin.
As part of the campaign, which runs June through October, CRK will host cleanups and paddle trips, provide educational opportunities, and create a place to have a conversation about what it means to connect to nature and the river as an LGBTQ person. CRK is also asking social media followers to share their connection to the river using #OutOnTheHooch, as part of an effort to highlight this community's personal and meaningful stories.
To learn more about this campaign and to get involved, visit www.chattahoochee.org/outonthehooch. This story was originally published in the Summer 2021 edition of RiverCHAT. 
Related Posts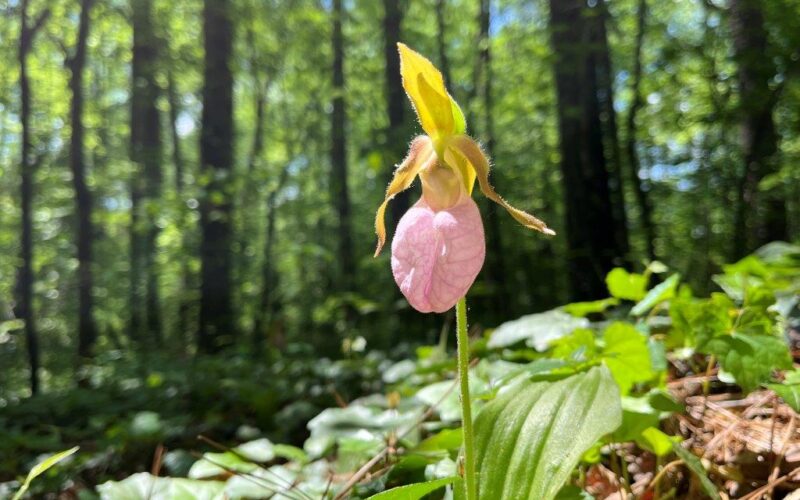 Flora Feature: Pink Lady Slipper Orchids
Venture into the forested areas of Atlanta between April and May and you may stumble upon a picky, herbaceous plant known as the Pink Lady Slipper orchid. Pink Lady Slipper…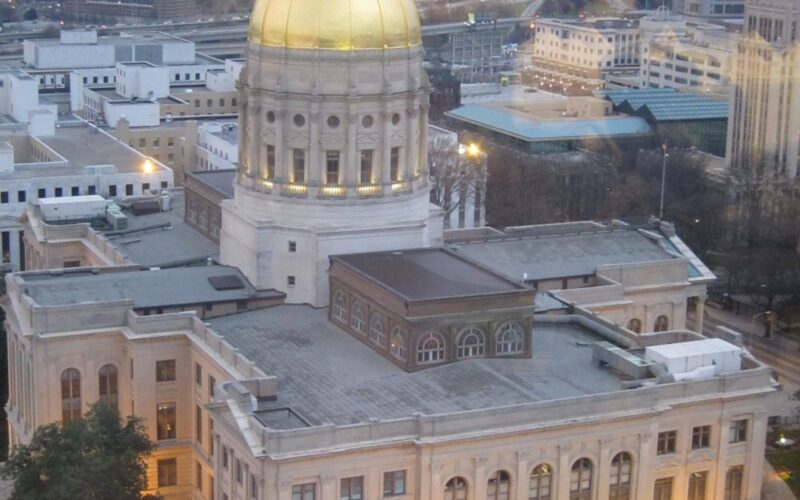 State legislators show little concern for Georgia's environment
We're not going to sugarcoat it – this was not a successful year for legislation to protect Georgia's natural resources. CRK is a founding member and active leader of the…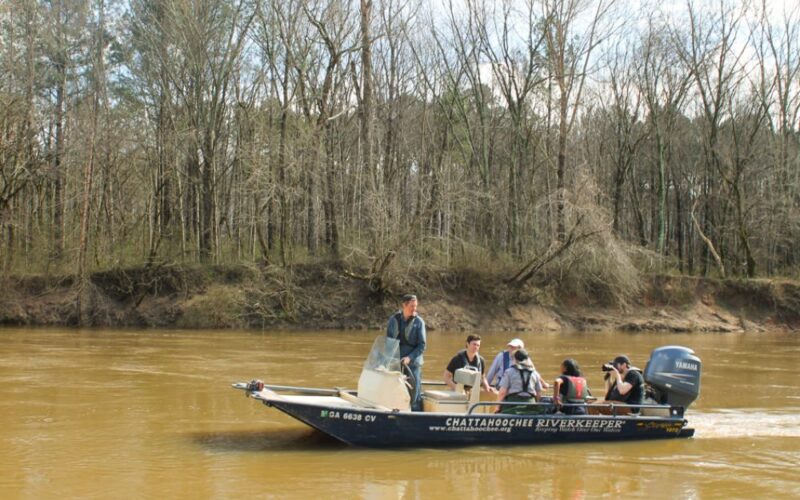 Chattahoochee Riverkeeper leads river tour with Senator Jon Ossoff, local leaders to highlight Chattahoochee River Act
On Wednesday, February 23, Chattahoochee Riverkeeper led U.S. Senator Jon Ossoff and other local leaders on a boat tour of the Chattahoochee River to support ongoing dialogue about the recently-announced…