A high-level view of our mission is simple – to ensure enough, clean water for current and future generations. To accomplish this mission, we interact with government agencies, partner non-profit organizations, corporations, stakeholders, and community members. But to be truly effective, I have learned that we must take a step back periodically to reevaluate our programs and to ask if we are including all community members in our goal of protecting the Chattahoochee River.
For the past 27 years, CRK has worked throughout the Chattahoochee watershed from Helen to Florida, engaging and collaborating with a variety of groups with social justice in their mission,. Underserved communities are impacted by pollution at much higher rates, so our programs such as Neighborhood Water Watch and our Trash-Free Chattahoochee initiative have always prioritized addressing areas of historic environmental injustice. Functioning in partnership with organizations like West Atlanta Watershed Alliance and Groundworks Atlanta, our work to improve water quality and reduce pollution in these areas has been successful. And with the help of many of our donors, we have made it possible for tens of thousands of students of economic disadvantage to experience the floating classroom by scholarship.
But are these efforts enough to ensure that all members of the community are guaranteed enough clean water now and in the future? The answer is no, but we're working on it. We recently launched our Out on the Hooch project to ensure that everyone feels welcome and valued in and around the Chattahoochee River. We are also working with Georgia Interfaith Power & Light to increase outreach efforts in faith-based communities and invite congregations to experience our floating classrooms and stewardship programs. CRK will continue to do everything we can to be responsive and inclusive of all community members that depend on the Chattahoochee River. I feel that without these efforts, the future of our river and the success of our mission is in danger.
Written by Jason Ulseth, Riverkeeper. This story was originally published in the Summer 2021 edition of RiverCHAT.
Related Posts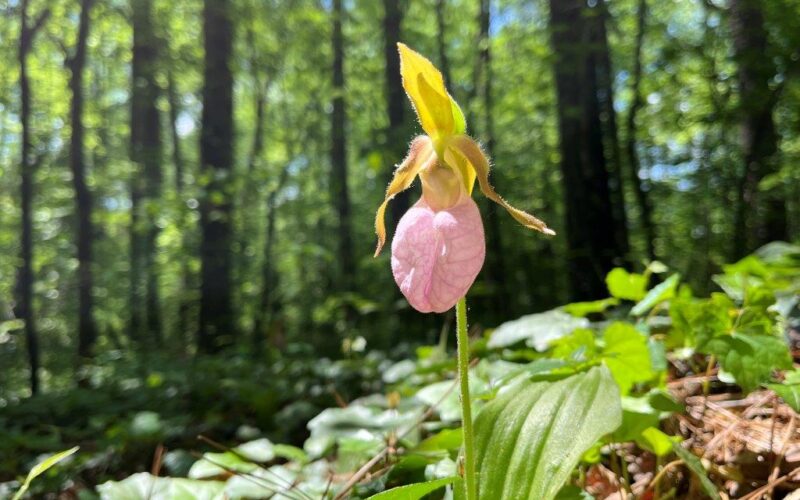 Flora Feature: Pink Lady Slipper Orchids
Venture into the forested areas of Atlanta between April and May and you may stumble upon a picky, herbaceous plant known as the Pink Lady Slipper orchid. Pink Lady Slipper…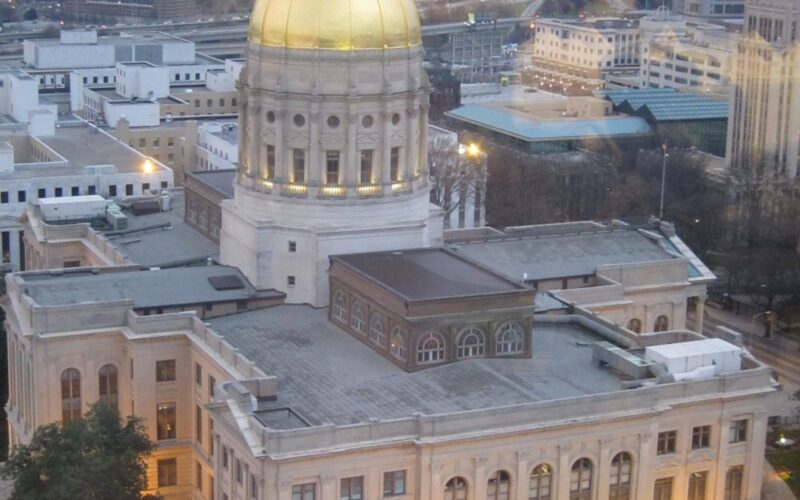 State legislators show little concern for Georgia's environment
We're not going to sugarcoat it – this was not a successful year for legislation to protect Georgia's natural resources. CRK is a founding member and active leader of the…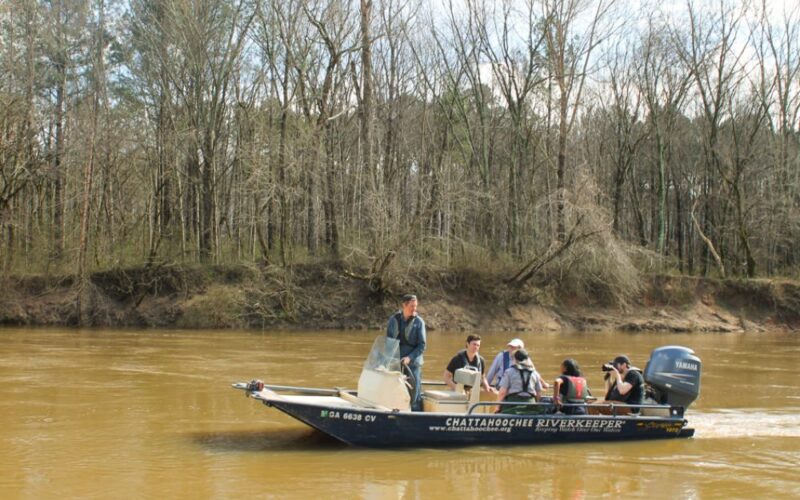 Chattahoochee Riverkeeper leads river tour with Senator Jon Ossoff, local leaders to highlight Chattahoochee River Act
On Wednesday, February 23, Chattahoochee Riverkeeper led U.S. Senator Jon Ossoff and other local leaders on a boat tour of the Chattahoochee River to support ongoing dialogue about the recently-announced…