Have you ever turned on the tap at the sink and not had water come out? It's a true feeling of powerlessness. You might have the resources to make do without water for a few hours or a maybe even a day, but many people living in urban and rural parts of the Chattahoochee River basin have lived without water for much longer, sometimes years – until they found help.
Access to safe drinking water is not a given. In the state of Georgia, there are three programs that help qualified residents gain or sustain access to safe drinking water. A fourth program addresses lead contamination in drinking water in Georgia's schools, helping to ensure that the water we do have access to is safe.
Chattahoochee Riverkeeper's mission is to protect and preserve the Chattahoochee River for all who depend on it. As part of that goal, we want to ensure equitable access to safe drinking water for everyone, which is why we will discuss helpful water resources over a series of four blog posts. This is the third in the series.
Many communities have programs that help customers pay their water and sewer utility bills. At the beginning of the COVID pandemic, nearly every water utility in Georgia instituted a moratorium on water service disconnection for customers who did not pay their water and sewer bills. By fall of 2020, utilities began to reinstitute disconnection for non-payment and fee policies. Throughout the duration of the pandemic, customer service staff worked to establish payment programs for customers who had never missed a payment.
The City of Atlanta's Department of Watershed Management has operated a unique program called the Care and Conserve Program since 1994. The Care and Conserve program operates on an annual $1,0000,000 budget. Initially, the program was funded by community block grants, corporate donations, and rental revenue from telecommunications companies who erected cell phone towers on water towers and other city property. Today, the Department of Watershed Management directly funds the program in addition to the cell phone tower revenue. Care and Conserve provides two services to eligible low to moderate income residential customers: bill pay assistance and plumbing assistance.
Care and Conserve's bill pay assistance serves approximately 200-300 low to moderate income water and sewer customers annually, including single family homeowners and renters who pay the bill directly. About half of the customers who apply receive assistance, which can reach $1,000 a year per customer. All program participants are expected to make regular payments as a part of the program's commitment to provide payment assistance.
Between 2007 and 2018, Care and Conserve issued $2,574,386 to 4,512 customers needing assistance with paying their water and sewer bills. According to data from October 2020, the program issued $76,012 to 120 customers.
Care and Conserve's plumbing assistance program is a second critical part of the program's success. A customer will not receive bill pay assistance if the property has leaking plumbing. Customers can take advantage of the plumbing assistance service to gain access to the bill pay assistance. The Department of Watershed Management grants funds to third parties to complete the actual plumbing repairs at no cost to the customer.
Since 2018, the Nehemiah Project Community Development Corporation has provided plumbing and leak repair assistance services. These services include fixture replacement or repair (toilets, faucets, interior plumbing), water heater replacement or repair, underground leak repair, low flow fixture installation and sewer repair. Over the last four years, the Nehemiah Project provided plumbing repairs and low-flow toilet installations, and water conservation education to over 300 households. Between 2007 and 2018, Care and Conserve issued $3,826,00 to 2,995 customers needing plumbing in their homes. According to data from October 2020, the program issued $94,000 to 24 customers.
CRK recognizes that the City of Atlanta's water and sewer bills are among the most expensive in the nation. CRK will continue to advocate for the Care and Conserve Program to ensure the program is appropriately funded to serve customers in need.
Related Posts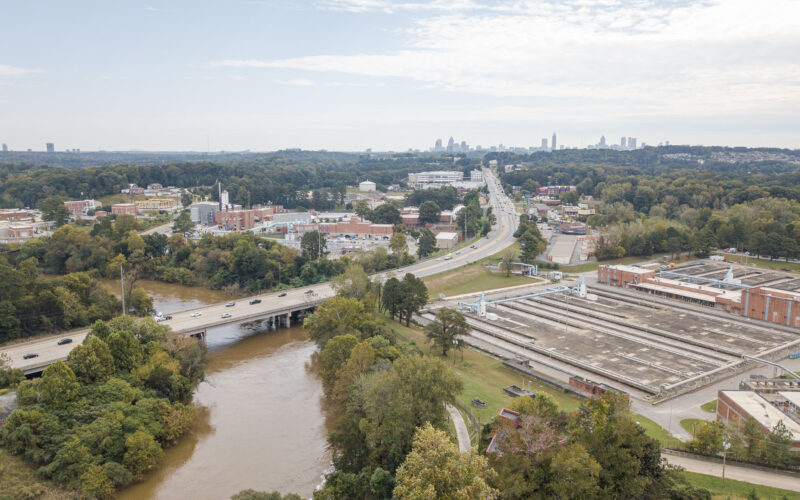 New Report: Water Utilities On Front-Line Fighting Climate Change
When people talk about climate change signals in Georgia, they tend to focus on destructive coastal flooding, damaging hurricanes, agricultural impacts, and the serious implications of heat on public health.…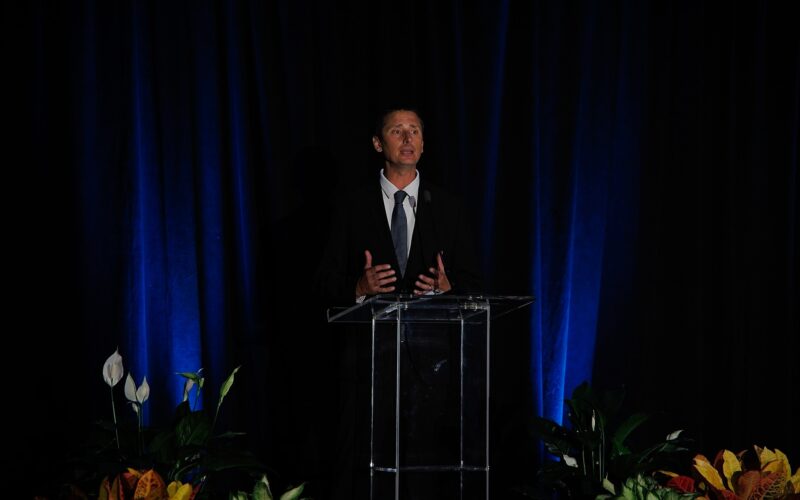 2023 State of the River Address
On Friday, September 22, supporters and friends of Chattahoochee Riverkeeper gathered to celebrate The Heart of the Hooch: the people and communities who have devoted their time and talents for…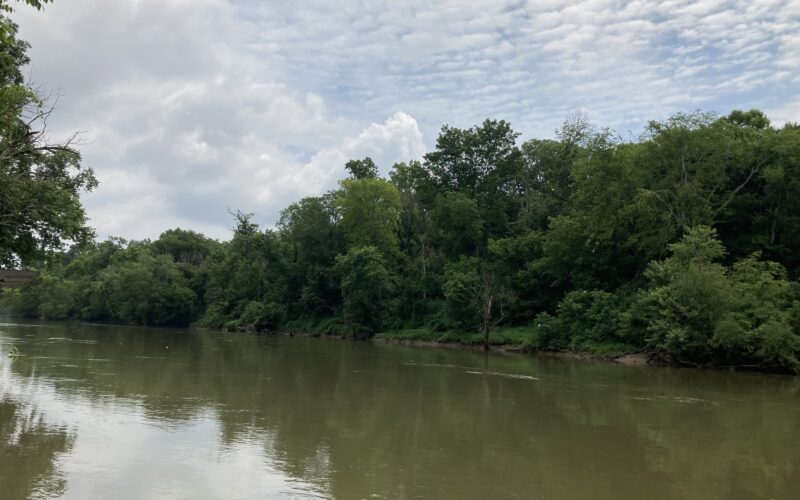 Big Creek Water Reclamation Facility E. coli contamination
On Thursday, June 29, results from water quality tests conducted by Chattahoochee Riverkeeper (CRK) revealed dangerously high E. coli bacteria levels in the Chattahoochee River within the Chattahoochee River National…