Good news came in February 2021 when Norfolk Southern announced that it was withdrawing plans to build a rail yard on the banks of the Chattahoochee River. In the years leading up to this announcement, the Chattahoochee Brick Company site, which lies along the banks of the Chattahoochee River at the confluence of Proctor Creek, had been considered for both a fuel and rail terminal.
During those years, residents, historians, elected officials, and river advocates argued that the Chattahoochee Brick site should instead be preserved for its ecological value and to memorialize the lives that suffered during the 19th and early 20th centuries.
In the 2008 book, "Slavery by Another Name" by Douglas Blackmon, the practice of forced convict labor of African American men was detailed at the Chattahoochee Brick Company site. After the Emancipation Proclamation of 1863, thousands of African Americans were pulled into forced labor after being arrested, often guilty of no crimes, and compelled to work in horrific conditions without pay. The laborers were beaten, often worked to death, and buried on site.
Dustin R. Hillis, Councilmember District 9 of the City of Atlanta, has been a leader in the fight to preserve this site. "[T]he ecological importance of this site is clear as it sits along the Chattahoochee River just north of the mouth of Proctor Creek," said Councilmember Hills. "These two waterways have been historically abused and neglected but are well on their way to recovery thanks to groups like Chattahoochee Riverkeeper." The site is also a part of several river accessibility projects including the Proctor Creek Greenway, Atlanta Riverwalk, and Chattahoochee RiverLands.
While it is not yet clear what will become of the site, Norfolk Southern committed to cleaning up soil contamination. And the community activists and leaders who are envisioning a higher and better use of this land are not done advocating to memorialize the persons buried long ago and preserving the land to make the most of the environmentally valuable property.
This story was originally published in the Summer 2021 edition of RiverCHAT. 
Related Posts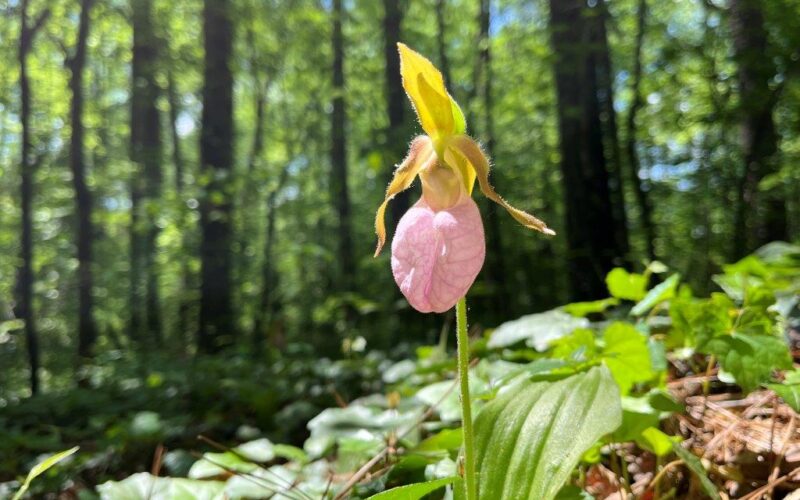 Flora Feature: Pink Lady Slipper Orchids
Venture into the forested areas of Atlanta between April and May and you may stumble upon a picky, herbaceous plant known as the Pink Lady Slipper orchid. Pink Lady Slipper…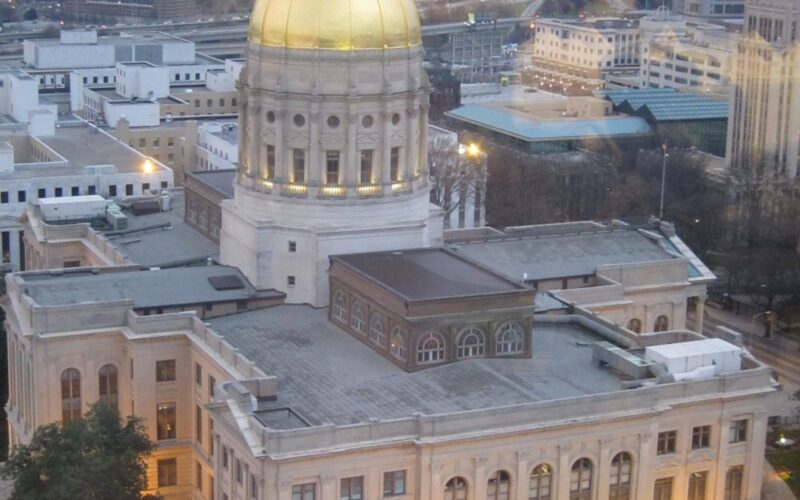 State legislators show little concern for Georgia's environment
We're not going to sugarcoat it – this was not a successful year for legislation to protect Georgia's natural resources. CRK is a founding member and active leader of the…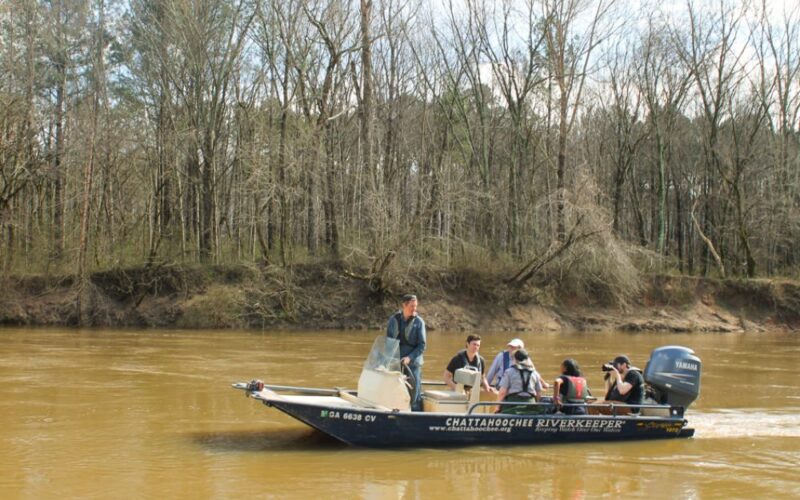 Chattahoochee Riverkeeper leads river tour with Senator Jon Ossoff, local leaders to highlight Chattahoochee River Act
On Wednesday, February 23, Chattahoochee Riverkeeper led U.S. Senator Jon Ossoff and other local leaders on a boat tour of the Chattahoochee River to support ongoing dialogue about the recently-announced…