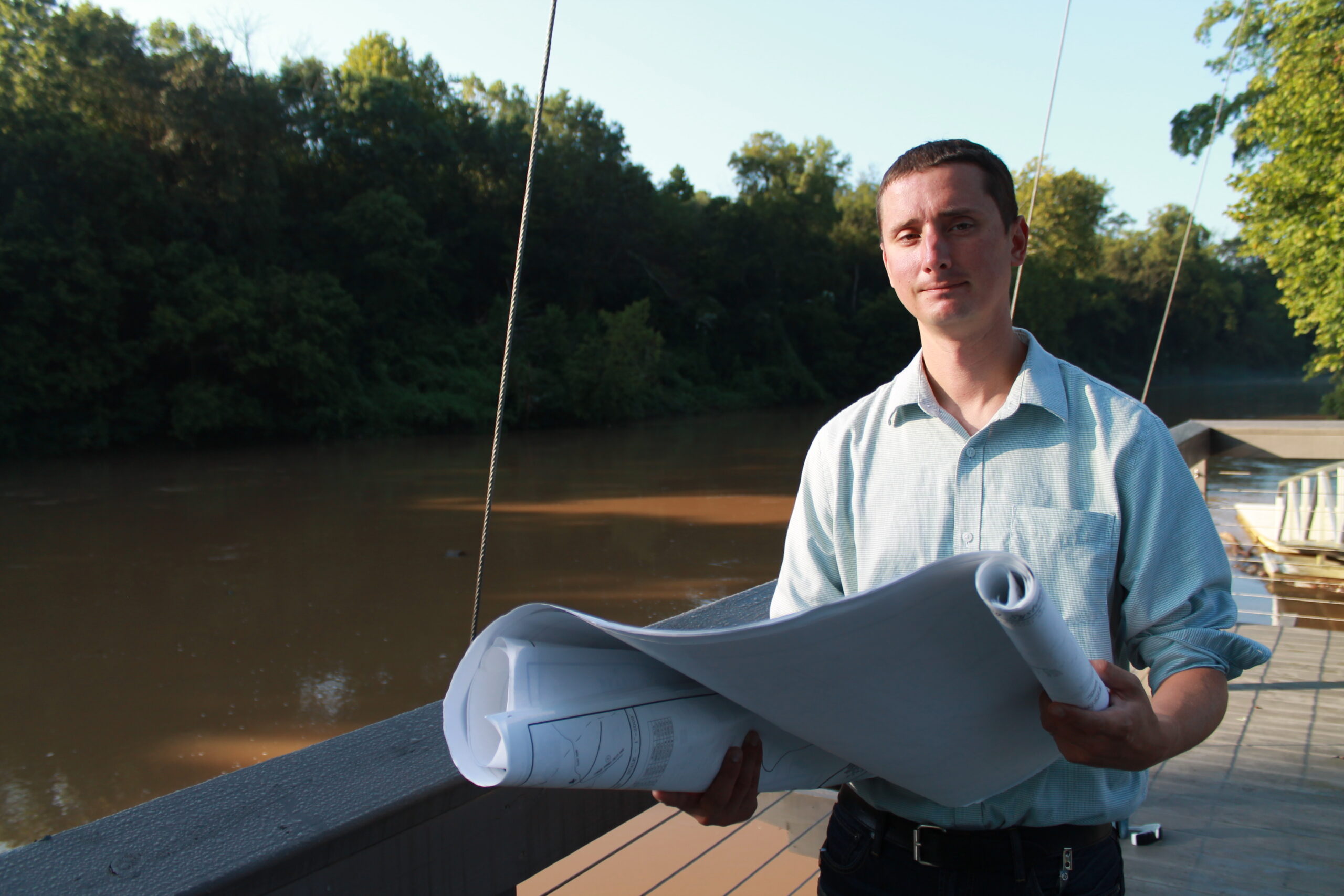 We are proud to announce that CRK's own Riverkeeper, Jason Ulseth, was recently elected as a Fulton County Soil and Water Conservation District Supervisor.
As a District Supervisor, Jason will advise local leadership on conservation issues and support the District in the review of erosion, sediment and pollution control plans for proposed development projects in Fulton County.
"As our newest supervisor, (Jason) brings a wealth of knowledge and experience from his work at the Georgia Soil and Water Commission and Chattahoochee Riverkeeper," said Alan O. Toney, Sr., chair of the Fulton County Soil and Water Conservation District. "Our supervisors have worked for 80 years to protect our soil and waters from pollution and flooding as well as supporting the rapidly growing urban agriculture movement."
Districts hold regular monthly meetings in cooperation with local, state, and federal agencies to plan work and determine community needs related to soil and water conservation and resource development. District Supervisors are unpaid state officials who work hand in hand with the Georgia Soil and Water Conservation Commission and the USDA Natural Resources Conservation Service in trying to achieve a single objective: to treat each acre of land in accordance with its needs and use each acre in accordance with its capabilities.
Jason is a Georgia native who grew up fishing and boating on the Chattahoochee River. During his childhood, he developed a love and passion for the river and our natural environment. In further pursuit of this passion, he attended the University of Georgia and earned a Bachelor of Science in Environmental Health in 2003. He then went on to work for nearly 5 years for the Georgia Environmental Protection Division and Georgia Soil and Water Conservation Commission.
In 2007, he joined the CRK as Technical Programs Director. Effective January 2015, Jason assumed the role of Riverkeeper and serves as the organization's lead river protection advocate and spokesperson. He also serves as CRK's patrol boat captain and is licensed by the United States Coast Guard as a Merchant Marine Officer to captain passenger vessels of up to 50 tons.
Jason is an expert in stormwater management and is a Certified Professional in Erosion and Sediment Control and a Georgia certified Design Professional and Trainer. He is certified by the state as an Adopt-A-Stream Trainer and is serving his second term on DNR's Adopt-A-Stream Advisory Board.
Jason and his wife, Dawn, currently reside in Johns Creek with their two children.
Related Posts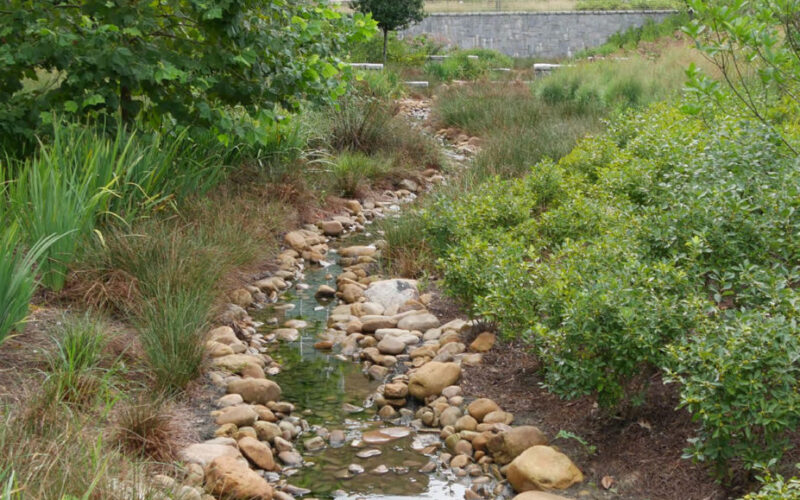 Green Infrastructure in Practice
This report discusses the use of green infrastructure to reduce urban stormwater runoff in Atlanta, Georgia. The City of Atlanta adopted an ordinance that requires all new development and redevelopment…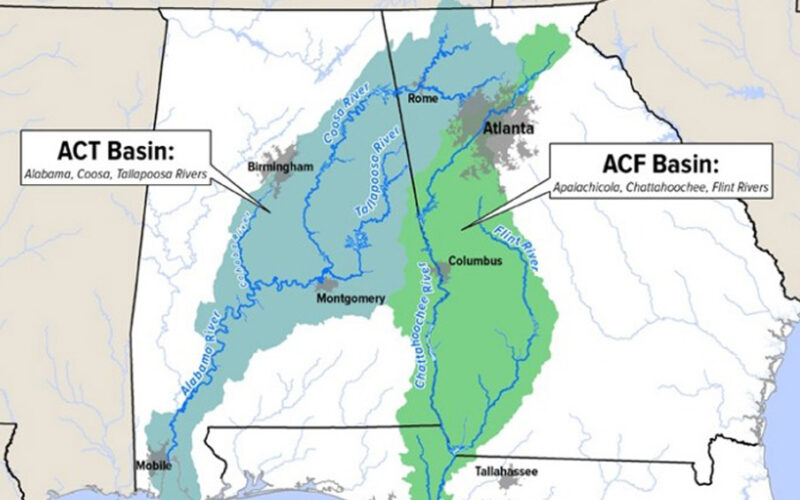 The "Water Wars" and Opportunities for Change
By Chris Manganiello The year 2021 was a big water year for Alabama, Florida and Georgia, and the so-called "water wars."  Georgia walked away with most of the spoils. In…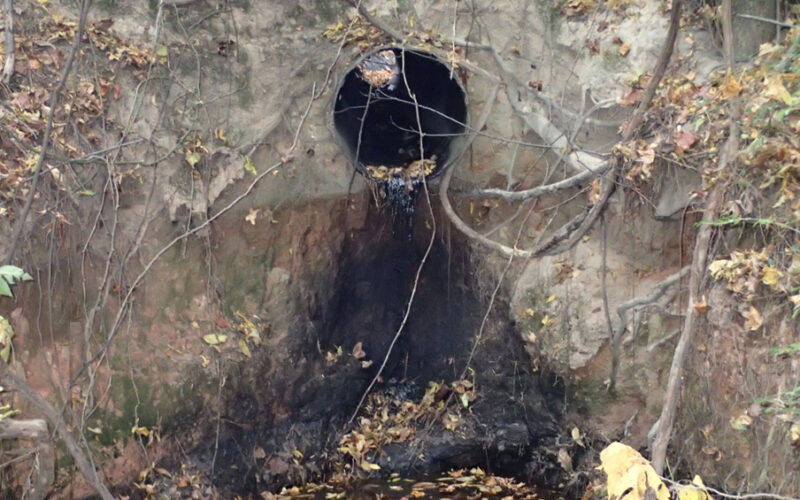 American Sealcoat Victory
By: Jason Ulseth In October 2015, CRK reached a settlement agreement with property owner M&K Warehouses, LLC, concluding a Clean Water Act case that began in 2013 when CRK discovered that…